Nashville Hot Dove Nuggets
Break out the dove stools, coolers, and flats of shotgun shells. It's that time of year when our shotgun skills are put to the test. For a lot of hunters, dove season kicks off the wing-shooting phase of the year and the result is many a tasty meal.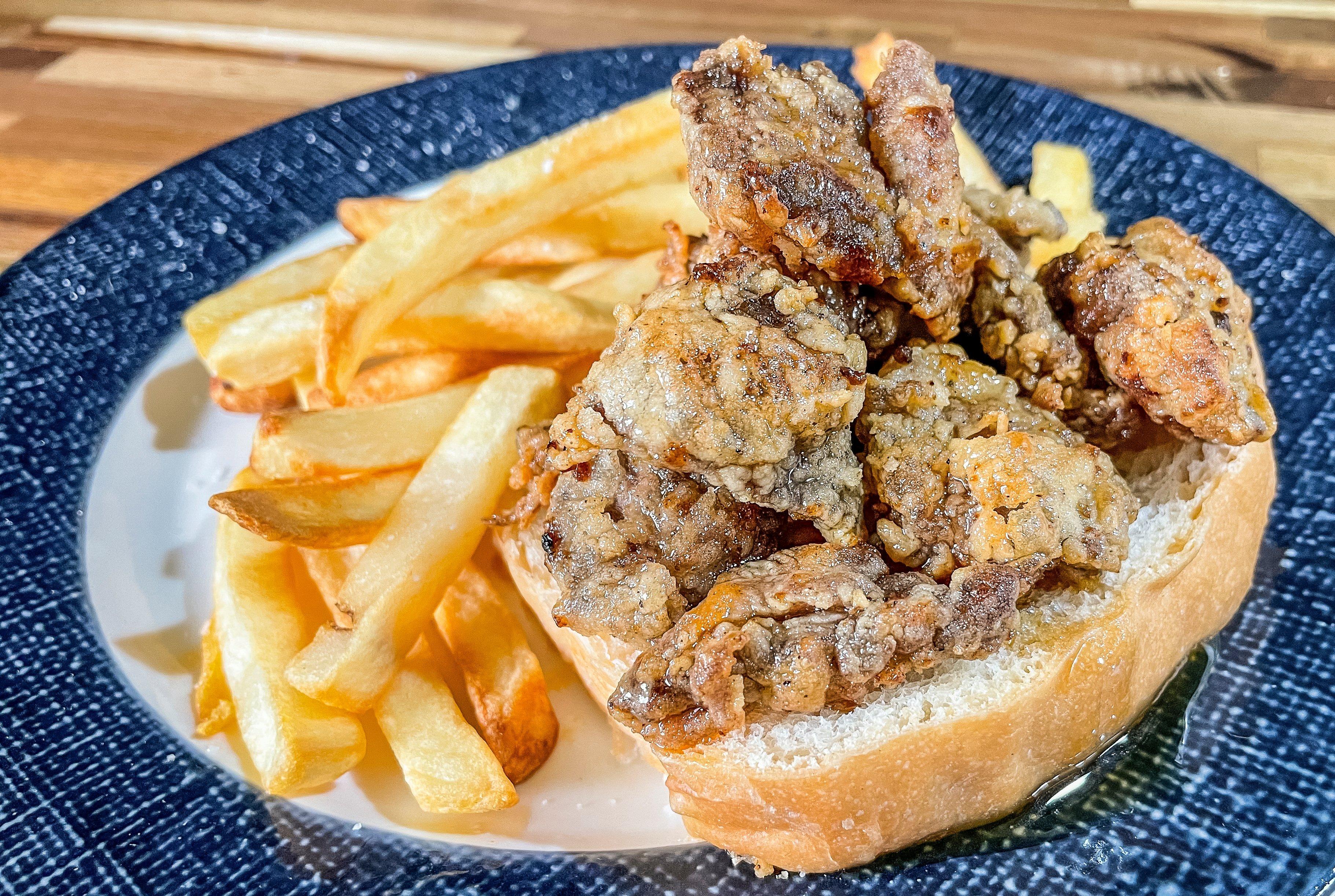 The only thing hotter than an early-season dove hunt is dove cooked Nashville hot style.
This recipe brings the heat. Nashville hot chicken heat. The result is a crunchy, spicy morsel of goodness that proves there are other ways to prepare a dove than the traditional grilled popper.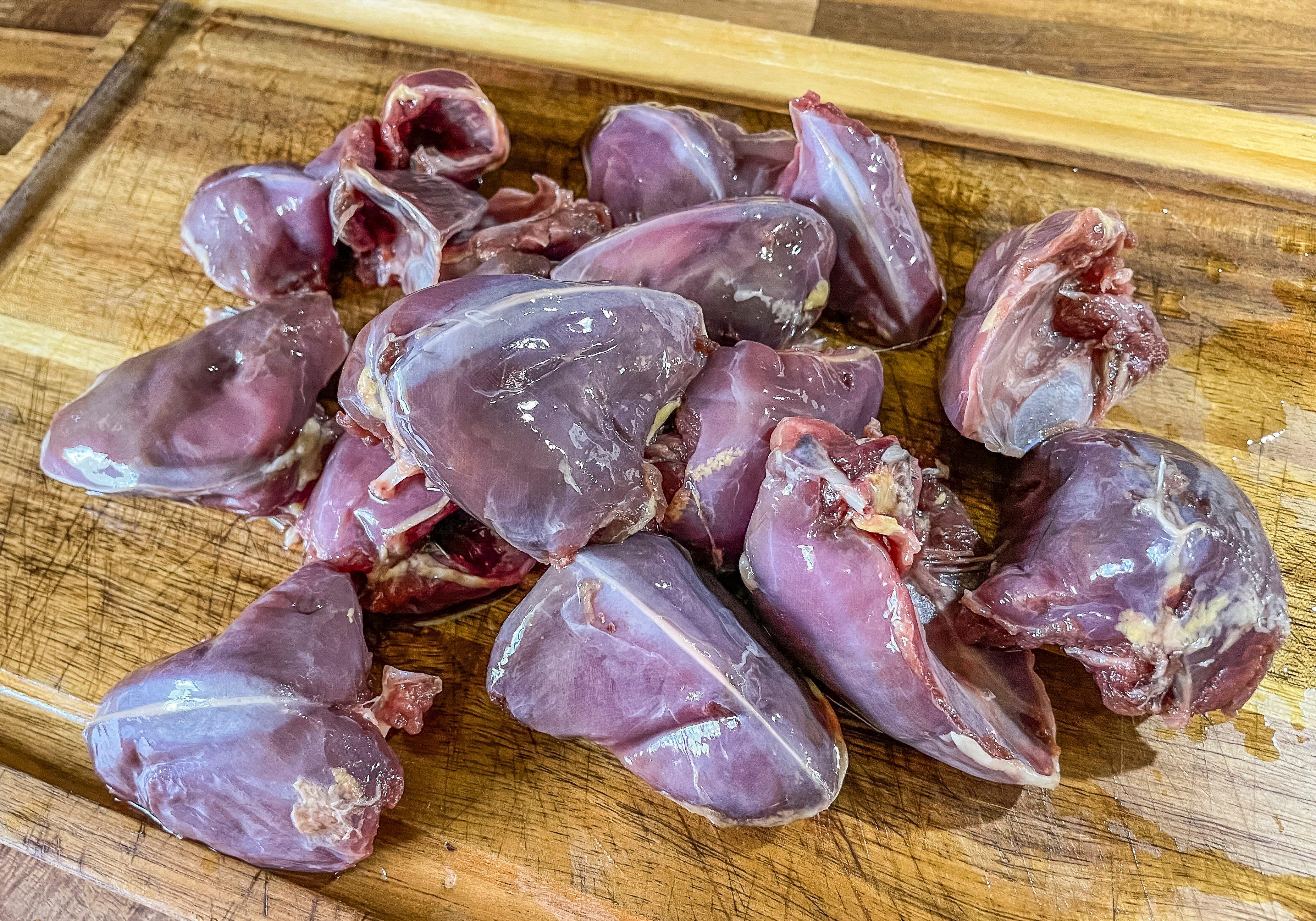 Start the recipe by filleting the breast meat from the bone.
It starts with a marinade, then a dredge and fry, and finishes with a toss in a spicy sauce and drizzle of sweet and spicy Mike's Hot Honey. The combination of heat and sweet makes this a crowd favorite. As an homage to the traditional Nashville hot chicken style, we serve the dove atop a piece of white bread to soak up any extra sauce. Break out the cold drinks and Realtree Camo Keystone Light for this one — you're gonna need them.
Mix the marinade ingredients and add the boneless dove breasts.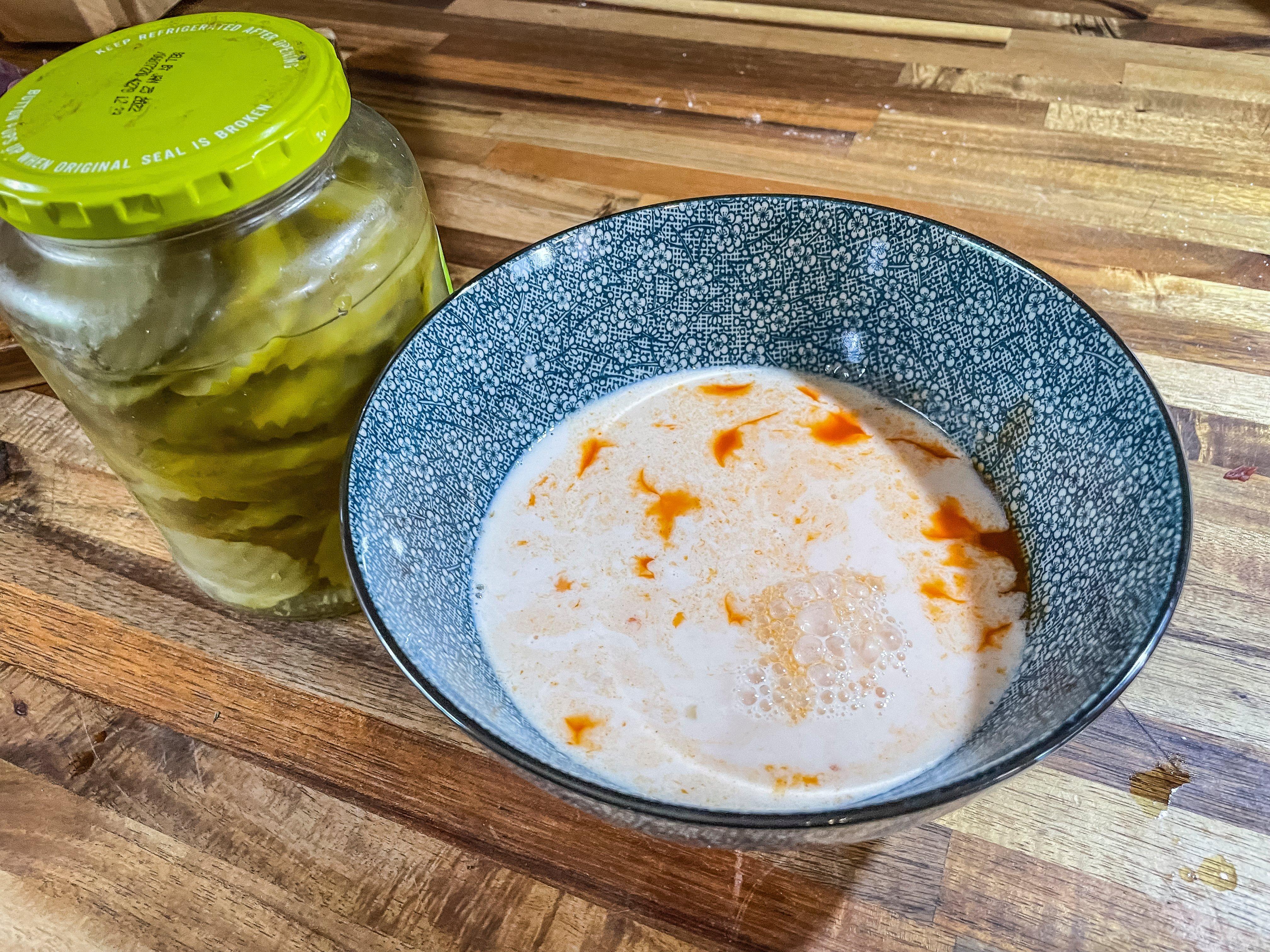 A combination of buttermilk, pickle juice, and hot sauce adds lots of flavor to the dove.
Refrigerate for 2-4 hours.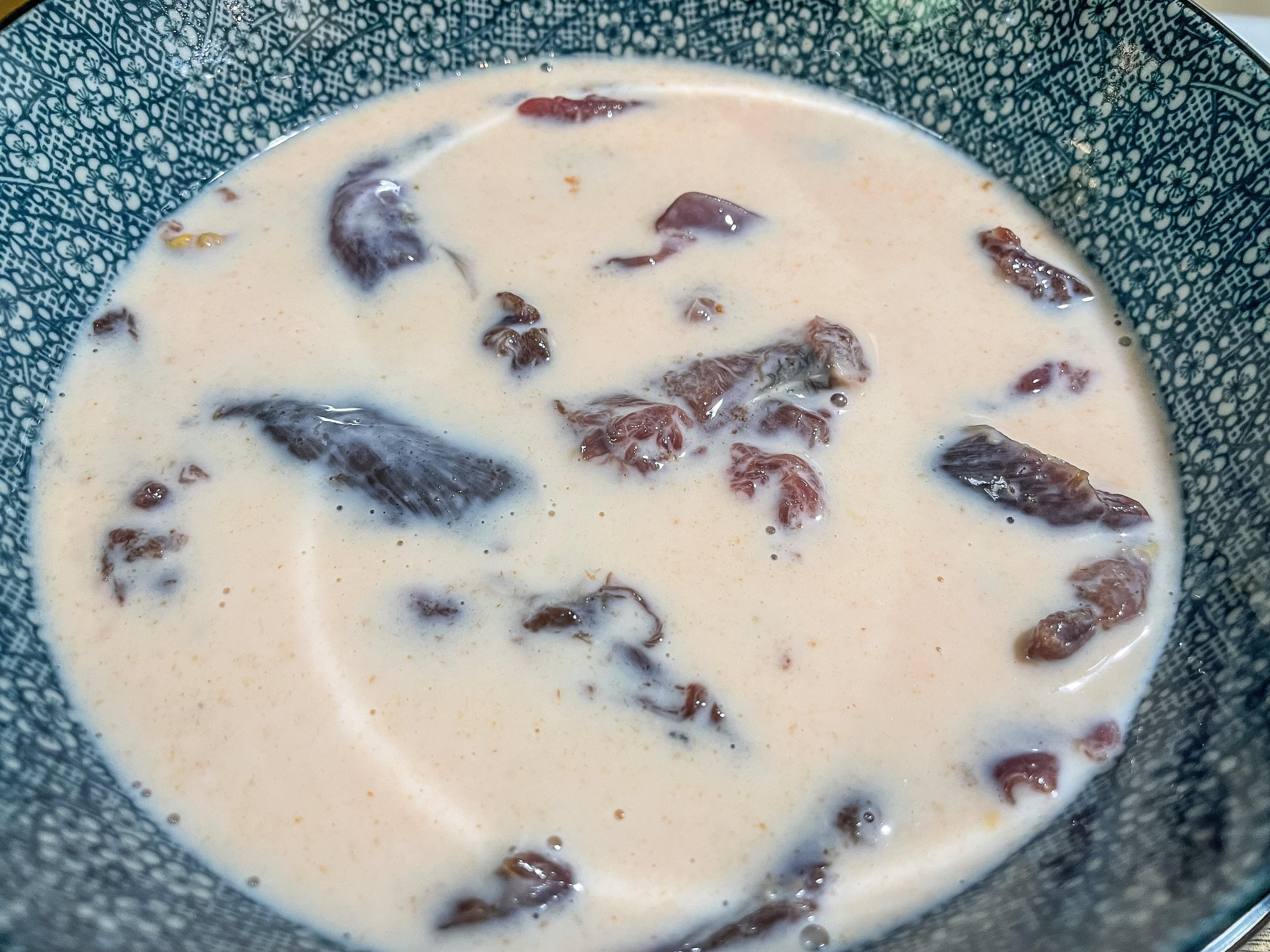 Refrigerate the dove in the marinade for 2-4 hours before dredging and frying.
After marinating, drain the dove breast and toss in the seasoned dredge mix to coat evenly.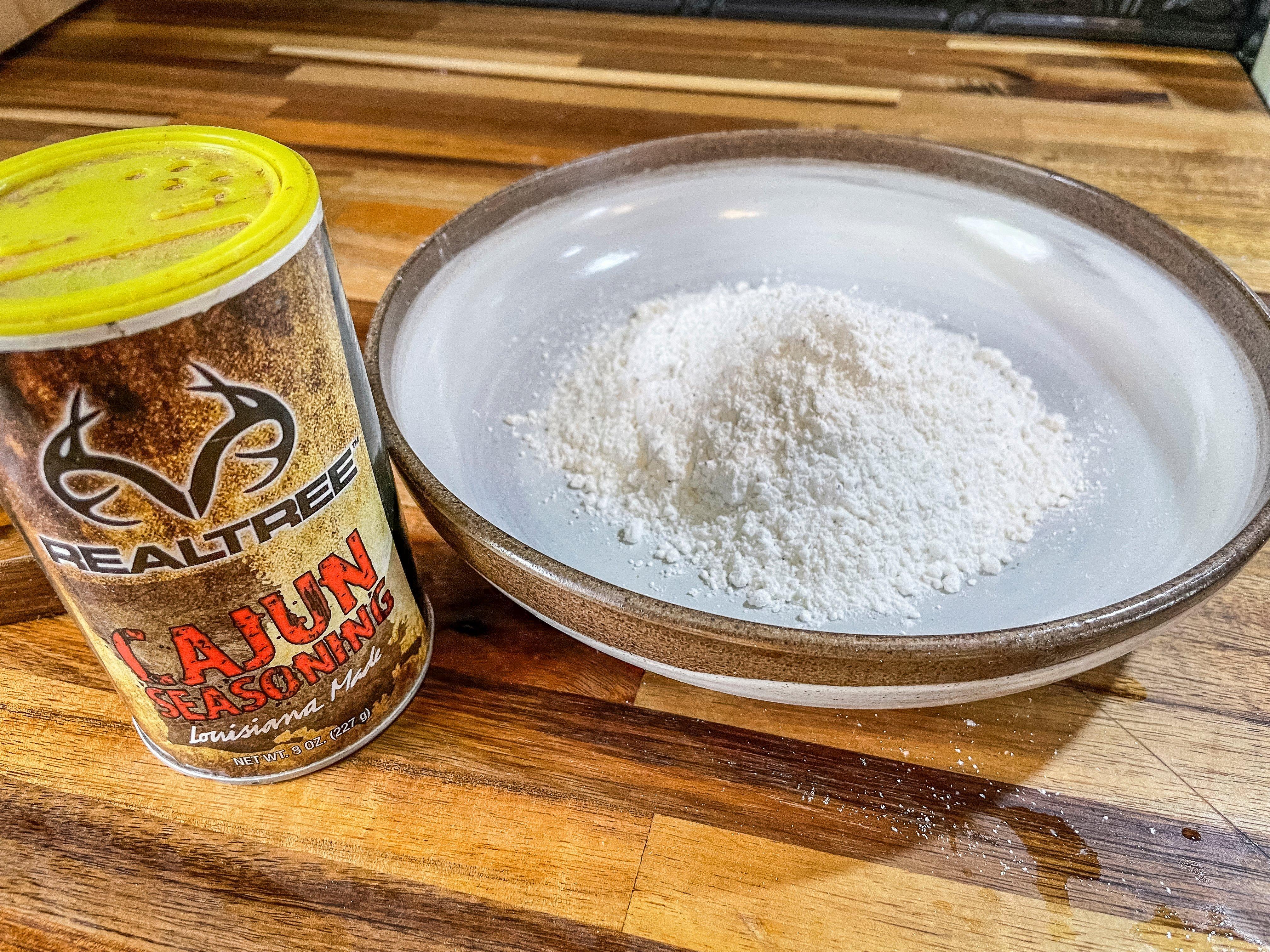 Season the flour with your favorite Cajun seasoning blend.
Heat ½ inch of vegetable oil in a large skillet over medium-high heat until it reaches 350 degrees (a great way to judge temperature when you don't have a thermometer handy is to add a grain or two of popcorn. When it pops, the oil is near temperature).
Fry the dove, in batches, for 3-5 minutes per side until crisp. Don't overcook the dove. Well-done dove breast can have a noticeable liver flavor.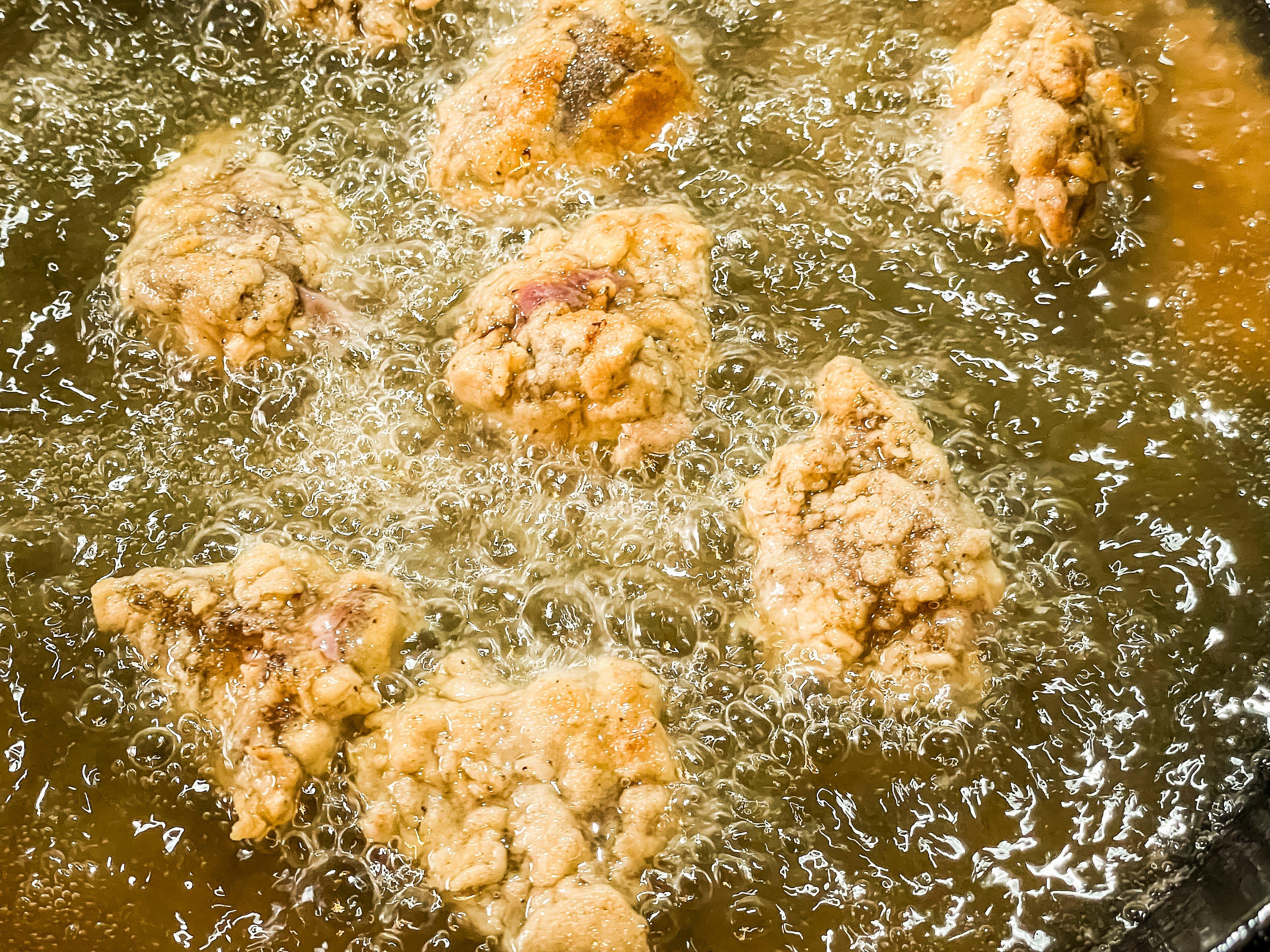 Fry the dove, in batches, until crispy and golden brown.
Move the finished dove to a paper bag-lined sheet pan to drain while you finish frying the remaining dove breasts.
While the dove fries, mix the sauce ingredients in a saucepan over medium heat.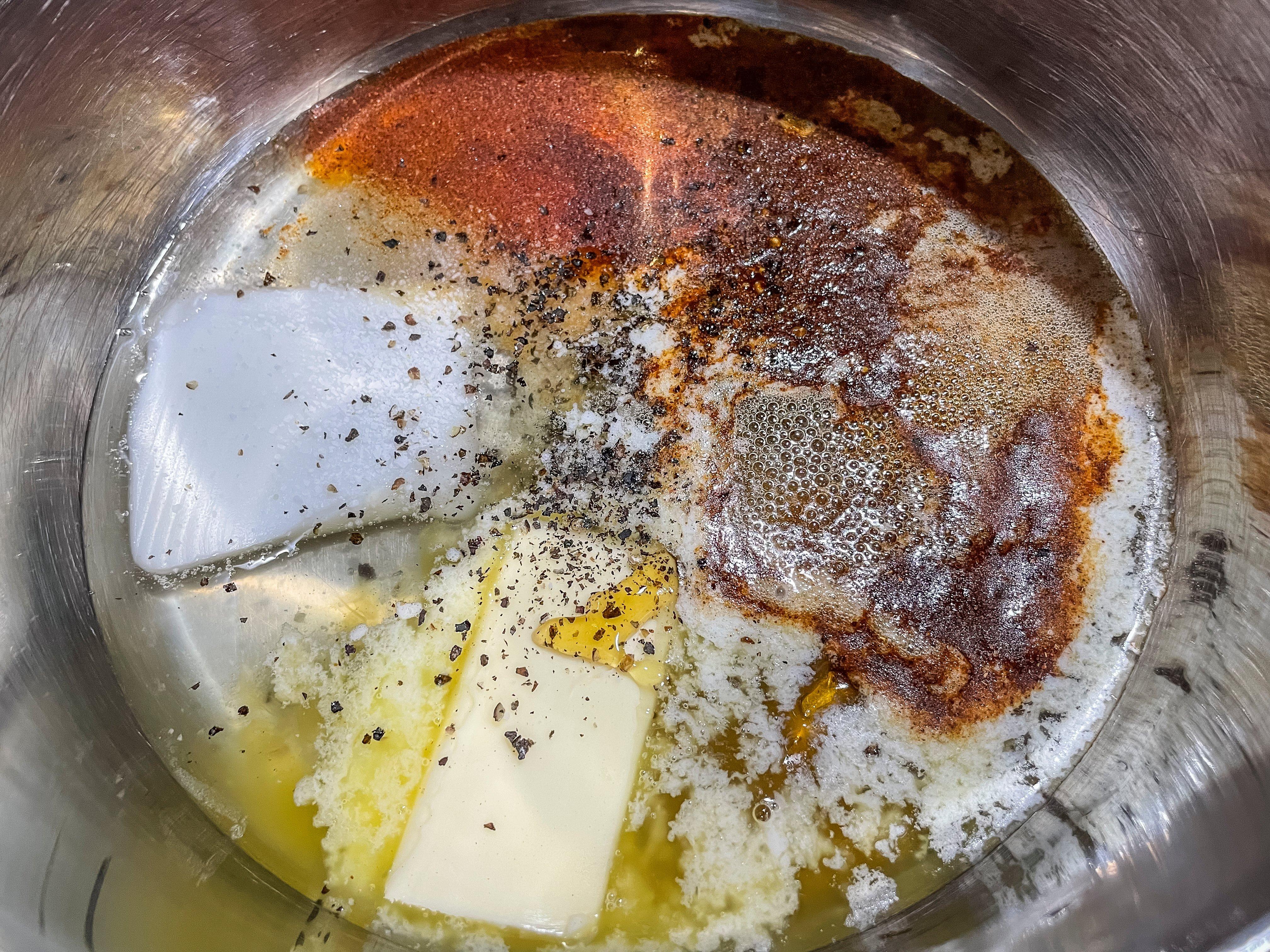 Heat the sauce ingredients to combine.
Add the fried dove to a large bowl with a tight-fitting lid. Once the sauce is hot and blended, pour it over the dove, then place the lid on the bowl and gently toss to coat the dove.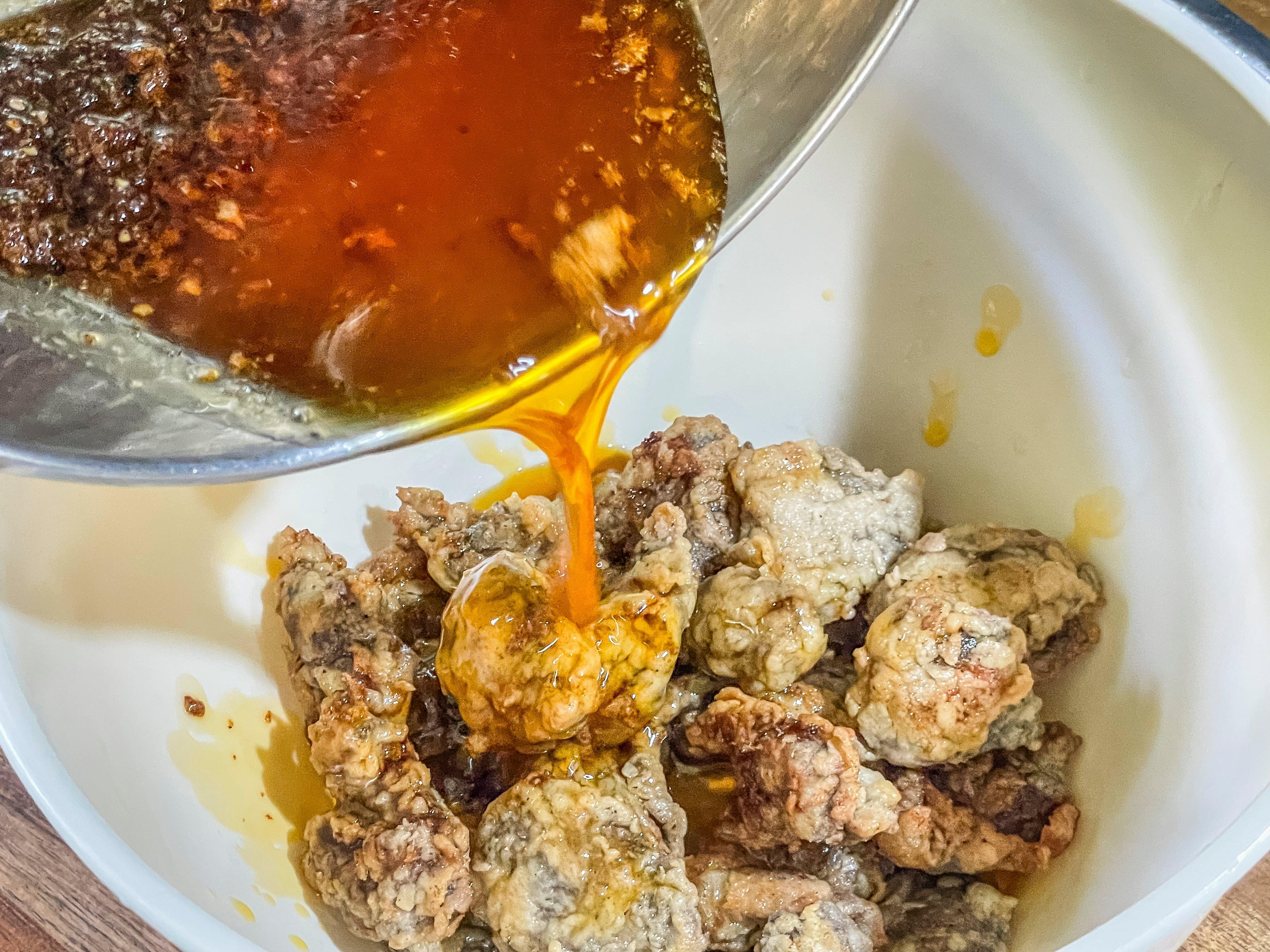 Drizzle the sauce over the dove, then toss gently to coat.
Serve the sauced dove breast atop a slice of white bread. Drizzle lightly with Mike's Hot Honey to add a touch of sweetness to the heat.
Ingredients
10-15 doves, breasted
Vegetable oil for frying
Mike's Hot Honey for drizzle
MARINADE
2 cups buttermilk
½ cup dill pickle juice
¼ cup hot sauce of choice
DREDGE
2 cups all-purpose flour
2 tablespoons Cajun seasoning
2 teaspoons salt
SAUCE
¼ cup butter
¼ cup lard
2 tablespoons cayenne pepper
2 tablespoons honey
1 teaspoon garlic powder
1 teaspoon paprika
½ teaspoon kosher salt
½ teaspoon freshly ground black pepper