No wild holiday bird yet? There's still time . . .
Thanksgiving Day parades and football aren't enough? Go fall turkey hunting in the following states:
PENNSYLVANIA
My native Pennsylvania arguably has the greatest fall turkey hunting tradition in the country. It's where I cut my teeth on spring turkeys and autumn flocks. It's where I hunted earlier this month. As my buddy "Putt" Rohm likes to joke: "They teach PA kids turkey callmaking in elementary school." Hunting pressure can be high though. The Game Commission estimates 199,000 hunters tried to tag an autumn bird last year (16,755 succeeded). Maybe that's why an additional 3-day season is offered in many Wildlife Management Units, commencing on Thanksgiving Day and running through Saturday, Nov. 29. Here's the fall turkey forecast for the Keystone State.
IDAHO
Rugged country? Sure, much of it. But there's plenty of opportunity to take a fall turkey here, including Wildlife Management Areas where the season includes Thanksgiving Day. According to the state, 90 percent of the birds are Merriam's, with the Rio Grande and Eastern subspecies available, along with wild but hybrid birds. We love them all . . .
NEW MEXICO
This state rarely comes up in any fall turkey hunting conversation . . . until now. "Any legal sporting arm" may be used, according to the state, and you can do so during the month of November. Units are limited so hatch your plan here.
OHIO
I've got a handful of longtime fall turkey hunting buds who might silently curse me for leaking the word on Ohio's opportunities, but they might forgive me since it's toward the season's end and they've all had good ones. You've got until Nov. 30. Only 1,037 fall turkeys were taken here last season, so the pressure is low . . .
VIRGINIA
Old Dominion offers a variety of fall turkey hunting seasons, county depending, including one on just Thanksgiving Day in the counties of Albemarle, Allegheny, Augusta, Bath, Greene, Highland, Madison, Orange, Page, Rockingham and Warren. We like that. They've got a January season too over much of the state. The Virginia Wild Turkey Management Plan, 2013-2022, keeps spring and fall in mind.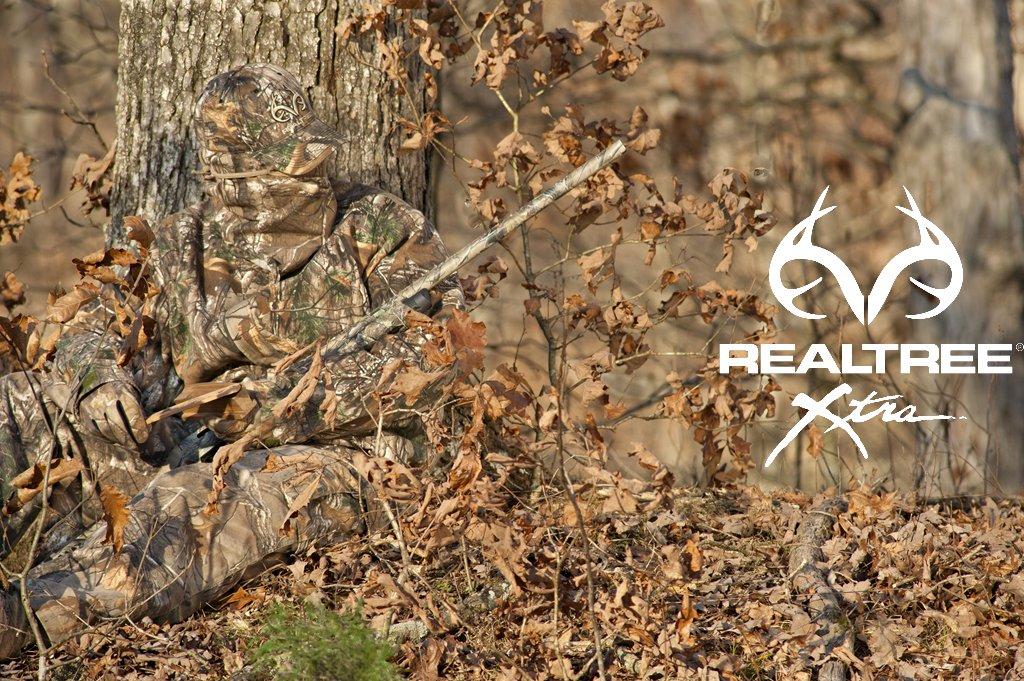 ALABAMA
Home of the great Tom Kelly, 'Bama offers a fall turkey season coinciding with this year's Thanksgiving Day, too (Nov. 22-30). While only a half-dozen counties permit it (Clarke, Clay, Covington, Monroe, Randolph and Talladega), the opportunity is there. Take note: Decoys are illegal during fall turkey hunts. They've also got another one during the Christmas holiday period.
KANSAS
Ask any turkey hunting insider where to go for a lot of birds, and they'll likely include the word Kansas. Fall seasons, which slide right into winter, and the full of month of January, are generous. Happy Thanksgiving, indeed.
NEBRASKA
And the next word out of the turkey hunting insider's mouth will likely be Nebraska. As with Kansas, fall turkey season opportunities include Thanksgiving Day and well beyond into the New Year. For details go here.
CALIFORNIA
Who knew, right? The biggest problem for California state wildlife managers is keeping wild turkeys from becoming human-habituated. Still, there's an opportunity for taking a Thanksgiving Day bird. And you may even be helping out a landowner.
OREGON
As with numerous Western states, wild turkeys get an "upland bird" management classification. No matter. General Oregon fall turkey hunting season dates run through the end of this year.
And there are some archery-only fall turkey hunting options we haven't even listed . . .
Any states you want to put on our list of 10? Comment below.
Steve Hickoff is Realtree's turkey hunting editor and blogger.