Proper Words for When a Friend Fails
The gobbler, amazing thing that he is, stands in range and we whiff. The sight of a longbeard running away will sicken most of us far worse than any tilt-a-whirl ride at the country fair. Been there?
Most times, right after, we don't want to hear anything from the person next to us; not to mention the professional/amateur "film crew" behind us (captured forever for all to see). Everybody's got a camera these days. It's hard to hide, especially if you miss.
Silence. It's never quieter after you send a volley of pellets over a big tom's head. Still, sometimes we need to hear something, anything. Try out these 10 responses this turkey season, even if you're alone and have to mutter versions to yourself.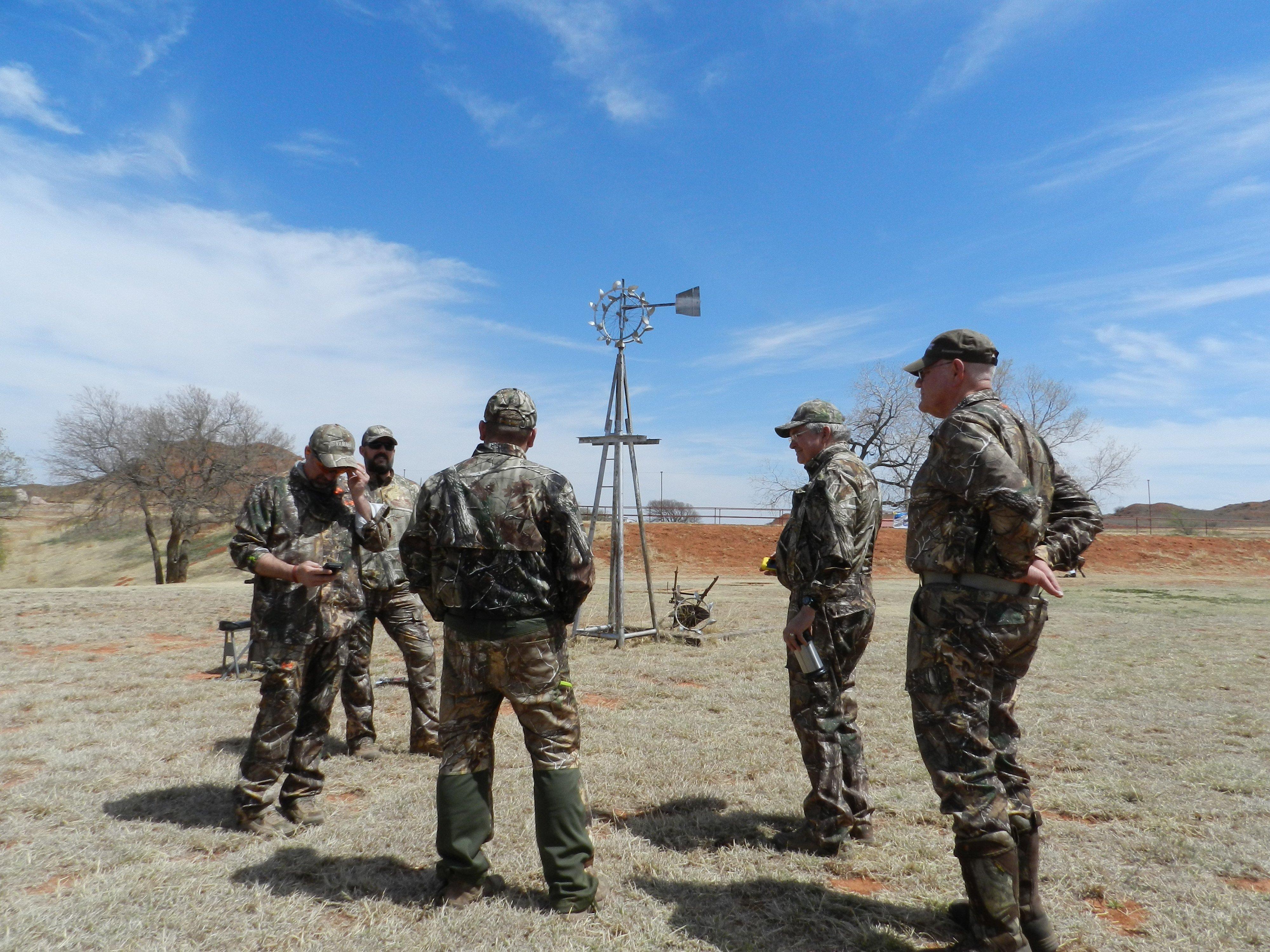 1: Hey bud, I'm buying at Waffle House. You ready?
2: Aw, that turkey will be back tomorrow.
3: My bad. I thought Bubba patterned that shotgun before he loaned it to us.
4: Spring gobblers are overrated. Let's go catch some hawgs at the pond.
5: That ugly bird was missing a half-dozen tail feathers and had a beard like a stubbed-out cigar.
6: Never liked that dang turkey load anyway.
7: Your misses are almost as impressive as your kills.
8: Didn't look like you even cut a feather, so no worries.
9: Hey, don't sweat it. In fishing, they catch-and-release.
10: I ever tell you the joke about . . . ?
What's your favorite response when a buddy misses a shot? Comment below.
More Realtree turkey hunting here. Follow us on Facebook.
Editor's note: This evergreen turkey blog was first published Feb. 20, 2016.