When the going gets tough, these last-ditch moves could help you tag your Thanksgiving bird
Maybe you're in a bit of a rut. Sitting on the edge of a field day after day, waiting for a flock of turkeys to walk by, gets pretty old. These three tactics are more exciting, and they just might help you put a tag on your fall bird.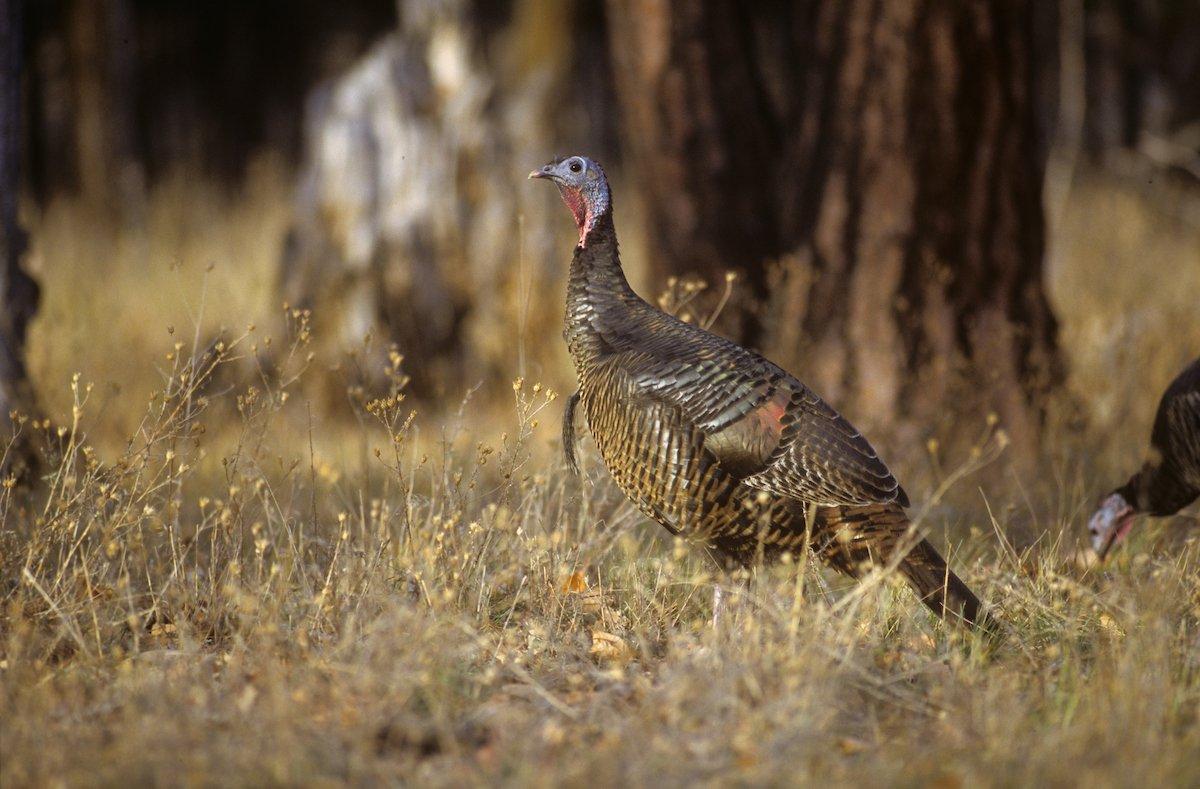 1. Go Cold-Calling
Even in autumn, turkeys will frequently respond just fine to cold-calling, whether they're still on the roost or scratching around at midday. You just have to try it.
When you're on foot, make the vocalizations of young turkeys (kee-kee or kee-kee-run), plus high-pitched adult hen yelps or deeper, raspier gobbler yelps to pull a reply from a single bird or group. "Lost yelps" can trigger a flock response, as if saying: We're here, come on over. At times, running a bunch of calls to imitate a group will bring the whole flock in for a look.
Think of this as fall locator calling. In such situations, a variety of wild turkey sounds can draw a response. Just as in spring, lean against a tree as you make a call, or even temporarily set up on the ground, to be safe, since most fall hunts allow for either-sex turkey. Stay put and ready if birds respond.
You can cold call from a blind, too. Hunt in areas where turkeys are on the move. A pinch point with a game trail in the woods, or entrance to a field, can be good. Ideally there's fresh sign nearby. In the fall, it's especially important to put your blind somewhere between the roost and food source. Calling to birds you strike can pull individual turkeys or the entire flock your way.
Tip: Making steady contact as turkeys approach can help you determine when a shot opportunity might come.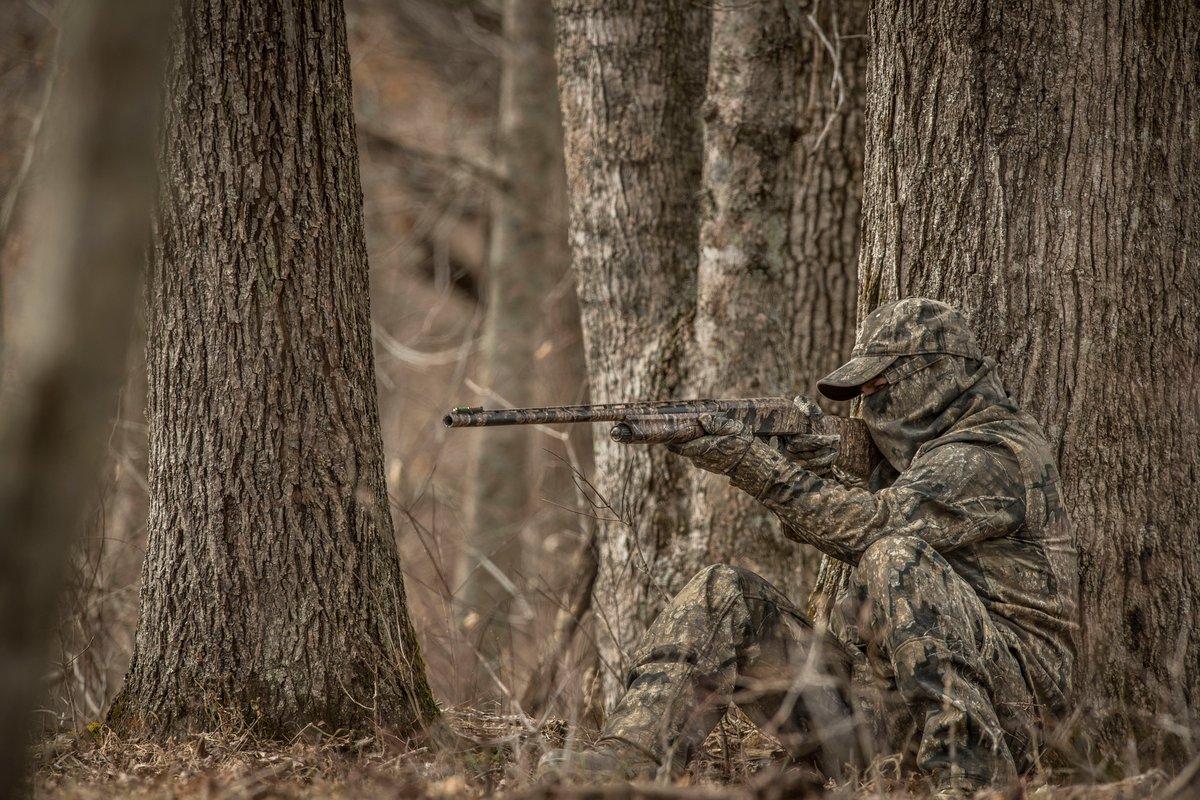 2. Try a Combo Hunt
Sometimes fall birds don't play fair. If you're being shut out, go with a Plan B, and mix it up. You can fall turkey hunt and also jump-shoot ducks in season with the same non-toxic loads. You can shoot squirrels and autumn birds both with No. 6 shot. Better yet, you can often buy deer and turkey archery tags. If you're bowhunting and have tags for both, find a game trail deer and turkeys share.
Put your treestand (or ground blind) nearby, with good shooting lanes. Arrive early to position yourself close to roosted birds if possible, in the same areas whitetails have tracked up. In autumn, turkeys often fly down and move directly to the same feeding zones used by deer. Who knows? You might get a gobbler and a buck both.
Learn How to Call Fall Turkeys
Tip: Carry a mouth diaphragm for making flock talk when the whitetail action gets slow. Mix it up.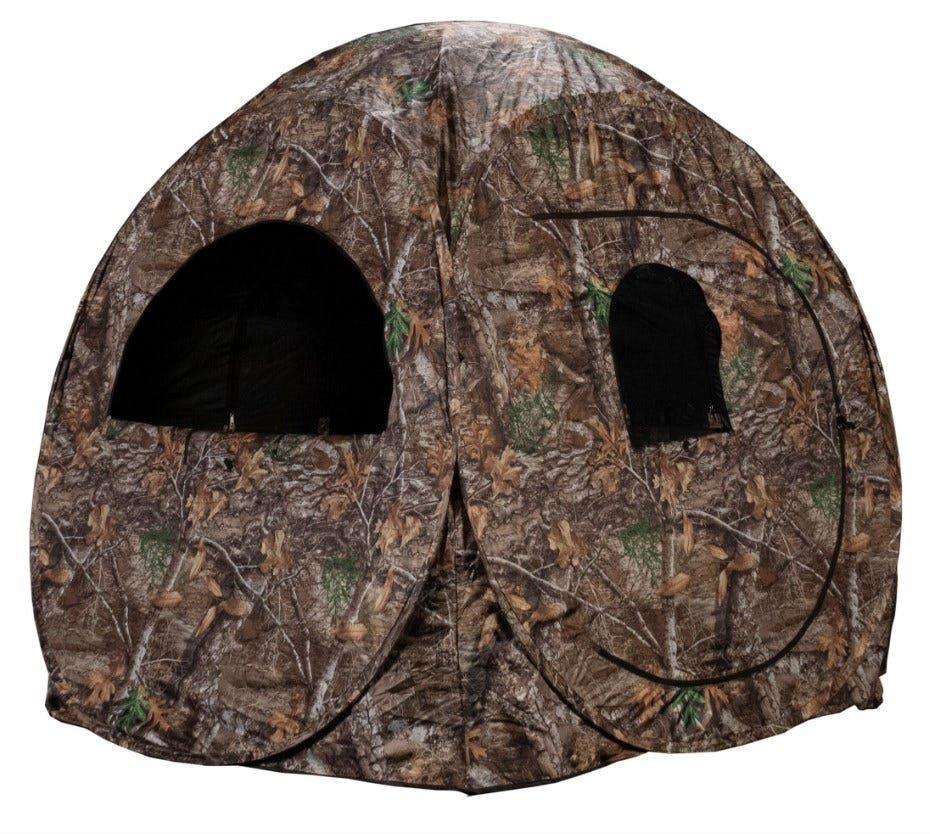 Buy it here.
3. Hunt the Suburbs
The wild turkey restoration now has flocks thriving in both rural locations and more developed areas, where hunting, despite the encroaching suburban sprawl, is still legal. Seek permission in suburban areas where fall birds - somewhat human-habituated, albeit still wild - might be causing a problem for residents.
You might want to bowhunt a small woodlot. You can find more open hunting ground by accessing turkey habitats fronted by populated locations. Park with permission and walk to your autumn birds.
Tip: Make regular conversation about turkeys with farmers, landowners and folks who frequently have them on their property. Some may have passed that point of "social tolerance" with growing flocks, and might be eager for you and your buddies take a fall bird or two.
[How to Find (and Bust) Fall Turkeys]