This Primos Hunting Rocker Vest Has Many Features
Turkey hunting vests are, put simply, the most important gear item you'll ever have for carrying your other stuff.
Inside one, you'll shoulder shotshells, a facemask, camouflage gloves, water, snacks, turkey tags, and more; an assortment of many other things to help you find, and call in a spring gobbler (or fall bird).
That extra weight always feels pretty sweet as you climb off a mountain ridge or skirt a farmer's field to your truck.
Please check out this click-through photo blog gallery on the new Primos Hunting Rocker Vest.
Go here for more Realtree turkey hunting. Follow Realtree on Facebook.
Image Title:
Primos Hunting Rocker Vest
Image: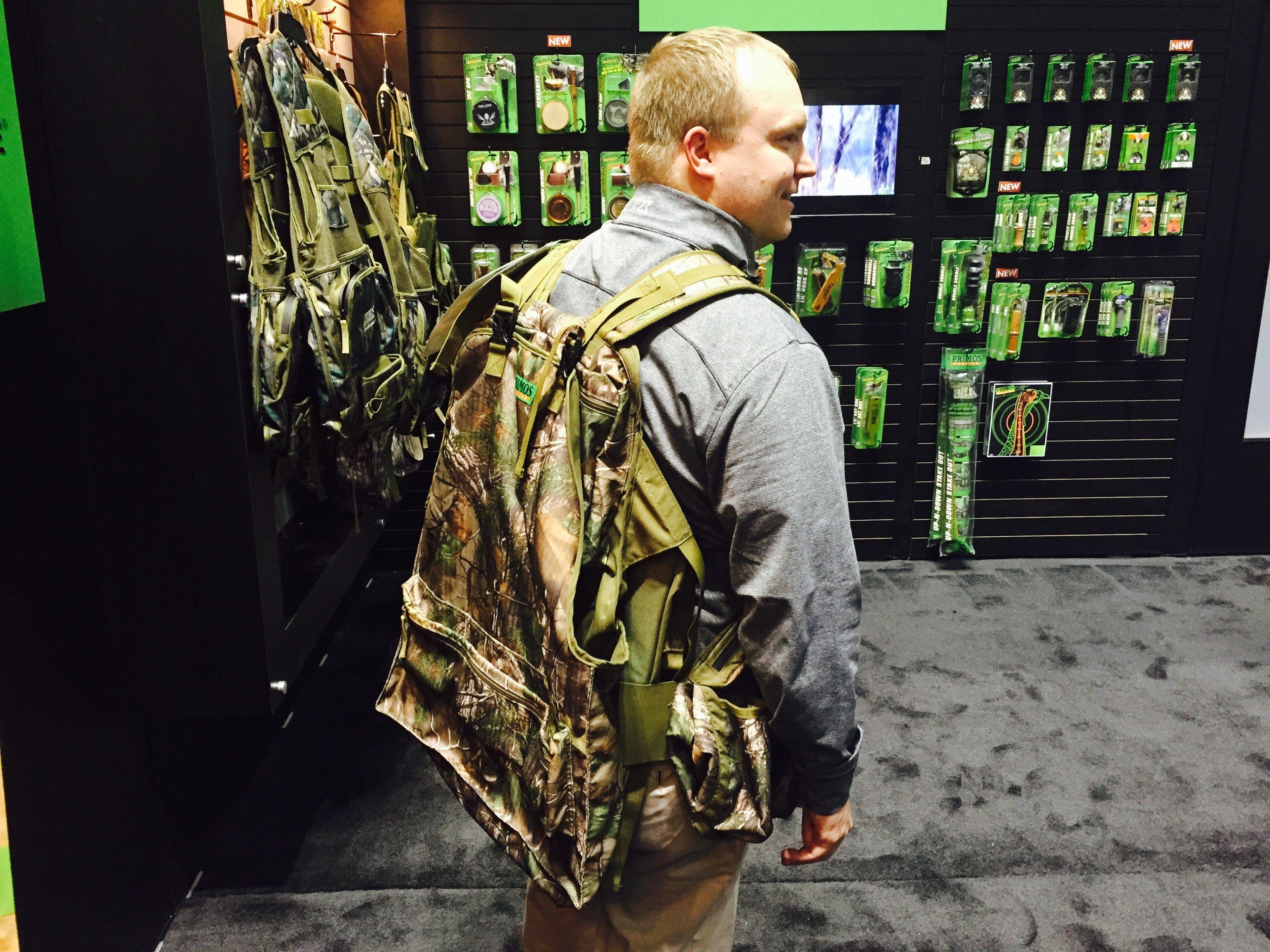 Image Story:
Before each new spring turkey hunting season, many hunters look forward to seeing gear that might help them go about the business of finding, calling in and tagging a gobbler. The new Primos Hunting Rocker Vest, built for turkey hunting and in Realtree Xtra Green camouflage, might help you do this.
Check out the many features this product has to offer in this photo blog, from roomy pockets to some I didn't expect to see.
And thanks to good bud Jake Edson for the modeling help.
(Steve Hickoff photo)
Image: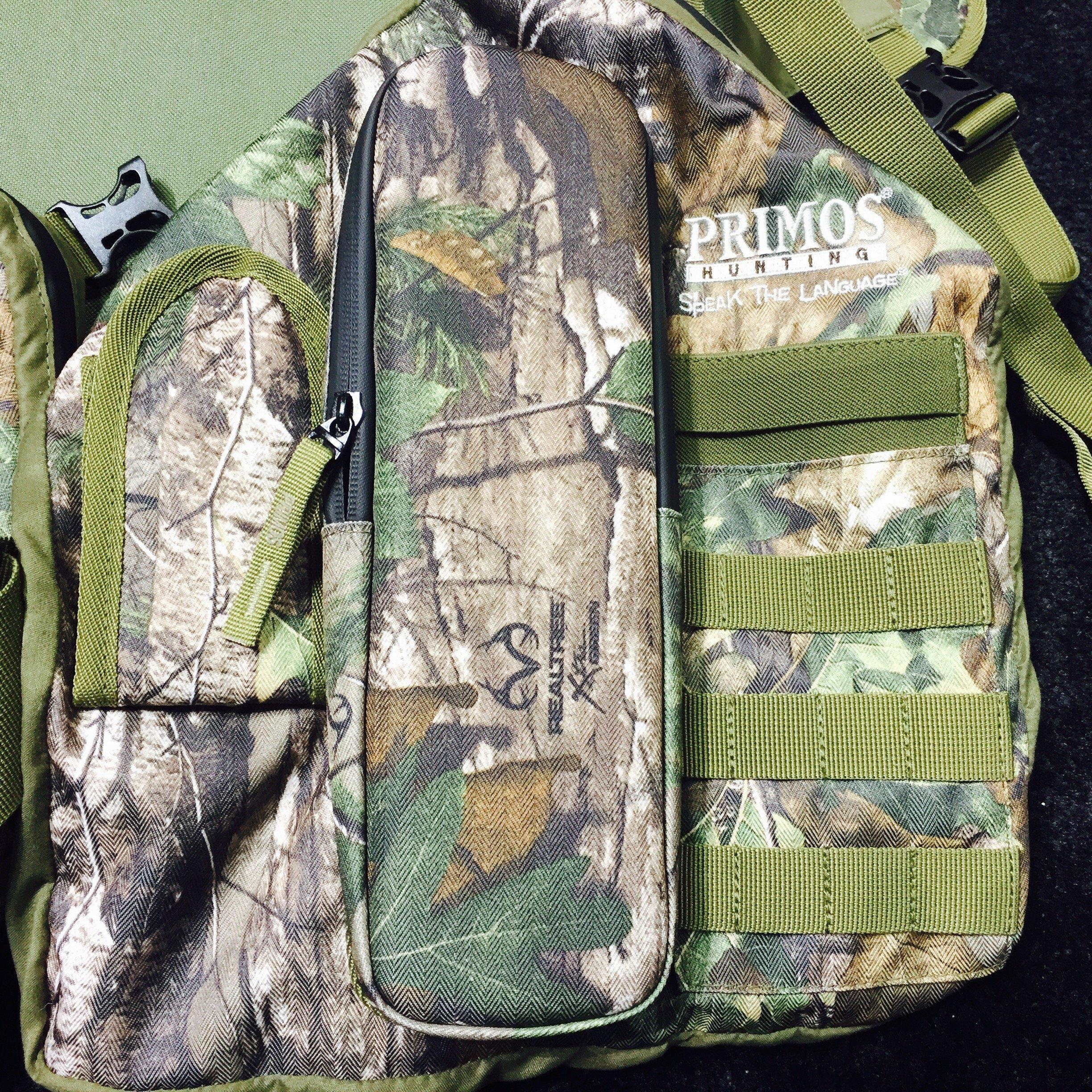 Image Story:
If you're a veteran turkey chaser like me, or somebody getting a fresh start on this wonderful hunting tradition, pockets matter the most in a turkey hunting vest. The size of those pockets can make or break the deal.
This box call pocket in the new Rocker Vest is bigger than most others, and was the first detail that caught my eye.
(Steve Hickoff photo)
Image: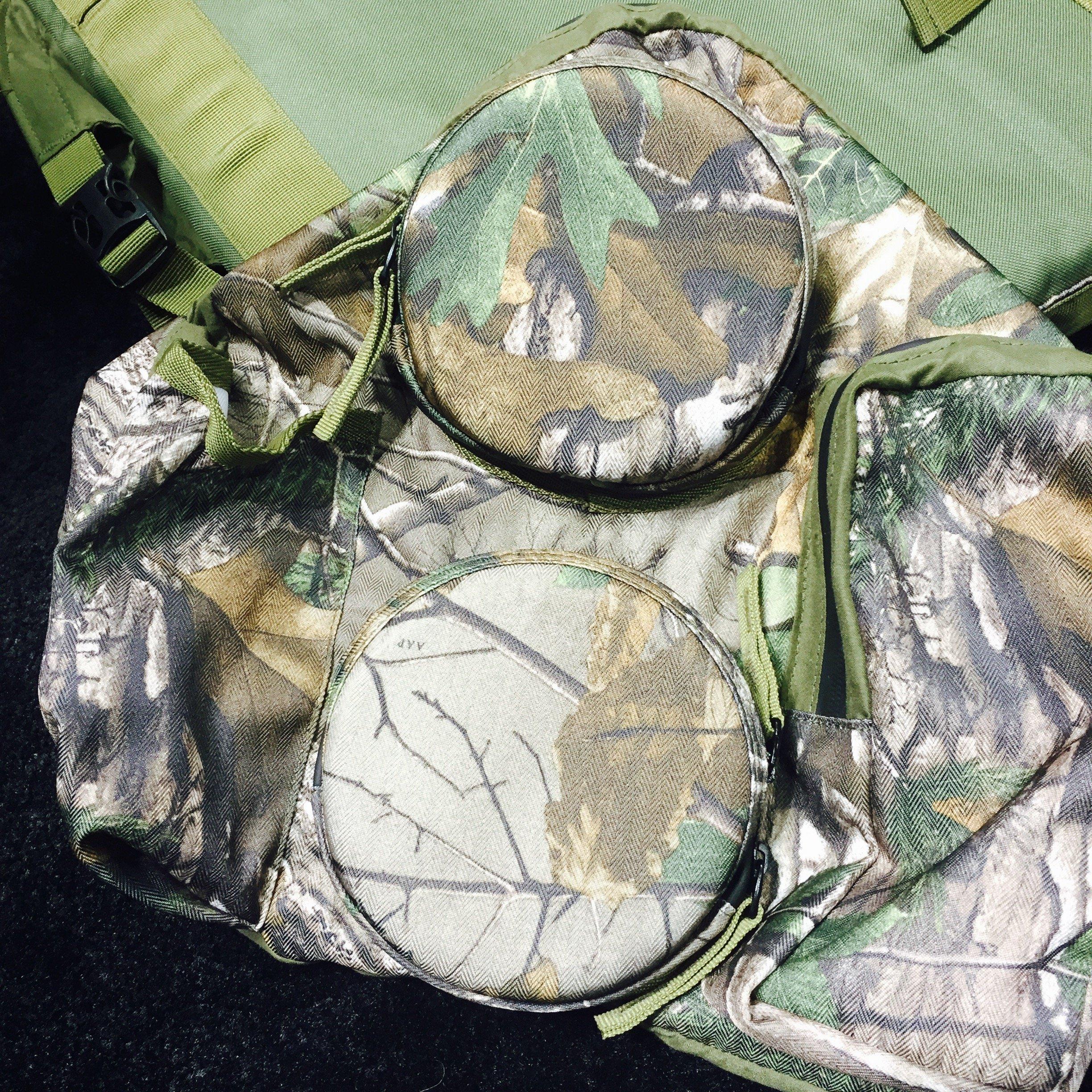 Image Story:
I like to carry a bunch of turkey calls. This approach can add versatilty to your ability to fool a gobbler into thinking you're another turkey. Pot calls are some of the best options for sounding just like a real bird. One in your vest isn't enough. Two pot call pockets allow you to double-up.
(Steve Hickoff photo)
Image: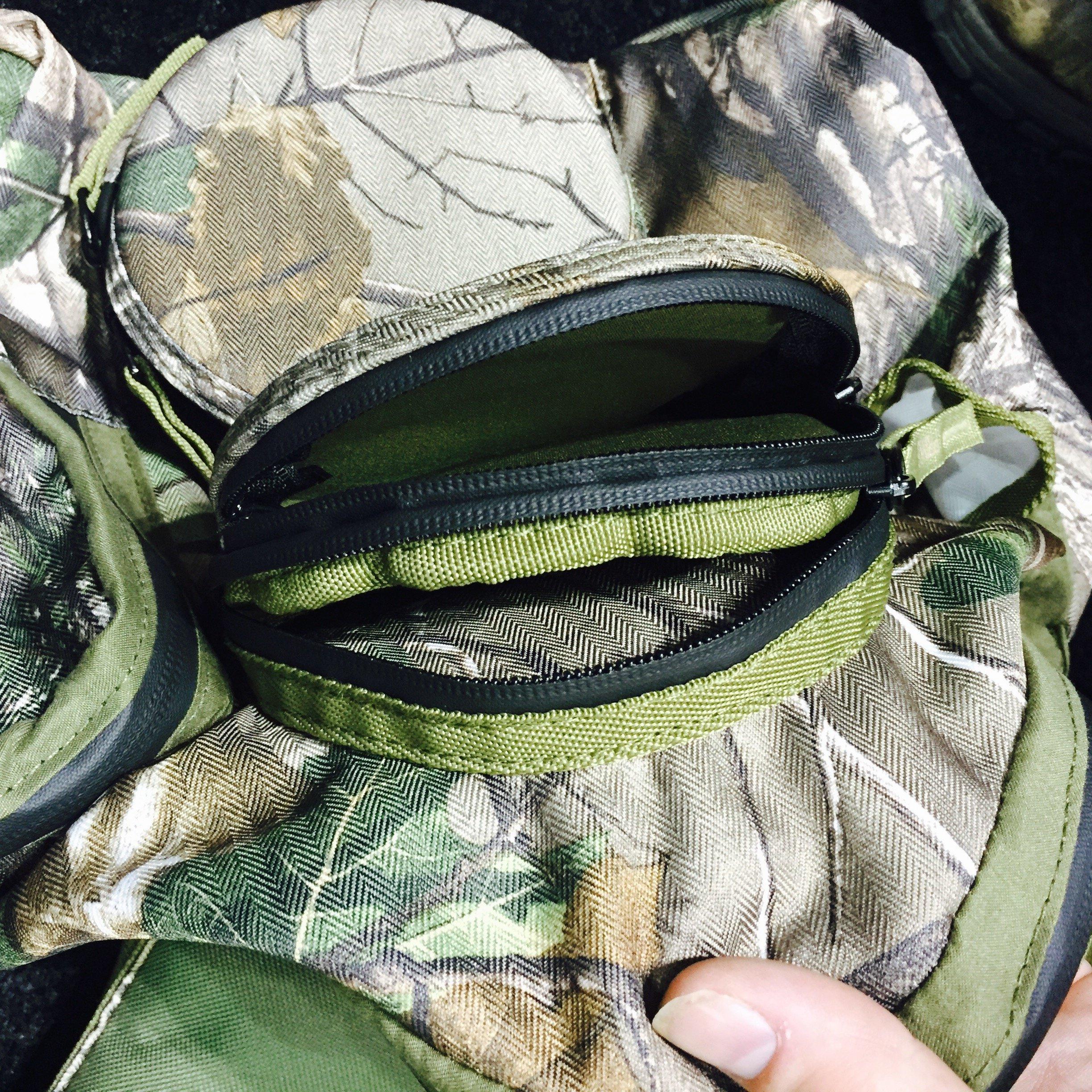 Image Story:
I opened up a pot call pocket, and saw another feature I liked: an option for sliding one call in there, and room for call surface dressing materials, like sandpaper or a Scotch Brite scouring pad. Some might even sneak another call in there.
(Steve Hickoff photo)
Image: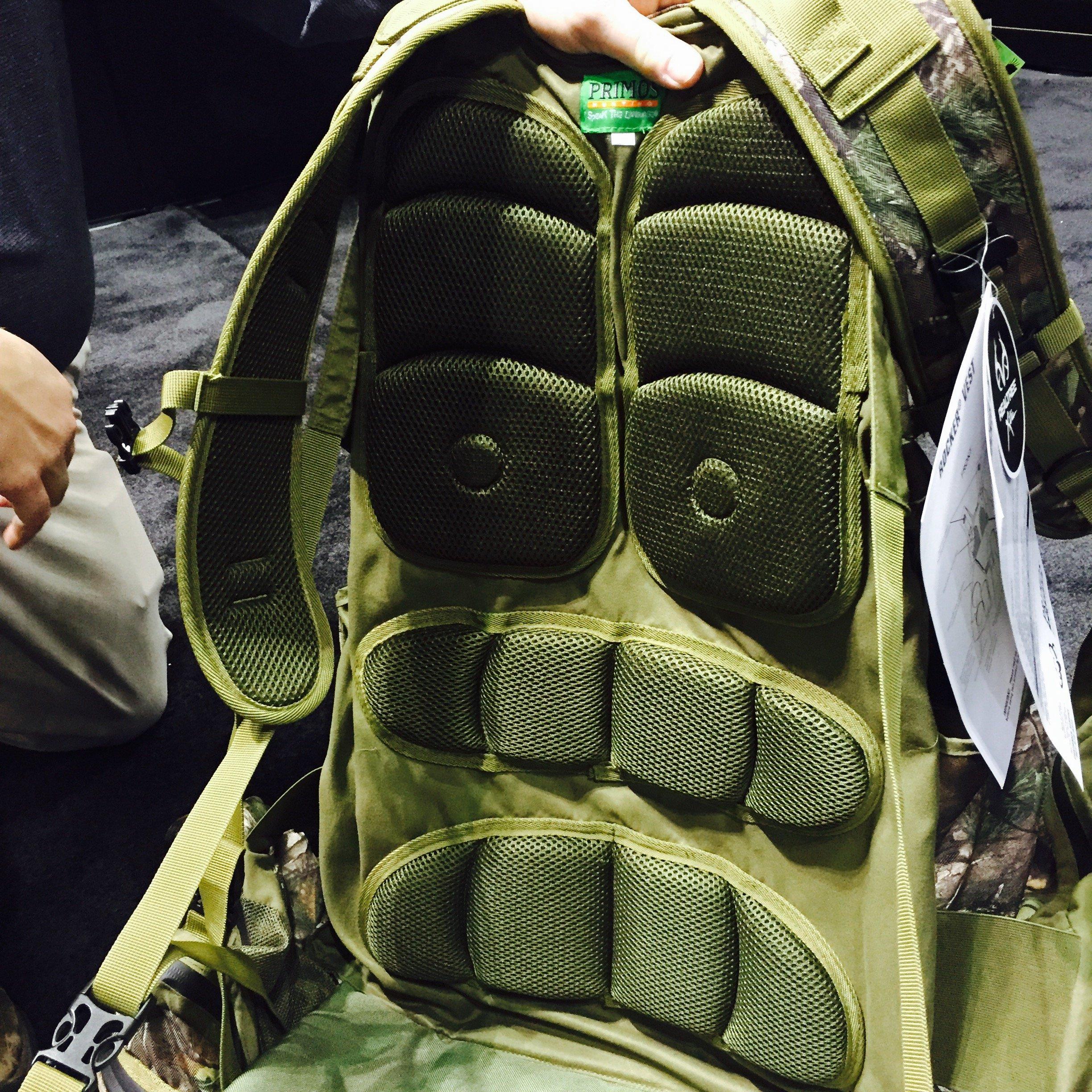 Image Story:
Whether you're fixing for a long sit with your back to a big old oak, or caught in the middle of a field with a gobbler approaching fast, this Rocker Vest has padded support and straps to help you sit better, and with more patience.
The flip-down lounge seat will allow you to do it with or without a tree.
(Steve Hickoff photo)
Image: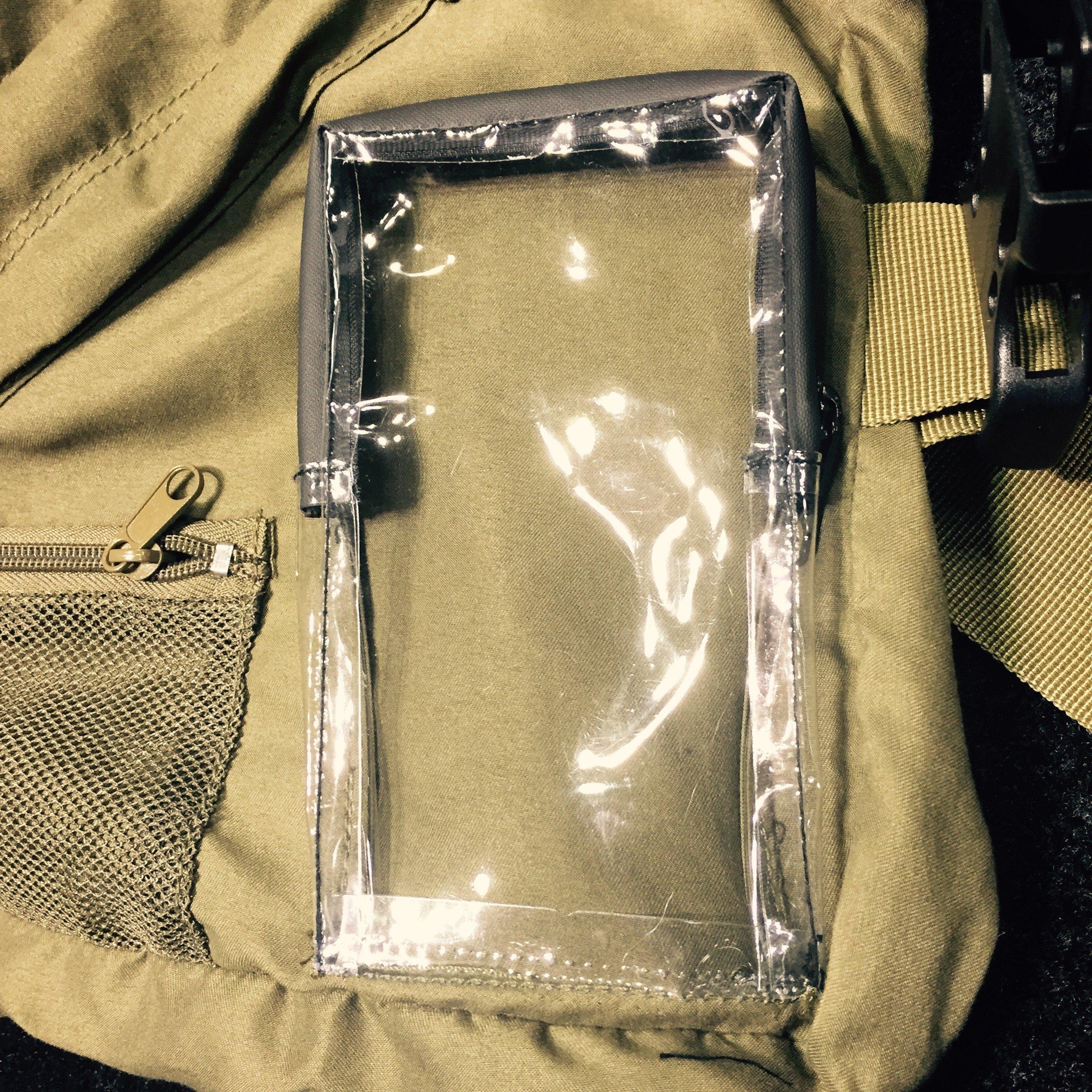 Image Story:
A waterproof cell phone pocket lets you carry your connection to the outside world while you're turkey hunting. First and foremost, I always look for a way to keep my phone safe from the elements. This pocket would surely help.
And, if need be, you can even access the phone through the plastic cover.
(Steve Hickoff photo)
Image: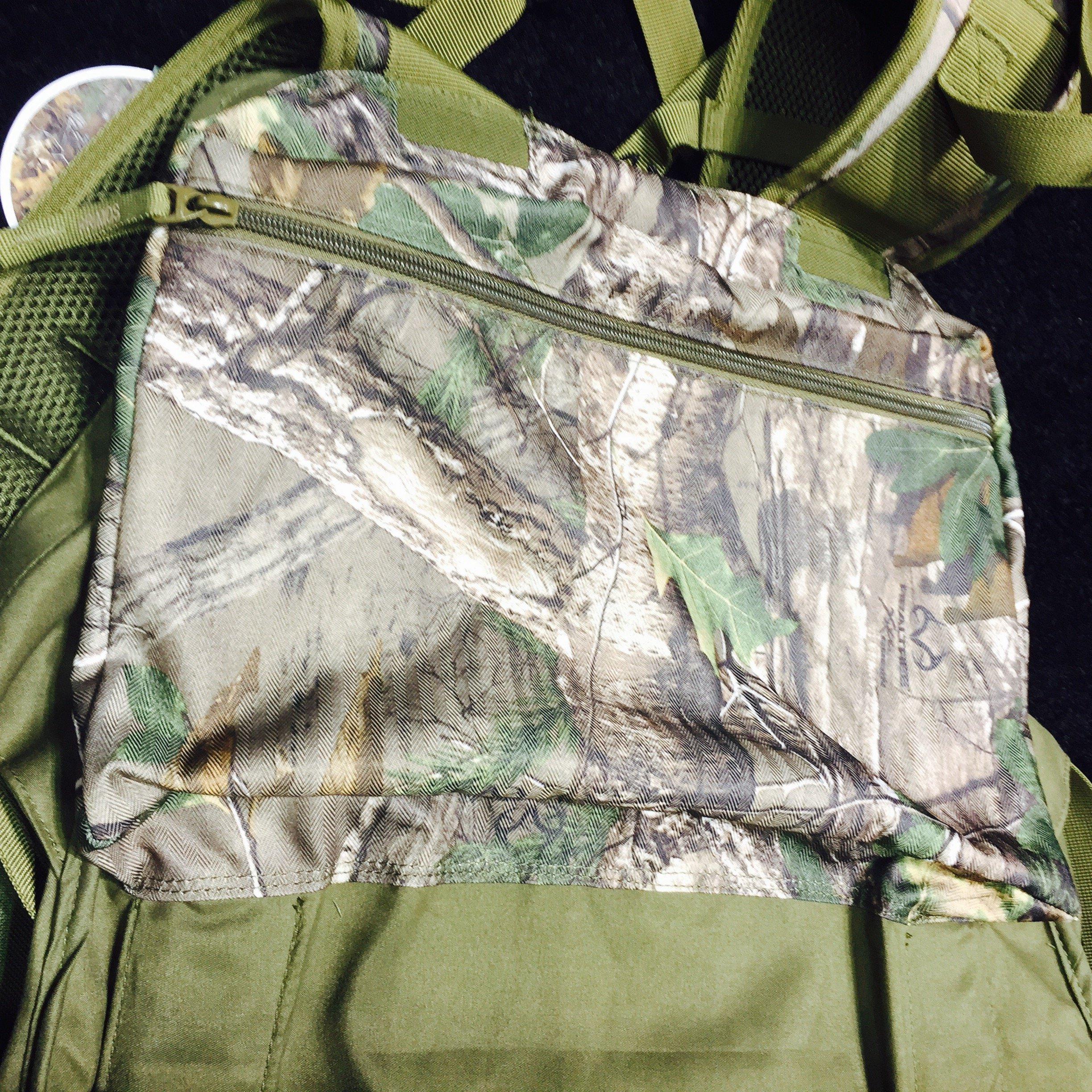 Image Story:
This hydration bladder pocket sits in close proximity to your head, and can be used to keep your thirst at bay. It's a riff on some of the hiking backpack designs you see these days.
It's a cool feature.
MSRP: $131.95.
(Steve Hickoff photo)