Florida Turkey Hunting Camp Photo Blog
Florida turkey hunting can be a challenge.
You need an Osceola for your Grand Slam, so these swamp-roosting birds feel the steady pressure. Also, fall hunts here are gobblers and bearded birds only (some hens wear them). As a result, henned-up flocks are common on spring visits. Hen-only groups, too. Gobblers can be scarce, or as wary as they come. And that's good. There are few better places to begin your spring turkey hunting season. A photo blog of my recent visit to the state follows.
Go here for more Realtree turkey hunting.
(Steve Hickoff photos)
Image: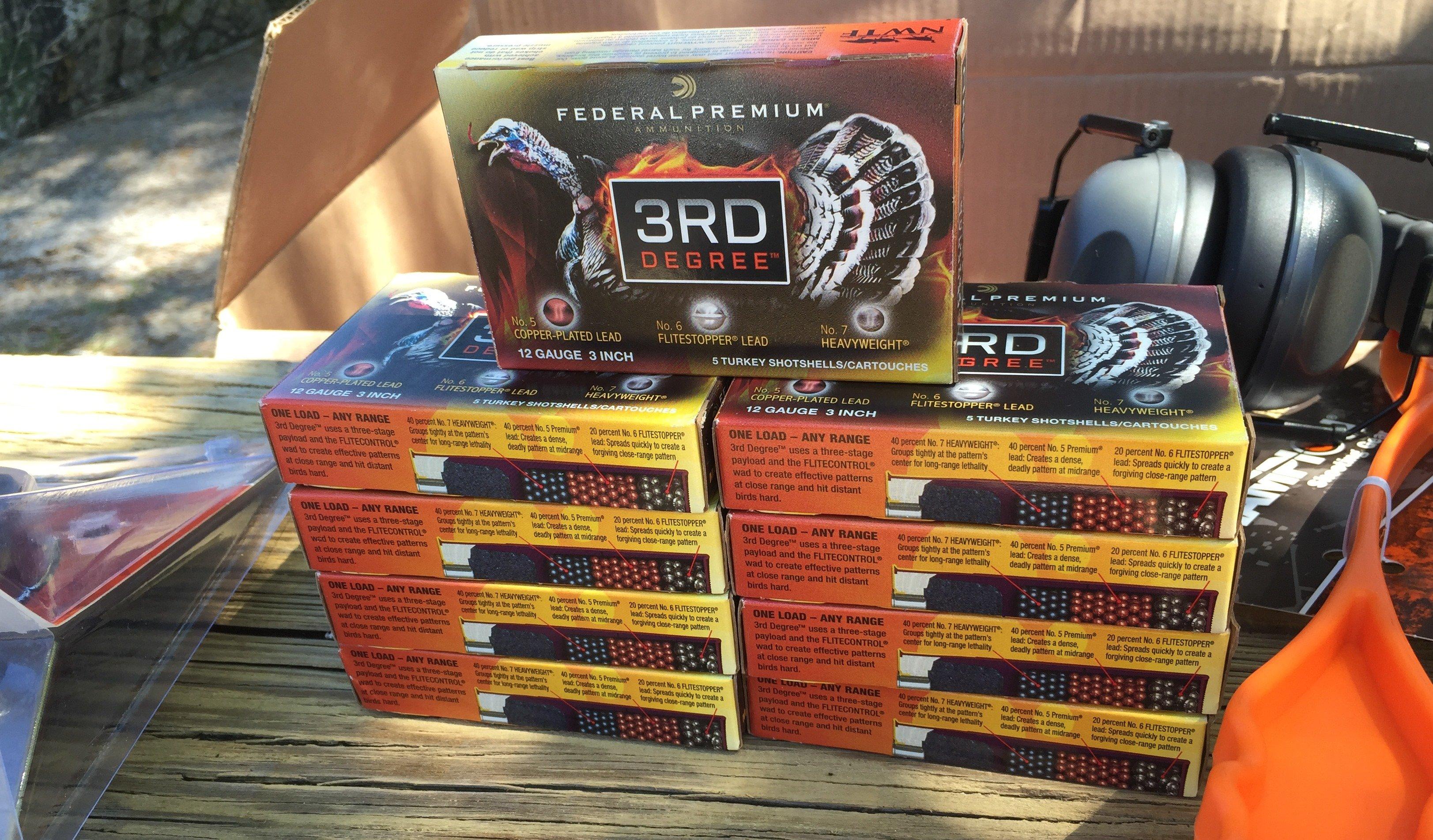 Image: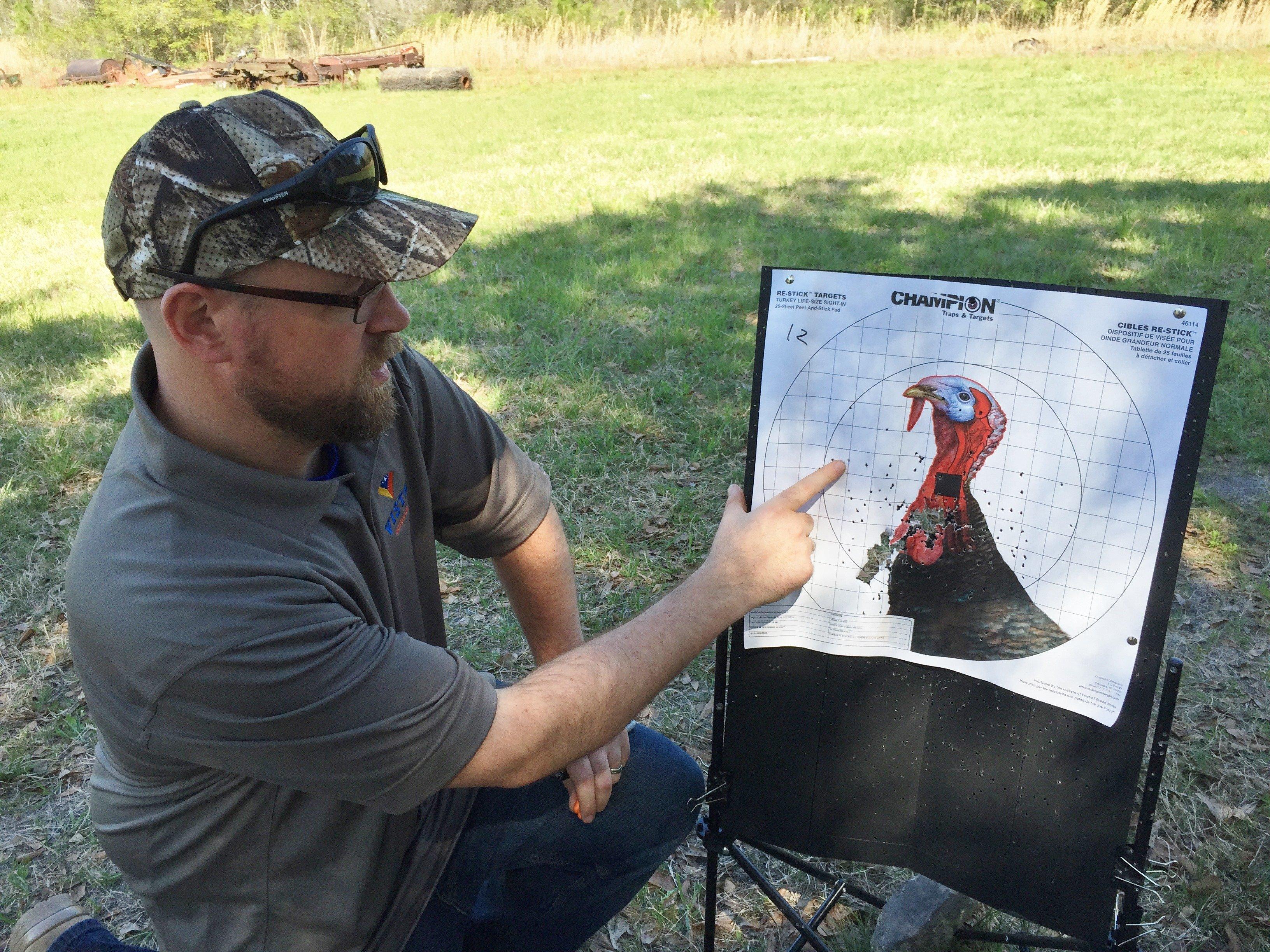 Image Story:
Federal Premium's 3rd Degree shotshell is designed for the many trigger-pull distances you encounter while turkey hunting, as discussed in our video from the recent NWTF Convention.
J.J. Reich, of Vista Outdoor, with a Champion patterning target, showing how this load performs at 12 steps.
Notice the tight pattern density and good close-range pellet spread as well.
Image: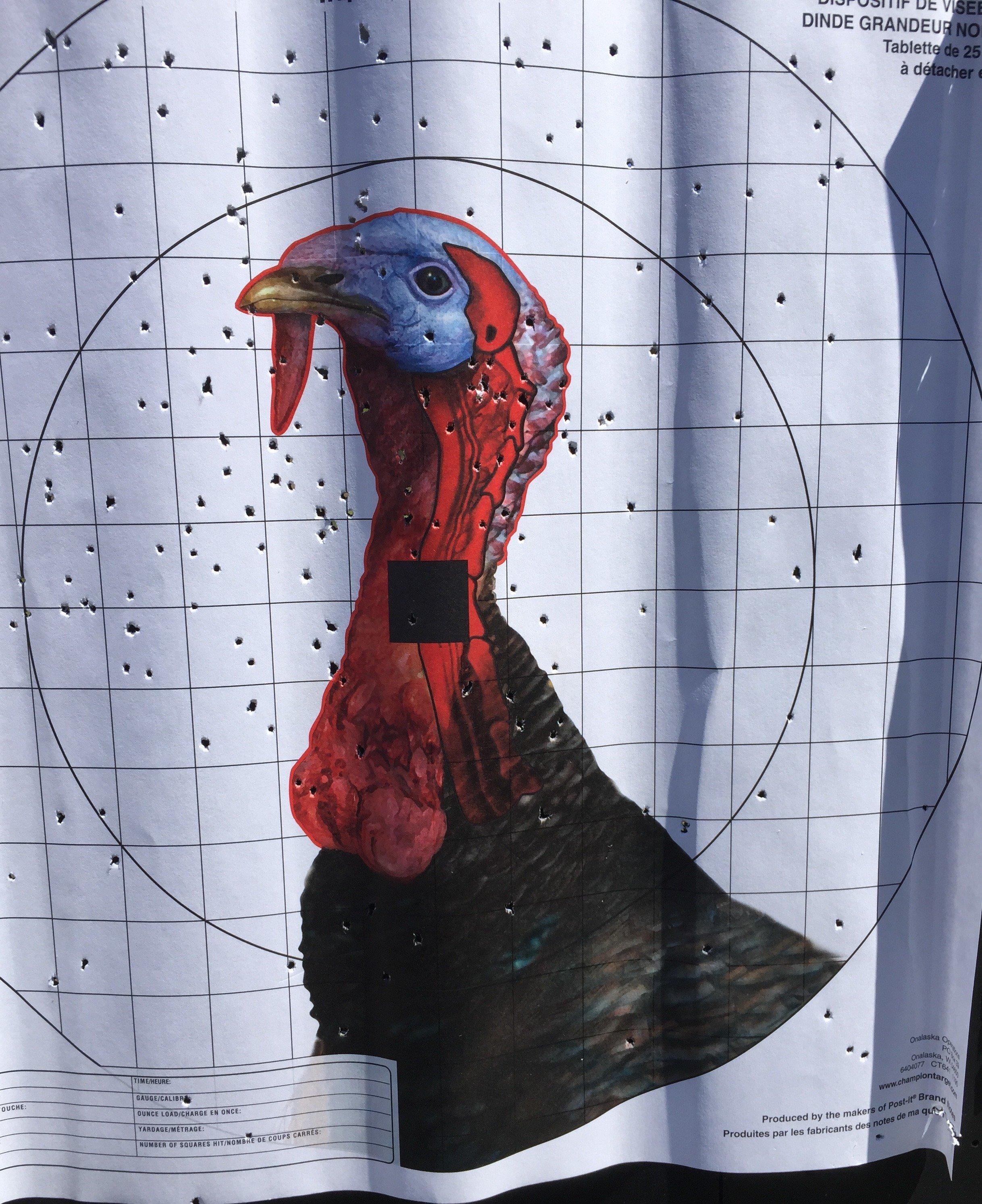 Image Story:
I love it when a gobbler is closing the distance on my setup, hunting down the sound of my calling. To me, a 30-yard shot is what you're looking for . . . boom, down, dead.
This is what the 3rd Degree 12-gauge load did to a target at 30 steps during our Florida pre-hunt shooting session.
Image: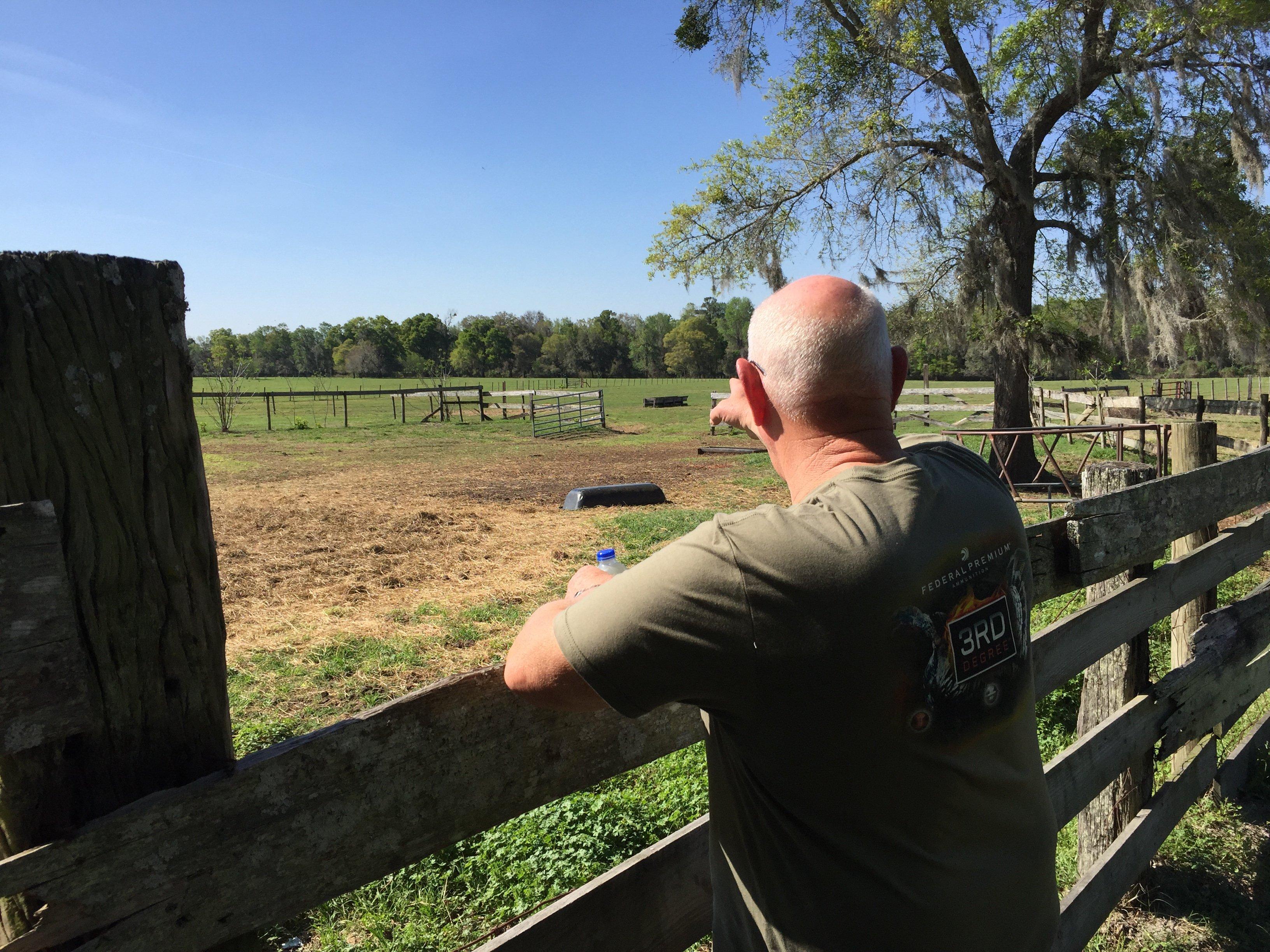 Image Story:
My longtime buddy Mike Jordan of Atsko had scouted properties where we had landowner permission. We checked out several prior to our first turkey hunt.
BONUS TIP: Planning for your turkey hunt.
Image: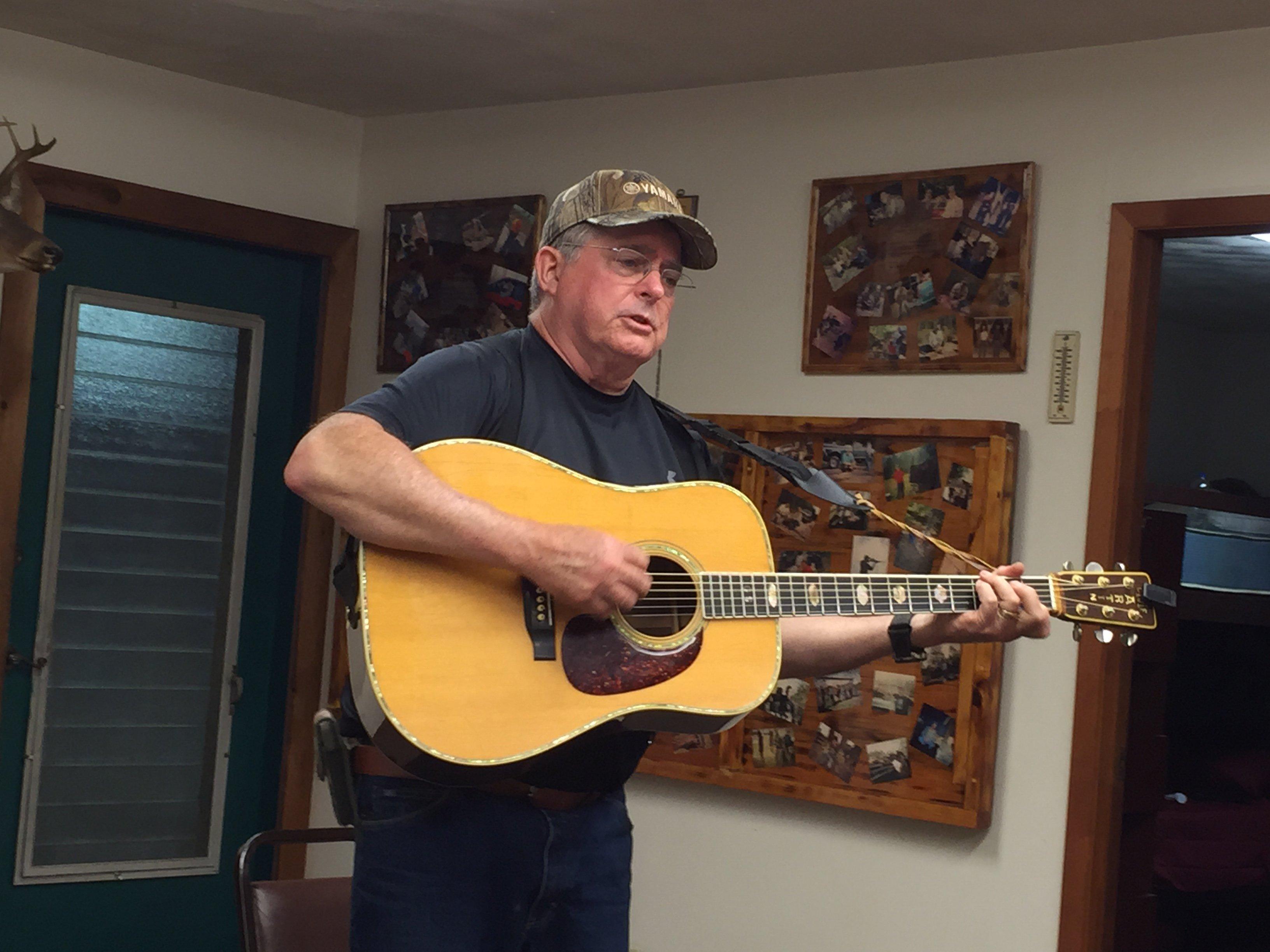 Image Story:
Gary Sefton, the country-music legend who put our hunt together, shared his songs the night camp opened.
Back in the day, his work was recorded by the likes of John Anderson, Tom T. Hall, and Ray Price. Some of you old-schoolers no doubt remember them. I say this as one who does.
He's also written several turkey hunting books.
Image: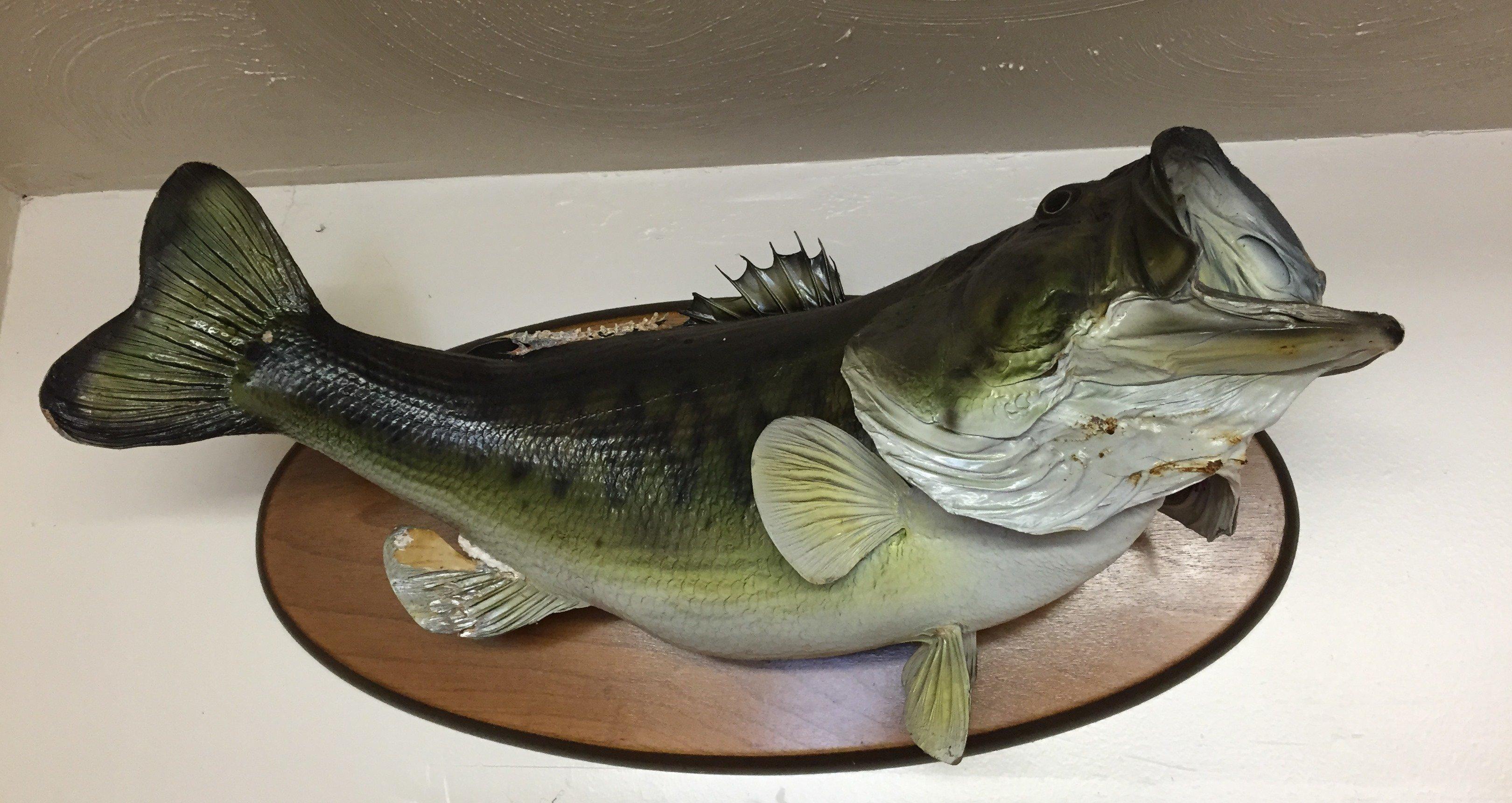 Image Story:
Florida is Osceola turkey country, but plenty of big bass swim there, too.
Several big largemouth hung on the camp walls, including this one.
Return fishing trip?
Image: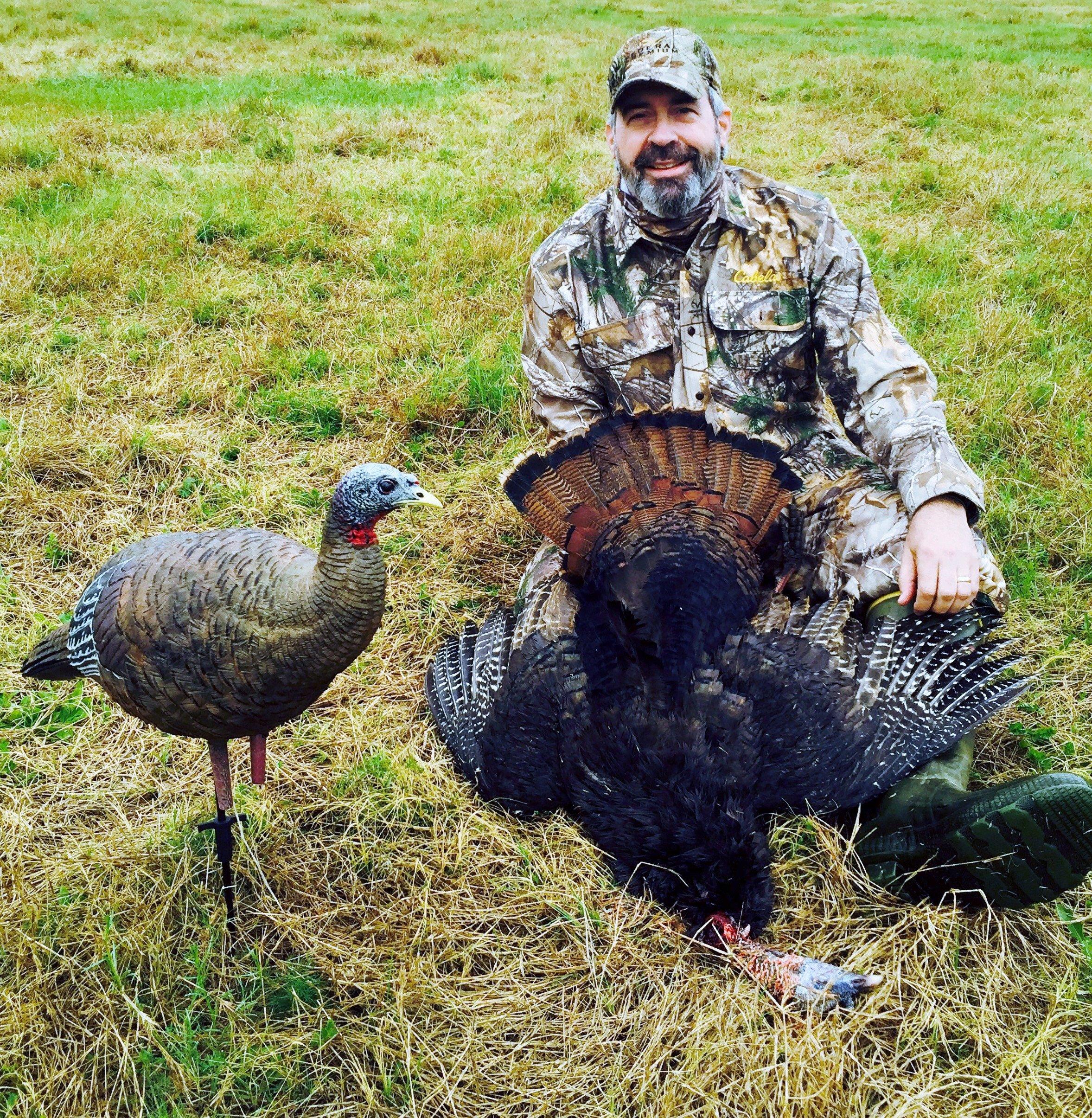 Image Story:
Day one, Mike Jordan and I were covered up with birds. Problem was, they were hen turkeys. We counted as many as 11 along distant edge cover during one long sit. Nope, not a male turkey in sight, though we heard one. He hammered hard to our calls in the near woods. Afternoon was the same, but without the gobbling.
Day two, a spring storm rolled in, with showers and wind, which pushed turkeys out of the woods. At first, hens arrived, then a young gobbler – and what we had waited for: a nice longbeard. We got him as close as maybe 60 steps. He cruised on by us with a long line of girlfriends.
We watched, waited, calling. The boss and his associate fought a bit. Then they squared off a bit more. We called aggressively. One turned and marched the long distance to our decoys and blind.
"You shot him in self-defense," Jordan said.
BONUS TIP: Hide yourself. Cabela's SUPERTEC II shirt and pants in Realtree Xtra.
Image: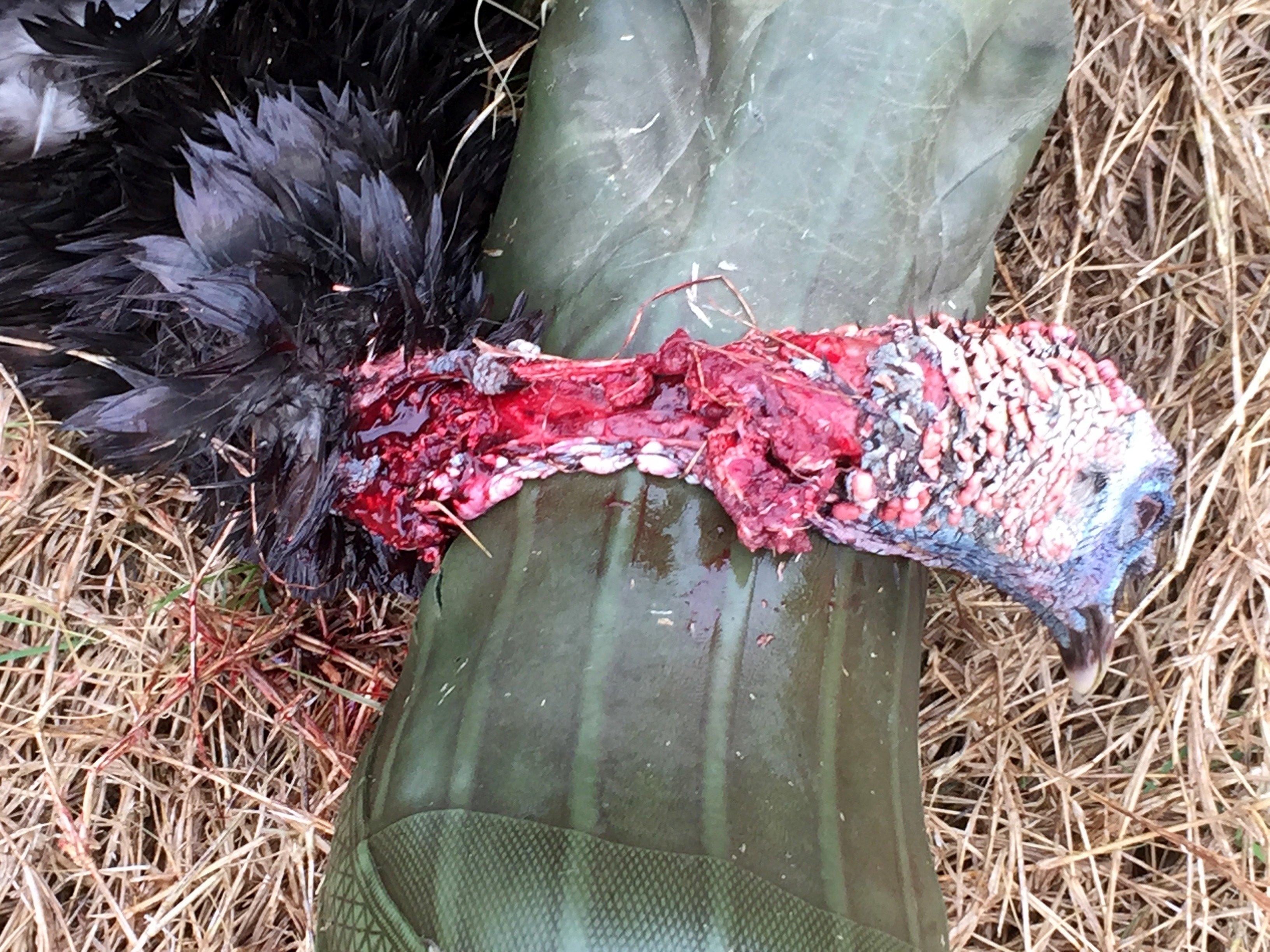 Image Story:
Remember my "Close Shots" photo earlier in this post?
J.J. Reich had casually commented: "Not that you have to or will, but it would be something if one of you guys killed one under 10 yards just to show how the load performs at close range."
Reich is a friend, so I was only too happy to help. At seven steps. "You know it might have been even closer," Jordan added. "I thought he was going to get in the blind with us."
That gobbler never made it.
Seven of us took four Florida turkeys. Hunting camp is much more than kills, though.
Image: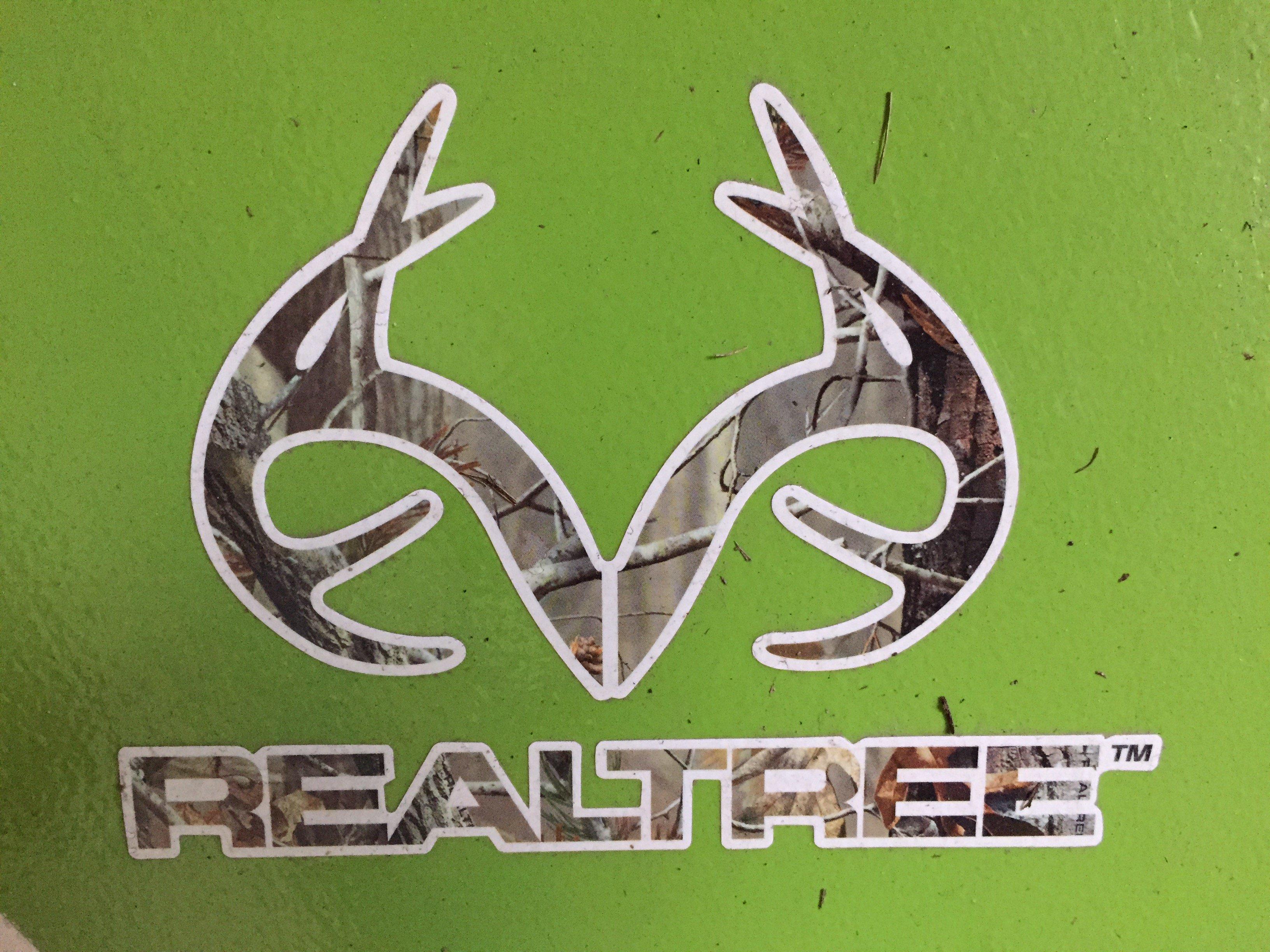 Image Story:
Couldn't resist snapping a photo of this Realtree sticker in Florida turkey camp.
Yep, I felt right at home.
Image: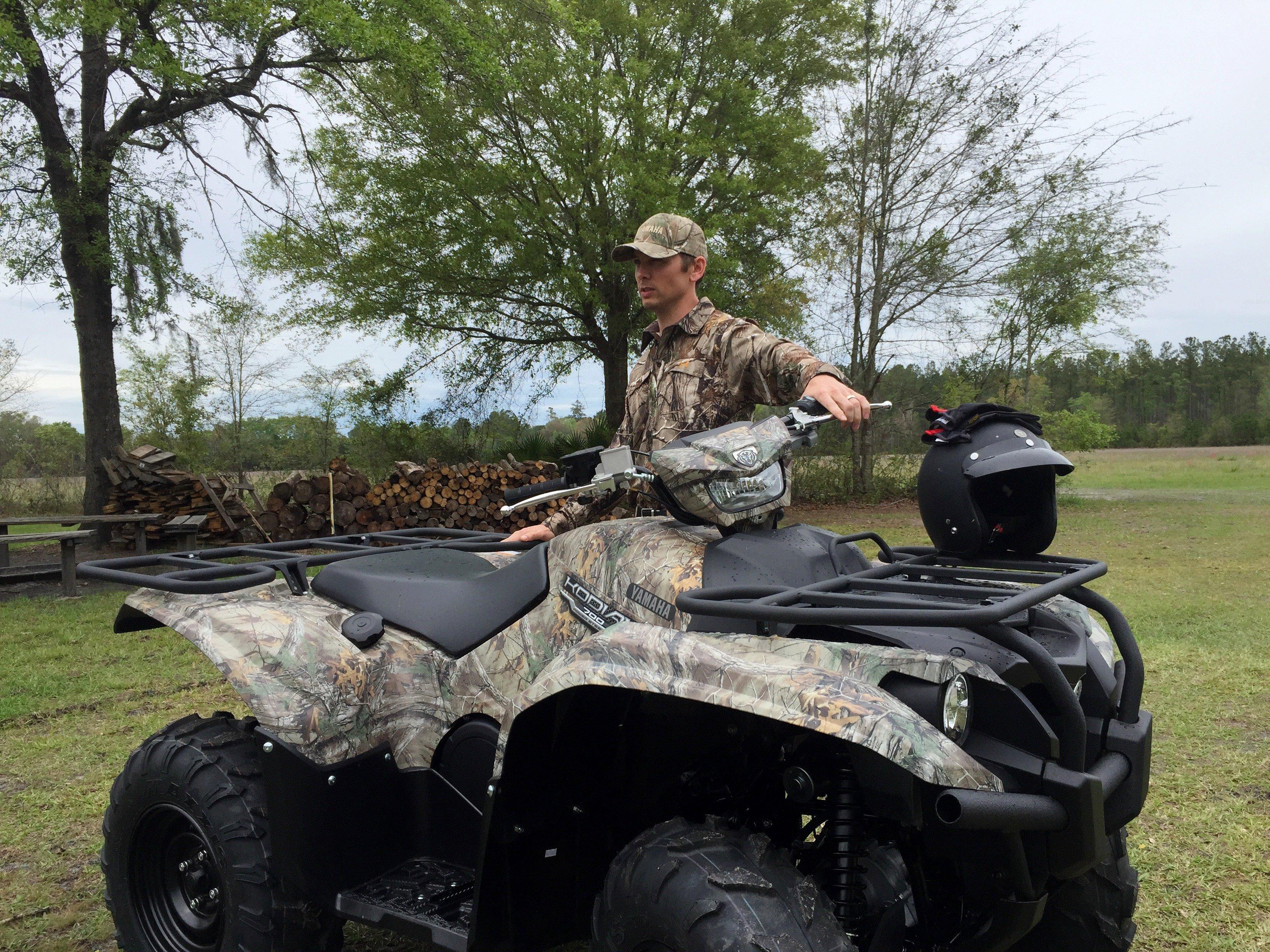 Image Story:
Every turkey camp needs an ATV.
Scott Newby of Yamaha with the Kodiak 700.
Image: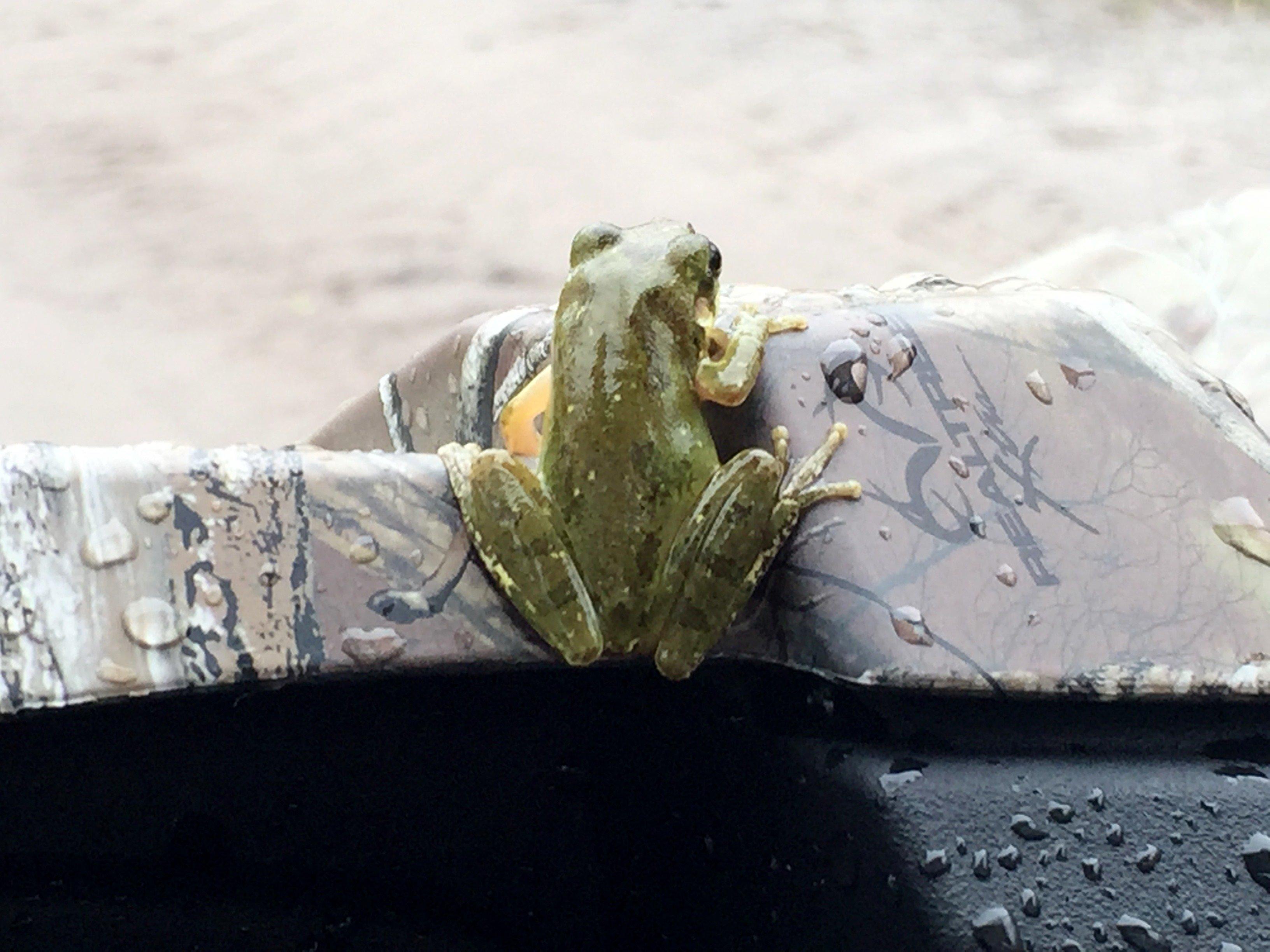 Image Story:
Even this little guy hitched a four-wheeler ride on a back road.
Maybe he was hiding from the big bass.
BONUS TIP: Scouting for turkeys where you hunt? Try these Realtree locator call tips, with audio.