Read More About Iowa Spring Turkey Hunting
According to the Iowa Department of Natural Resources, hunters killed nearly 11,800 Iowa birds this spring, roughly 400 birds fewer than 2016.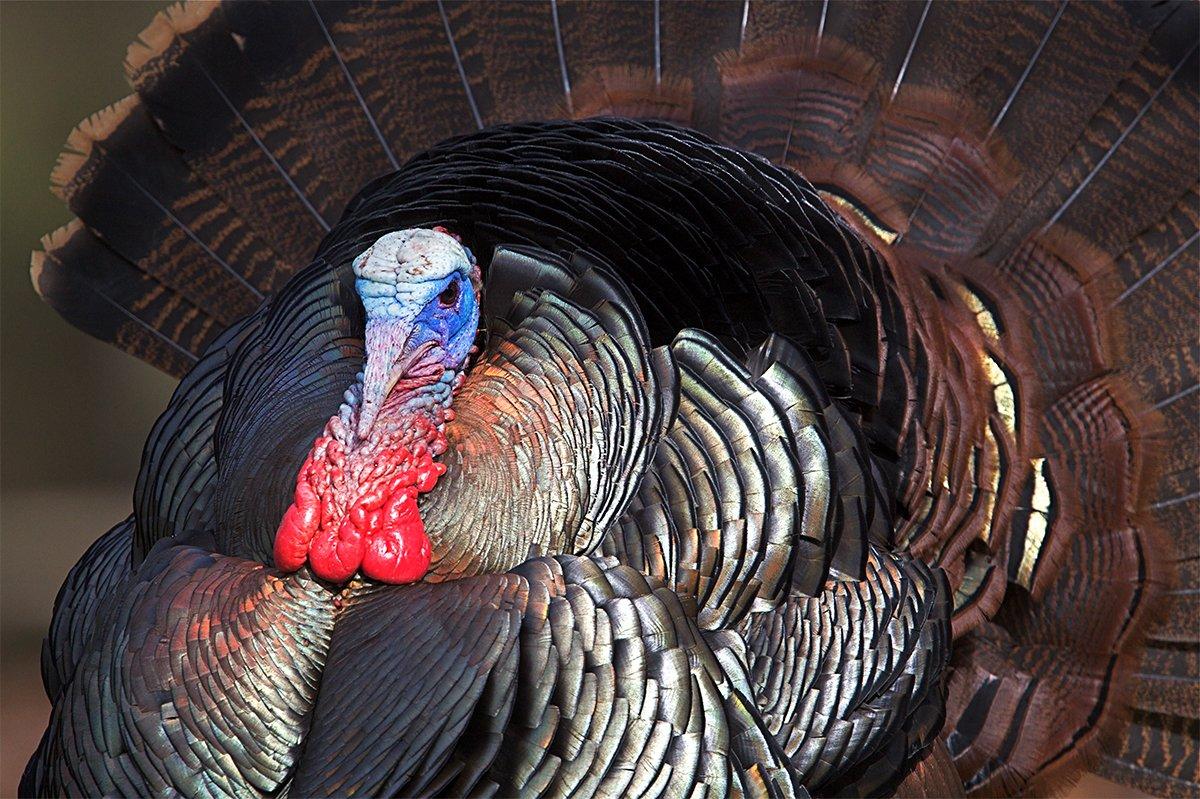 Iowa's five spring turkey seasons kicked off April 8 with the youth season. The regular spring turkey season ended on May 21.
On the upside, Iowa hunters purchased nearly 50,000 spring turkey tags, so a little over 20 percent killed birds.
Iowa turkey hunting, as with many states, relies on citizens to help report wild turkey sightings. If you're a resident, go here to do just that in July and August this year.
See why Iowa pulled a "B" grade in our Turkey Hunting Nation post on the state.
Go here for more Realtree turkey hunting. Follow us on Facebook.