South Carolina Cuts Spring Turkey Bag Limit
South Carolina hunters have long enjoyed a generous bag limit of five spring turkeys. In some ways, they've been the envy of some of us living in states with just a one- or two-bird limit. That's changed. It's been cut to just three.
That's a good thing, many suggest.
According to The Edgefield Advertiser, Representative Bill Hixon, both a hunter and lawmaker - and a House of Representative's Wildlife Committee Chairman - said South Carolina turkey hunting regulation changes are the result of declining wild turkey numbers. The move is supported by both the South Carolina Department of Natural Resources and the National Wild Turkey Federation, based in Edgefield, SC.
But that's not all.
South Carolina is also studying the effects of predators on nesting activity. As with other states around the country such as New York, tracking studies will attempt to monitor this negative influence on turkey populations.
For insight into the legislation, read more here, noting the change is now official.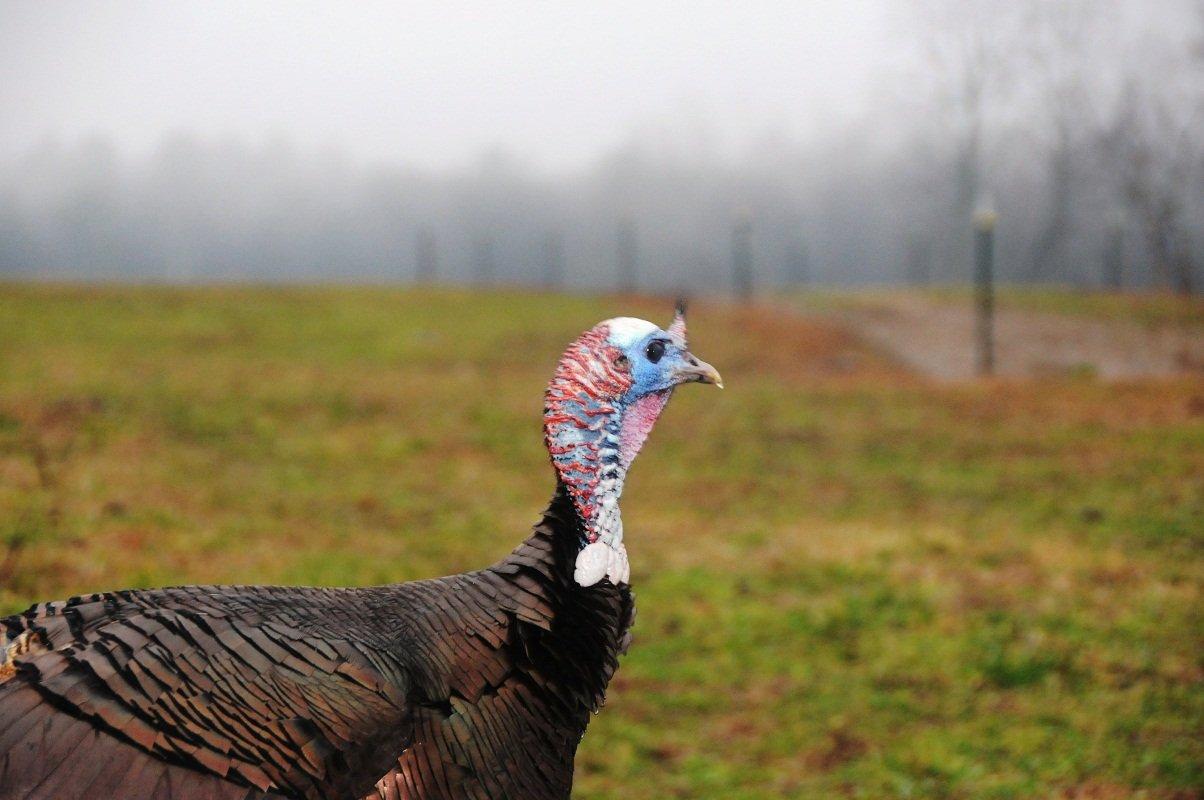 As South Carolina Sportsman has also recently suggested, the legislation standardizes statewide spring turkey seasons to run March 20-May 5, an effort to both guarantee all turkey hunters in South Carolina the same hunting opportunity, while attempting to address the issue of declining turkey populations."
Read more from them before the regulation change and commentary since the bill has passed.
Do you turkey hunt South Carolina? Do you think the bag-limit reduction will help stabilize populations? Should predator controls also be stepped to help nesting hens hatch broods?