Admit It, You Want to Turkey Hunt Now
For some of us, wild turkey hunting isn't just a spring deal. We think about the bird every day. We build calls in the off-season. We plan hunts, watch turkeys and go to sleep thinking about them.
Opportunities for pursuing the greatest game bird on the planet exist in fall and winter too. And this time of the year, that's what drives our ranking system: the chance to get after some wild turkeys.
Check out the top five winter turkey hunting states in this click-through blog post.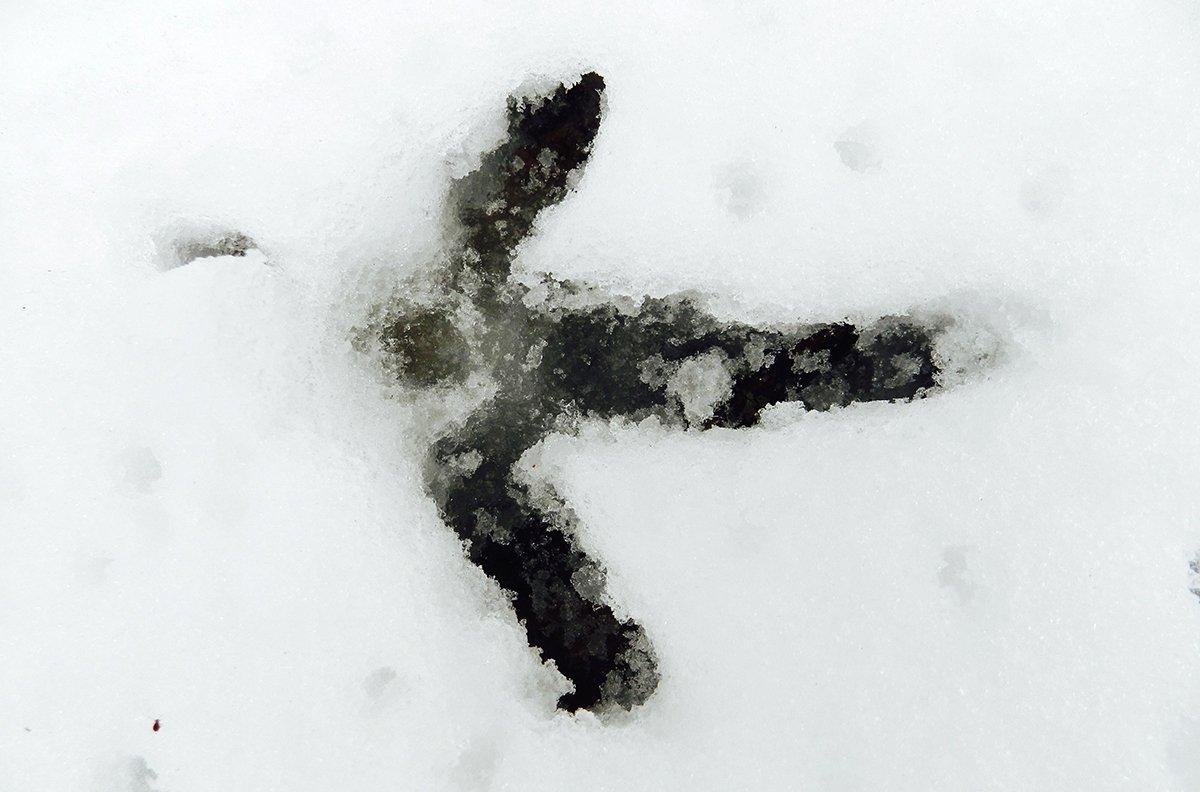 Go here for more Realtree turkey hunting.
Follow us on Facebook.