It's All a Matter of Perspective
As a turkey hunter, is your glass half full or half empty?
In Florida this season, right after fly-down, a boss hen clucked, yelped and laid on some forceful cutting back at our every call. More birds flew down and gathered around this loud-mouthed hen turkey — more hens and hammering gobblers. I was sure the old trick of getting the boss hen worked up might bring the whole group toward us. A stalemate ensued, and eventually the turkeys drifted off.
In Kentucky, hunting with Realtree.com's Josh Honeycutt back in April, we called in two hens that led a full-fan longbeard and subordinate adult tom along into range. Dodd Clifton made the shot on the strutter.
Two scenarios, same calling tactic, different results. Both are woven into my memory bank. I vote for "half full" on those hunts.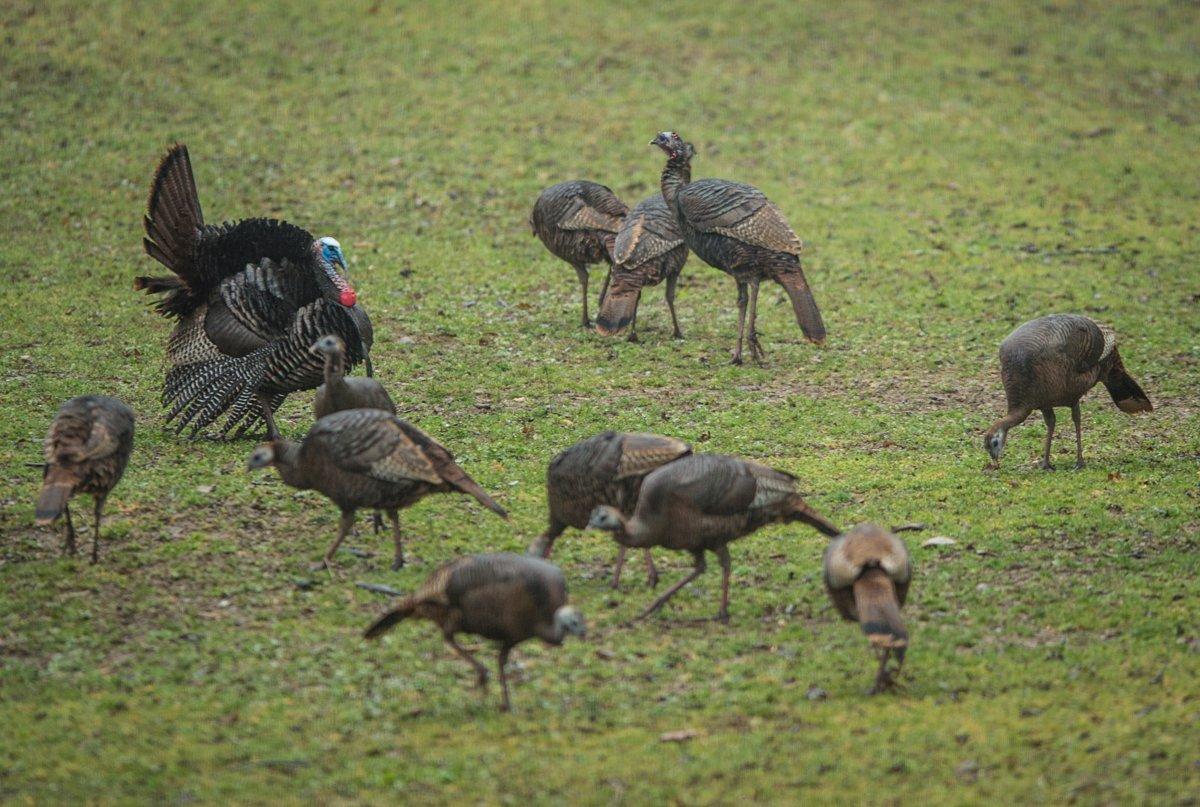 On the Maine opener, I struck three timber longbeards traveling alone and gobbling hard.
All three hammered back at my calls, came in and by the end of it, I had two longbeards by the feet (legal in the WMD I was hunting).
No hens. No problem.
In New Hampshire this May, I haven't been challenged by hens either. Wary, pressured gobblers have provided challenging hunts. Sometimes silence. Sometimes loud gobbling.
Last Saturday, one gobbler flew the river to my calling, but only after I'd crossed the water to where it was gobbling.
NEW: Banded Turkey Vest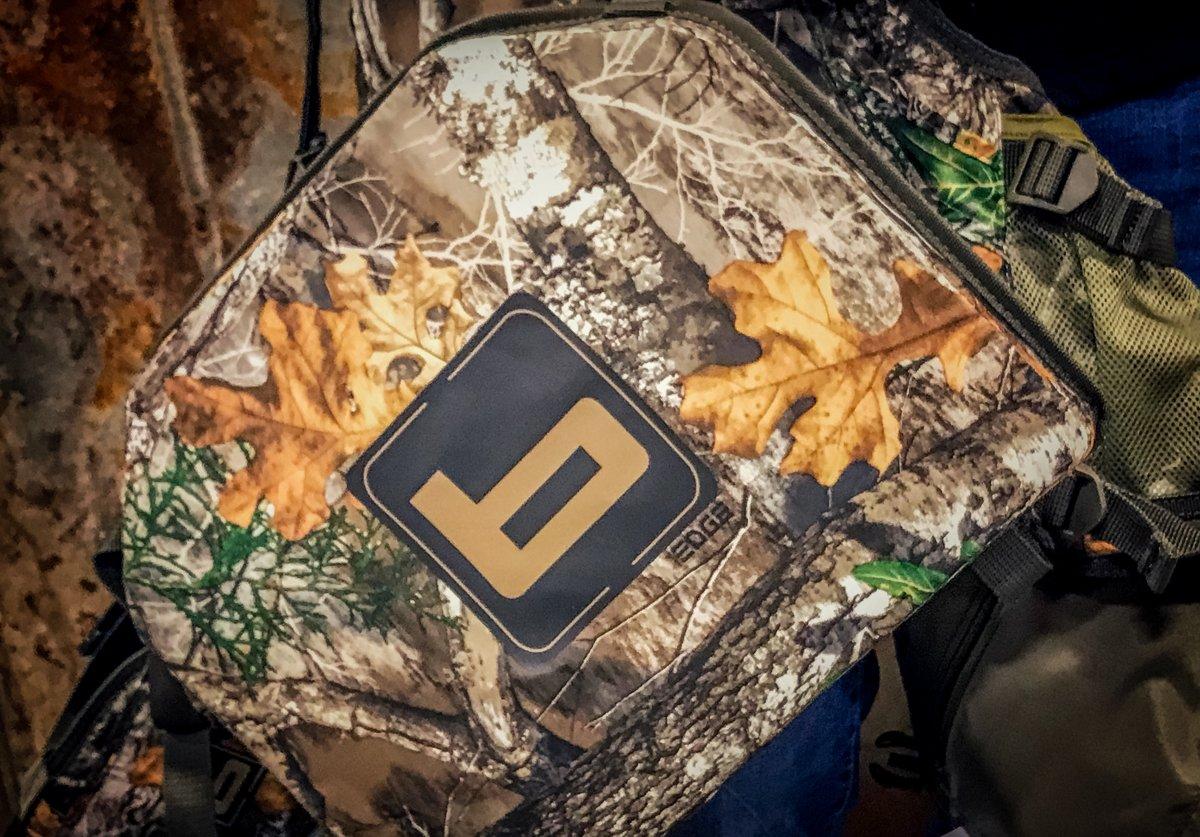 And, friends, well that's just turkey hunting. If anything, nesting hens might have indirectly helped there.
Let's get some perspective. Lots of hens with spring gobblers can mean more turkeys in future seasons.
You may not have filled your tag this season on a bearded bird running in a henned-up flock, but we turkey hunters are in it for the long haul.
Did henned-up flocks give you trouble this season? Keep you from filling your tag?
Please comment below.
More Realtree turkey hunting. Follow us on Facebook.
Don't Miss: What Gobblers Do While Hens Lay Eggs