Finding Sheds in the Turkey Hunting Woods
"Hey, there's a shed!" said Realtree.com deer man Josh Honeycutt as we turkey hunted his Kentucky home ground this past weekend.
Let's back up a bit.
This was a first. Not the shed find. I'd seen plenty of those. I'd made many.
The first? It's always me who gives the deer shed to the whitetail guy I'm turkey hunting with.
Wild turkeys. Other upland birds and small game.
And bird dogs.
English setters. That's my deal.
I accidentally find deer sheds in the spring while looking for turkey tracks, feathers and droppings on the ground.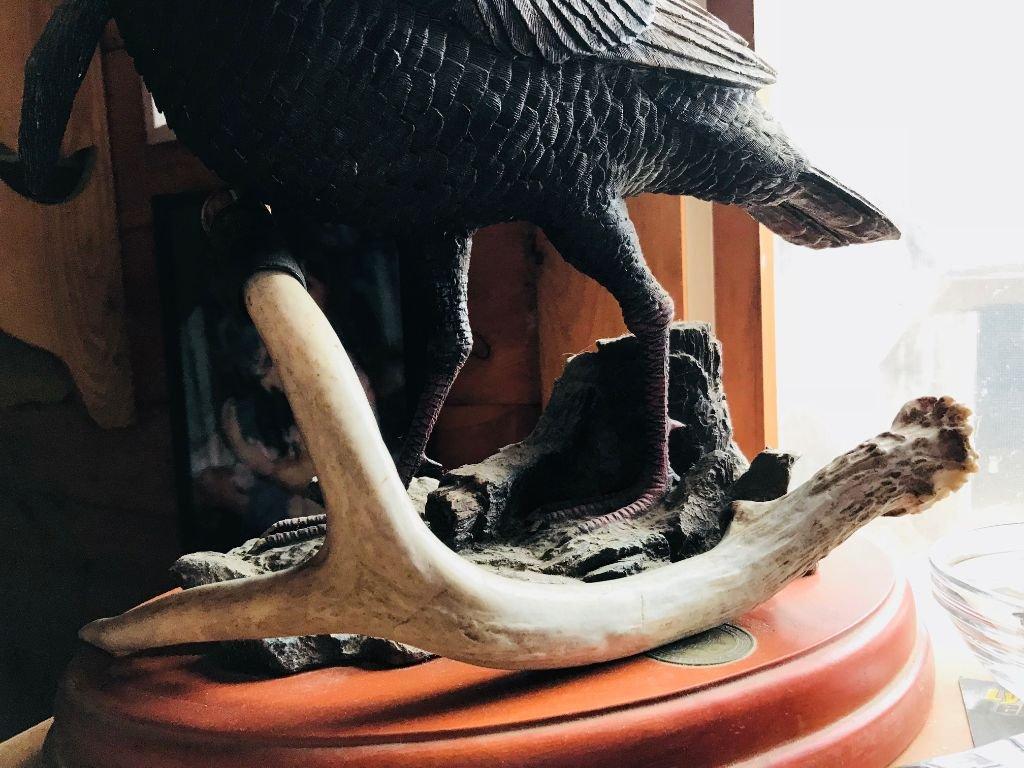 I'm fortunate to turkey hunt all over the country each spring.
And when I find a deer shed — be it in Oklahoma or Alabama or Wyoming or wherever — the guy I'm with acts like a kid on Christmas morning.
"You're giving it to ME? Are you serious, don't you want it? You don't want it? You're giving it to ME?"
"Yeah, bud," I say to them every time. "It's all yours."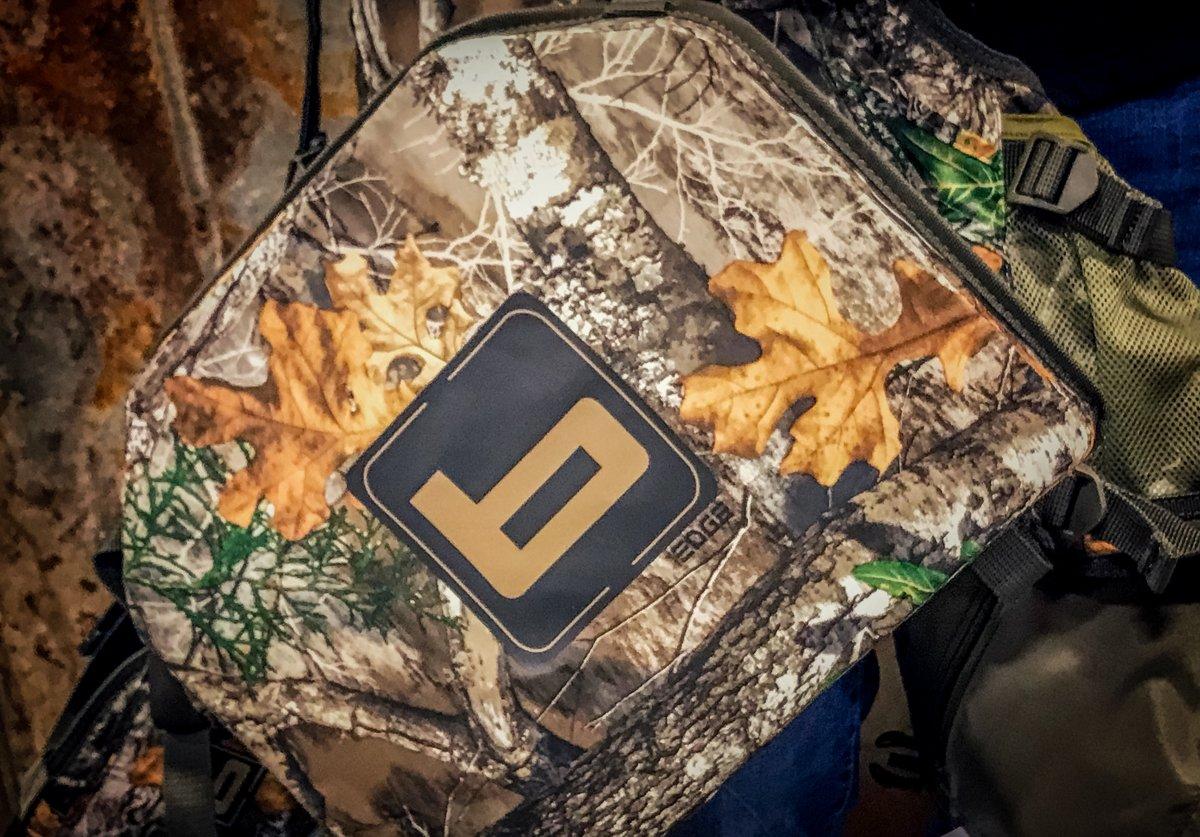 NEW: Banded Turkey Vest
I figure it must get these deer guys closer to the fall months. It's a sort of mystical thing, like me finding a turkey wing feather before the start of the season.
Many-tined antlers. Skinny spikes. Deer hunters love 'em all.
But this time, Honeycutt, who is as serious as any deer hunter in America — and a shed hunter — said, "Steve, I want you to have this shed to remember our Kentucky turkey hunt."
And he gave it to me (see above photo). And that's pretty cool. And it's right here next to my office desk.
Thanks again, bud.
More Realtree shed hunting.
More Realtree turkey hunting.
Follow us on Facebook.