Habitat Management Helps Vermont Wild Turkeys
According to a preliminary report from Vermont Fish & Wildlife, registration data shows hunters tagged a record number of birds this past spring, with the highest turkey kill ever recorded in the Green Mountain State. Want details? Hunters brought home 6,570 wild turkeys during the spring hunting season, including 743 turkeys taken during the April youth weekend hunt.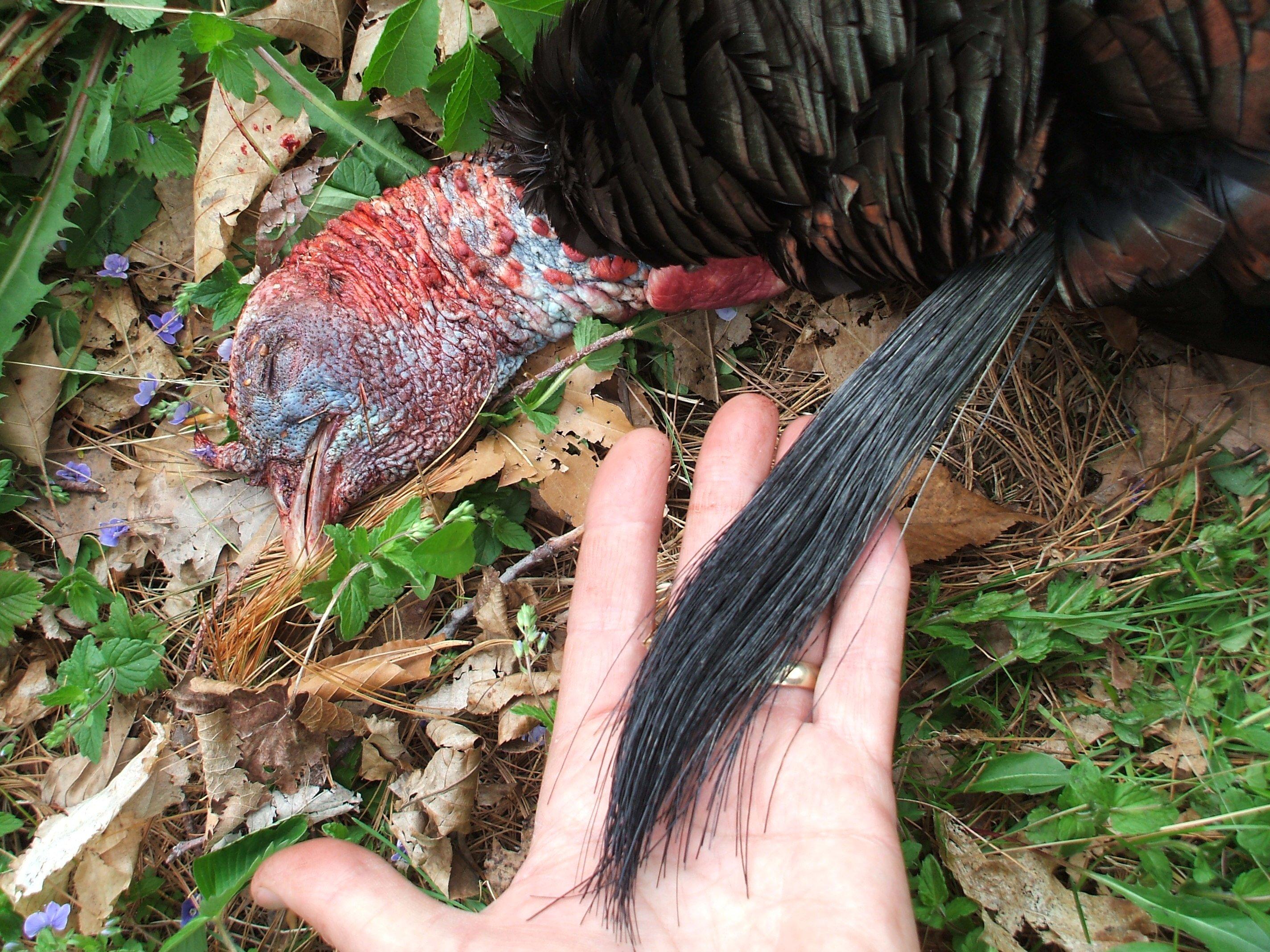 Now those numbers aren't huge for other turkey hunting states around the country of course, but in northern New England, this is great news. Wild turkey flocks are doing well, despite challenges. Over the years, it's been one of my favorite turkey hunting states, spring and fall.
Hunter Success
"The hunter success rate increased from the previous year of 21 percent to 29 percent of hunters harvesting at least one bird," said state Wild Turkey Project Leader Chris Bernier. "And, 32 percent of those successful hunters harvested a second bearded bird to fill the two-bird spring bag limit."

Turkey hunter participation was similar to last spring, with 17,106 turkey hunting licenses purchased, compared to 17,249 in 2016. Turkeys were hunted statewide, with birds taken in 241 of Vermont's 253 towns.

As locations go, the central Connecticut River Valley saw the highest number of birds harvested, with 720 taken in WMU-J2. The northern Lake Champlain valley also proved to be a productive region with 675 turkeys taken in WMU-B - a 22 percent increase from the previous year and a new record for this part of the state.
Game Management Matters
"While the relatively mild winter conditions experienced this year certainly helped," Bernier said, "the prioritization of high-quality spring hunting over fall harvest opportunities in accordance with the 2010-2020 Big Game Management Plan may be the reason."
Some brief history on Vermont wild turkey management . . .
"The restoration of wild turkeys to Vermont that began in 1969 coupled with the careful management of the population is a wildlife success story we can all be proud of," added Bernier. "Vermont continues to be the preeminent state in New England for wild turkey hunting, and the birds are also enjoyed by those who just like to watch them."
Conservation of wild turkey habitat continues to play a key role in the health and vitality of their population. Bernier notes that a patchwork of fields and forests provide most of what a turkey needs to survive.
"Efforts from private landowners, volunteer-based conservation groups like the National Wild Turkey Federation, and state agencies to protect habitat, go a long way toward ensuring wild turkeys are around in the future."
Bonus Read: Vermont Turkey Hunting Nation
Have you ever turkey hunted Vermont? Comment below.
Go here for more Realtree turkey hunting. Follow us on Facebook.
Editor's note: This post was built with the help of Vermont Fish & Wildlife news release information.