A Turkey Hunt to Celebrate
The story of the Second Celebration Hunt to honor wounded female veterans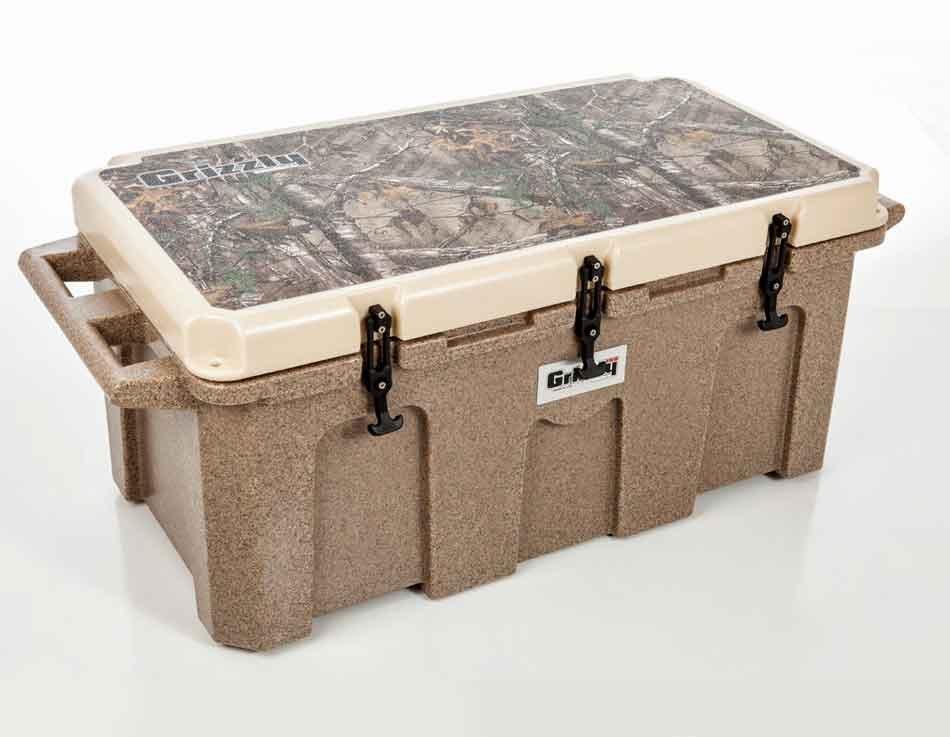 Do you want your daughter to be buried at Arlington or in the cemetery in your home town? military personnel asked Leslie Smith's parents as they stood by their ailing child's side. The doctors at Walter Reed Army Medical Center had just told them that their daughter would be dead by morning and that they should go ahead and make arrangements for her funeral.
Just days before, Smith, who was a public affairs officer with the 29th Infantry Division, had been on a peace-keeping mission in Bosnia where she was helping rebuild towns, schools and communities after the war. Smith had loved her time in Bosnia and found the people amazingly warmhearted, generous and extremely thankful. She loved it so much that she planned on signing up for a second tour.
But just two weeks before her first tour ended, she developed a blood clot in her leg. She returned to the United States and was taken straight to Walter Reed where doctors discovered she had contracted a blood disorder/infection while in Bosnia. Within a matter of days, her health had deteriorated so much that the doctors put her on imminent death status.
I just knew it wasn't my time, Smith says. My stubbornness kicked in. Not to mention the doctors and staff were phenomenal. Not wanting to give up on me, they reached out to doctors around the world for help. They found a medicine that could potentially help me, but it could also give me an immediate heart attack or stroke. With no other choice, they administered the medicine, and it saved my life.
Smith's life was spared, but she lost her left leg as result of the disease. She spent almost a year at Walter Reed undergoing surgery after surgery. Not long afterward, she experienced another episode of bleeding in her head that took her vision in her left eye. A few more years passed without incident; then in 2010 additional bleeding in her head caused her to lose the vision in her right eye. Doctors told her she was blind and would never see again, but days later, she regained some vision in her right eye.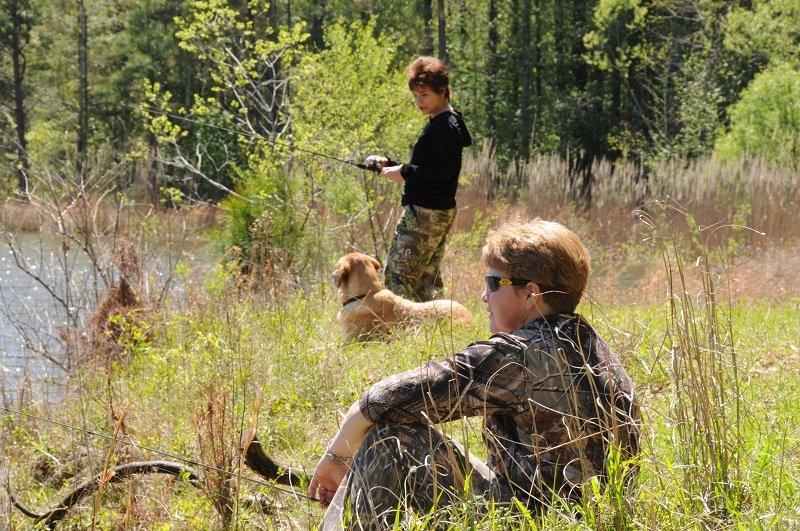 I experienced yet another miracle, Smith says. I've learned through all of this that life is short, and I'm going to enjoy every bit of mine. I take nothing for granted and jump at any opportunity I get to experience new things.
It's this very reason that Smith and two other injured female veterans, Kate Calahan and Cheri Arnold, recently took part in the Second Celebration Hunt for Injured Female Veterans. Sponsored by Alpen Optics, Mississippi's Department of Wildlife, Fisheries and Parks, Prois Hunting Apparel, Mississippi Outdoors and Outdoor Recreation Heritage Fund, the hunt was held near Jackson, Miss., on 8,000 gorgeous acres of land owned by a Mississippi commissioner.
Vickie Gardner, co-owner of Alpen Optics, says, I organized the Celebration Hunts to raise awareness about all the ladies who've signed on the dotted line to serve our country and keep us free. I chose to involve injured female vets because they benefit the most from the experience. There is something about being in the outdoors that heals and satisfies the soul.
The first one to get a turkey, Calahan said it was one of the most exhilarating experiences of her life. Although she is partially paralyzed, Calahan insisted on climbing two of the biggest hills in Mississippi to get her bird.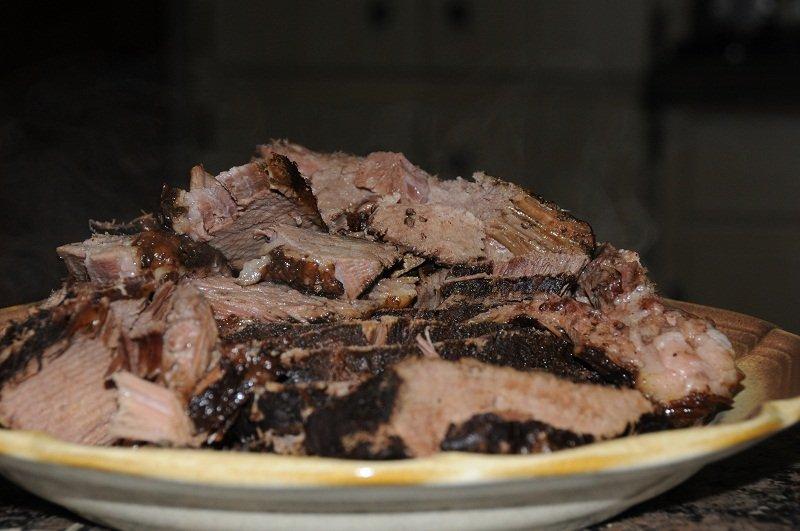 I was determined to get up those hills, Calahan says. We got about three quarters of the way up and heard a gobbler. My guide and I dove behind a tree and waited 30 minutes for him to poke his head above the ridgeline, but he wouldn't come any closer. So we crawled to the edge of the ridge. Right when my guide was about to call again, the bird gobbled and suddenly appeared in front of us. When he turned sideways I took the shot. He fell right where he stood!
For someone who was told a few years ago that she would never walk again, Calahan is defying the odds. Boasting an extensive career in the military, Calahan joined the Air Force right out of high school working in the Department of Aerospace Physiology on altitude chambers and dive chambers before attending college. Later she entered the Reserves as a flight nurse flying aerovac missions all over Europe, Puerto Rico, Cuba and Spain. Afterward she joined the Army National Guard in Texas to work as a combat medic.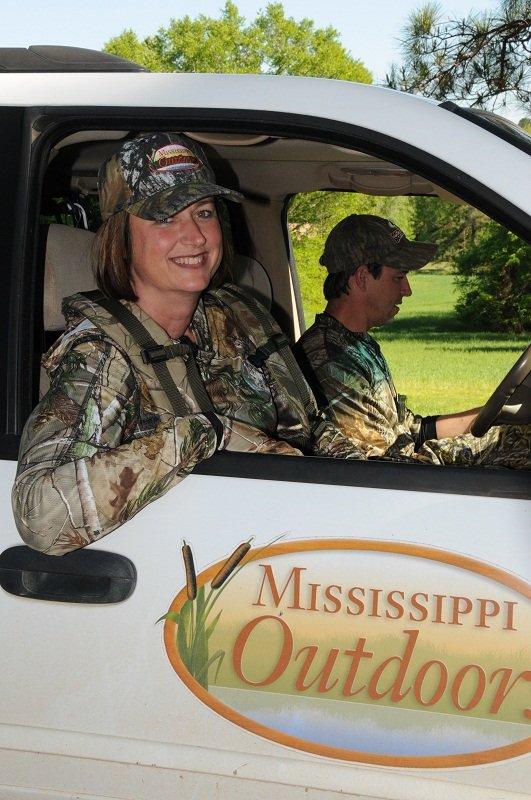 For reasons no one could figure out, I developed fluid on my brain, Calahan says. I had surgery, but it went all wrong. When I woke up, the doctor told me 'you're never going to walk again.' I didn't believe him. Of course I was angry, but I was determined to go on with my life. So confined to my wheelchair, I went back to school for my master's degree. I remained in my wheelchair for three years, but when the swelling around my spine decreased, I was able to walk again. I still have to use my wheelchair at times, but I'm able to walk when the back pain and spasms aren't too bad.
Calahan says that after she had her surgery she thought that she'd never be able to enjoy outdoor activities or sports again, but she's actually doing more now than she did before she was injured.
I went on my first hunt with the organization Paralyzed Veterans of America several years ago and realized then that I can do things. I don't have to be stuck inside. Hunting actually got me started in other sports. I'm a Paralympian in discus, javelin and shot put. I'll be competing in the Paralympics in London in 2012.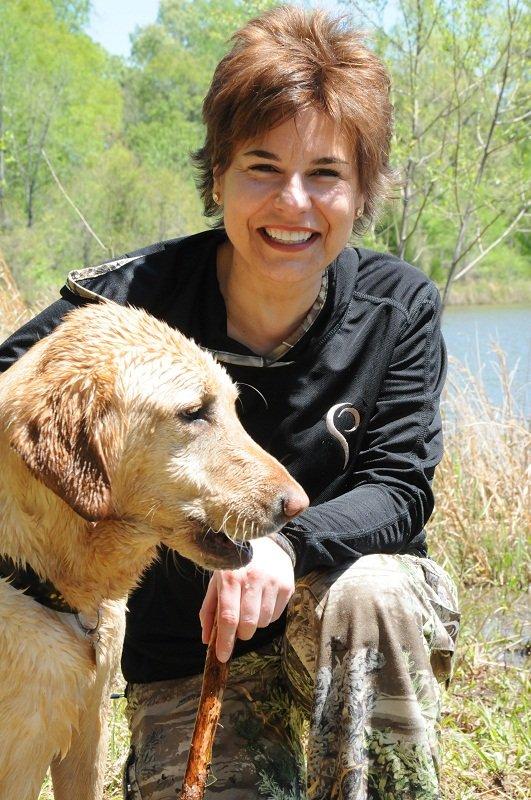 Cheri Arnold said hunting has also opened doors for her. An incomplete quadriplegic, who can walk but could face full paralysis with an injury, Arnold was serving as a medical technician in the Air Force when a gurney collapsed on her, causing her first back injury. But her most serious injury occurred when she got hit by a sliding door at a grocery store years later.
I came very close to being paralyzed from the waist down, Arnold says. While I can walk, I suffer from a lot of pain and loss of feeling. At times, I'll just fall flat on the floor with no warning. I've broken my legs from those falls. I have memory loss issues, and I never know what days I'll be able to physically get out of the bed. I also suffer from post-traumatic stress disorder from my time spent in Desert Storm and from depression, which is common for those with injuries. I get strength from my extremely supportive family and opportunities to participate in activities such as this turkey hunt.
Arnold, a passionate animal lover, had never even considered hunting until she was invited to last year's Celebration hog hunt.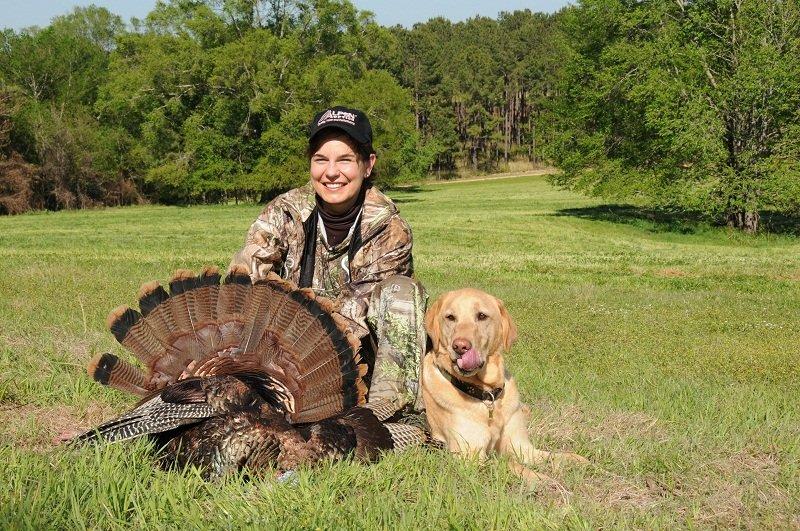 That hunt opened up another world for me, Arnold says. It literally changed my life for the better. I always enjoyed being outside, but now I want to spend as much time in the woods as possible studying the animals and the signs they leave behind. Hunting has also made me a much more confident person. I actually went out hunting by myself this past fall and killed a deer all on my own. I even gutted it by myself with a little bit of instruction from my husband. I can't begin to tell you how empowering it is to know that in a survival situation, I could provide food for my family through my hunting ability.
Although Arnold did not harvest a bird during this most recent hunt, she did have the opportunity to observe some hens. And best of all, she got to witness the smile on Smith's face when she came in with her tom on the last day of the hunt.
I am so blessed to have been able to take part in this hunt and to witness both Kate and, especially, Leslie's excitement at taking a bird.
Smith was indeed all smiles when she and her guide pulled up to the cabin with a bird on the front of the mud-covered UTV.
I can't begin to tell you how excited I am, Smith says. Not too long ago, I was near death, and now I'm out here on enjoying this beautiful scenery with new friends. Taking this bird made me feel so confident and powerful. I literally feel like there's no stopping me. If I can do this, I can do anything.