After 30 years, a Team Realtree original sails away to retirement, just in time for turkey season
Dodd Clifton is walking laps around the parking lot at the end of Box Circle in Columbus, Georgia. He's on the clock. Bill Jordan, founder of Realtree Camouflage and Dodd's boss of 30 years, is in his truck, talking to me on the phone about Dodd when the man himself emerges from the building and begins his workout session.
I'm sitting here in my truck, reflecting on Dodd's time with Realtree, and I look in my rearview mirror and there he is, Bill says, in real time. He's doing laps in the parking lot, at this very moment. I guess this is perfect timing.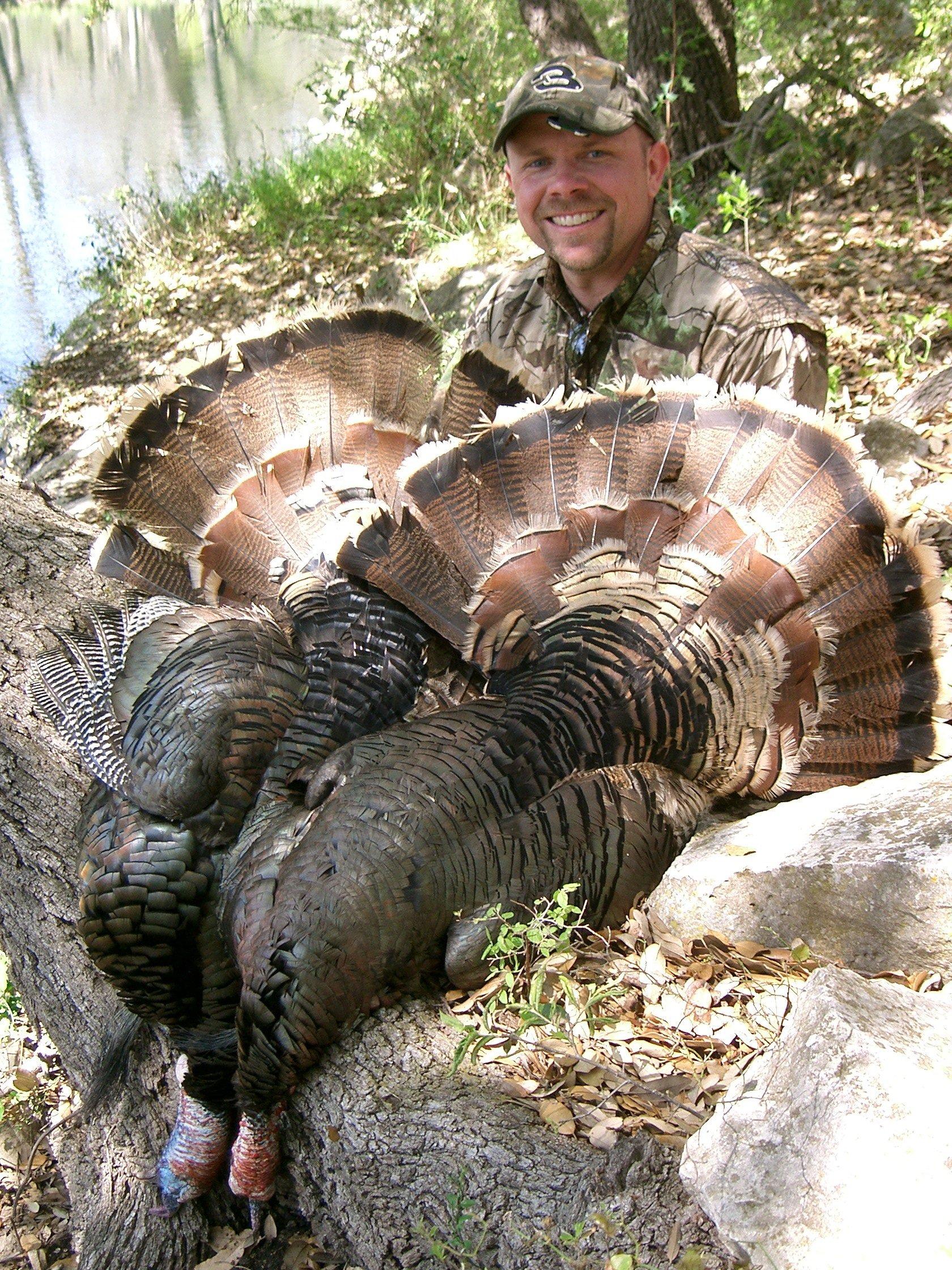 Bill offers to holler at Dodd to join our discussion, but we quickly decide it's best to keep it quiet for now. If Dodd were to know that we were scheming to write a story in his honor to post on Realtree.com, he wouldn't like it one bit. But since he's retiring this week, he doesn't get a say … and also, for a little while longer, Bill Jordan is still his boss.
For a brand long associated with some of the biggest personalities in the hunting industry, Dodd could be called the quintessential behind-the-scenes guy; a fixer of sorts. For years, he has managed pro-staffers, writers, photographers and contracts; written speeches and press releases; and spread the good word and put out fires — often with a wink and a smile and a few simple words: Selling camo ain't easy.
Dodd has done this for 30 years, all the while making it a point to avoid the spotlight. He's not a guy you see on TV or hosting an online video (except for maybe that unicycle and recurve bow clip, shown below). But mention Realtree to just about anyone in the hunting industry, and chances are they'll ask if Dodd Clifton still works there?
Usually, that's followed up by something like, That guy is one of the good ones.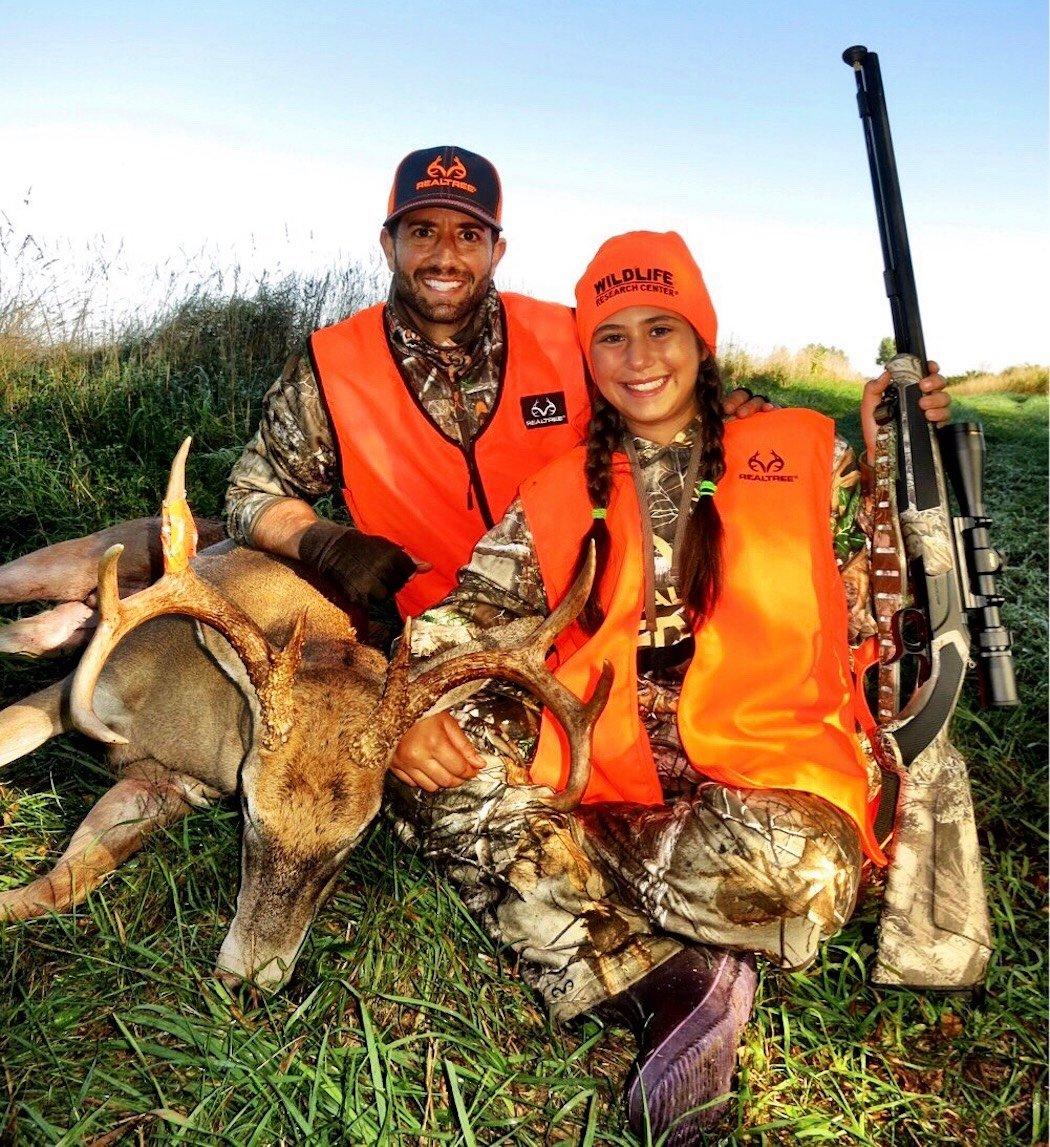 Bill says he originally hired Dodd for his writing and editing skills. He was an editor at Game & Fish magazine, Bill recalls, and was originally from Albany, Georgia (pronounced it 'Al-binny' by the locals), which wasn't far away from Realtree's Columbus headquarters. In those days, the G&F magazine office was in Los Angeles, and Dodd wanted to move back to Georgia.
I was needing an editor, Bill says. Working with outdoor writers was especially crucial in those early days, and I knew I needed to be in that space. Dodd sent his resume, and when I read it, I said, 'Let's get him.' Here we are, 30 years later.
I met Dodd myself 14 years ago, when he invited me to Columbus to interview for the Realtree web editor's position. It would be a freelance gig, he explained, and the best job in the whole outdoor industry. I'd brought some clippings of work to show him, stories I'd written for magazines, but he didn't seem particularly interested in looking at them. I've already made up my mind to hire you, he said. I just wanted to get you here to be sure that I liked you. You read Wired magazine or Fast Company?
I didn't.
Better start. Now, you see that cooler in the corner? I use it to do these stretches for my back. Looks weird, and you don't need to see it. So go find someone to talk to. I'll come get you when I'm done, and then we'll introduce you to Bill as the new web editor.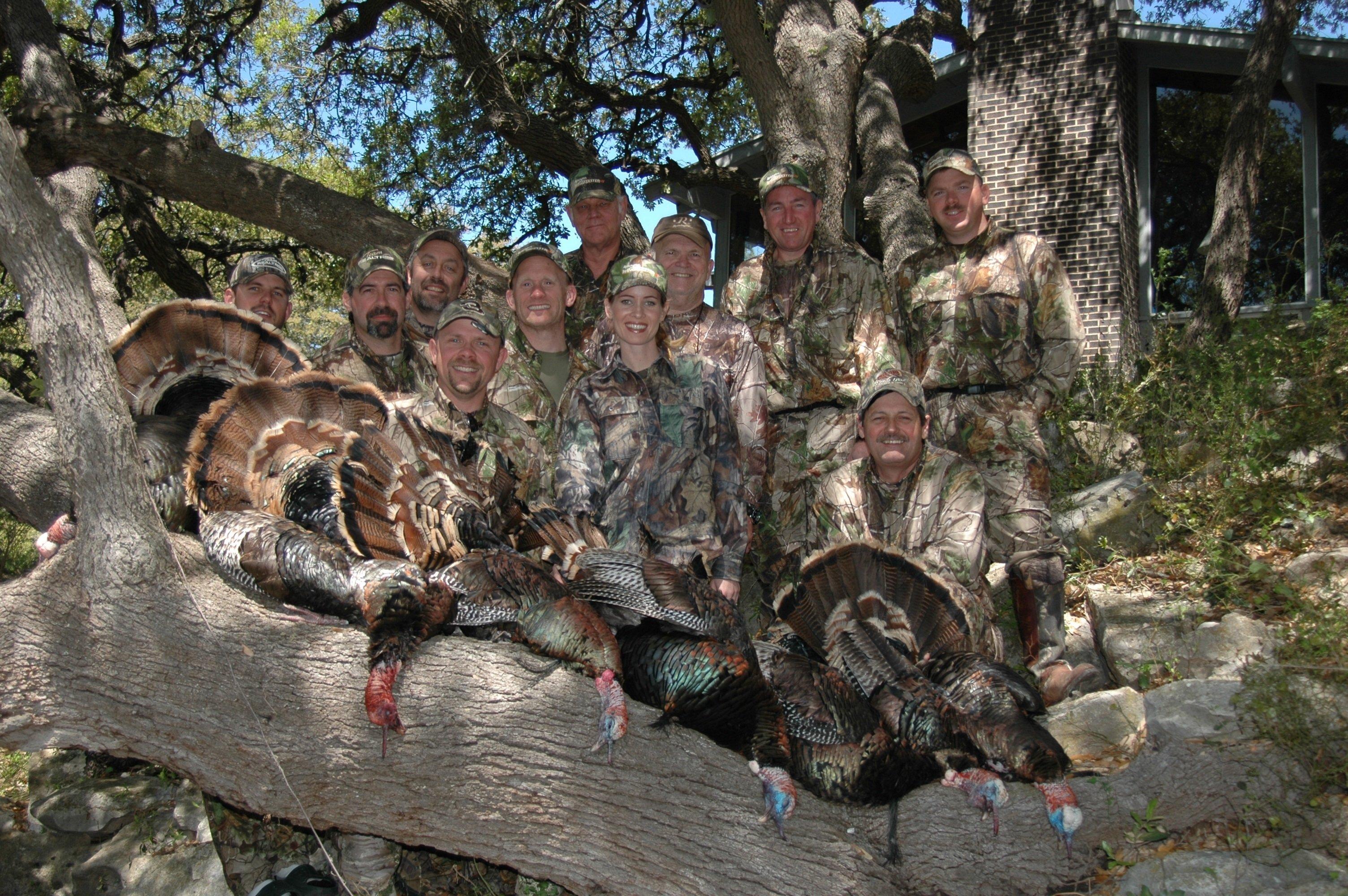 I walked down the hall, introduced myself to Scott Hughes, and explained the situation. No previous potential employer had ever asked me to leave the office, during an interview, so as to do push-ups on a cooler. But Scott, who's now brand manager of Realtree Fishing, nodded as if it were perfectly normal and expected. After decades of working alongside Dodd, Scott had some great stories about him—the best of which can't be published.

He's had some good nicknames, Scott says. Doppler Dodd, for his obsession over the weather. And back before he lost all of his hair, we called him Howdy Doody, because he was short and had a similar haircut. He's also been called the 'Axe Man' for his ability to say 'no' or reject proposals—but in an unusually nice way.
Indeed, Dodd's ability to offer criticism — and get you to thank him for it — is legendary. Brad Herndon, longtime Realtree photographer, once told me, Dodd can bleed on your work while smiling at you and making you feel good about yourself. That's real motivation.
Stephanie Mallory, whom Dodd hired as a Realtree staff writer and public relations coordinator almost 20 years ago, agrees. When you talk to Dodd, he gives you 100% of his attention, she said. I was once walking with him at SHOT Show and telling him about something that had happened to me earlier that day. As I started my story he stopped, faced me, and just stood there until I was done, so he could give me his undivided attention, and not be distracted by all the people. That left a big impression on me. He knows how to make people feel valued.
Dodd advocated for Realtree.com to become an online source of hunting and fishing information and entertainment long before websites, blogs, and podcasts were cool. Mallory, myself, and many others have posted thousands of stories there over the years, entertaining and informing millions of readers, all under Dodd's oversight. Content is king, he would say. Make it good. Make it authentic.
It's a recipe that still works.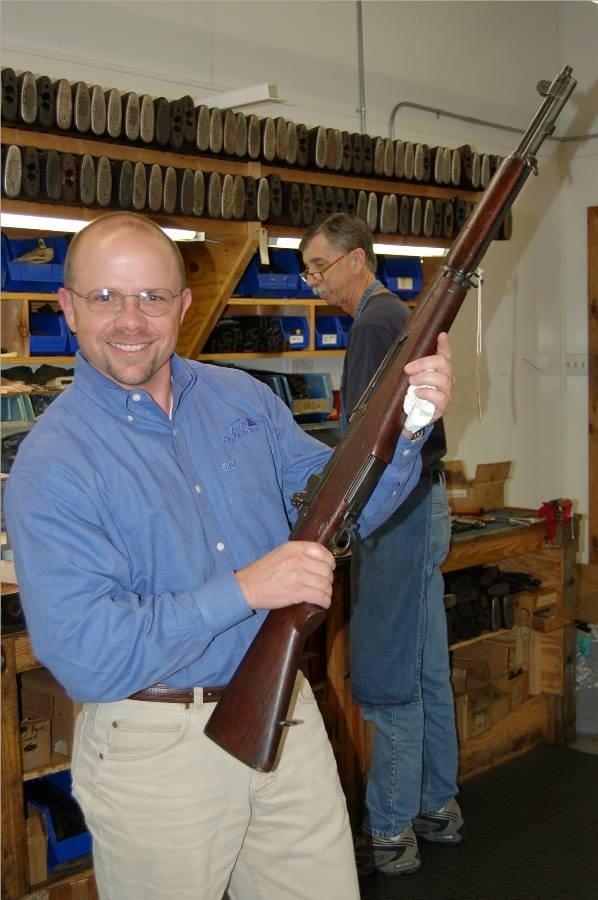 Of course, for all the high praise, no discussion of Dodd is complete without reemphasizing his quirks. This is still the guy who kept a cooler in his office to serve as a makeshift workout session; the guy who shoots a recurve bow while riding a unicycle; the guy who, over dinner, once described his father as, The most buoyant man I've ever seen.
Dodd's got a unique personality for sure, Bill Jordan says. But you can write this down. I don't think there's a bit of mean in him. I would call him our company historian. If you have a question about the early years, and truly need to go back into the archives, he's your man. I will really miss him.
Dodd has worked for Realtree for 30 of the company's 36 years. And as a Realtree long-hauler, he's not alone. Nobody is perfect, but we have 52 people in this building who would go to war together, Bill says. And we've still got most of the original group of employees we started with. Back in the early days, I didn't know if we'd make it or not. I didn't have a lot of money, and Realtree was not a success the first few years. I must've told a good story, though, because people took a big chance coming to work for me, Dodd being one of them. If they'd known the financials in those days, they probably would've gone somewhere else. But they stuck with it.

That original crew, we're all getting older, Bill continues. Me included. Many of those people are starting to retire, and they deserve it. But it's sad, too, the end of an era. As I get older, Tyler and others step up, but our goal now is no different than it was when we started. We want to positively promote hunting, fishing, the outdoors, and the industry.
Used to be, when work got stressful, Dodd would say he's boarding a boat to the Island of Azura. Maybe he'll finally do that in the days ahead. But my prediction is a few turkeys and shoal bass closer to home in Georgia are in trouble first.
Good luck, Dodd, from your friends at Realtree.