Turkey Hunting Doesn't Have to Be Expensive
It isn't hard to spend money when it comes to turkey hunting. Custom calls, high-dollar turkey guns, trips to far-off states with expensive non-resident fees: it can all add up to a budget- (and marriage-) busting total in the blink of an eye. New turkey hunters, in particular, may be overwhelmed by what might seem to be an impossible sum for the gear they need.
But turkey hunting doesn't have to be expensive. The thrifty shopper can fully outfit his or her turkey-hunting gear collection for a fraction of what he or she might spend. The following tips will get you in the turkey woods with all the tools you need, and enough money left in the bank to maybe take another out-of-state hunting trip. You might even go for your Grand Slam.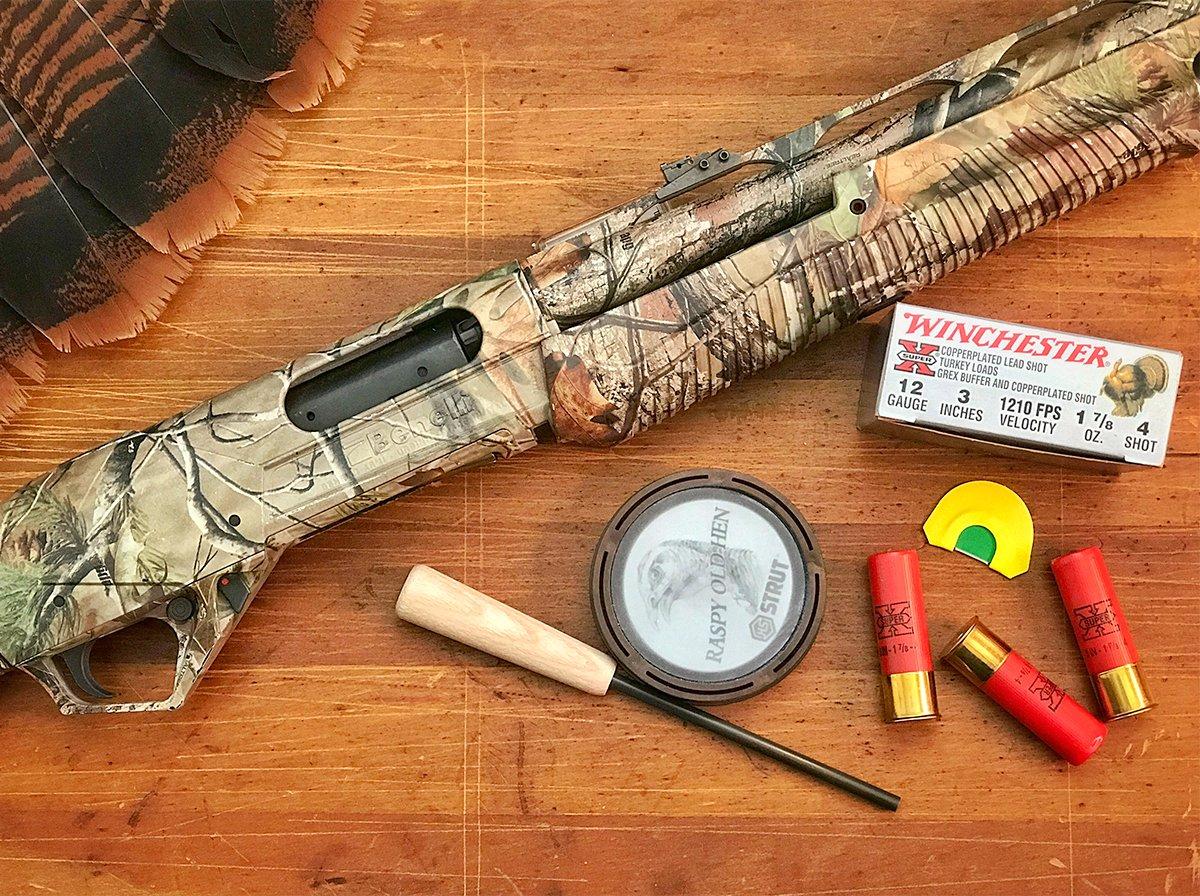 Shop Used
Especially on high-dollar equipment like guns and binoculars, shopping around for used gear can save serious money. While good "glass" and a gun that fits your hunting style are critical for a successful hunt, this gear doesn't have to be fresh off the showroom floor. A great time to shop for used equipment is right before, and right after, turkey season. Before the season, hunters looking to upgrade will often sell their existing gear to help pay for the new stuff.
As mentioned, immediately after the season goes out is a great time to pick up gear at a reduced price. Hunters who realize that another season has passed without the use of a particular piece of gear will often look to unload it while hunting is still fresh on everyone's mind.
The classified pages on outdoor and hunting forums are the perfect spot to watch for gear tailor-made for turkey hunting. The folks on those pages probably use some of the same gear you are looking for. Outdoorsmen and women are notorious for switching equipment from time to time, even if their old stuff has years of use left on it.
Just before deer season last fall, I picked up a nearly new but discounted pair of Nikon Monarch binoculars on a forum I frequent. Find state or local forums or Facebook "Buy and Sell" pages so that you can meet face-to-face to inspect the gear before buying.
Yard sales, estate sales and auctions are also good spots to pick up cheap gear. Just because an item has a little age on it doesn't mean it is worn out.
Bonus Read: Six States with the Cheapest Hunting Leases
Watch for Out-of-Season Sales
From the local big-box store to the small mom-and-pop sporting goods store down the street, retailers need to move extra inventory in the off-season. Watch for sales to clear out leftover gear once the season winds down. Many big-box stores will run sales on leftover gear from the previous season a few weeks before the current inventory hits the shelves. Keep your eyes open right now for great deals on last year's gear. Often, these stores over order on the most popular merchandise. It was popular last year for a reason; pick it up now for serious savings.
Great deals can be had on Realtree hunting apparel during the off-season as well. Watch for light-weight clothing that will suit for the warmer weather of turkey season across most of the country. After-season sales are also a great time to pick up a new Realtree turkey vest or a few decoys to put away for next season.
Choose Less-Expensive Gear
We all want top-of-the-line equipment, but let's face it, this year's latest semi-auto shotgun with that $2,000 price tag isn't really necessary to kill a turkey. There are a ton of pump-action guns on the market that cost a quarter or less of what the latest semi-autos run. Pump guns have been killing turkeys stone-cold dead for a long time now. That isn't likely to change in the future.
Today's extra-full specialty turkey choke tubes throw a tight pattern, to be sure, but that extra range can come at a high cost. A factory full-choke tube will get the job done. Yes, you might have to pass on a 50-yard shot at a nervous longbeard, but that just means you get to hunt him again another day.
When it comes to ammo, we have all seen the outstanding results from the new heavier-than-lead turkey loads available these days. The patterns they produce are impressive, to say the least. But they are expensive, sometimes approaching $30 for a box of five shells. Luckily for us, ammo manufacturers are continuously coming out with new technology that improves the performance of turkey ammo.
Check out Winchester's Long Beard XR ammo, with a copper-plated-lead payload and Shot Lock technology for super-tight patterns, or Federal's 3RD Degree for outstanding performance at any distance. If you are a fan of 20-gauge turkey guns, go here.
Turkey Calls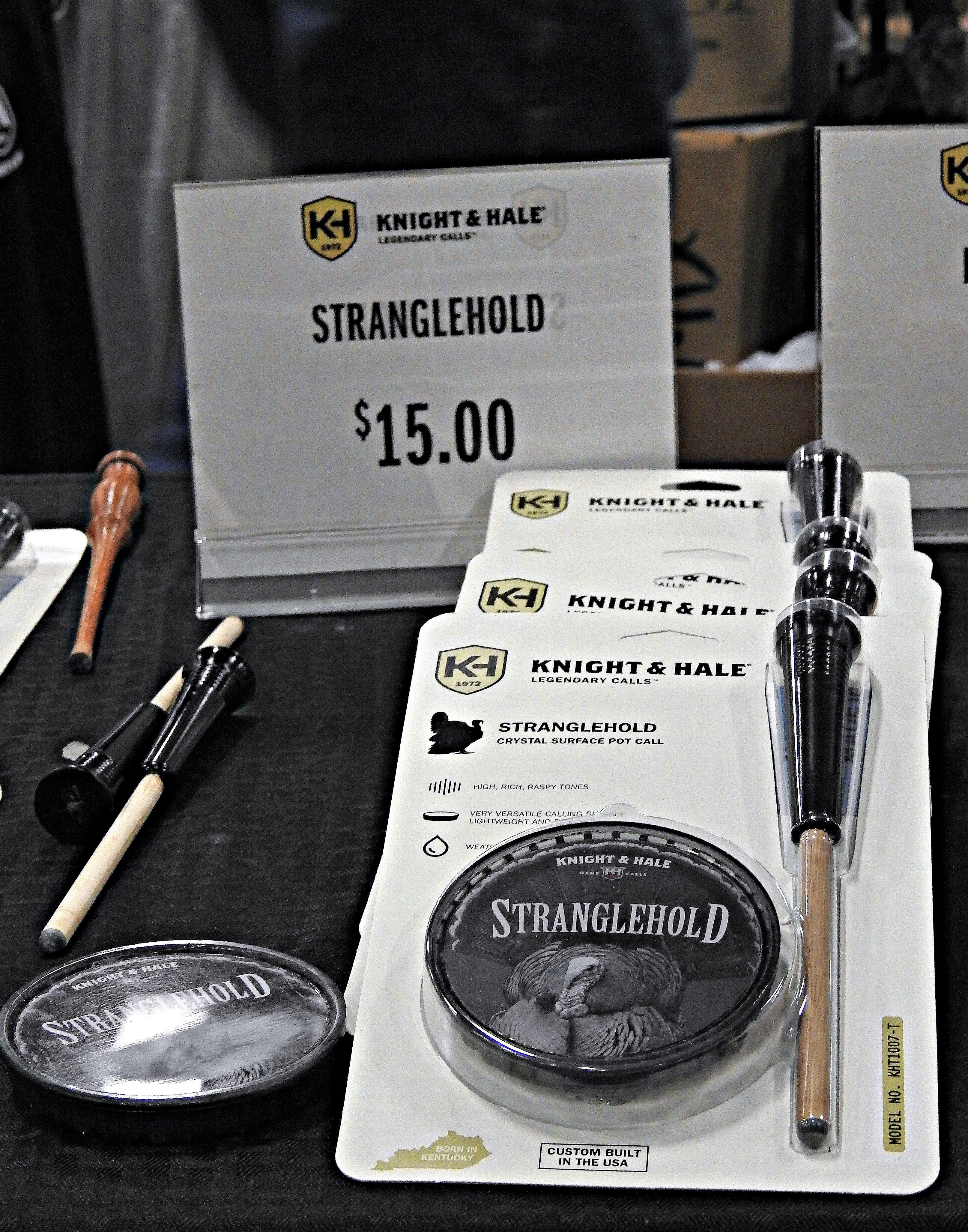 When it comes to turkey calls, I'm a sucker for beautiful custom slate and box calls handcrafted by true artists. My wallet doesn't share my affinity though.
Good thing, a custom call isn't that important when it comes to calling in a longbeard. Box-store sales are likely to hold last year's calls like the Ol Yeller and Scarlet Fever pot-n-peg calls from Knight and Hale, among others, or the Closer box call and time-proven diaphragm calls from H.S. Strut.
They make as pretty a turkey sound as anything out there for a fraction of the cost of a custom call.
Want custom call looks and sound at an off-the-shelf call price?
Try building your own calls with kits and materials from the folks at Brookside Game Calls. They sell everything you need to assemble your own custom box or pot-style calls. There is something about fooling a wily old gobbler with a call I built that makes it even better.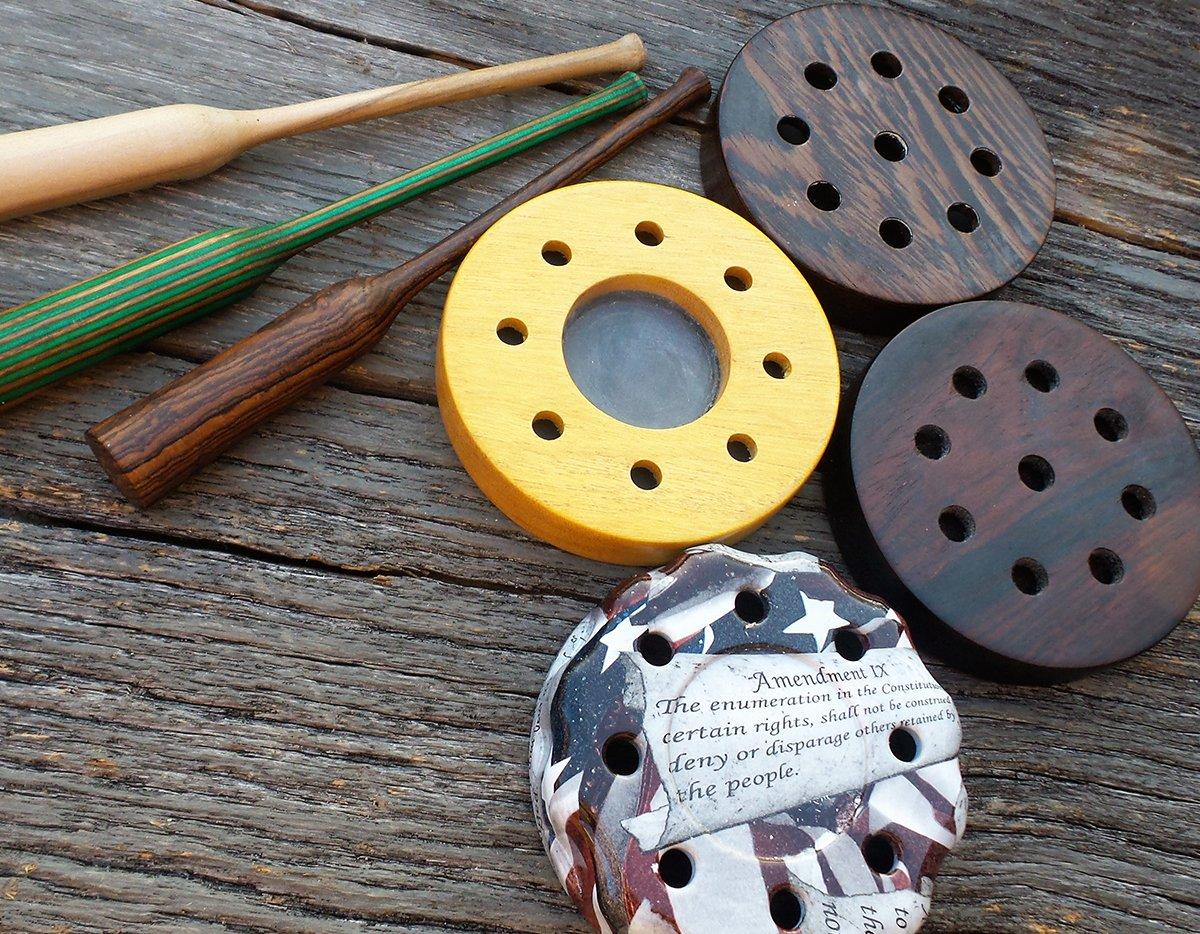 Find Cheaper Places to Hunt
It is nice to hunt on private land, be it owned or leased, but private land doesn't have a monopoly on turkeys. Check with your state wildlife department for public-land opportunities. While public land is often crowded, hunting during the week can ease the amount of competing hunters you might run across.
Bonus Read: Kill an Out-of-State Gobbler (For Less Than $1,000)
Get a good map of the area and don't be afraid to walk into deep areas away from roads to find unpressured birds. As a rule, sparse, quiet calling is the name of the game on public land turkeys. Sit still and be vigilant. Turkeys that have been pressured by crowds are much more likely to slip in quietly than they are to come running in with a hail of thunderous gobbles.
Putting in for draw hunts on limited-entry areas is a great way to hunt relatively unpressured birds on public land. Again, check with your state wildlife department for entry rules. These hunts often require entry forms to be sent in months before season, so check early.
If you find an area with a high turkey density, don't be afraid to knock on a few doors. No, you aren't likely to get many invitations to hunt, but you never know. Free farm labor can go a long way in trade for a hunting spot. Don't be afraid to offer to help out around a farm in exchange for hunting rights to an area.
Go here for more Realtree turkey hunting. Follow us on Facebook.