C
125,000 (NWTF estimate)
Wild Turkey Population
Easterns
Turkey Subspecies
About 26,000
Number of Licenses Sold Annually
$43
Turkey license, $32; game-bird habitat stamp, $11
Cost of Resident License and Permit
$186
Spring turkey license, $175; game-bird habitat stamp, $11
Cost of Non-Resident License and Permit
Indiana has some turkeys to hunt — about 125,000 according to current National Wild Turkey Federation estimates.
As harvest numbers go, 12,531 birds were taken during the 2022 spring season, up from 12,319 during 2021. That might increase in 2023, as the Brood X cicada emergence in 2021 helped boost poult survival in southeastern and south-central Indiana.
Public-land hunting opportunities prevail in northwestern, south-central and southwestern Indiana. Hunting is open statewide, though somewhat scarce in certain locations outside of those regions.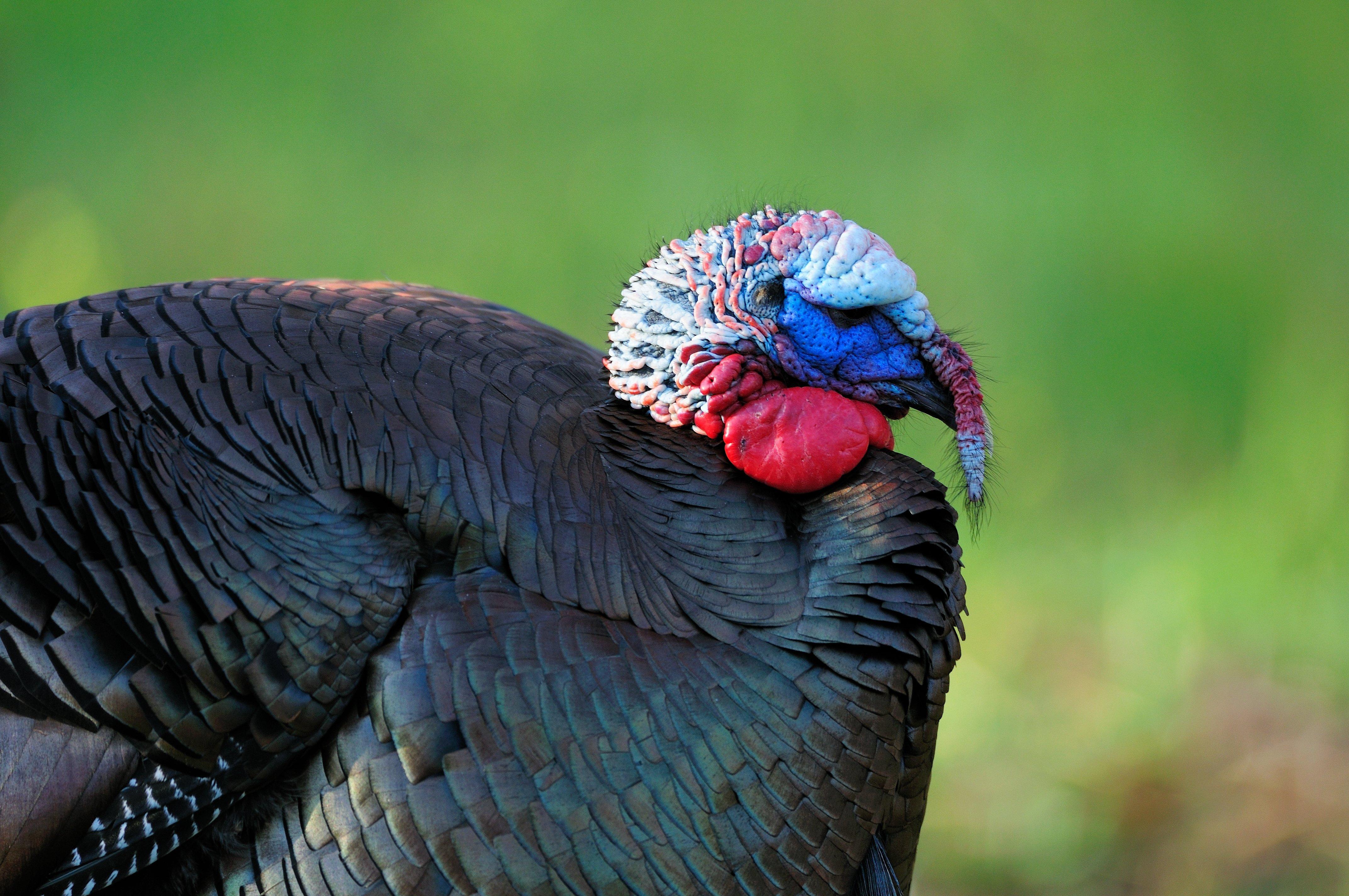 Go here for more Realtree turkey hunting.