C
40,000
Wild Turkey Population
Easterns
Turkey Subspecies
10,000
Number of Licenses Sold Annually
$24.50
Cost of Resident License and Permit
$45 to $130
Three-day waterfowl and small-game license, $45; season hunting license, $130
Cost of Non-Resident License and Permit
Maryland has some birds. Still, our Turkey Hunting Nation grade falls right at a C, and is just satisfactory at that. 
Yes, Maryland's turkey population — 40,000 — is stable but still low compared with surrounding states. Hunters there took 4,208 birds during spring 2022.
The downside: Public land is at a premium, with the state agency holding title to but 111,000 acres spread throughout 47 wildlife management areas. There are several state forests, however, scattered across the state and ranging from 1,800 to 66,000 acres. 
It's a place that's hard to figure out for a turkey hunter. If you know somebody who has birds, that's usually the ticket (true most anywhere). So where should you look? The highest concentrations can be found in the central and western regions of the state, including the northern region near the Pennsylvania state line. Populations in the eastern side of the state have declined somewhat from previous highs.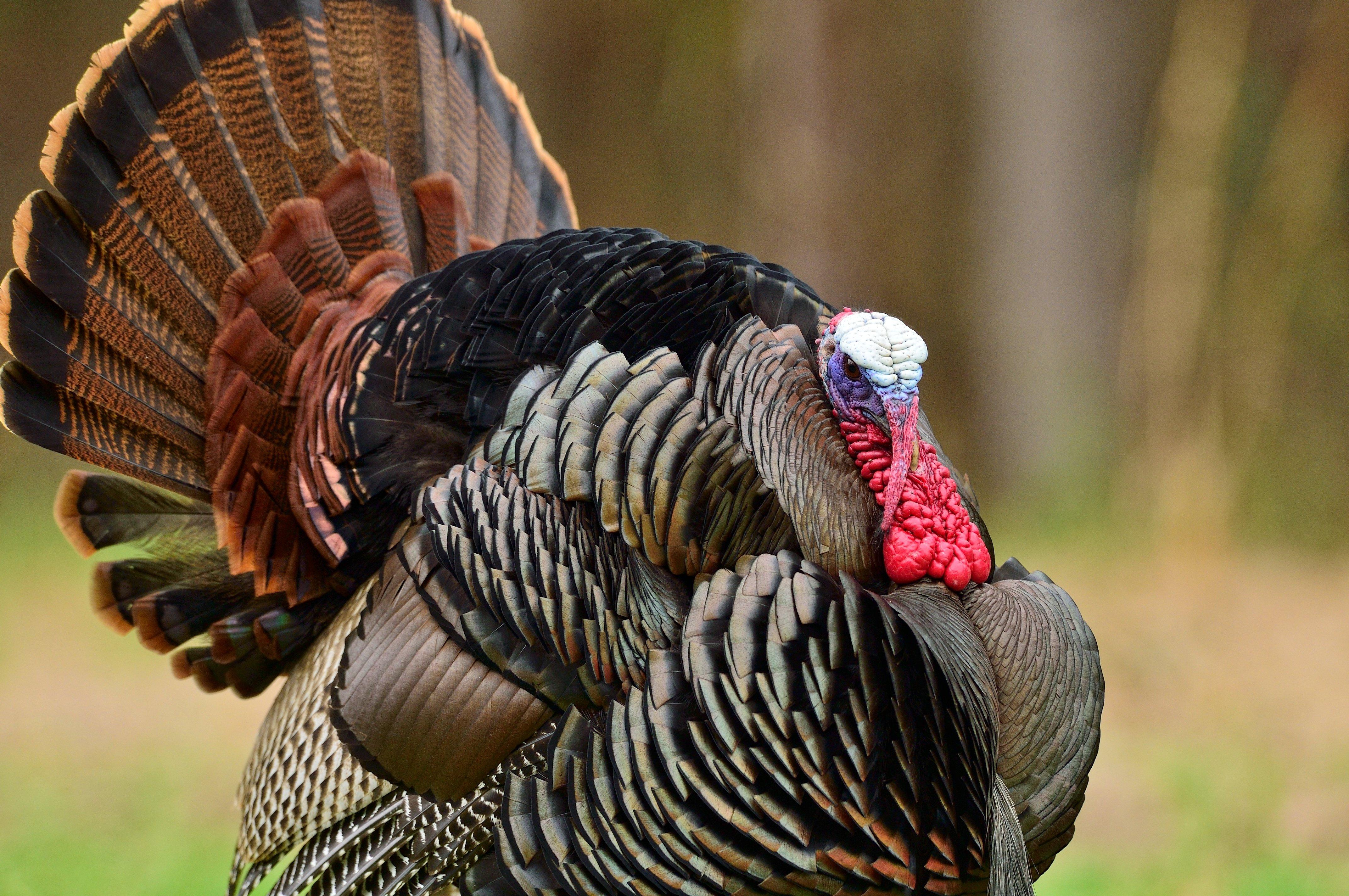 Go here for more Realtree turkey hunting.