B
250,000 (NWTF estimate)
Wild Turkey Population
Easterns
Turkey Subspecies
Estimated 95,905 turkey hunters
Number of Licenses Sold Annually
$66
Hunting and fishing combination, $33; annual big-game gun, $33; permit fees required for some public properties
Cost of Resident License and Permit
$214 to $305
Seven-day all-game license, $214; annual all-game license, $305; permit fees required for some public properties
Cost of Non-Resident License and Permit
With abundant public land, Tennessee offers room to roam for spring gobblers. Wildlife management areas are good places to start, though for some, hunting pressure is high.
If you can picture a Mid-South setting in which to chase gobblers, Tennessee probably has it.
Low-lying river bottoms are found throughout western Tennessee.
Middle Tennessee is full of crop fields, cattle pastures, and rolling hills.
Eastern Tennessee is mountain country.
Recent hunting regulation changes have been based on turkey population declines. As this goes, the Tennessee Wildlife Resources Agency stated:
Wild turkey populations in many counties increased rapidly during restoration, reached a peak, and then declined for a time before stabilizing around carrying capacity, a natural occurrence for most restored wildlife populations. Localized annual fluctuations in population numbers are expected moving forward because spring turkey production, which primarily drives turkey populations, can be particularly affected by weather and other factors, especially when a population has reached the habitat's carrying capacity.
More severe population declines have been observed in other areas of the state, causing local residents, hunters, and managers concern that additional population-level factors are impacting these populations. In response, TWRA seeks to determine the factors impacting these affected regions and, as appropriate, make management and hunting recommendations designed to improve conditions and wild turkey numbers.
Fortunately, as a result of the wild turkey restoration efforts, Tennessee has a wider distribution of huntable flocks, which can absorb declines in some local populations without a significant drop in the total harvest. Since weather conditions vary greatly across the state, some flocks exist in areas that will be unaffected by the same storms which could be detrimental to poultry survival in other localized flocks.
Good production in these areas provides an alternate place for hunters to hunt when local populations are low.
Hunters registered 29,940 Tennessee turkeys during the 2022 spring season.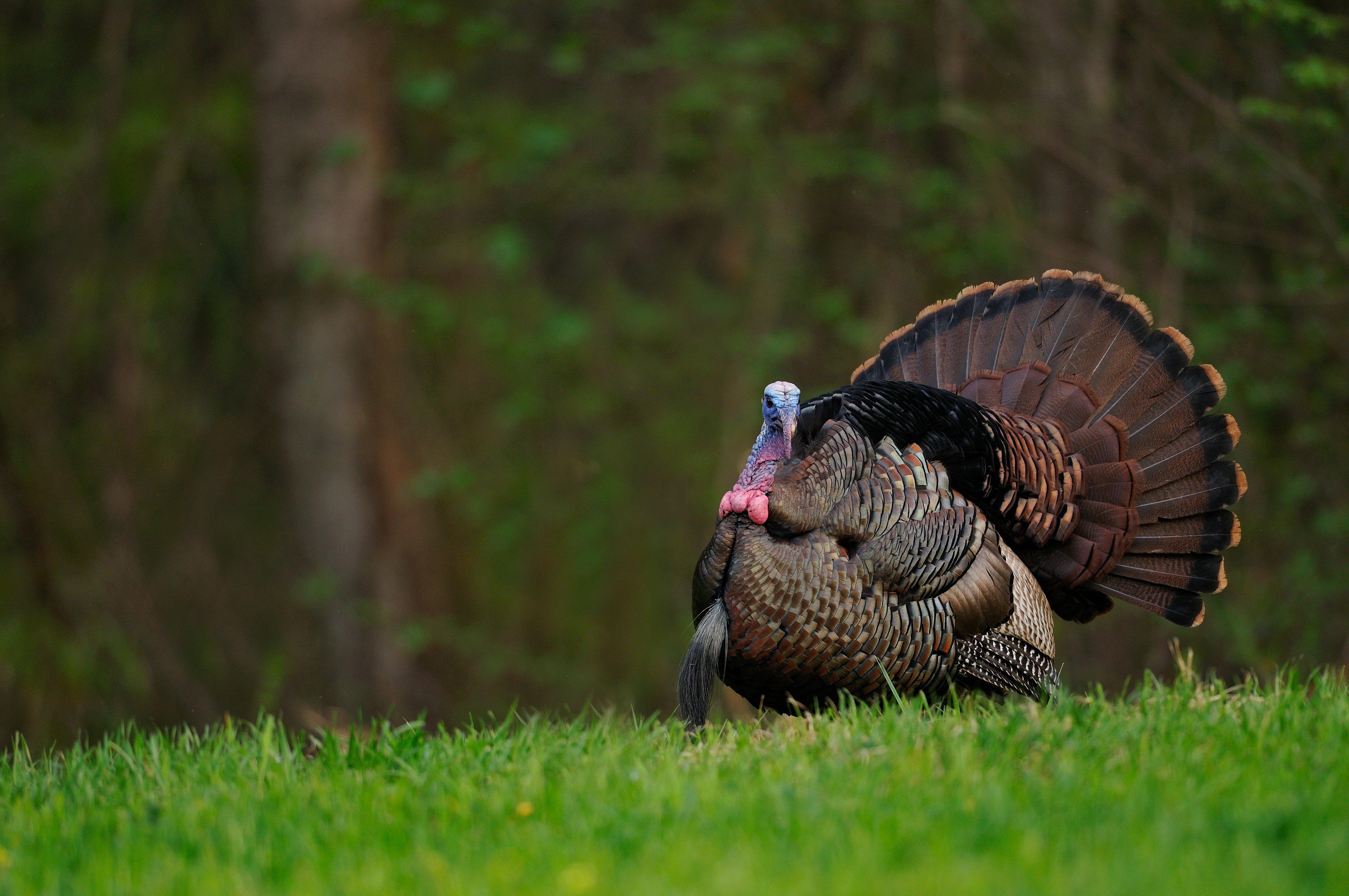 Go here for more Realtree turkey hunting.