Rules, Management Practices Revised at State WMAs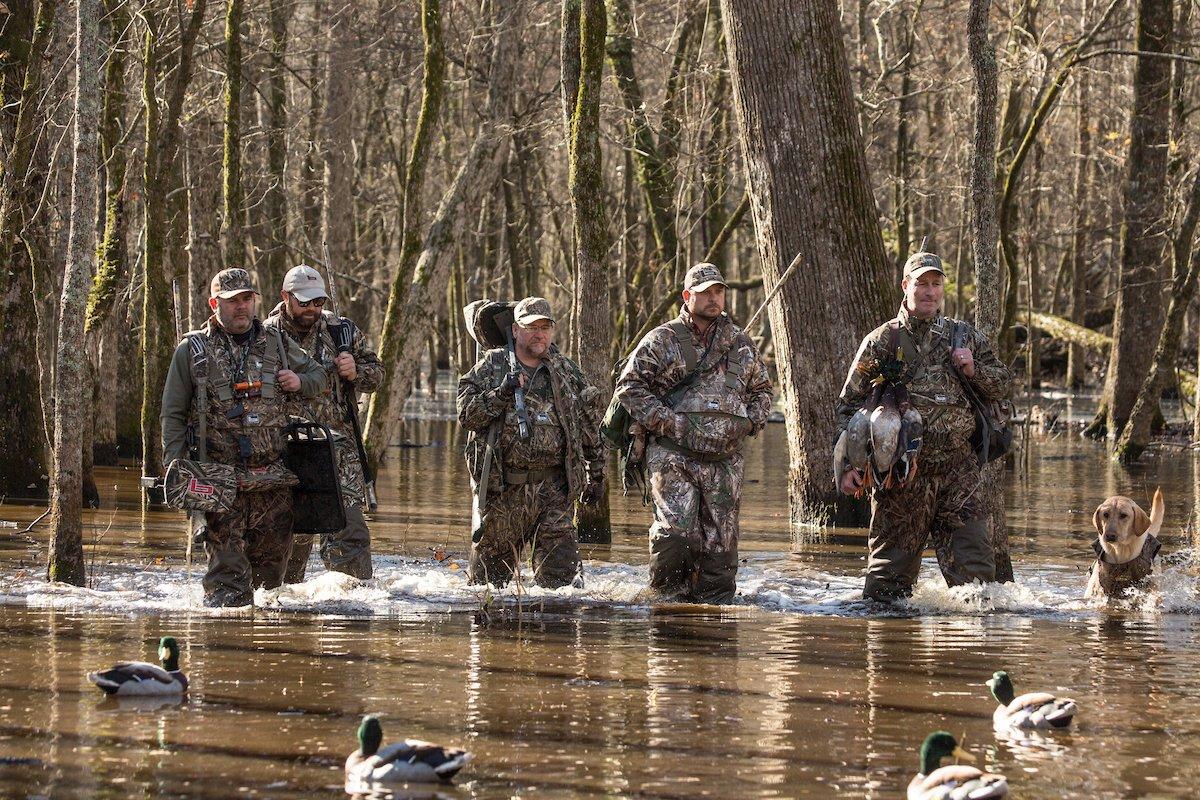 On a major migration day, it can seem like all 1.04 million U.S. duck hunters are tucked into the flooded timber of Arkansas' famed Bayou Meto. Hunters from in state and out vie for their slice of mallard glory. Skeins of green, highballs from a cut-down call and birds that back-peddle — who could blame a guy or gal for wanting to take full advantage of that experience?
Well, some major changes are coming to Arkansas' state-managed waterfowl areas in 2017. Some of you will like them, and some won't — namely non-residents. It was decided months ago that out-of-staters will no longer have free rein on Arkansas WMAs. Instead of purchasing a $100 season-long permit or $25 five-day license, non-residents will be limited to six individual five-day permits per season. The cost for each license has also increased to $30.50. According to the Arkansas' Game and Fish Commission, the state sold 49,161 non-resident waterfowl stamps in 2016-'17, with 9,358 of those hunters purchasing a WMA permit required to hunt state lands such as Meto.
Many residents surveyed believe the amount of non-residents on these WMAs has gotten too high, said AGFC director Jeff Crow. The last thing we want to do is restrict hunters from using the public hunting lands we manage, but we do want to work with our residents to increase their level of satisfaction during their hunts,
The new restrictions do not apply to national wildlife refuges, such as the 72,000 acres of federal lands along the Cache River, but it's an interesting dichotomy for duck hunters. Unlike whitetails or turkeys, waterfowl migrate, so in theory, those mallards don't only belong to Arkansas residents (we all buy federal duck stamps). On the other hand, resident tax dollars help pay for the upkeep of state WMAs (so do federal dollars), and it's a tough pill to swallow seeing so many out-of-state license plates at your boat ramp.
This is just the first year, so we're going to have to wait and see how it all plays out, said a Stuttgart local who wanted to remain anonymous. Arkansas hunters have wanted this for a long time, but I can sympathize with the people from nearby states that rely on our WMAs for 60 days of the season. Most of those folks are good people, and it's a shame they will have to pick and choose now.
Another factor is the potential loss in revenue by local restaurants, hotels and retailers, such as Mack's Prairie Wings in Stuttgart. If non-residents are limited to 30 days of the season, ostensibly that means they will be spending less time and money in Arkansas, which means local businesses could see a downtick in profits.
Man, it could happen, said a Mississippi hunter who crosses into Arkansas during duck season. I know some guys around here that are none too happy about the rule changes, and say they don't want to spend their money in Arkansas. But hey, we're duck hunters, so my guess is if the ducks are there, they will be too.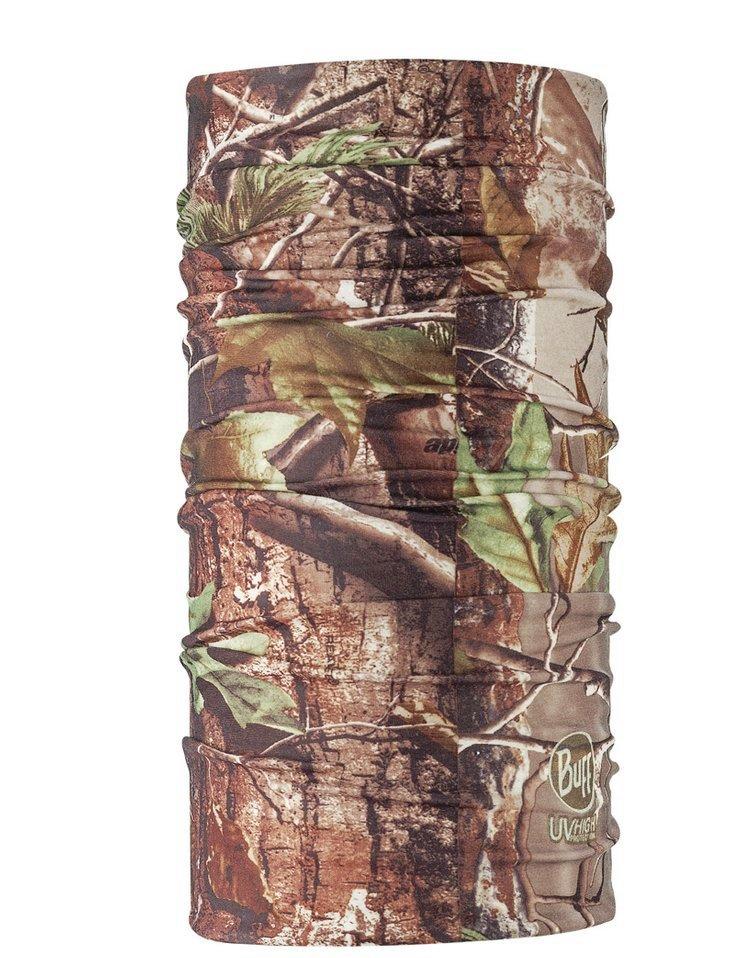 The second change that's coming is the way AGFC manages WMA flooding. In a recent in-depth study on the health of Arkansas' green-tree reservoirs, it was determined the state's flooded timber is in peril.
The oak trees on green-tree reservoirs go dormant during late fall and into winter, so when these areas flood or hold water naturally, there is no evidence they are negatively affected. But for years, the state has captured water to flood the timber holes in time for duck season. Or, during dry years, it has maintained water levels to ensure hunters have a place to shoot greenheads. That has devastated red oaks, the trees that produce acorns mallards covet.
This is about the long-term health of our green-tree reservoirs and the health of the forests that are so important to the ducks that use these GTRs, said Luke Naylor, AGFC waterfowl program coordinator. These changes are essential to sustaining what people have come to expect in public green-tree reservoirs.
Here's the deal: The AGFC will start capturing water on WMAs later in the season. Each site will have its own plan and date as to when water will start to be retained. And in case you're wondering, the state hardly pumps water into any green-tree reservoirs. It can manipulate pool levels when the water arrives naturally or in some cases release water from an upstream lake, such as Lake Charles for Shirey Bay Rainey Brake WMA.
The goal is to have GTRs hold water as nature intended to restore the red oak tree population and keep the greenheads cupping into Arkansas' woods. That includes manipulating water depths yearly and even during the season, which could mean less water in the woods for hunters and could make boating in a challenge.
Seasonal flooding is a part of the bottomland hardwood forest system and good for the forest, but the natural cycle is one of pulses, Naylor said. It floods for several days, and then the water subsides. Trees evolved to survive. It's keeping water on these trees for months at a time that is harmful.
Though hunting space might become a bit more sparse, biologists, academics and waterfowl managers concur this is the right process to ensure Arkansas flooded timber thrives. A Mississippi State University study of a Stuttgart green-tree reservoirs revealed 81 willow oak — which, along with the Nuttall oak, drops acorns ducks feast on — sprouts less than 1 foot tall per acre, and about eight higher than 3 feet an acre, indicative of poor survival rates. In the study, it was also found that 473 overcup oaks were thriving, standing at 3 feet tall per acre. But ducks won't eat overcup acorns.
We'll be moving forward with reviews of each GTR, and those will lead to infrastructure change recommendations and new adaptive, variable water-management plans for the long-term, Naylor said.
With so much in flux in Arkansas, the one certainty for hunters headed to the Grand Prairie will be to remain flexible. Remember, we are the most resourceful hunters, so adapt, and you will find a way to cut more than a few feathers this fall.
Click here for more Realtree waterfowl hunting content. And check us out on Facebook.