B
203,200
Duck Statewide Harvest
88,400
Goose Statewide Harvest
34,500
No. Waterfowl Licenses Sold Annually
$11
Cost of Resident Waterfowl Hunting License
$12
Cost of Resident State Stamps and Permits
Season $151; seven-day $80; three-day $50
Cost of Non-Resident Waterfowl Hunting License
$12
Cost of Non-Resident State Stamps and Permits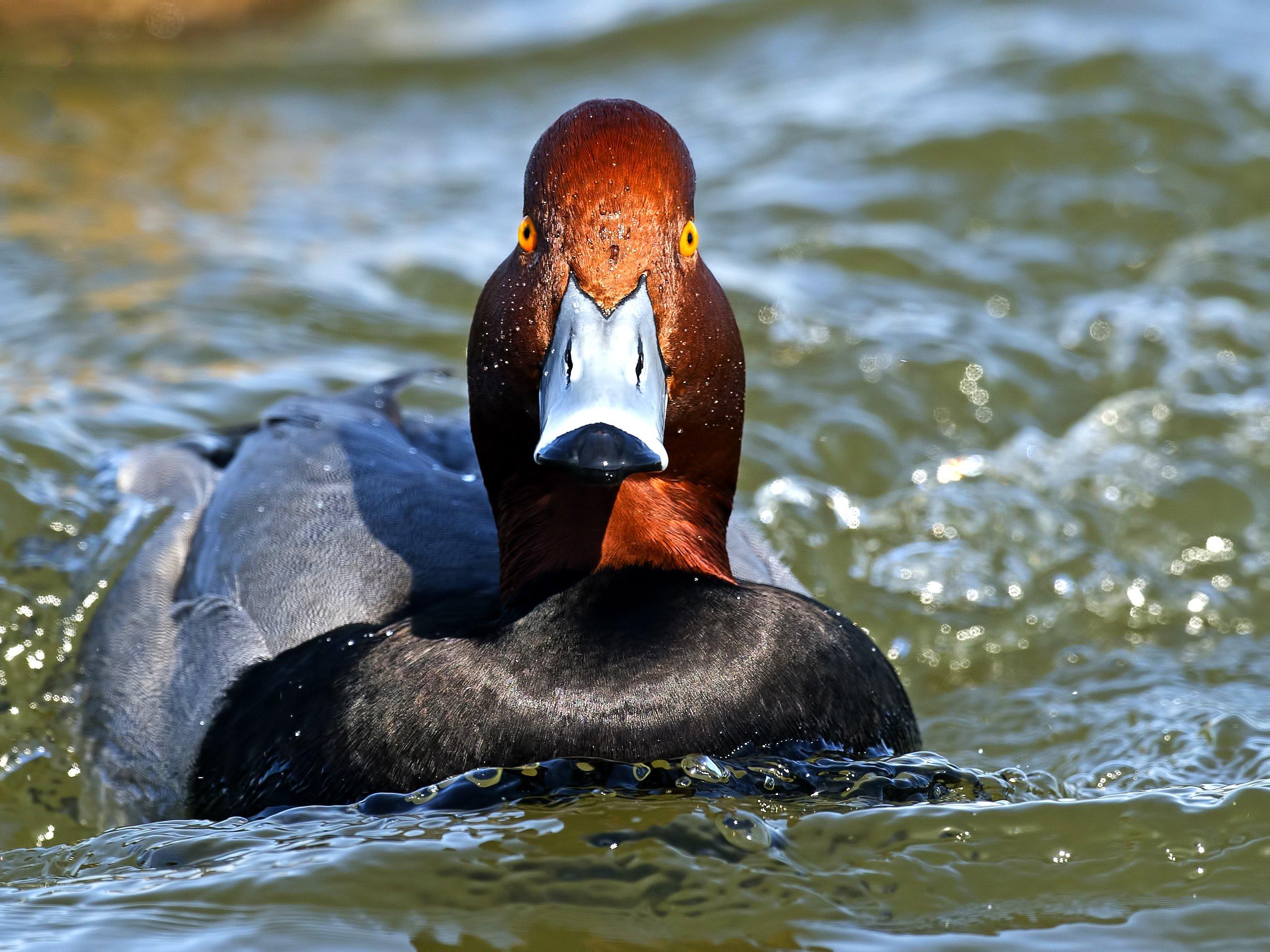 Photo by Brian E. Kushner
You would think the Great Lakes State would have plenty of waterfowl hunting opportunities — and you'd be right. Waterfowl hunters will find no shortage of places to set their spreads in Michigan.
The state is steeped in waterfowl hunting tradition. The St. Clair River Flats and Saginaw Bay are famous places to layout hunt for divers. But there are plenty of places to chase puddlers and honkers, too. The state is blessed with thousands of lakes with public access, where hunting is as simple as launching a skiff or small boat.
However, some of the best public hunting areas are Michigan's Wetland Wonders: seven managed waterfowl hunting areas totaling almost 29,000 acres, all in lower Michigan. These include Nayanquing Point, Fish Point, Shiawassee River, Harsens Island, Pointe Mouillee, Muskegon County Wastewater and Fennville Farm Unit. These areas are managed for waterfowl, but each offers something different. Fennville Farm consists of mostly fields and is a great place to hunt geese. Fish Point and Nayanquing Point are on Saginaw Bay and get good flights of dabblers and divers. Harsens Island is on the famous St. Clair Flats, and Pointe Mouillee is a large marsh restoration along Lake Erie. At nearly 10,000 acres, Shiawassee River is the largest managed waterfowl area in Michigan. And don't laugh, but Muskegon County Wastewater is a great place to shoot ruddies and shovelers.
Just because the U.P. doesn't have managed waterfowl areas doesn't mean it lacks places to hunt. Much of the U.P. consists of state or national forest and features thousands of lakes, many of which see little human activity after summer cabin dwellers go home after Labor Day. The U.P.'s lakes, marshes and streams hold everything from mallards, woodies and teal to buffleheads, goldeneyes and even the regal canvasback. And unlike the Wetland Wonders, Michigan's 80-plus state game areas are spread throughout the state, not just in lower Michigan. So there are places to hunt throughout the state.
From low-key wood duck hunts on quiet U.P. beaver ponds to layout gunning on the Great Lakes, Michigan has it all. The state gets a solid B.
— Compiled and written by Joe Shead