A
96,000
Duck Statewide Harvest
14,400
Goose Statewide Harvest
15,700
No. Waterfowl Licenses Sold Annually
$40
Cost of Resident Waterfowl Hunting License
Waterfowl slam $20; swan $40; sandhill crane $40
Season $120; three-day small-game $46
Cost of Non-Resident Waterfowl Hunting License
Waterfowl slam $20; swan $125; sandhill crane $125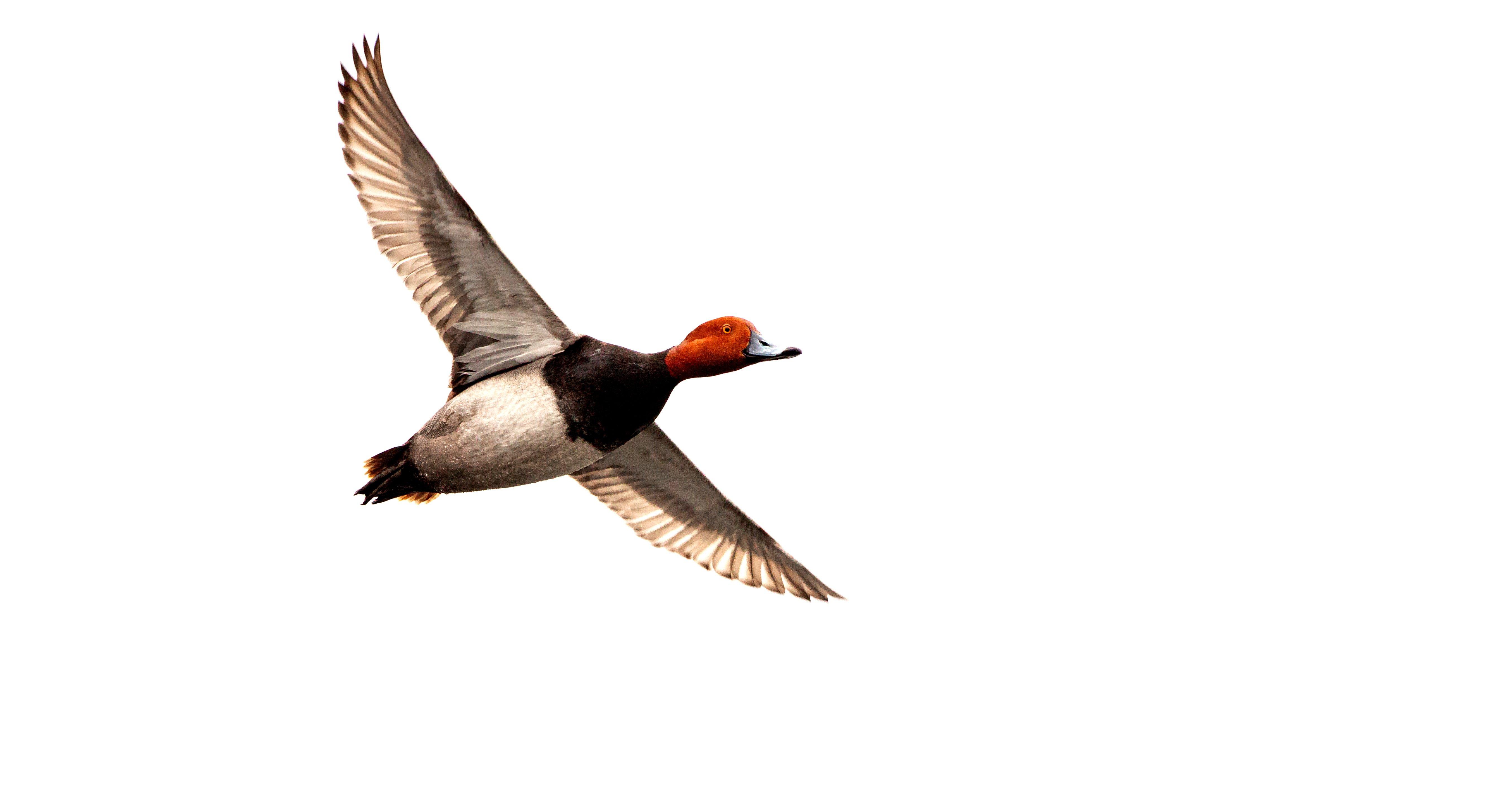 Photo by E. Valentine
Hunting the Great Salt Lake from a coffin blind during the late December should be on every duck hunter's bucket list. Such a hunt consists of a frigid airboat ride across one of the most unique waterfront properties on the planet, followed by several hours of lying on your back in 6 inches of saltwater while watching your favorite shotgun rust.
Sound incredible? It is, especially when you throw in more green-winged teal and northern shovelers — with a smattering of mallards, wigeon and pintails — than you can shake a proverbial stick at. But the Great Salt Lake requires specialized gear. First, the aforementioned airboat, so there's that element. Fortunately, plenty of public areas are more suited for foot soldiers including Farmington Bay, Ogden Bay, Bear River and Public Shooting Grounds Wildlife Management Area.
Duck hunting is popular in Utah's Great Salt Lake region, so get there early, and be sure to bring your patience.