It Was A Grand Time In Vegas
The 2016 SHOT Show in Las Vegas, Nevada was a great experience, especially for my first year attending. I got to meet a lot of awesome people, have a lot of good conversations, and have more laughs than I can count.
Check out these photos I took at the SHOT Show.
Image: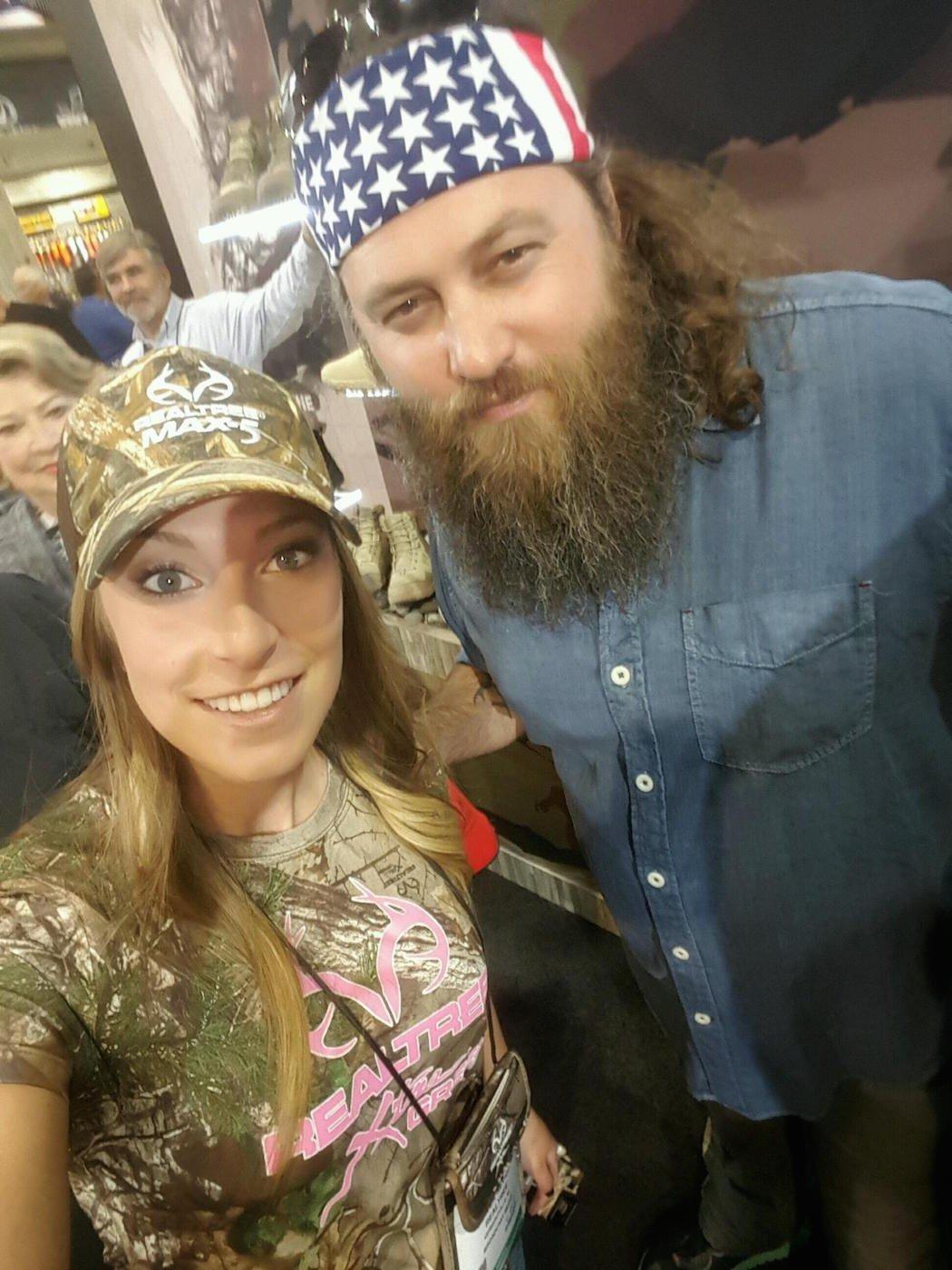 Image Story:
Willie forgot to bring me a beard and bandana, but at least he remembered to bring his.
Image: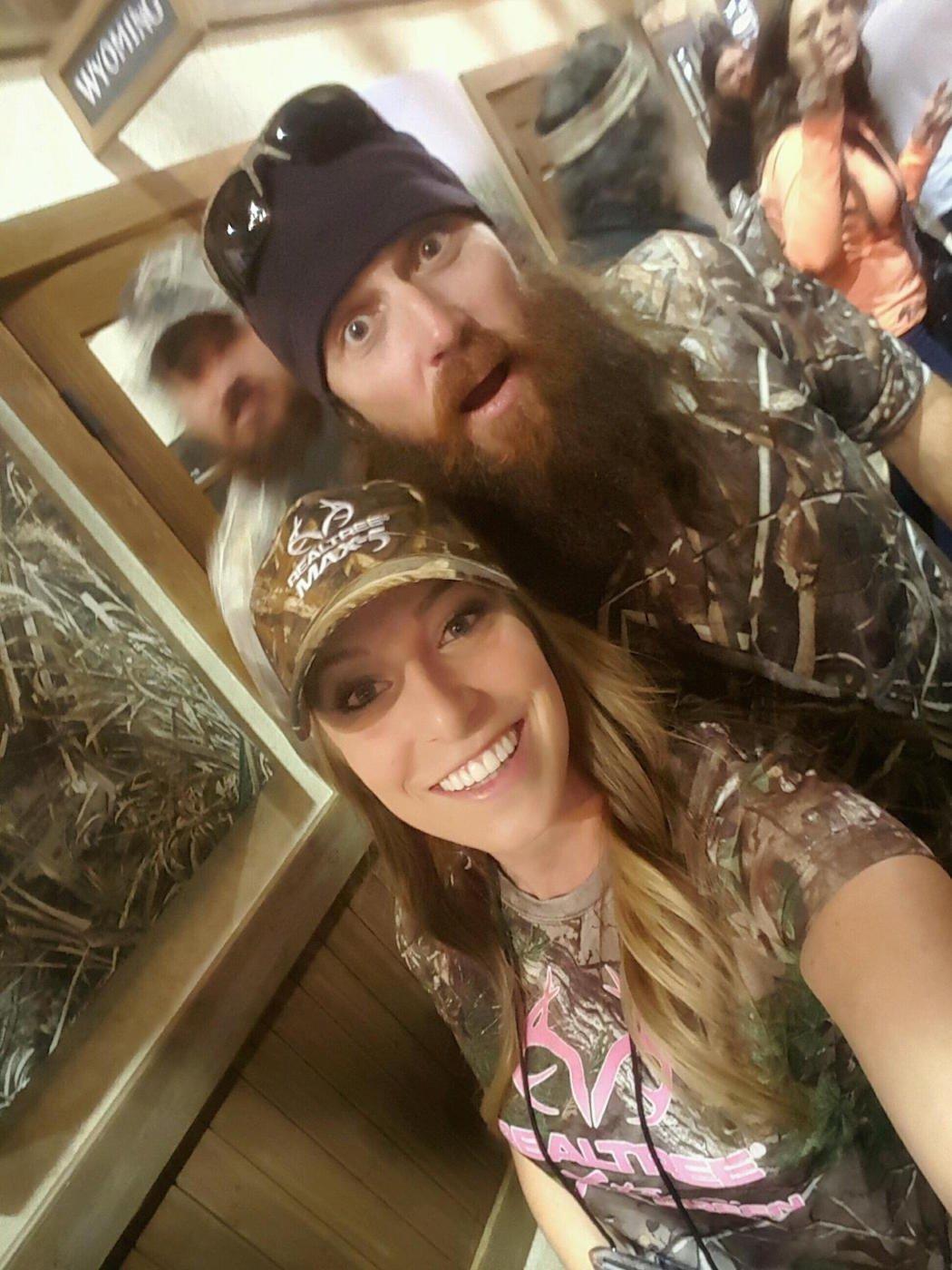 Image Story:
I got to share a laugh or two with the one and only Jase Robertson.
Image: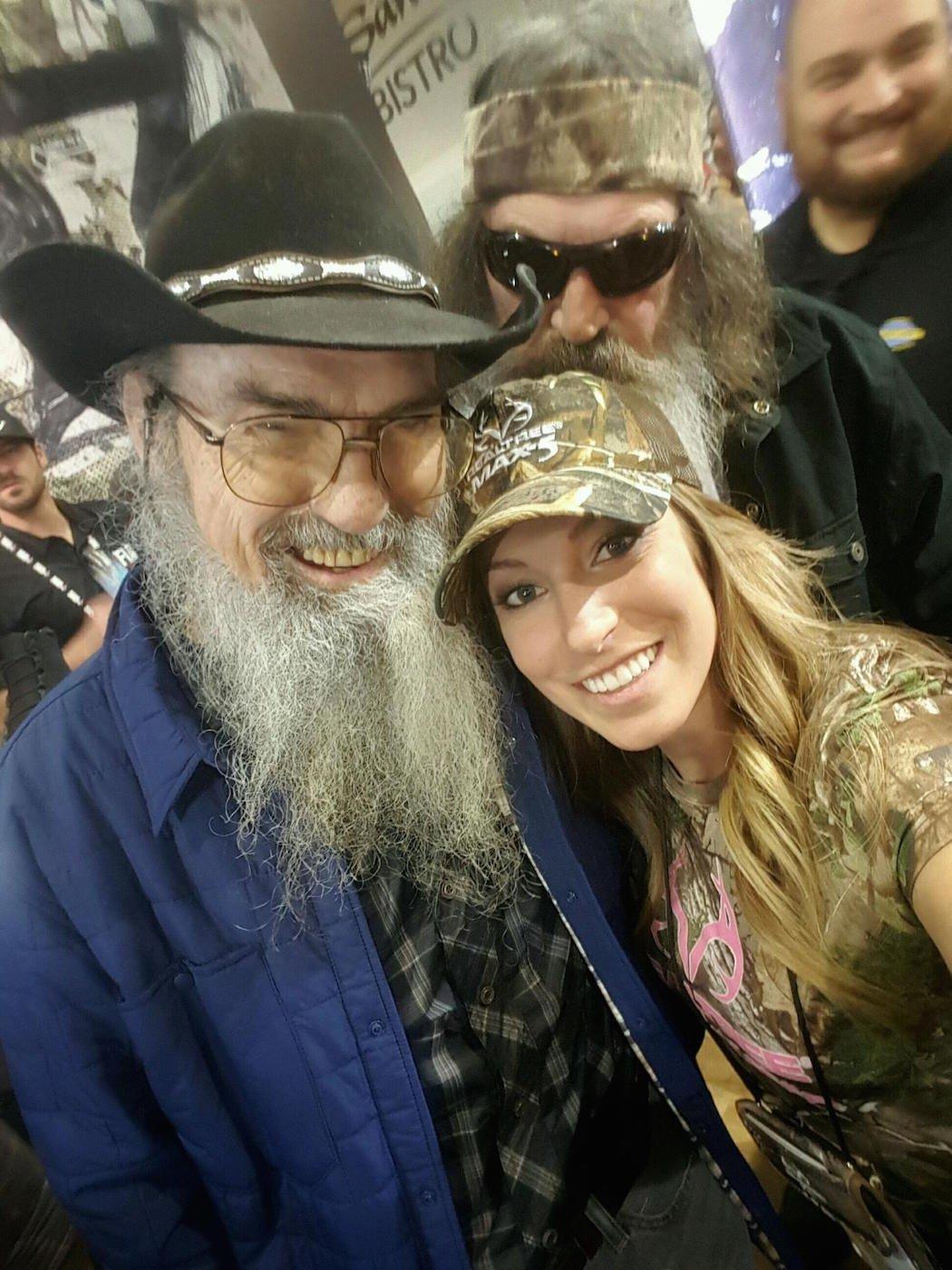 Image Story:
Si and I were obviously having a good time at the show taking selfies. Apparently Phil decided he wanted to be in this one, too. He snuck in and photo-bombed us. Everyone who hunts knows Phill as the creator of the Duck Commander calls and everyone else in the world knows his family from their popular T.V. show on A&E.
Image: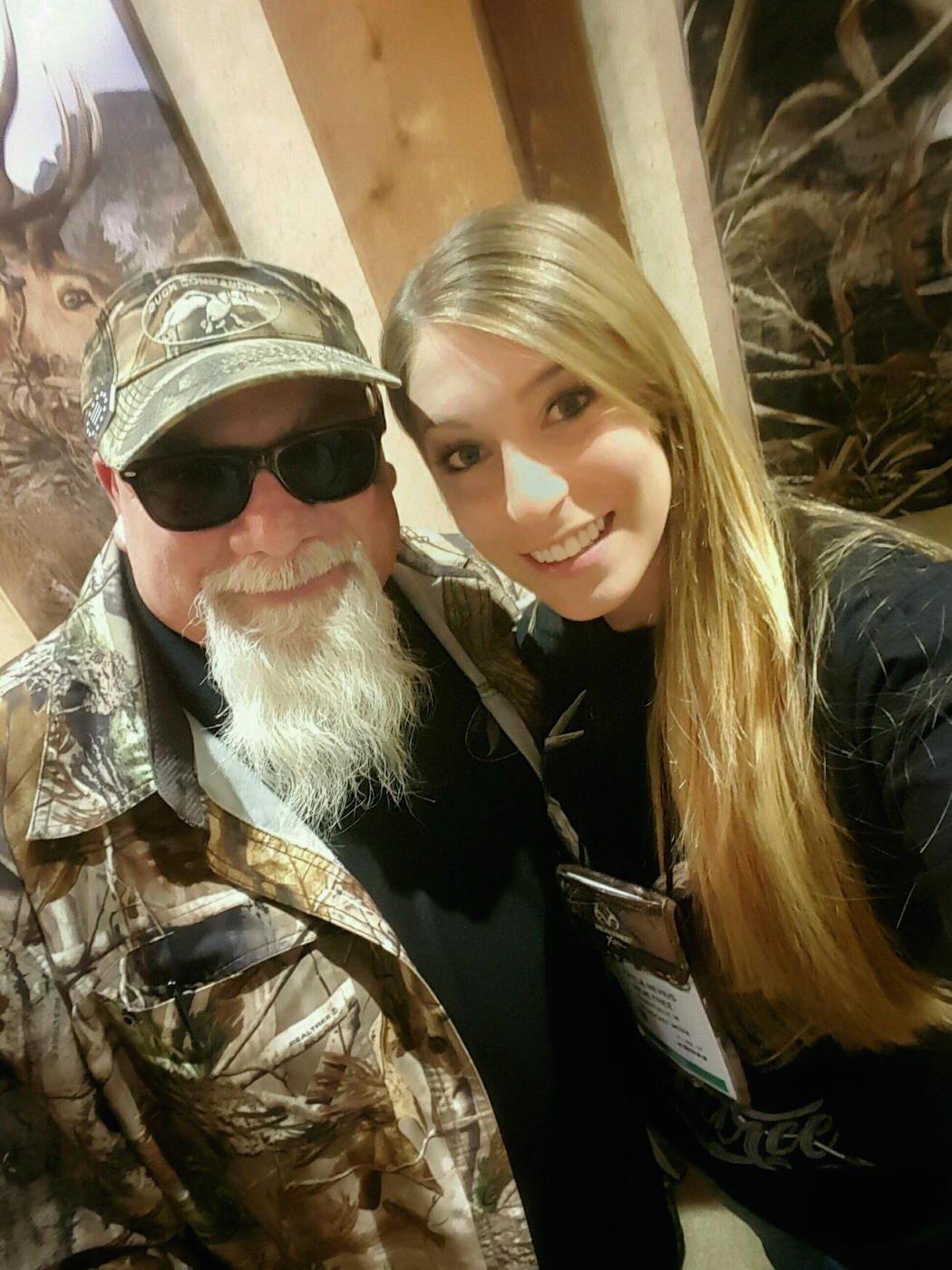 Image Story:
I got to hang out with Godwin at the Realtree booth. We kept running into each other in the room with all of the food in it. It seems we have a common interest. We also had a conversation about camo clothes and how to wash them so they don't fade. He says to turn them inside out, use some baking soda, and never use any brighteners.
Image: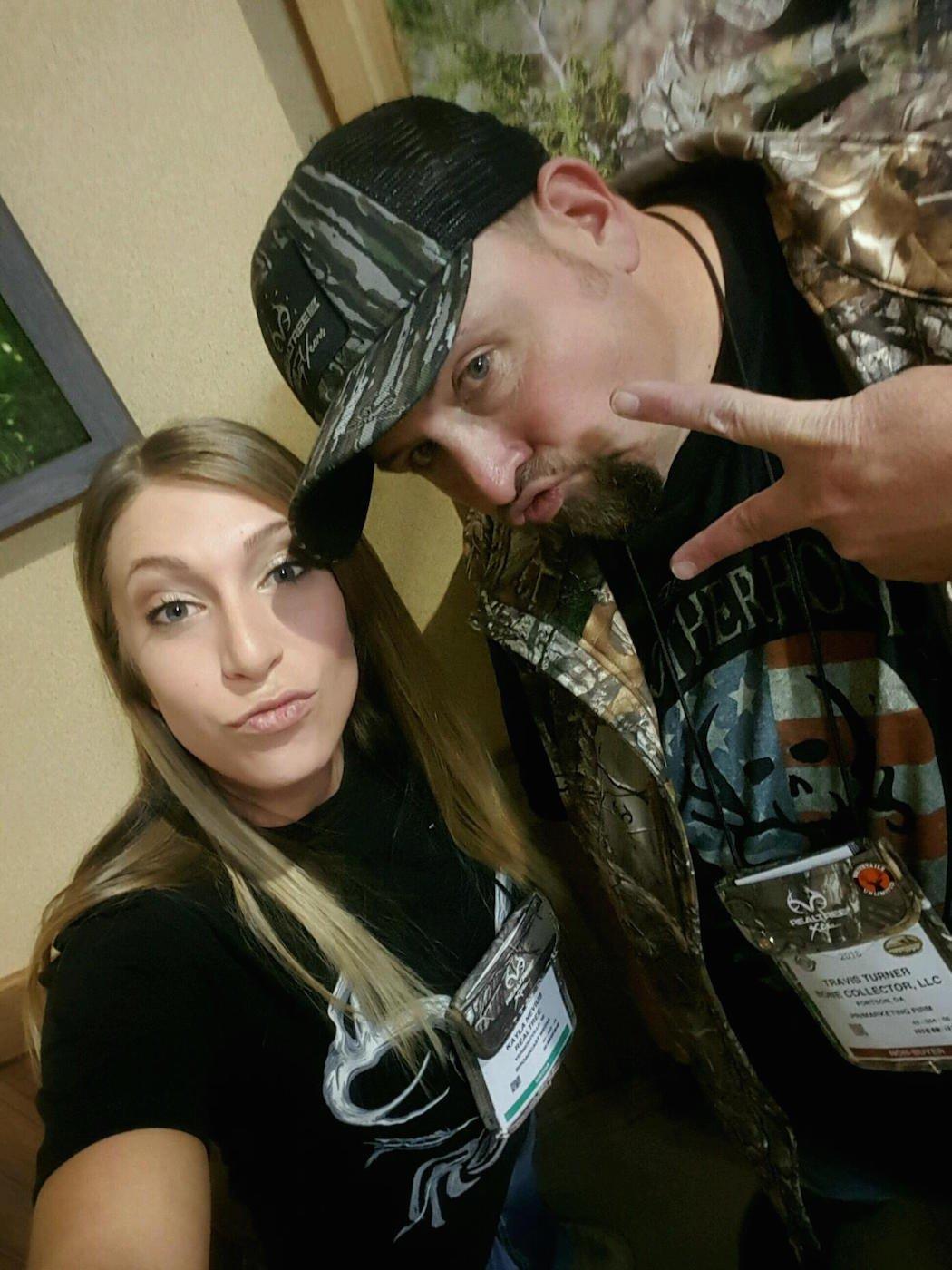 Image Story:
'ÄãT-Bone and I had lunch together one day at the Realtree booth and we got to talk to each other about what hunting is like where we each live since we're from opposite sides of the United States. When I told him we were taking a selfie he insisted we do duck lips, but he had to show me the proper way to do them before taking the photo.
Image Title:
MICHAEL WADDELL AND NICK MUNDT
Image: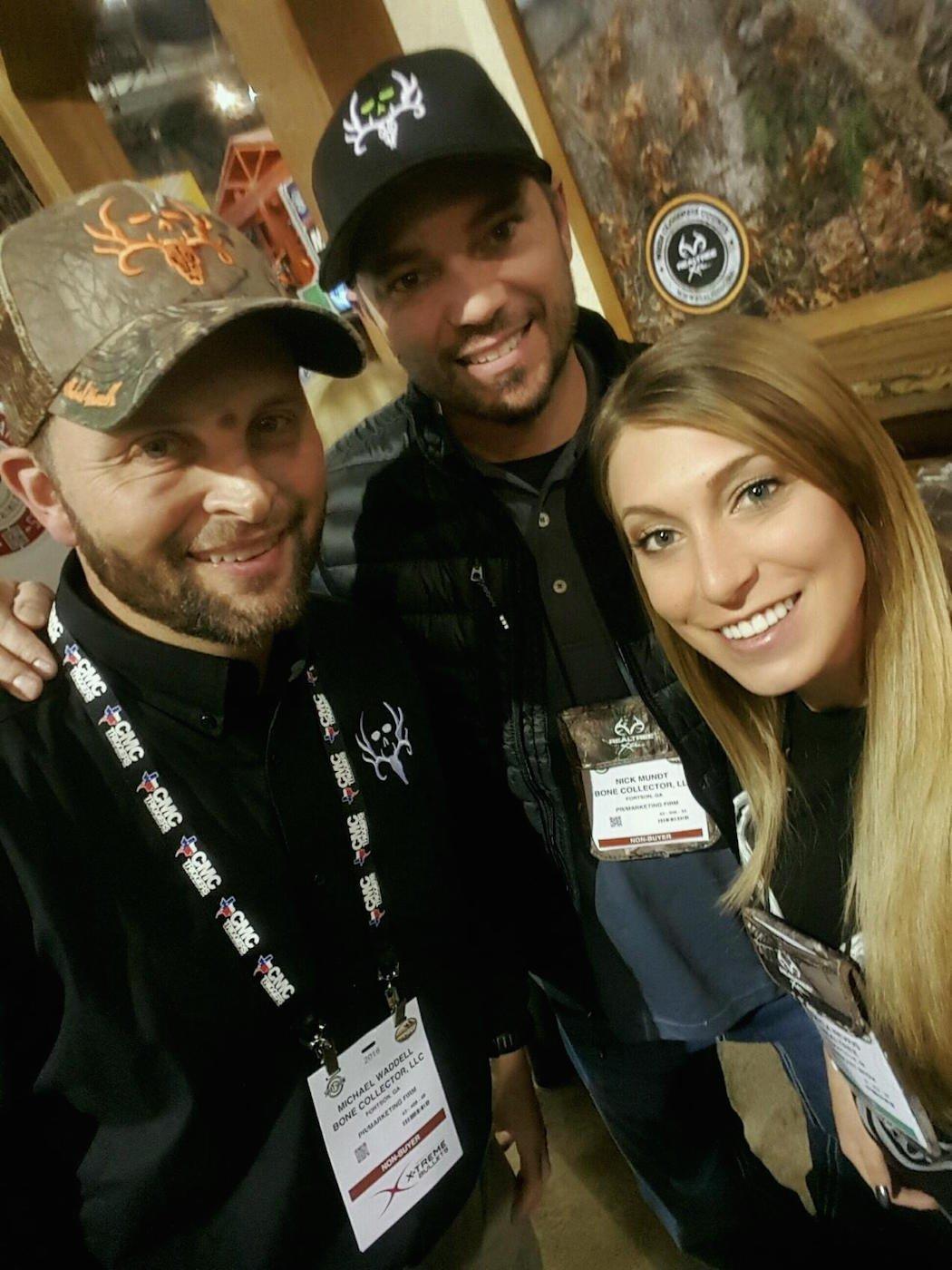 Image Story:
Here I am with the other two-thirds of the Bone Collector crew. Michael Waddell and Nick Mundt were a blast to hang out with.
Image: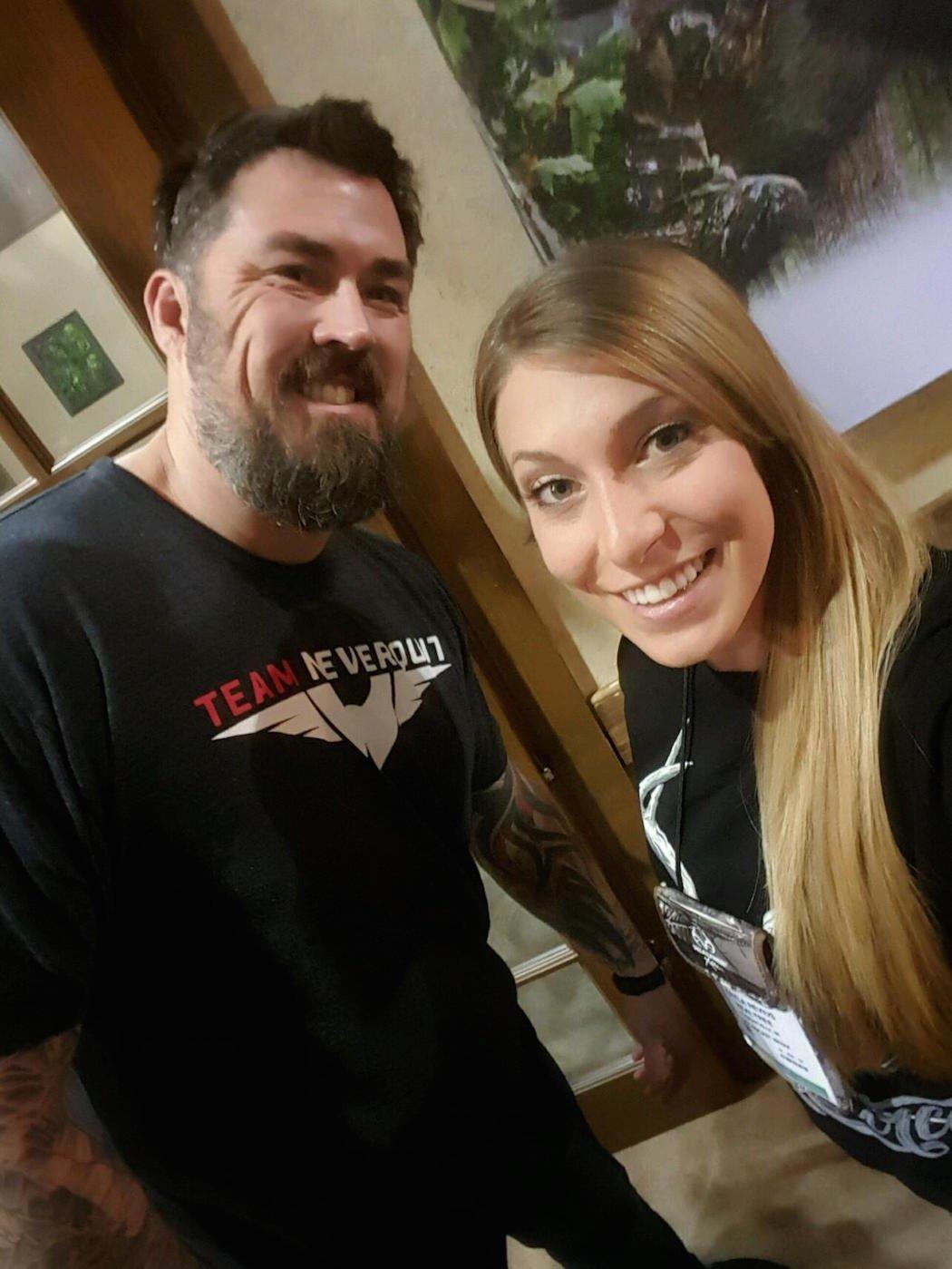 Image Story:
Shaking hands with someone who fought for our freedom is always exciting. Meeting Marcus Luttrell was a huge honor considering everything he has gone through for our country. If you haven't already read his book Lone Survivor, or seen the movie, I highly suggest them.
Image: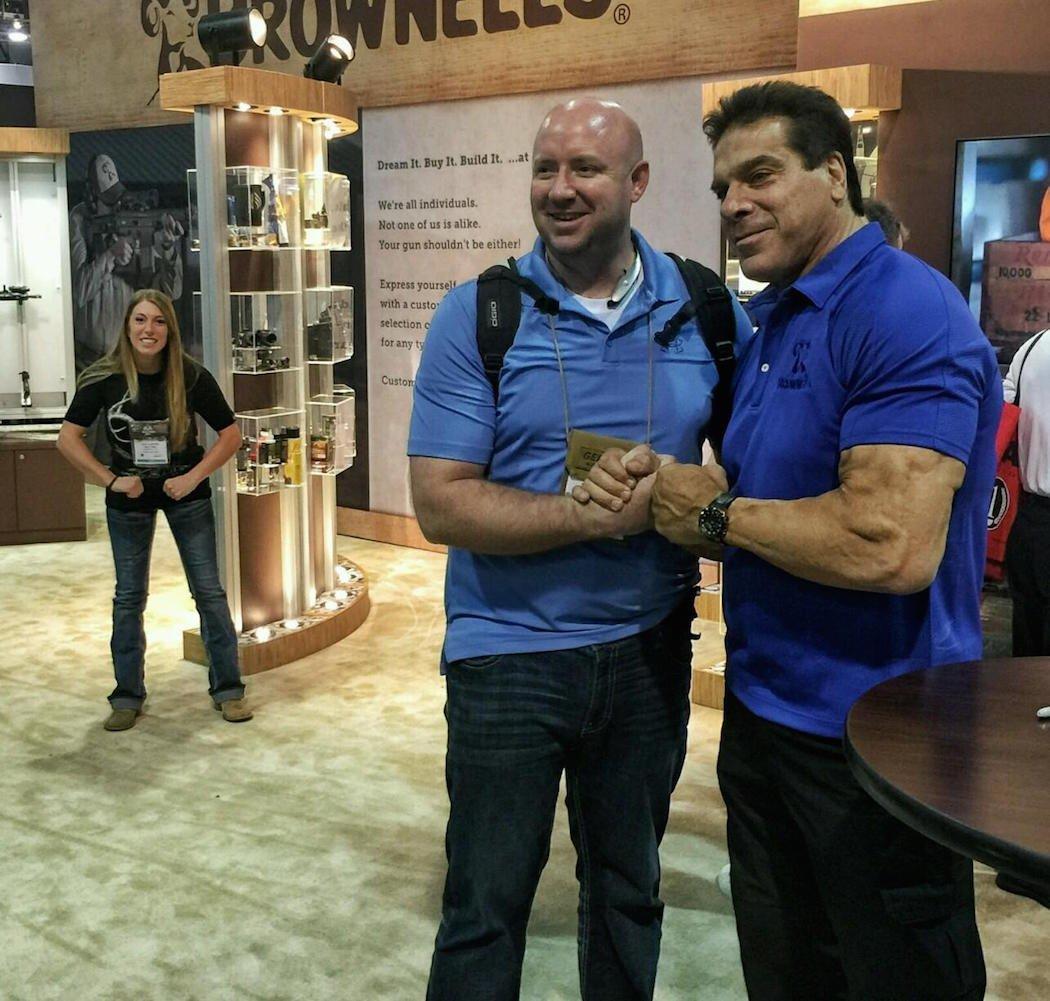 Image Story:
Luckily the Hulk didn't see what I was up to, but everyone in line to take pictures with him was cracking up over me jumping in for a good ol' fashioned photo-bomb. Gotcha, Lou!
Image: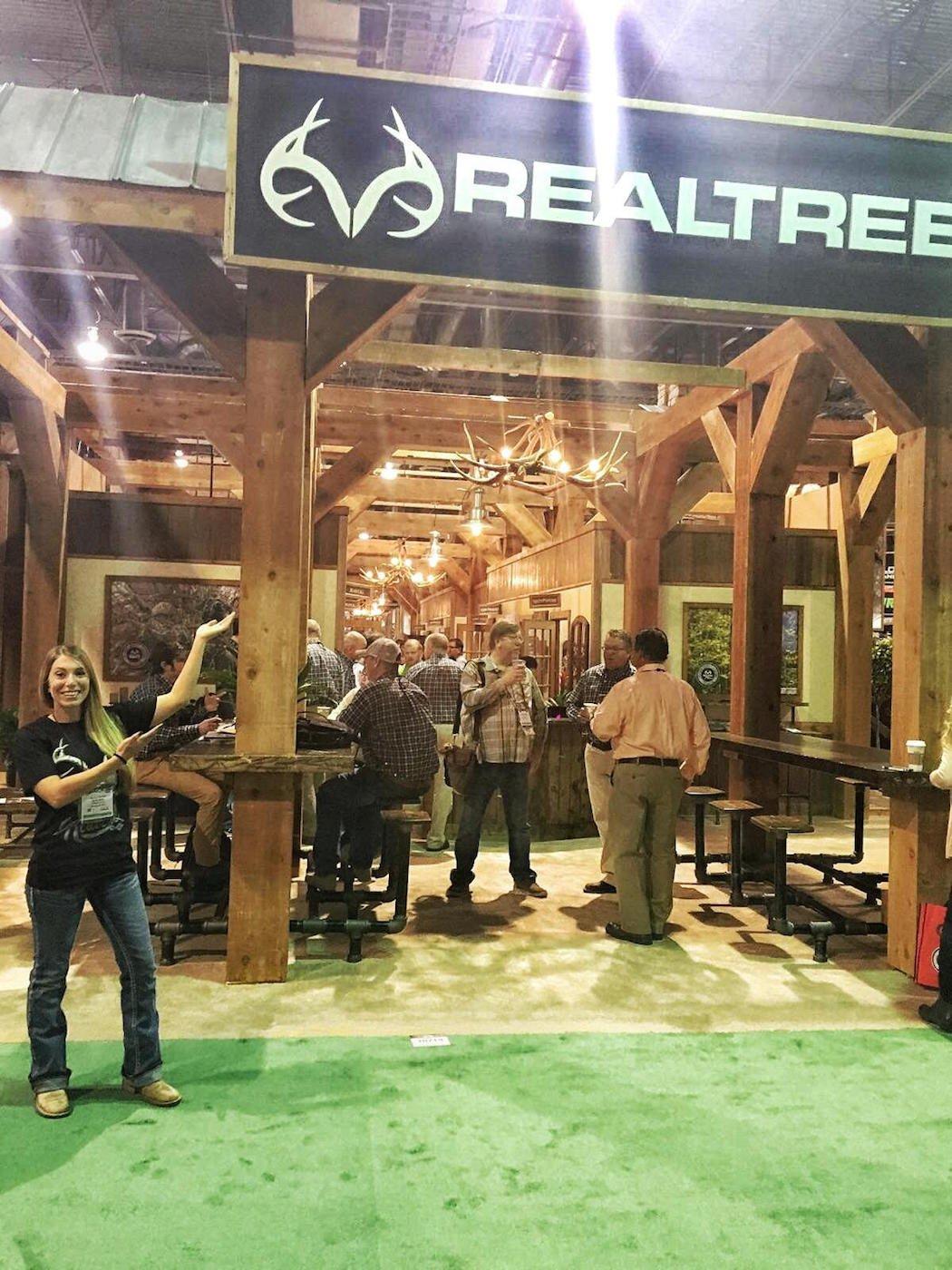 Image Story:
Bill Jordan established the first Realtree pattern in 1986. It was awesome to meet the man himself as we celebrate Realtree's 30-year anniversary. It was my first ever SHOT Show and I'd never imagined I'd be here with Realtree. Everyone I met around the Realtree booth was extremely friendly and easy to talk to.
Family, Friends, and the Outdoors.
Image: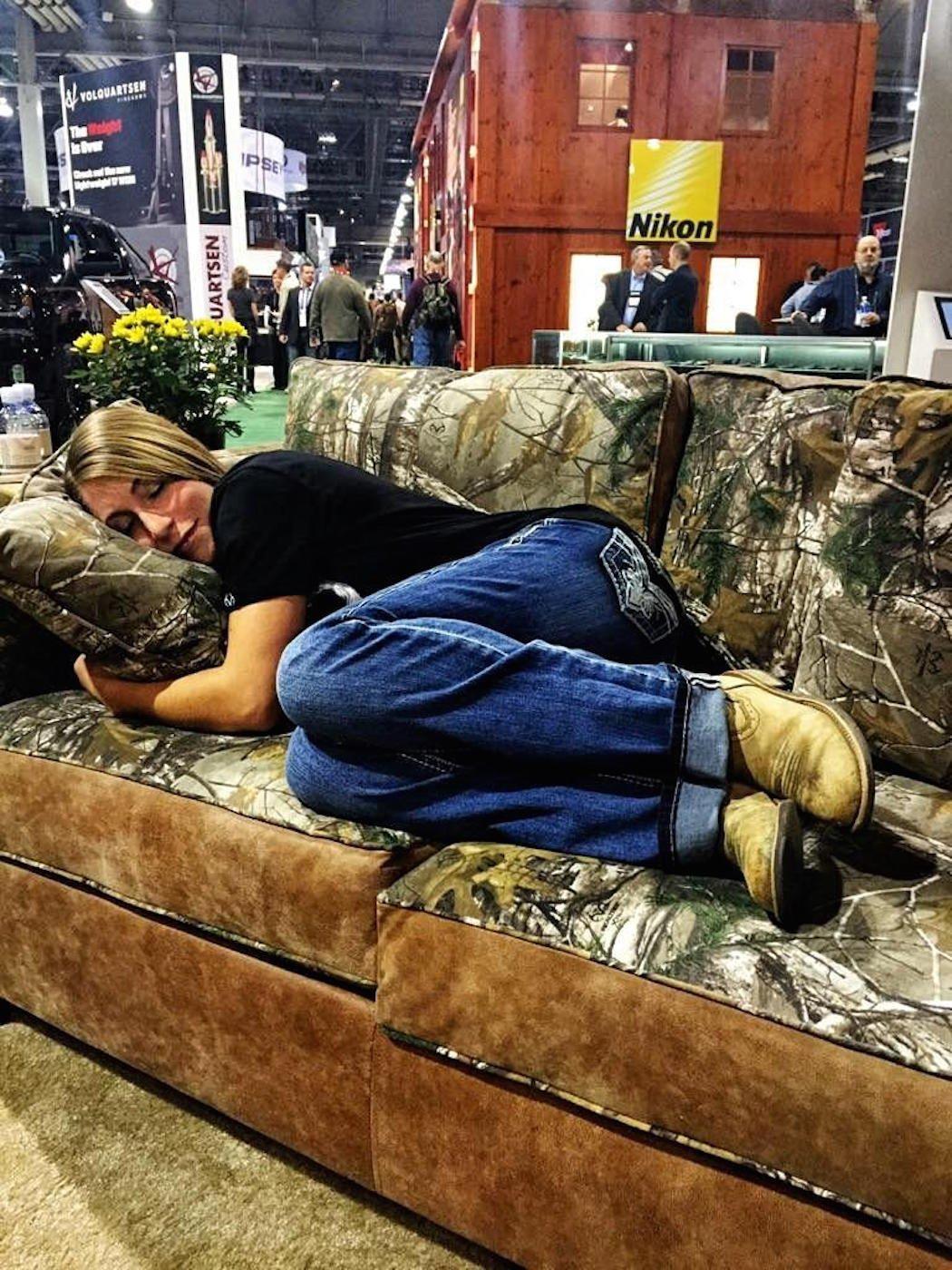 Image Story:
The SHOT Show was a bit overwhelming. But it was fun. And I was tired when it was all said and done.
Until next year...