Do You Implement this Strategy?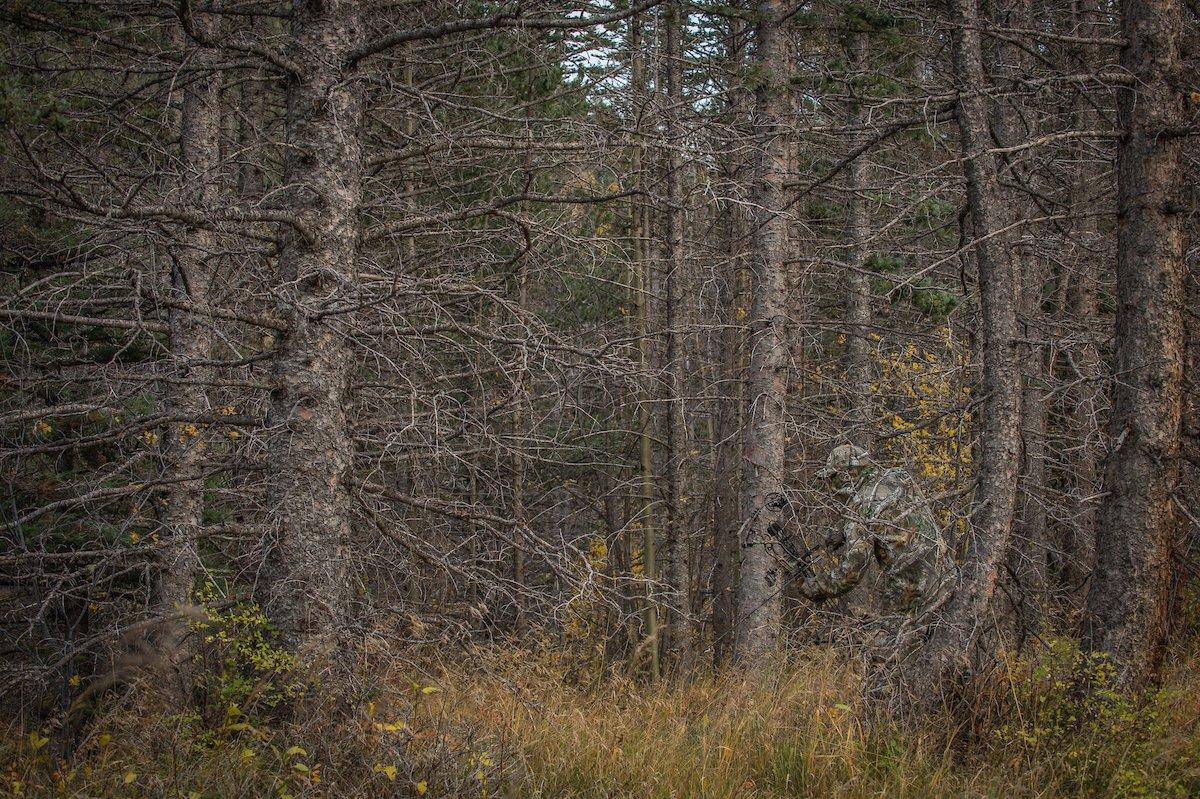 Deer usually follow the path of least resistance when working their way through thick cover, and many hunters often shy away from thick cover. This combination practically screams "hot spot" for ambushing a buck. One way to take advantage of this trend is to make your own deer trails through thick cover, keeping good treestand locations in mind while doing so. And late summer is the best time to make these trails so deer will be accustomed to and using them by the time the fall hunting season arrives.
​Of course this is basically restricted to private land since the cutting of live flora is prohibited on public land. If you own your own hunting land, fine, but if you're a guest hunter on someone else's land, make sure you have permission from the landowner before starting. Since dense cover such as large briar or cane stands are usually of little value to the landowner, most will grant permission.
Your cutting plan should start at a natural travel route deer are already using, move through the dense cover, and exit near where deer normally travel. Long-handled pruning shears and heavy gloves are all you'll need. Make the cuts close to the ground and toss the cut growth to one side as you go. The path need only be about three feet wide and routed so it passes within range of one or two good treestand locations that are downwind of the prevailing breezes and offer an open shot. You'll probably also need to cut a small entry path to access your stand location(s). Once completed, place your treestands and leave these areas alone until the hunting season.
Don't Miss: Creating Buck Beds and Travel Routes
Editor's Note: This was originally published on April 28, 2005.
Are you a deer hunter wanting to learn how to accomplish your goals? Check out our stories, videos and hard-hitting how-to's on deer hunting.