No points? No outfitter? No problem. This advice will help any DIY hunter with a muley tag in hand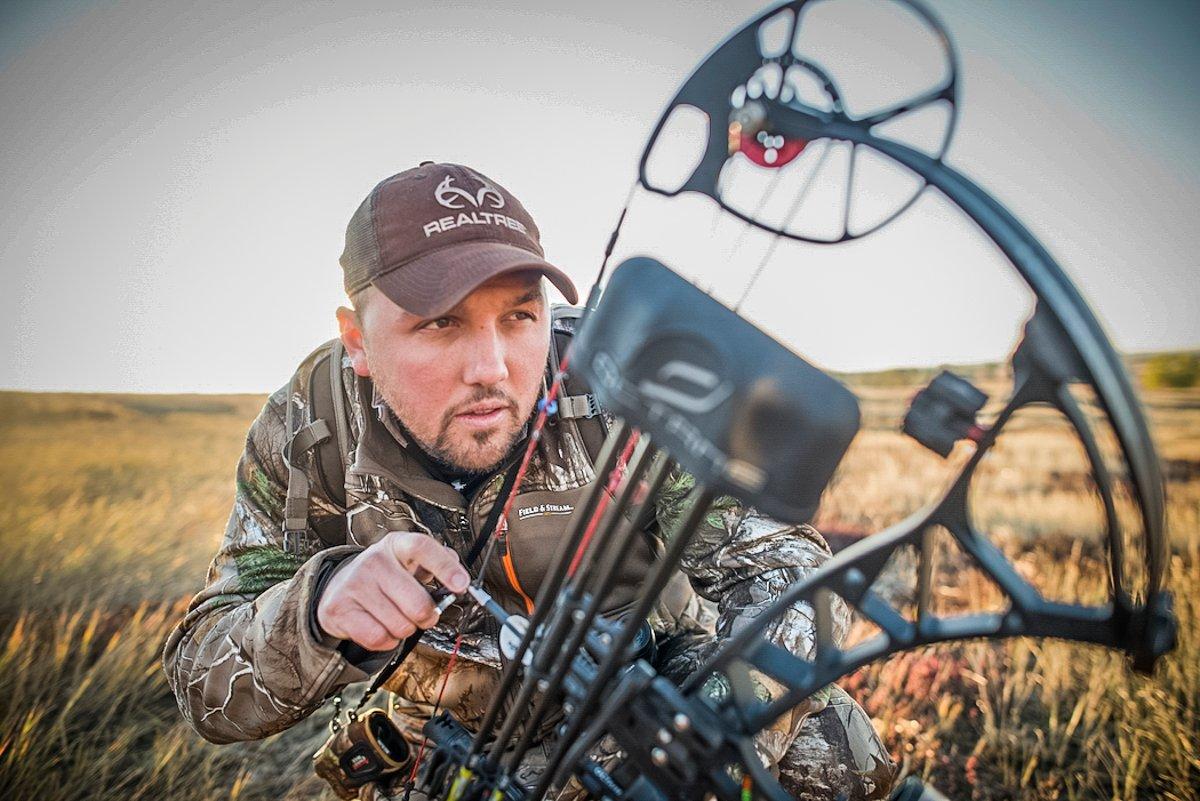 I tallied 28 mule deer through my binoculars by the end of the morning hunt. None were the buck I was looking to shoot — but one of them had at least required a second look. I was hunting somewhere in South Dakota on a Game Production Area open to the public, and so I left feeling quite satisfied. Glassing and stalking around on public land with an over-the-counter tag and seeing nearly 30 animals constitutes a successful day using any measuring stick.
My OTC Experience
I had arrowed my first mule deer, a mature 3x3, from that same parcel eight years earlier. I got him after encountering an even larger drop-tined buck. Such a place seems too good to be true in terms of OTC destinations, but it isn't. Great mule deer bucks are taken annually in OTC areas by DIY hunters.
I've taken five mule deer bucks on DIY hunts in OTC states in the past 10 years. Those are solid odds for a Wisconsin guy who lives nine hours from the easternmost edge of the mule deer's home range. I don't say that to boast, but to show that any easterner or midwesterner who's willing to spend some time in muley country can find success. Here's what I do.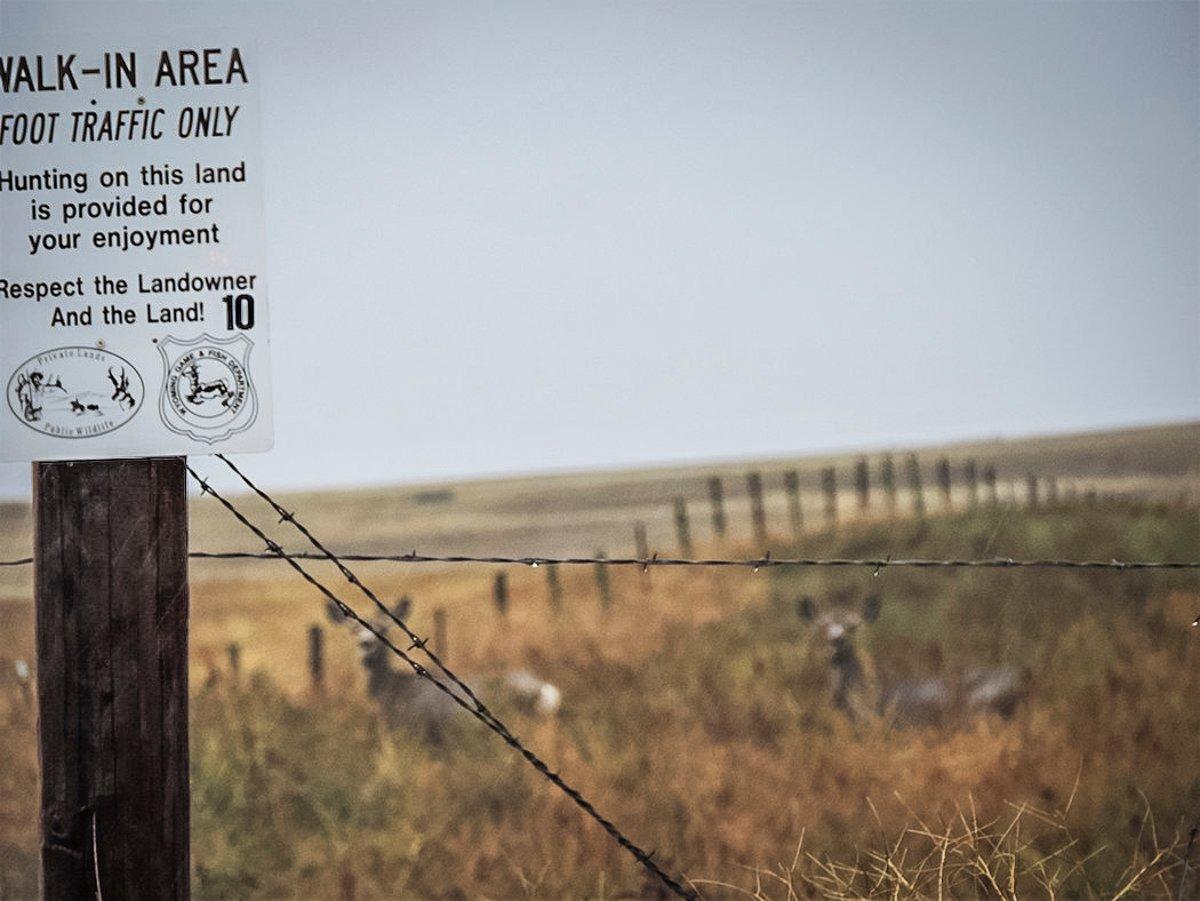 Research Hunting Locations
OTC states like Nebraska (archery and muzzleloader) and South Dakota (archery) are go-to locations for mule deer fanatics who come up empty in draw states / units. Many also hunt the late season in Arizona with a non-permit OTC archery tag. With that being said, since tags are guaranteed, these states see quite a bit of hunting pressure in certain areas.
For that reason, research units and hunting areas. State wildlife departments generally provide a breakdown of licenses sold, success rates and percentages of the harvest that were bucks (sometimes age structure is also provided). I also look for units with ample public land, far from population centers. Pressure is usually greater near larger cities.
Insider Tip: To validate the results of your research, consider calling wildlife biologists or even a few local businesses to inquire about the area hunting. Since nonresident hunters bring revenue to their businesses, storeowners often provide valuable information or will even point you toward a specific public-land parcel. You just have to ask. That is exactly how I found the spot I referenced at the beginning of the article. A hardware store worker gave me exact coordinates and told me great bucks had been taken from it in the past. I wouldn't have gotten the tip had I not asked for information.
Use Your Maps
I dig hard into onX Hunt when hunting mule deer. I typically don't look for funnels like I do when mapping whitetail ground. I'm looking for possible agriculture where muleys are potentially feeding, and I map out terrain and cover with possible bedding. In some cases, an ambush can be crafted between the two, but since mule deer aren't easily patterned, I'm simply mapping these necessities so that I can zone in on parcels that hold deer.
Insider Tip: In more broken habitat with less agriculture, I study elevation layers for high points that provide commanding views of flats, drainages and cover. It often becomes more difficult to locate deer in this type of country, which is why a good glassing point can help you find bucks to stalk.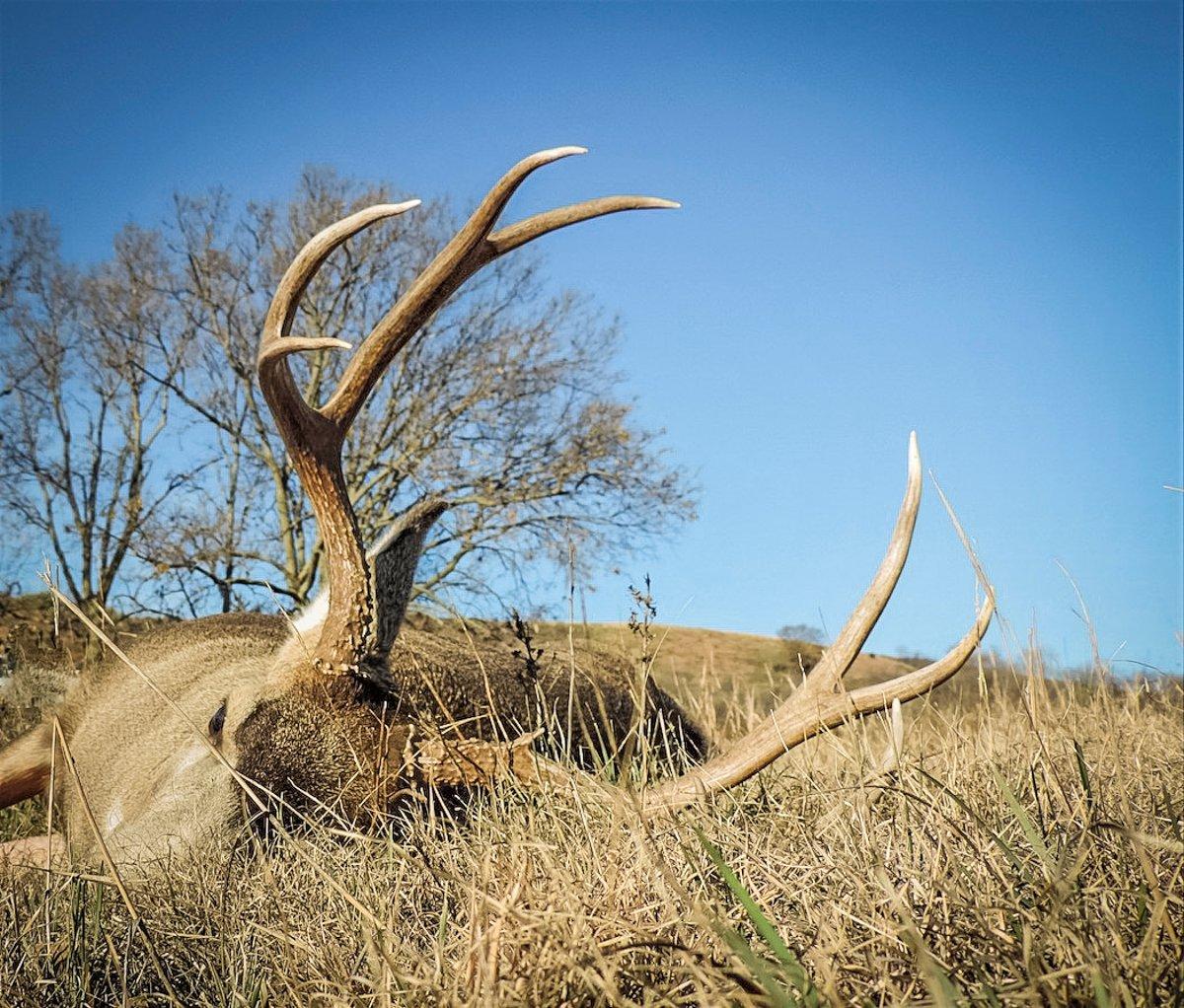 Don't Forget Private
I've done my share of hunting on public land, but I've taken most of my mule deer bucks from private ground on which I'd gained hunting permission. The key is to find and ask ranchers who aren't affiliated with an outfitter. These folks sometimes welcome the prospect of thinning out some deer that are wearing out their agriculture, especially if you're willing to pick up a doe tag or two (where legal).
Insider Tip: Since I come from Wisconsin — land of cheese and maple syrup — I don't head to mule deer country without some local goods. I find that when you come bearing gifts, ranchers loosen up and are more likely to grant you hunting permission.
Don't Miss: A Big Mule Deer and a 7-Year Itch
Hunt the Weekdays
The only time I've really encountered other hunters in the field is when hunting on weekends. Public hunting areas can get busy, and the influx of hunting pressure often pushes deer deeper into cover or onto adjoining private properties. Thus, I prefer to hunt during the week once the weekend dust settles a bit.
Insider Tip: Weekdays are best during most of the season, but during the rut, you don't want to miss a single hunt, as mature bucks can cover miles in a day and are liable to end up anywhere.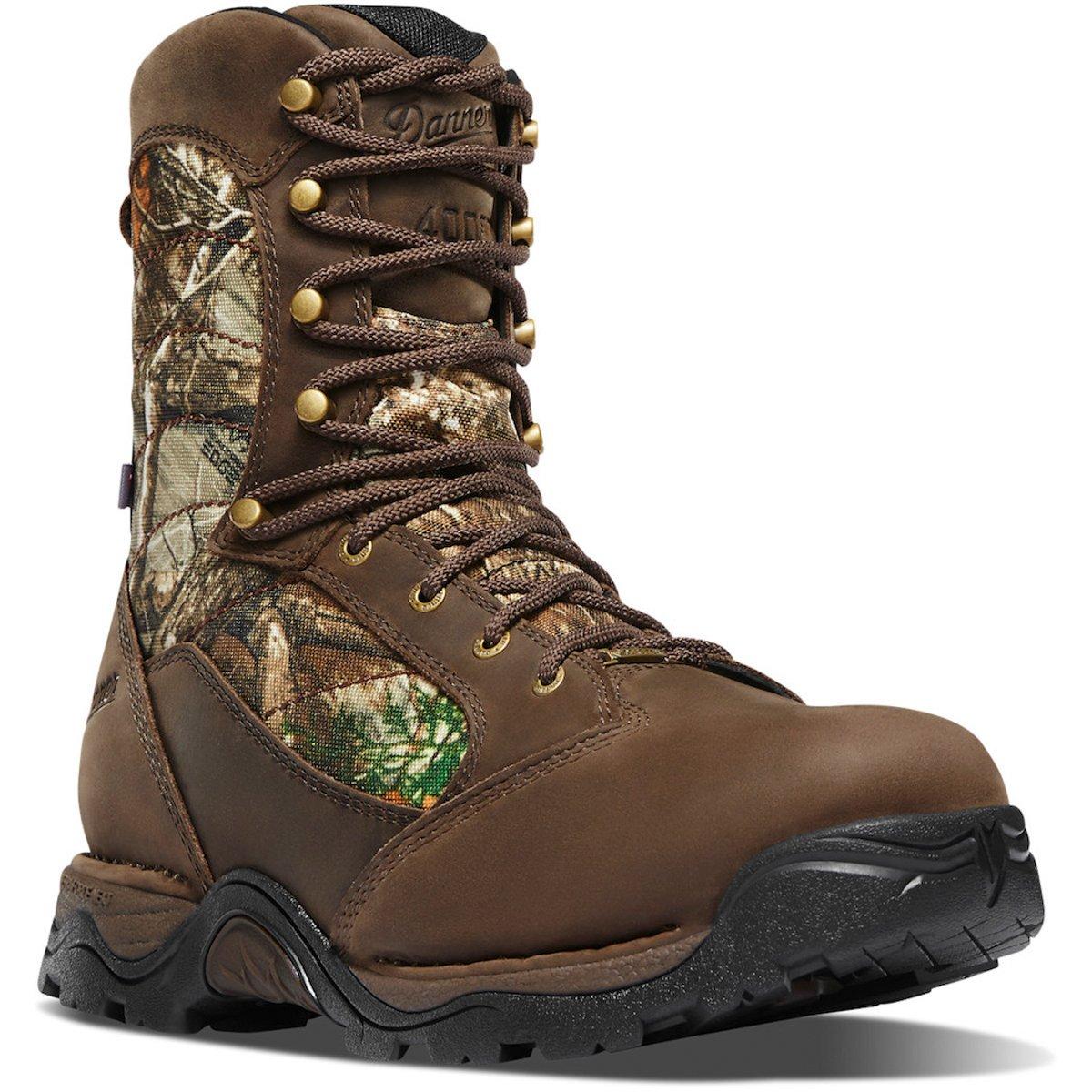 Hike Farther In
There are no absolutes when hunting for mule deer. I've seen huge bucks right alongside county roads, and I've seen them in remote country far from human activity. Experience reveals that this is somewhat relative to the time of the season. Generally, bucks that have left their summer bachelor groups become solitary and a bit more difficult to find. I've found this to be true from late September to late October. It's the period before their hormones kick into high gear. They're focusing almost solely on building fat reserves for the upcoming rut.
Insider Tip: Another reason most mature bucks seek out tough-to-reach places by October is because of early bowhunting pressure. Prepare to work harder and hike deeper to find mature deer in most areas. A good pair of boots — I like the tried-and-true Danner Pronghorn — will help you get there without blistering your feet. On the same token, don't overlook easy access, because occasionally you'll find a bruiser in the wide open when you least expect it.
Use Good Glass
Typical mule deer hunts entail hours behind binoculars and a spotting scope. Serious visual strain can wear you out early in your hunt if you use cheap optics. To glass longer and more effectively, don't skimp on gear. I also recommend using a tripod for long glassing periods, as the steadiness will help your eyes more quickly identify moving objects like deer.
Insider Tip: If you are on a budget but want good binos, consider Vanguard's Endeavor ED 10X42 Realtree binocular, which offers superb image quality at $299.99. To identify trophy status on distant bucks, a good spotting scope like Vanguard's Endeavor HD 82A with 20-60x zoom is a welcome addition to your arsenal.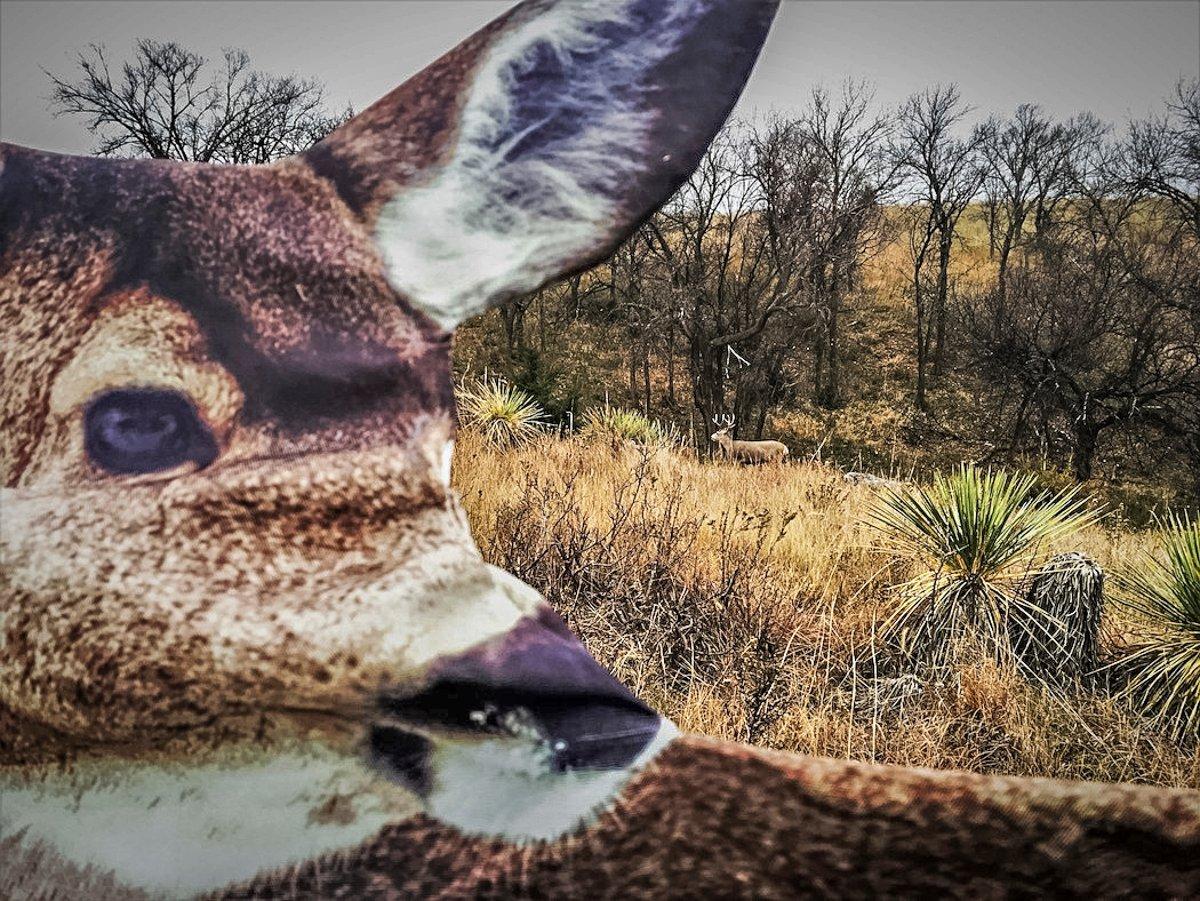 Tailor Your Tactics
November is the time to be aggressive and try off-the-wall plays. The rut brings an entirely new dimension to a mule deer hunt. Bucks can become so focused on the need to breed that they make mistakes. I've seen it happen many times.
Dominant bucks work hard to keep subordinate bucks that dart in and out of their doe harems at bay. This creates a lot of emotion and confusion, so it's possible to get close to the harem unnoticed, which I've done successfully. It's also possible to approach the herd buck with a decoy. I've done this in the wide open, and although I haven't taken a buck over the decoy, I have several friends who have.
Things change again in the late season. Some does will still pop into heat during this window, but most bucks are focusing on feeding to replenish calories lost during the more intense primary breeding period. Like turkeys, mule deer tend to concentrate in large groups when snow becomes deep and cold temperatures set it, and so it can be difficult to stalk them. This is when I like to identify a pattern and hunt from a treestand or ground blind. I've encountered numerous bucks this way and even took a beauty in Nebraska with my bow from a treestand last December.
Insider Tip: My point with all of this is that you must tailor your strategy to individual deer and the time of season that you're hunting. If you limit yourself to one or two tactics, opportunities to capitalize could slip like water through your hand.
OTC deer hunting is challenging, but not impossible. Set your mind to accomplish it this season and have your best DIY fall yet.
Don't Miss: The Top States for Record Mule Deer in the Last 10 Years
Check out more stories, videos and educational how-to's on big game hunting.