Win a Hunt and Hunting Gear, Too!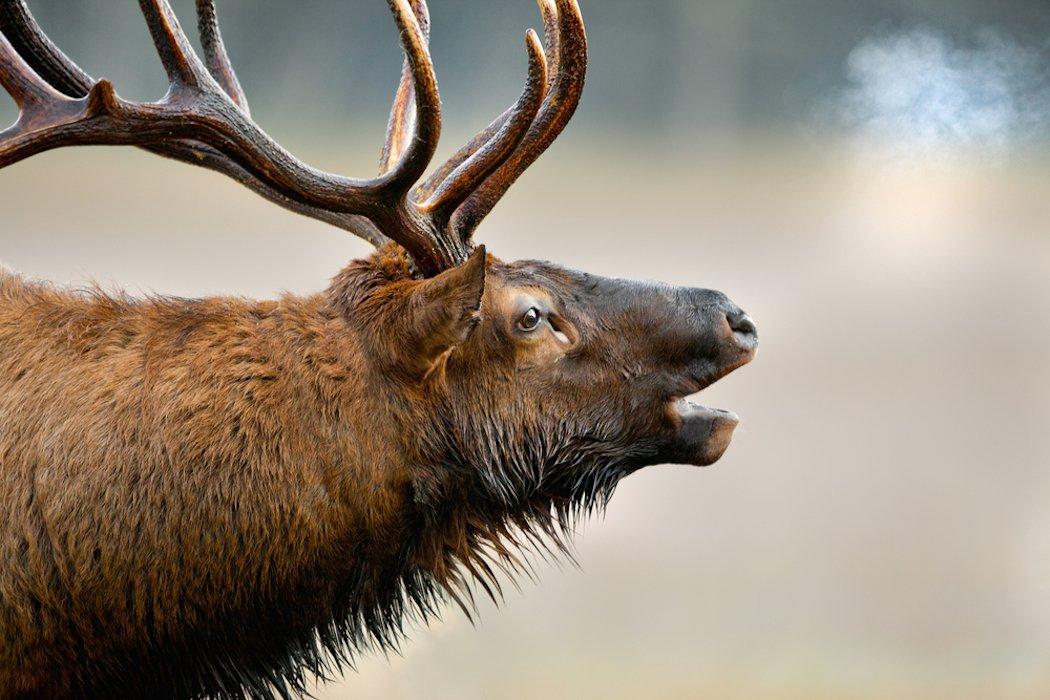 The sound of a bull elk screaming in a mountain meadow is one of the purest of outdoor experiences. The rush of a harem of elk crashing through the pines provides a thrill few other things can surpass. And the moment just prior to releasing an arrow or pulling the trigger on a big rutted up bull is unlike any other.
It could be you living in these moments this fall.
But you have to do one thing first.
Gear Review: Gale Camo Rain Jacket in Realtree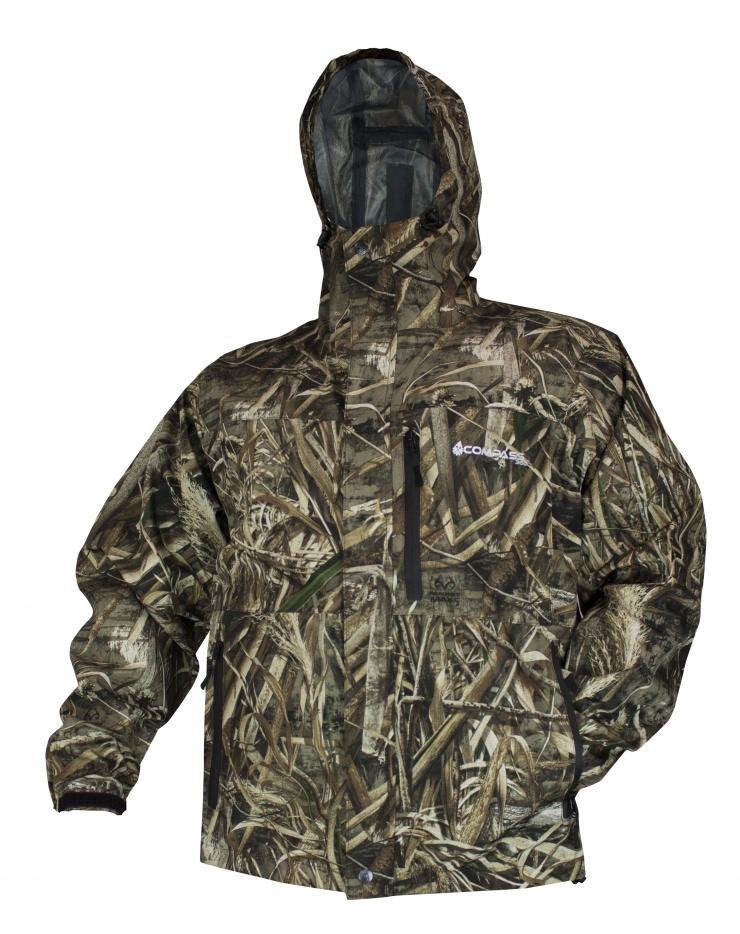 The Tennessee Wildlife Resources Foundation (TWRF) is raffling off a chance at a 2018 Tennessee elk hunt. And you have to enter. For those unfamiliar, the TWRF is a 501(c)3 non-profit organization that specializes in conservation efforts.
The hunt will take place on the North Cumberland WMA in the premier elk hunting zone. Hunt dates have not been set as of the date of this posting.
The winner will also receive a stainless-steel Tikka T3X Lite bolt-action rifle chambered in 7mm Rem Mag. It'll come with an Oculus Pro Team HD 3x9x40mm rifle scope. Both items are valued at more than $1,000.
There is no limit on the number of entries per person. Proceeds will benefit elk habitat restoration efforts in the state of Tennessee. The tag will be raffled off on August 16, 2018.
Note: Tennessee state law requires that you must be at least 18 years old to enter. You need not be present to win. The winner must be a U.S. citizen eligible to legally own a firearm according to federal law. The winner is responsible for all taxes and fees associated with the prize, and must possess the required licenses and permits to participate in the hunt.
Editor's Note: All information seen here was derived from a TWRF news release.
Don't Miss: 3 Weird Elk Hunting Tactics That Work
Are you a big game hunter wanting to learn how to accomplish your goals? Check out our stories, videos and hard-hitting how-to's on big game hunting.