When it comes to finding a new place to hunt, technology can be your best resource
The shrinking availability of hunting land is a major concern, and there are many reasons for it: Suburban sprawl. Leases. Private landowners who don't grant permission. All of these things make it difficult to find ground. But dedicated deer hunters won't let that stop them. In fact, finding new hunting land for a DIY trip or gaining access to a nearby property doesn't have to be intimidating. Technology makes it easy to find land. Your willingness to scroll through apps and scour maps could be the determining factor in finding your next hunting spot. Here are some resources and tips to consider.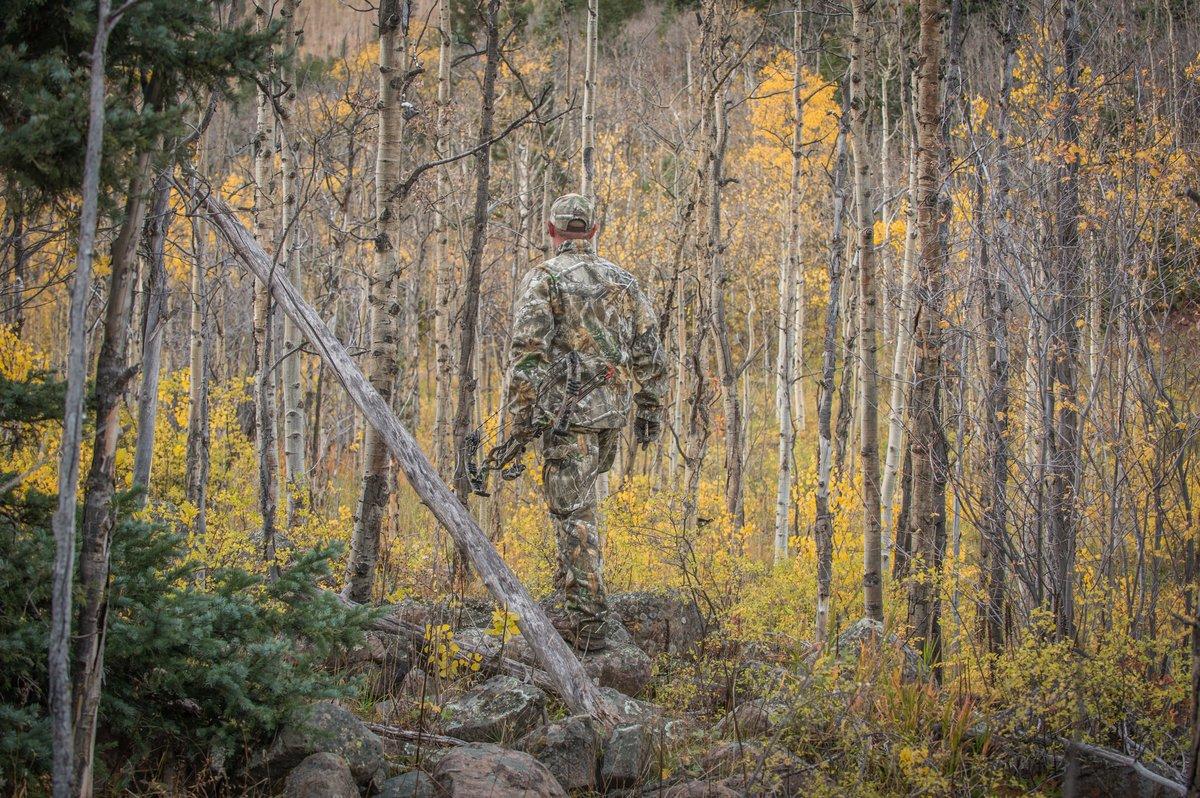 1. Study Hunting Forums
While these aren't all that new, they shouldn't be forgotten, either. Many forums still hold nuggets of valuable information, and some hunters are willing to help each other find open ground to access. This is a place where like-minded folks come together for the greater good. Other more modern resources such as Powderhook, Hunting Locator and goHUNT can also help hunters find new places.
2. Use Website Resources
Apps are in style, but website resources certainly aren't irrelevant. GIS maps are useful. Online plats, state agency hunting web pages and countless other online tools still hold value. Ever heard of Google Maps? Use them.
3. Download and Learn the Best Apps
High-tech mapping applications aren't your grandpa's plat book that sat on the camp coffee table. ScoutLook, onX Hunt and HuntStand are my three favorite options. These apps are packed with relevant information. Landowner details, public-land borders and countless other map layers are all at your fingertips. Learn how to maximize each app's potential. That means digging beyond just the baseline features. For example, onX offers state-specific layers that are great for finding new, out-of-state properties and for keeping track of existing ones. It also offers record-specific layers from the National Wild Turkey Federation and the Boone and Crockett Club, among others. Additional layers show water sources, habitat types, public-land access and more. ScoutLook and HuntStand are more suited for making notes and marking information on specific properties once you locate them, but they have land-discovering features, too.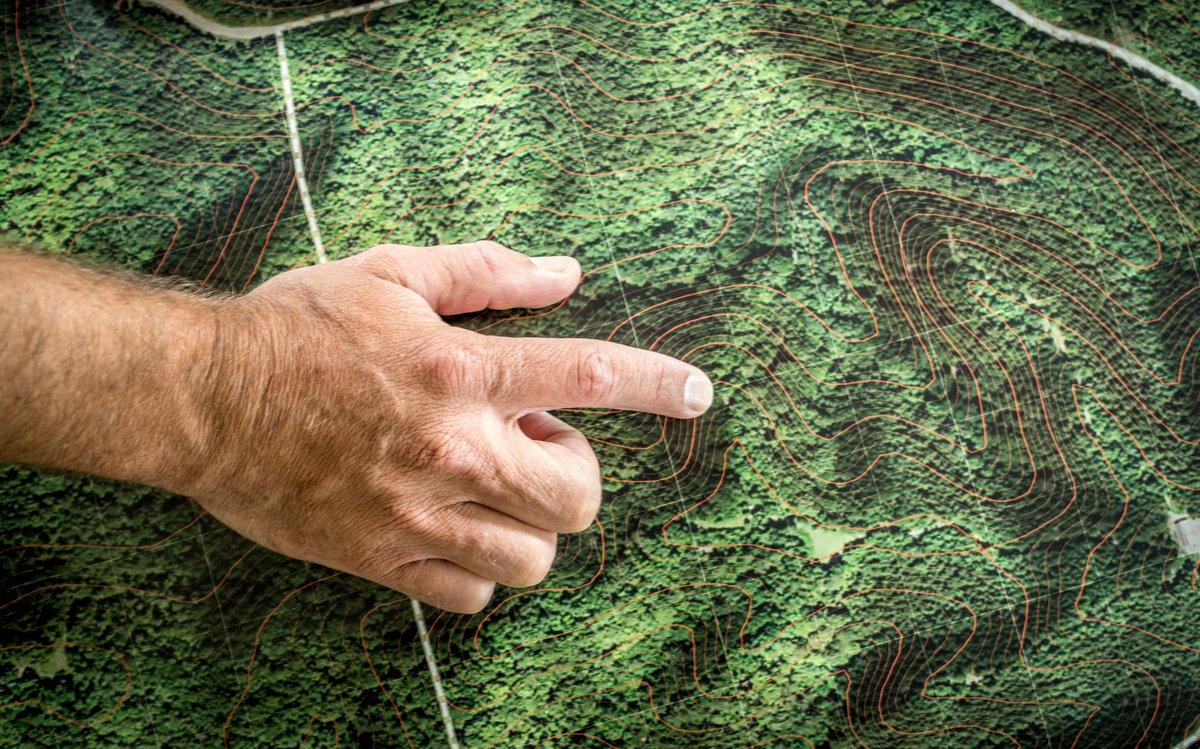 4. Study Habitat from Above
Use mapping tools to identify habitat types, changes and edges. On a western whitetail hunt, that might look like a cottonwood stand that meets a grassy area next to a pinch-point S curve in a large river. In the big woods of the Upper Midwest, it could be a subtle block of white oaks on a ridge that extends all the way to an open logging road. The key? You're looking for changes in habitat. Technology helps find these areas way faster than boots and binos.
5. Focus on Smaller Properties
Gaining permission to bigger properties can be difficult. Instead, focus on smaller properties bordering larger private parcels. Apps can make these once overlooked areas much easier to identify. Good buck age structures should be present if there are larger tracts of land around your new honey hole.
6. Find Contact Information
Most apps, such as onX Hunt, provide at least partial landowner information. You've saved potential properties and marked landowner names on your application. Now it's time to do some serious sleuthing and find their information to make phone calls. You can generally find their information via online sources, such as Whitepages, if it isn't already listed in your app of choice. And when technology fails, don't forget that you can still knock on doors.
7. Show Off the Property
If you're lucky enough to gain access to a property, use technology to maintain access. Show landowners their property on your app, and show them precisely what you plan to do. Ask permission to hang treestands and post ground blinds before completing other in-the-field tasks. Place markers on the map for anything you leave afield (stands, cameras, etc.) and send them a screenshot of the app markers. This helps let them know where you'll be. You have their information and are using their land. Detailing your plans shows respect and eliminates surprises for both of you.
Don't Miss: Why You Should Keep a Hunting Journal
Check out more stories, videos and educational how-to's on deer hunting.