A roundup of deer hunting news including an Alabama big buck report, new wanton waste laws in Kentucky, and more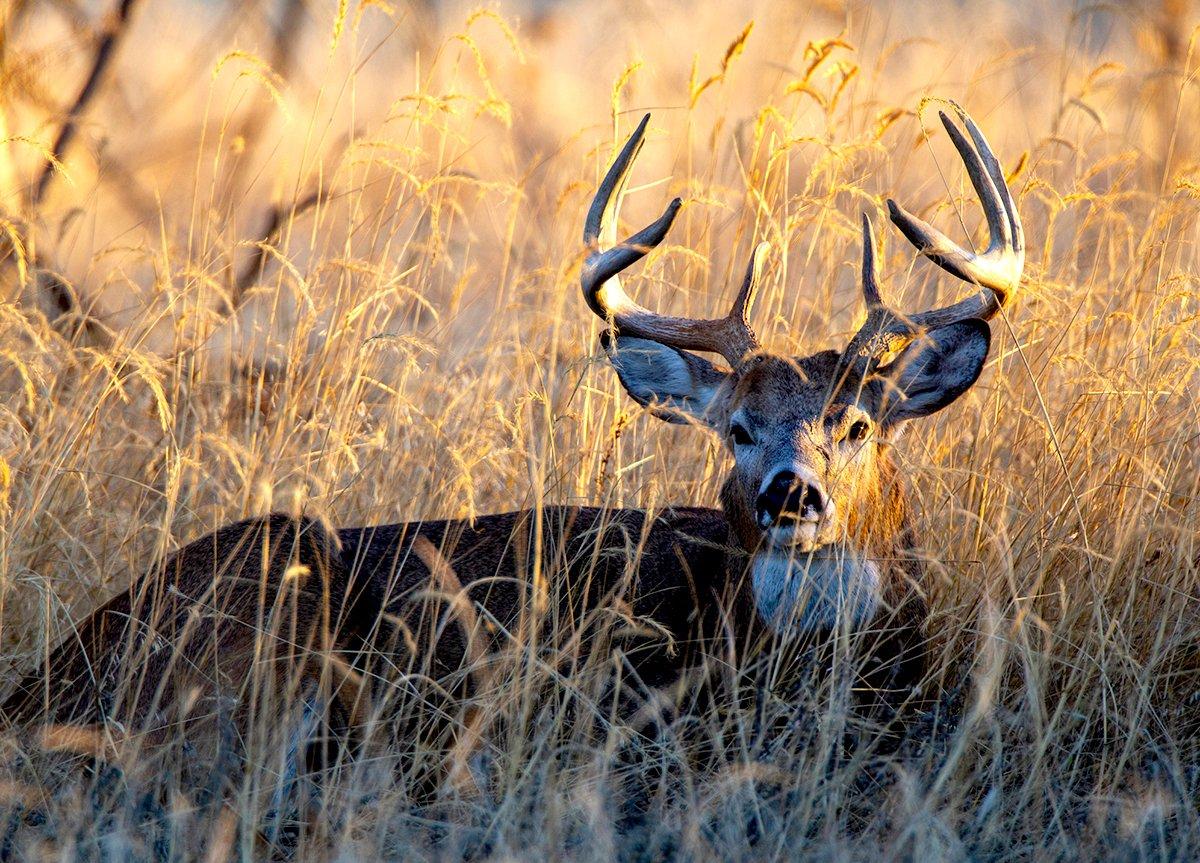 Deer seasons are over, and we're well into the second month of what looks to be another crazy trip around the sun. What's going on in the wide world of whitetail news? New regs, postseason analysis, and a big poaching bust in Kansas, for starters. Here's a roundup of the latest headlines.
According to KSNT.com, a Sharon, Kansas, man is facing a year and two months in prison after being charged with 139 counts, including poaching of 60 whitetails and mule deer. Kansas Department of Wildlife, Parks & Tourism officials say John Blick Jr. pleaded guilty to multiple game violations, including taking trophy deer illegally, hunting with an artificial light, failure to purchase a license, and other charges. Blick's sentence includes $15,000 in fines, $17,407 in restitution for killing of three trophy deer, and loss of hunting privileges for five years from the date of conviction.
During its December meeting, the Kentucky Fish and Wildlife Commission recommended creating a wanton waste regulation specifically for deer, elk, bear, and game birds. Kentucky is one of the few states that doesn't have a wanton waste law in place already, and it would require hunters to make a reasonable effort to retrieve all game species taken, and require removal of useable portions of applicable animals. As a Kentucky hunter myself, this is one reg change I applaud.
Chris Cook, the Alabama Wildlife and Freshwater Fisheries deer program coordinator, says this past deer season has been the best one in Alabama in quite a while. As reported on The Outdoor Wire, Cook says Alabama's three-buck limit has been in place more than a decade, and 'Bama hunters are becoming voluntarily more selective. As a result, they're killing some good bucks in a state that hasn't been traditionally known for big deer. It definitely seems that a lot more really good bucks were taken this year. Our Game Check numbers show that more people are reporting way more deer than they ever have. They're killing more deer, and a percentage of bucks reported have been really good deer.
The National Deer Association (formerly QDMA) reports that mature buck harvest in the 2019-2020 season is the highest ever recorded as a percentage of the total harvest. Kip Adams, the NDA's chief conservation officer, says, Hunters now shoot far more bucks that are at least 3 1/2 years old than 1 1/2 years old. This is very different than deer seasons of a decade ago. I look forward to reading the NDA's annual Deer Report. You can check it out here.
(Don't Miss: Sleeping in the Blind for a Drop-Tined Hoss)