New regs, season changes, COVID-19 impacts, wildlife violations and more
We have the whole summer ahead of us before we can jump back into deer season, but whitetails are active and making headlines no matter what time of year it is. Here's the latest in the deer hunting world.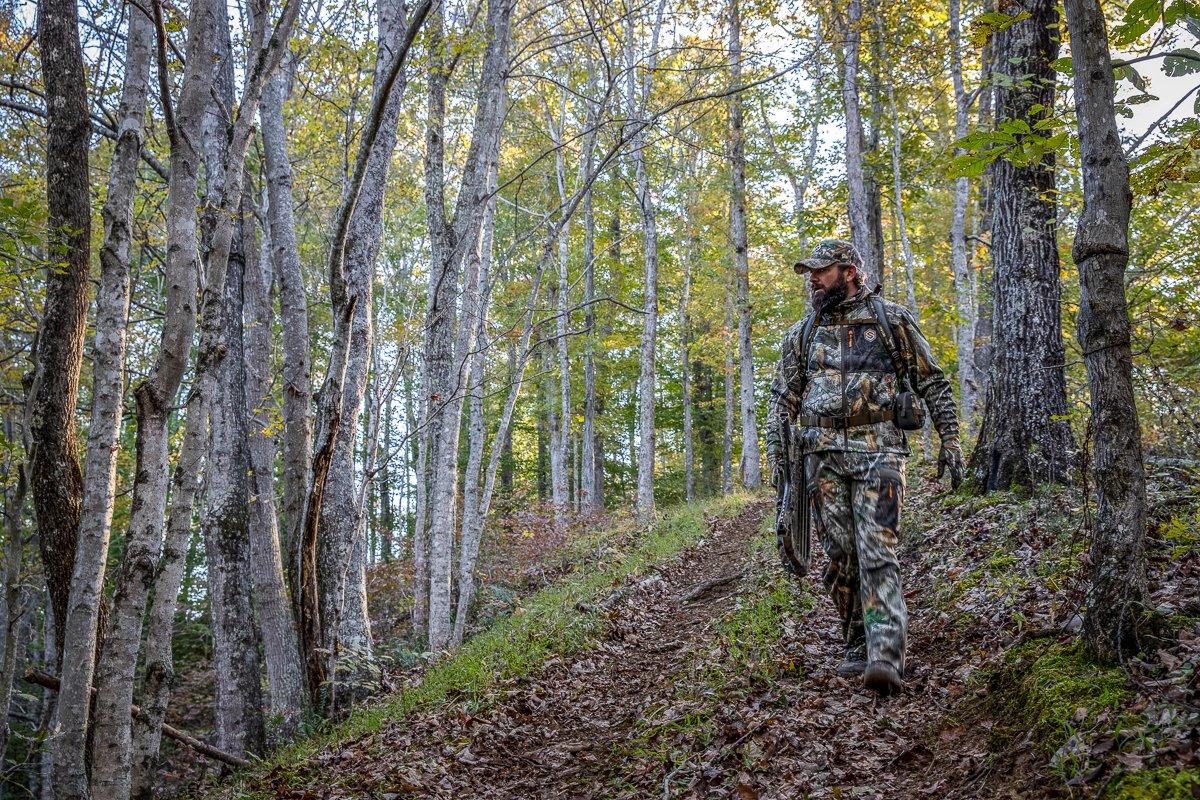 Deer Hunting Regulation Changes
Changes to hunting regulations are common. So is opposition to them. The latest debates stem from Wisconsin's annual fish and wildlife questionnaire, a series of 55 wildlife policy questions posed to the public by the state's Natural Resources Board. Several questions proved controversial, and were met with significant opposition. The majority of hunters didn't vote in favor of longer gun seasons, shorter archery and crossbow seasons, reinstating Earn-A-Buck and more.
In Mississippi, the Department of Wildlife, Fisheries & Parks proposed mandatory Chronic Wasting Disease sample submissions. In at least 25 counties, those who tag deer during certain portions of the season might have to submit deer carcasses for testing.
Michigan's DNR wants input from the public on potential changes for the 2020-21 deer season. Proposed changes include exempting youth hunters from antler-point restrictions, as well as changes to antlerless harvests, antler-point restrictions, carcass movement restrictions, legal firearms, hunter orange on occupied ground blinds and more.
The North Dakota Game and Fish Department recently announced a 5% increase in gun licenses for the 2020 deer season, bringing the number of available tickets to the fall dance up to 69,050. The state is also adding 1,500 any antlered tags, 1,600 any antlerless tags, 250 antlered whitetail tags, 200 antlerless whitetail tags and 70 muzzleloader tags. The application deadline is June 3.
Available tags, however, were reduced in the Beehive State. The Utah Wildlife Board only approved 79,675 general season permits for the 2020 season, which is 10,225 fewer permits than in 2019. It also cut nearly half of all antlerless deer permits. Trends suggest these reductions are crucial, though.
In 2019, the statewide deer population estimate decreased by approximately 57,000 animals to a total of just over 319,000 deer, says DWR big game coordinator Covy Jones. This decrease was primarily due to drought conditions in the spring, summer and fall of 2018, followed by a heavy winter in 2019. Deer populations in areas of the southern and northern parts of the state showed the most loss, with central Utah populations showing the least impact.
In Ohio, however, licenses and season dates won't change much, according to ABC6. The Wildlife Council approved 2020-21 dates. Division wildlife chief Kendra Wecker says season dates are developed by wildlife biologists who combine science and public opinion.
COVID-19 Impacts Hunter Ed, CWD Research
Hunter's Education courses were put on hold due to the inability to host in-person training events. Some state agencies, however, adapted more flexible policies to help new hunters complete their certification. The North Dakota Game and Fish Department certifies approximately 4,000 new hunters annually. Beginning in March, COVID-19 shutdowns prevented many from completing their courses. As a result, the department created an alternative online course. Those who pass receive a temporary education number, and will have until Dec. 31, 2020, to attend one in-person session and complete the program.
COVID-19 is also impacting chronic wasting disease research grants. Three grants from the Pennsylvania Department of Agriculture totaling $1 million were put on hold indefinitely. One was presented to a researcher testing whether dogs can be trained to detect CWD in deer feces. The other two were allocated toward producing live-animal tests.
Poachers in the News
Unfortunately, game law violations are still making headlines:
Miss the April deer hunting news roundup? It was packed with updates on last season's harvest, notable new regulations for this upcoming fall, and more. Check it out here.