From bad shots to circling drones and even tabby cats, I learned a lot during this past crazy fall
My 2019-20 deer season turned out pretty good. I got the closest to a wild deer I've ever been (4 feet). I made many great memories with family and friends. Oh, and I killed three mature bucks in three states.
But it definitely didn't start out that way. And even at the end, it wasn't easy. In fact, during this past season, things went wrong in almost every way imaginable. The mishaps ranged from the stuff that always happens to things that you'd never expect, and I experienced just about all of them between opening and closing day. Here's a rundown of the good, the bad, and the ugly from this deer season.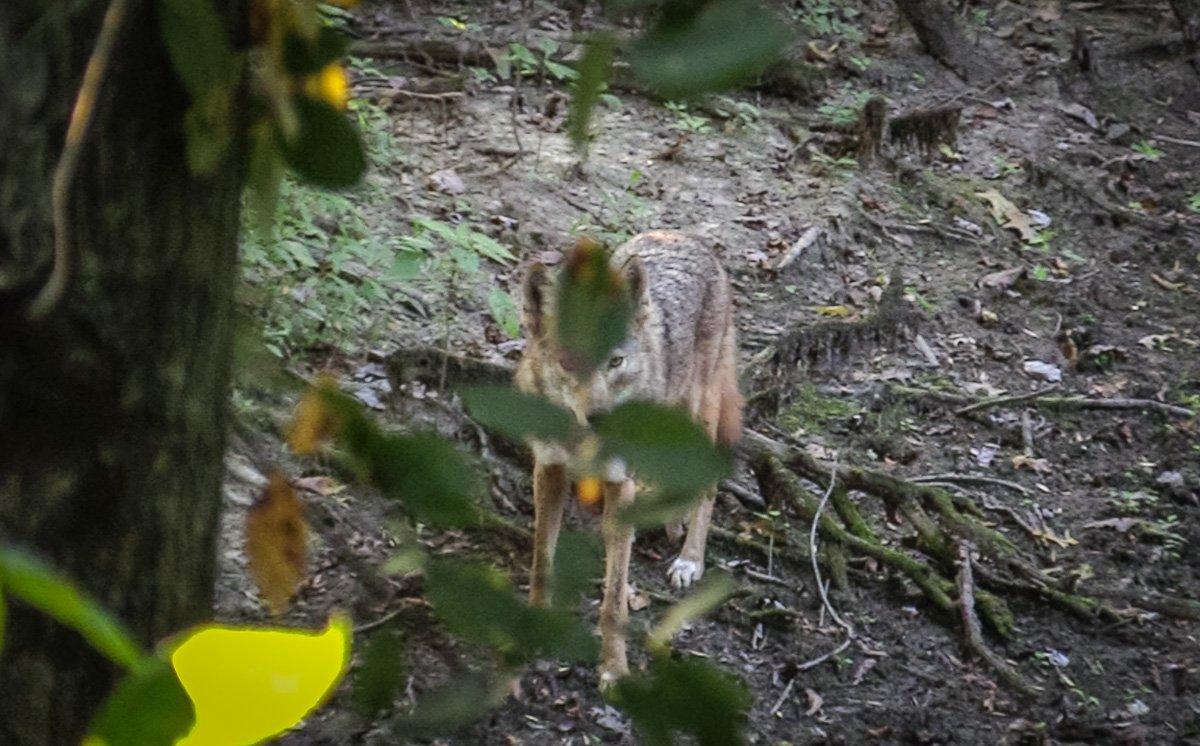 The Bad
Coyotes Everywhere
I had more run-ins with coyotes this season than ever before. I bumped into them while I was walking in and I crossed paths with them walking out. Once I was in the stand, they ran off deer numerous times, screwing up hunt after hunt. It was a mess.
Flat Tires Aplenty
I had three flat tires in one deer season, which is equal to the number of flats I'd had in my entire life (bringing the grand total up to six.) Worst of all, each flat happened while I was on my way to hunt a high-odds weather day with a really good plan to kill a specific buck. Thanks, Murphy.
Calling All … Cats
I had less luck grunting and rattling in deer this season than ever before. Despite some 30 calling sequences, I called in zero bucks. But I did call in a red tabby cat to 10 yards. Bet you didn't do that.
Interference
I hunted on public and private land, and never once saw another hunter at my public-land spots. But this year felt like a party on the private land. I had numerous people walk in and ruin my hunt on multiple occasions. All of them had permission to be on the property, but that didn't matter to the deer.
Mr. T Stands for Tease
I played cat-and-mouse with a tight-racked 10-pointer much of the season that goes by the name of Mr. T. I never even got close. I think he made it through the season, but I'm not entirely sure. Maybe he won't play so hard to get this fall. Either way, I'm already mapping out a game plan just for that buck.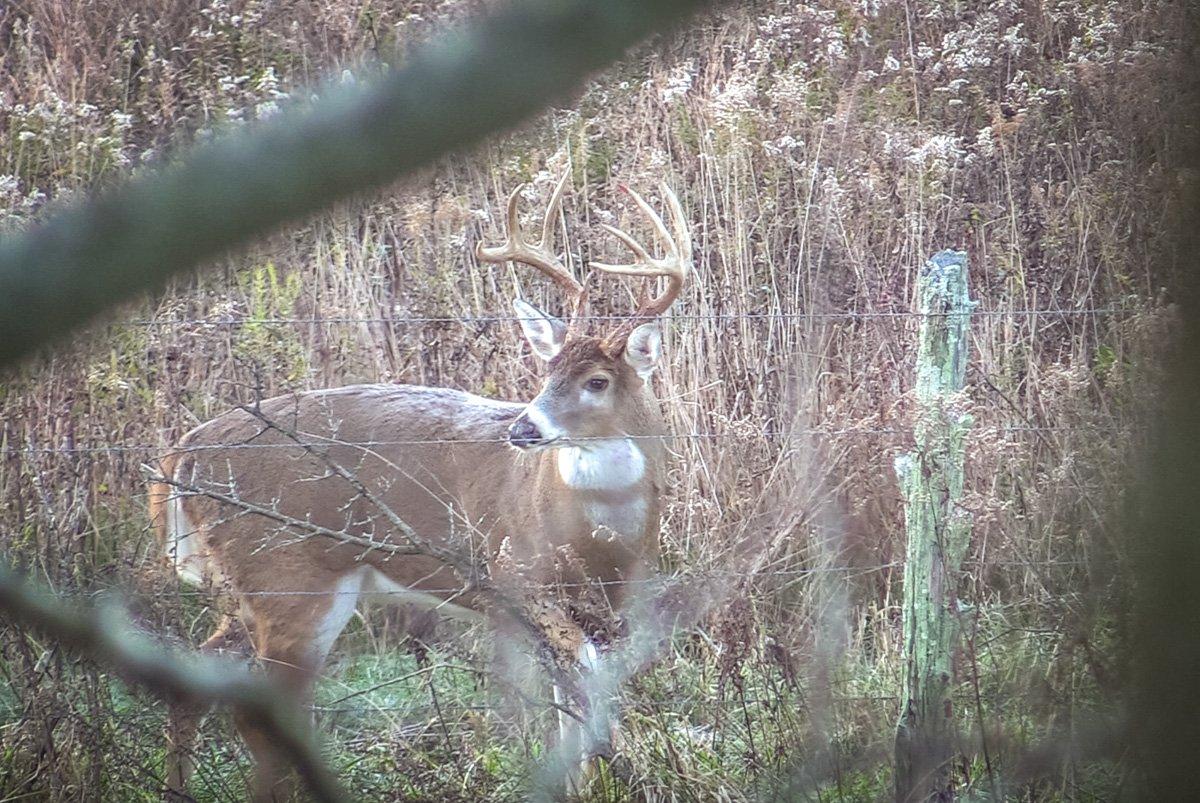 Patch Gets Away
For the past three seasons, I've followed a buck that grew into a 3-year-old 9-pointer. He had a unique double throat patch, and he was now old enough to make my list. I had this deer at 45 yards on two different occasions, but he wouldn't step inside my personal 40-yard archery limit. It wasn't meant to be for me but it did work out, because my father eventually tagged Patch during rifle season.
GP Gets Away Again … and Again
I had countless encounters with another buck that I call GP. Once at 50 yards during bow season. Another time at 500 yards. Twice he cruised by at 400-plus yards during rifle season. Then, he appeared a fifth time toward the end of gun season. He was chasing does around the field, and I had plenty of time to stalk into range. I eventually stopped the buck broadside 180 yards away. I squeezed the trigger and missed cleanly. The deer dashed off and continued chasing does in a finger of trees. He escaped harm a few more times after that, too ...
White Flags, No Surrender
Last fall, I spooked enough deer to stock a whole county. I just wasn't on my game. I'm talking entry routes, exit routes, in the stand, and in the blind. White flags were flying everywhere I went, but they weren't surrendering. Instead, they always retreated, and with great haste. It felt like all those deer were laughing at me whenever they stopped and looked back. I'm fairly certain I became the punch line of deer herds in four different zip codes.
The Ugly
Summer EHD Suspicions
I haven't gotten out and shed hunted much yet. While I can't be certain, I think we lost some deer during the late summer, probably due to Epizootic Hemorrhagic Disease. Several mature bucks disappeared while still in velvet, and we saw quite a few buzzards flying in August and September. I guess we'll know soon enough.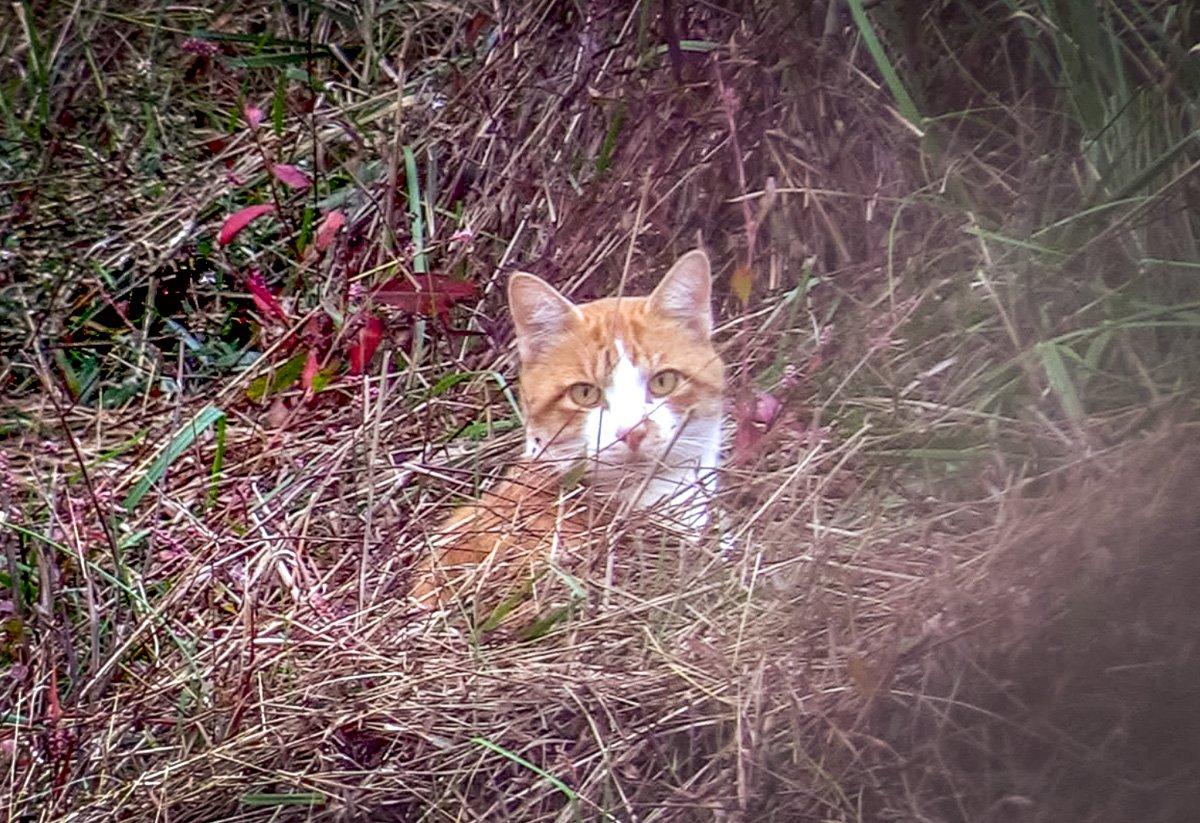 Tanker Lives (I Think)
I've followed a deer I called Tanker for three seasons, and he blew up into a beautiful 160-inch buck last summer. I spent the pre-season scouting, running cameras and glassing for him from afar. I gradually narrowed down Tanker's core area and, by early October, I felt confident about where to hunt him.
One afternoon, I used a climber to quietly scoot up a red oak tree that towered over a woodlot pond. A late-planted soybean field with lush, green leaves grew less than 100 yards away. It was the perfect early season setup.
A couple hours into the hunt, Tanker materialized right in front of me. I drew, settled my 30-yard pin, and loosed the arrow. The shot was off, and the arrow struck the deer high in the hindquarter, with only about 2 inches of penetration.
My video footage showed the arrow flying straight for the vitals before taking a hard-right turn halfway to the deer. I couldn't see a limb, leaf or other obstruction in the frame. I still don't know what happened during the shot. Maybe a fletching peeled off? Perhaps a mechanical blade deployed? Hit a small limb? Regardless, the arrow didn't hit where I wanted, and that's ultimately my fault.
I spent the next week searching for the deer. I walked nearly 250 acres of cover and open ground. Despite days of searching, we never found a drop of blood, or the deer. I scanned for buzzards, but never spotted a concentration of them. I talked to landowners, and no one had reason to believe a dead buck had ran onto their properties. But I also never had another photo or sighting of that deer, either. I don't have concrete evidence he lived, but my gut said Tanker still roams the earth. So, I continued hunting.
Helicopters, Planes and Drones, Oh My
I can't tell you how many times an aircraft buzzed the treetops above me last season. It was nuts. Helicopters and planes flew over repeatedly, often spooking deer in the process. And that black drone that rose up out of nowhere about 200 yards away, well, that was just creepy.
Hunter Harassment
Then there was that hunter harassment business on the opening morning of rifle season. I was peacefully minding my own business and attempting to ruin a buck's day when an individual drove down the property-line fence 150 yards behind me and honked their horn continuously. Whomever it was blew out 20 deer right in front of me. I recorded the whole thing and re-watched it that night with a bowl of popcorn while reminding myself not to say bad words.
8-Ball Gets Away
During gun season, I refocused and found myself hot on the trail of a nice 8-pointer I'd seen while bowhunting a few days before. Of course, the buck stepped out, and I put the crosshairs on his shoulder. I pulled the trigger and the deer took off. He didn't bleed for the first 80 yards. Then, I followed blood for another 100 before it trickled down to nothing. I searched on my hands and knees. I glassed fields, checked cameras and watched the skies for buzzards until a week later, when I received a trail camera photo of the deer. He lived.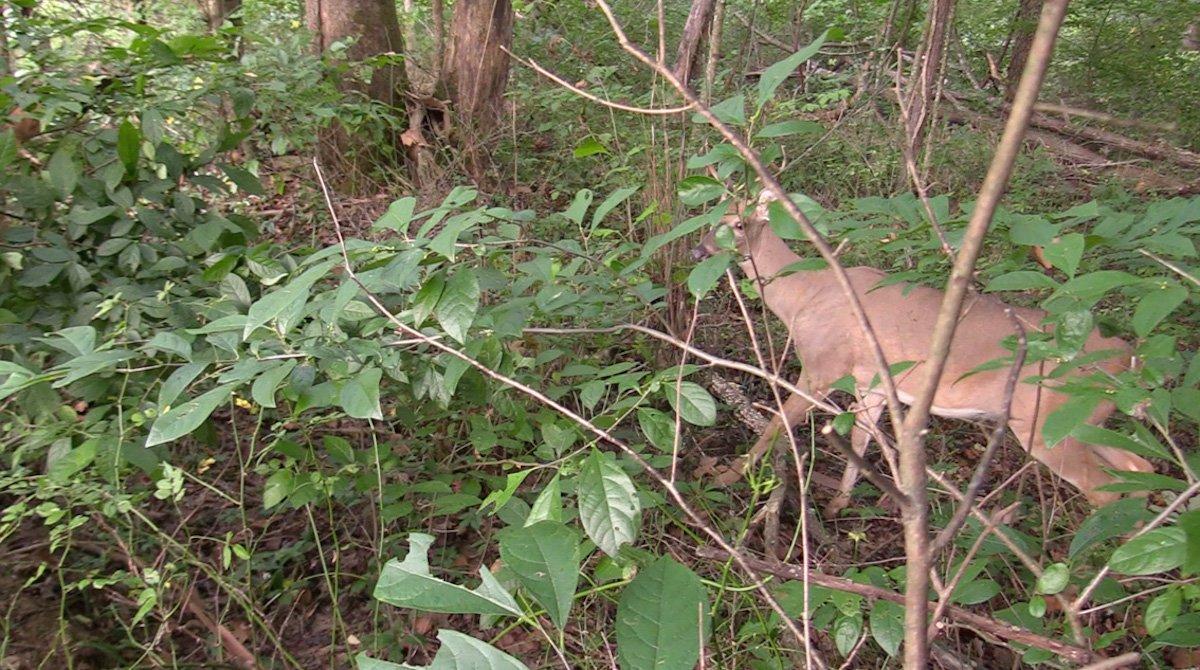 The Good
Missouri Ice Breaker
I filled my first tag of the season in The Show-Me State. It was a mid-November afternoon hunt, so I went to a blind overlooking standing soybeans. A finger of really good bedding cover stretched out into the beans like a peninsula, and that's where I expected deer to come from. Before I even settled in, a giant-bodied, 5-year-old buck pushed a hot doe into the field.
I was self-filming and didn't even have all of my equipment ready, but I made it work. I quickly mounted the camera to the tripod, framed up the shot, hit record and got on the gun before settling the crosshairs. Three inhales. Three exhales. Then hold. The gun barked and the deer dashed for cover, but he didn't make it far before crashing within sight.
Bluegrass Redemption
Finally, during the late muzzleloader season in December, I tagged a Kentucky buck I called The Wide 7. It was a bittersweet moment, especially after such a long, grueling year. I sat by that deer and reflected. I resolved to never wound a buck again, even though it's part of hunting, and will likely happen down the road.
The funny part? GP was standing in smokepole range, too, which means I shot the smaller of the two bucks. I just didn't know it until I pulled an SD card a week later. It was pretty fitting for the year I'd had, though. And hopefully GP will turn up again next season.
Ohio in the House
The magical day was Jan. 6, the third day of the four-day Ohio muzzleloader season. The buck I was after, Buckets, had been on a pretty good pattern. His core area had two big ridges running opposite one another. Brushy benches sprawl out below each ridge, and it's all separated by a wooded ravine and green field. I was in a blind in the field, looking straight up the ravine's gut.
Buckets usually passed by that spot through the lowest point where the ravine and green field meet - a winding advantage for him - every day and a half, but it had been more than two since he'd last passed that camera. He was overdue. My hunch was that the slight wind, a rising barometric pressure, and the lack of human intrusion would encourage him to feed during daylight. That afternoon, he marched down off the mountain and out into the green field where I was camped. That's where I shot him.
All told, it was a tough year. But it also worked out several times over. Depending on your version of success, you don't have to kill a deer for it to be a successful season. I try to remember to have fun, grow from the challenges, and become a better deer hunter tomorrow than I am today. Fall will be here again soon enough.
Don't Miss: The Worst Hunting Hashtags
Check out more stories, videos and educational how-to's on deer hunting.