Sitting down with antelope expert and guide Miles Fedinec ahead of the archery openers in Colorado and Wyoming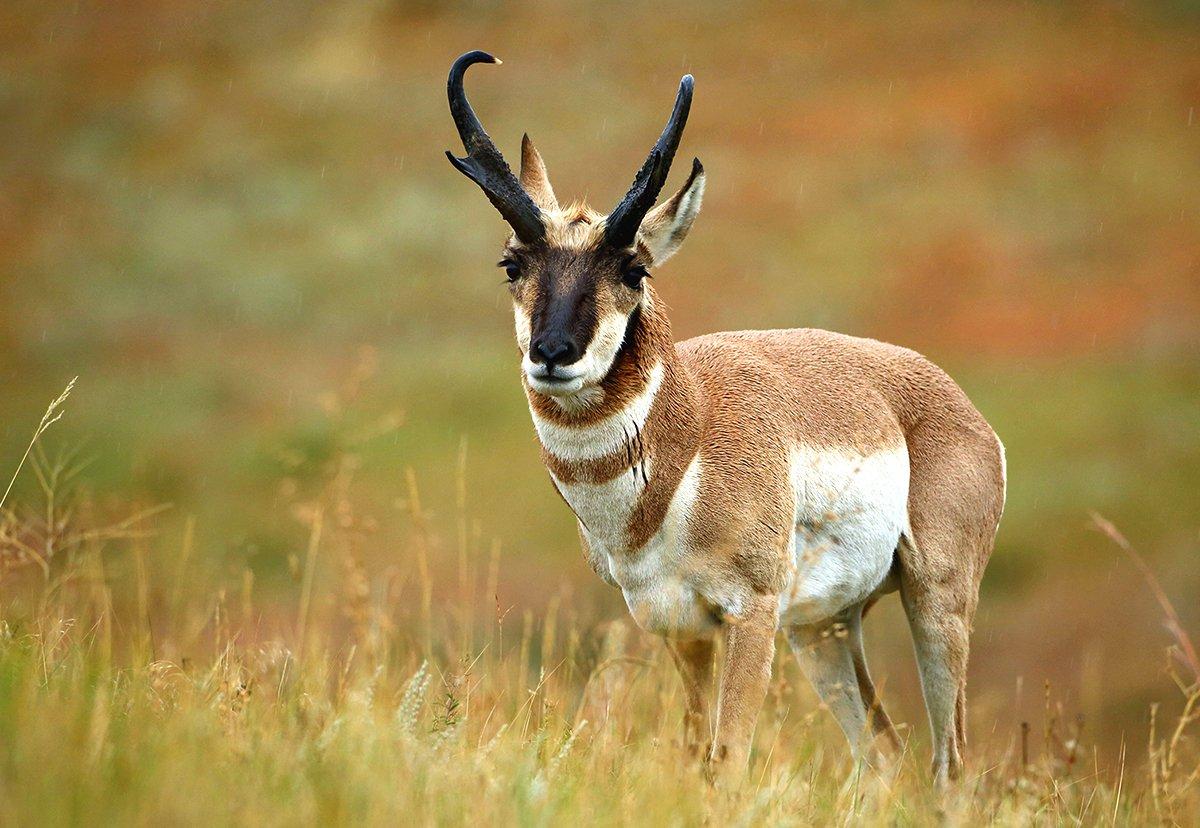 Archery antelope seasons open across the West this month. I've said it before, and I'll say it again: Pronghorn antelope are the most underrated big-game species in the country. This week on Realtree's Outpost podcast, I sat down with my longtime hunting buddy Miles Fedinec to talk goats.
Miles has been antelope hunting since he was a kid, and guiding pronghorn hunters for the better part of the past 20 years. These days, Miles guides for Double H Outfitters in Craig, Colorado. I've hunted that area with him extensively, and there are a bunch of critters—and some big ones, too. This season, Miles has also drawn an archery antelope tag in a coveted unit in Wyoming that he knows well. We're going to talk about that, as well as tips on field-judging antelope, making the shot on jittery bucks over water holes, keeping your sanity during an all-day sit, and more. We'll also switch gears a bit and talk about the ongoing drought out West, and how it's shaping up to affect the hunting season this fall.
Click the Play button below to listen to the podcast, and enjoy!