What Rut Activity Are You Seeing?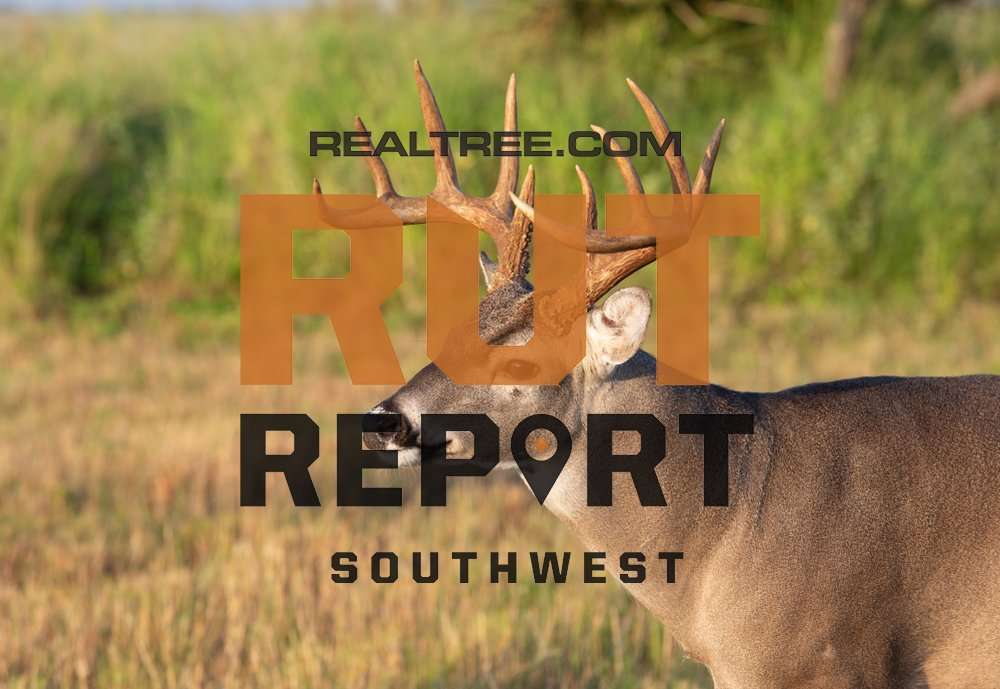 Arizona bowhunters still have a couple weeks to chase Coues whitetails and desert mule deer in the southern portion of the state. Darren Choate, publisher of the Western Whitetails website, says that in general, the primary rut is winding down. While hunting last week, he witnessed only smaller bucks without does and small groups of does. There is sure to be another spike in rut activity as older fawns come into their first estrous, or the odd doe that was missed during the first cycle comes into estrous again.
With some of the lower-altitude or more southerly Coues hotspots in the state seeing daytime highs in the mid- to high-60s, this should pose an ideal opportunity to guard water such as isolated springs, stock tanks or trick tanks.
The New Mexico late-archery season ended January 15. My contacts in the field tell me that despite droughty conditions during the important late-summer phase of antler growth they still saw some exceptional bucks. This means 2019 early seasons and 2020's late-archery season should produce some exceptional bucks for lucky hunters.
Whitetail hunters may hunt until January 20 for bucks in the southern region of Texas (to January 28 on ranches under the MLDP program). The northern portion of Texas is closed for the season, save a handful of doe/spike and youth hunts.
In the Uvalde area of the northern edge of South Texas, Mike Stroff says he has actually seen a few bucks in search of does again during the week. These are undoubtedly does that weren't bred the first go-round, or early maturing fawns going into estrous for the first time. Stroff says this action isn't wide open by any means but he has observed a few bucks acting like they are seeking and scrapes are still active. He advises to concentrate on good food sources.
Moving farther south, Josh Kinser, Marketing Director for Performance Plus Outdoors, says that while last week warm weather slowed movement considerably, the deer on his South Texas lease near Laredo have entered the secondary rut. Kinser's South Texas bucks are still cruising, searching and on their feet. He says hunting is typically better during this time than in December. Kinser and friends have still been having good luck rattling and are regularly hearing fighting while on stand. He notes they are beginning to see many broken antlers and it is obvious bucks have lost weight over the past month. This should encourage bucks to hit feed a little harder than they were during the primary rut.
Don't Miss: 20 Deer Hunting Lies Your Granddaddy Told You
Are you a deer hunter wanting to learn how to accomplish your goals? Check out our stories, videos and hard-hitting how-to's on deer hunting.
Day Activity

Rubbing

Scraping

Fighting

Seeking

Chasing

Breeding