How Big Was Your First Buck?
Rack Report Details
Buck:
210 Inches
Time of Year:
November 18, 2017
Place:
Crawford County, Wisconsin
Weapon:
Remington .280 Rifle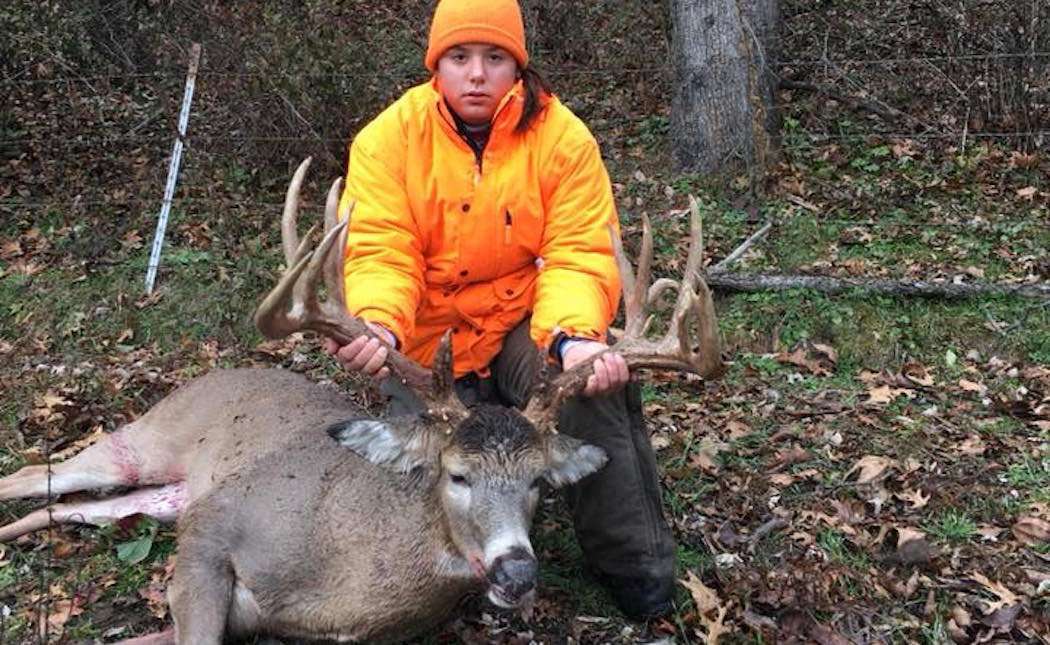 Most hunters take a 1½-year-old buck — perhaps a spike, fork or six-pointer — for their first antlered deer. But, that's not always the case, as 15-year-old Ella Sander of Steuben, Wisconsin, proved on opening day of her home state's 2017 firearm season.
Sander was born and raised a hunter. Her father taught her to shoot and hunt, and young Ella even took a couple of does during her first few years of hunting.
It's usually very cold and snowy when I go hunting, she said.
Despite frigid Badger State conditions, Ella annually joins the thousands of orange-clad hunters who take to the woods during the state's nine-day firearm season.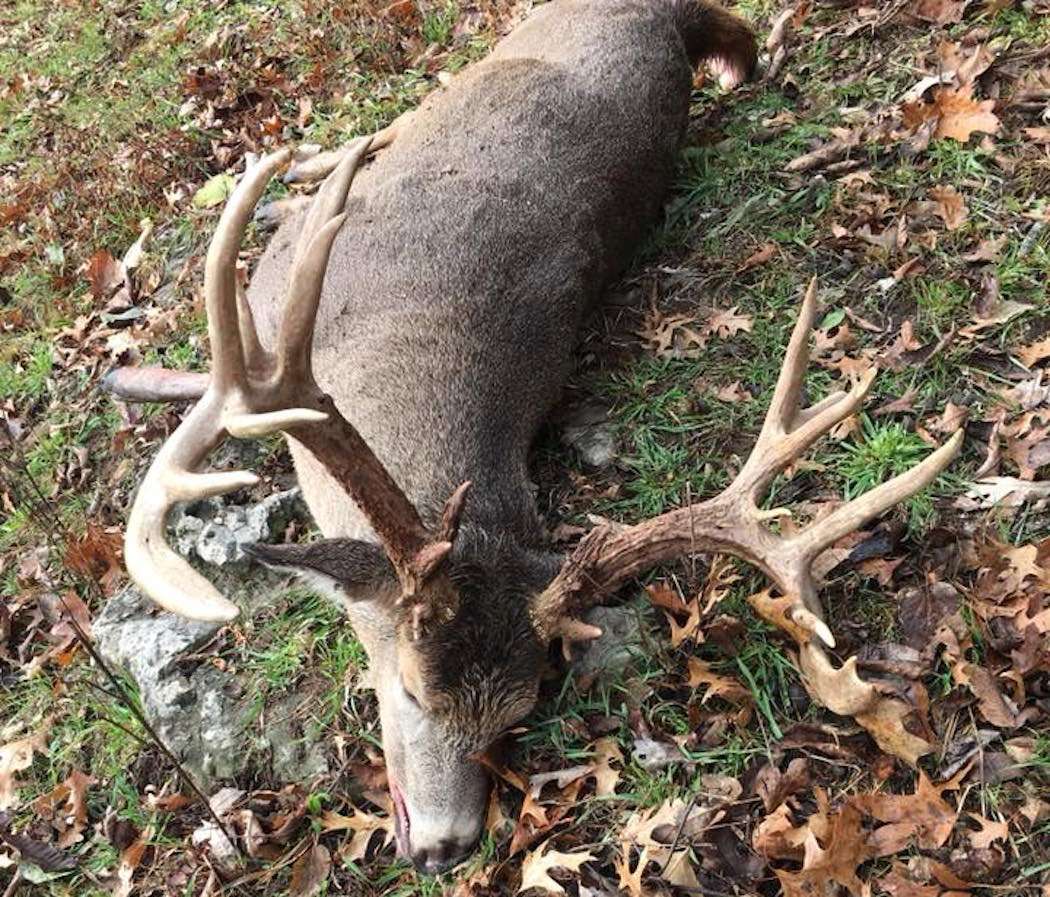 I get pretty bored during school, and I often think about being out in the woods, she said. I'm always excited to get out there.
Don't Miss: Tagging a Unicorn
Opening day of Wisconsin's 2017 firearm season dawned rainy, so the Sander clan waited for the rain to pass, then went to their respective posts.
I was positioned in a lawn chair overlooking a field where I'd previously taken a big doe, Sander said. I sat there for five or six hours. I saw three different does, then a buck appeared. I didn't know how big it was because its antlers were obstructed by some brush, but I took the shot and hoped it was a big one.
Sander's father took up the blood trail.
I stayed put in case the deer circled back around while he went to look for blood, she said. He quickly found the blood trail and followed it for 75 yards before finding my deer.
Don't Miss: The Sunflower State Big Buck Surprise
The bullet had traveled through the shoulder, taking out the vitals.
Sander's father returned to tell her that she'd nailed a big wall-hanger.
Gear Highlight: Prois Sherpa Fleece Beanie in Realtree AP and MAX-1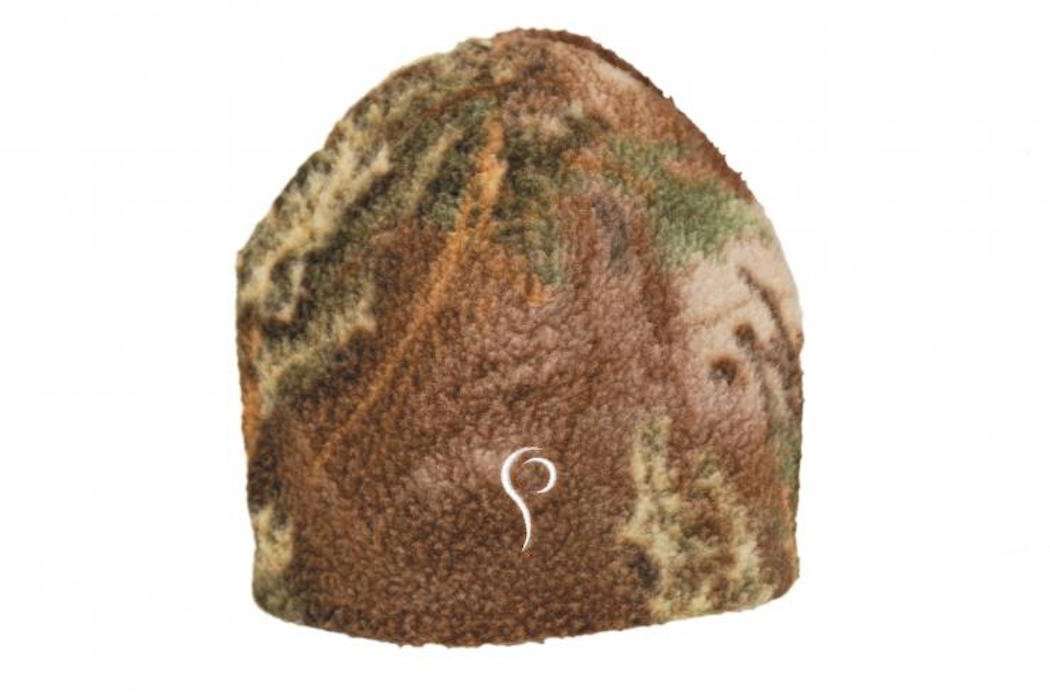 I was really happy when I walked down to the deer and saw that it was huge, Sander shared. My entire family was tickled pink. We'd gotten trail-camera pictures of this buck and knew it was in the area, but I don't think any of us really expected to kill it. This season is the first year we'd ever captured the buck on our trail cameras, but some neighboring landowners had pictures of the deer for the last three or four years. The taxidermist who'll be mounting the buck believes he's at least 5½ years old.
The Sander buck features some remarkable antler stats: 22 scorable points, a 24¾-inch spread and a 210-inch green score. Even more remarkable, the buck is Sander's first. And she understands that her first buck is one she may never best, perhaps the pinnacle of the entire hunting career that lies ahead of her.
Don't Miss: Huntress Kills Booner in the North
Are you a deer hunter wanting to learn how to accomplish your goals? Check out our stories, videos and hard-hitting how-to's on deer hunting.
Watch all the latest video episodes