A Well-Placed Stand Yields a 20-Point Buck
Rack Report Details
Buck:
190 5/8 Inches
Time of Year:
September 16, 2018
Place:
Taylor County, Wisconsin
Weapon:
Bow Bowhunting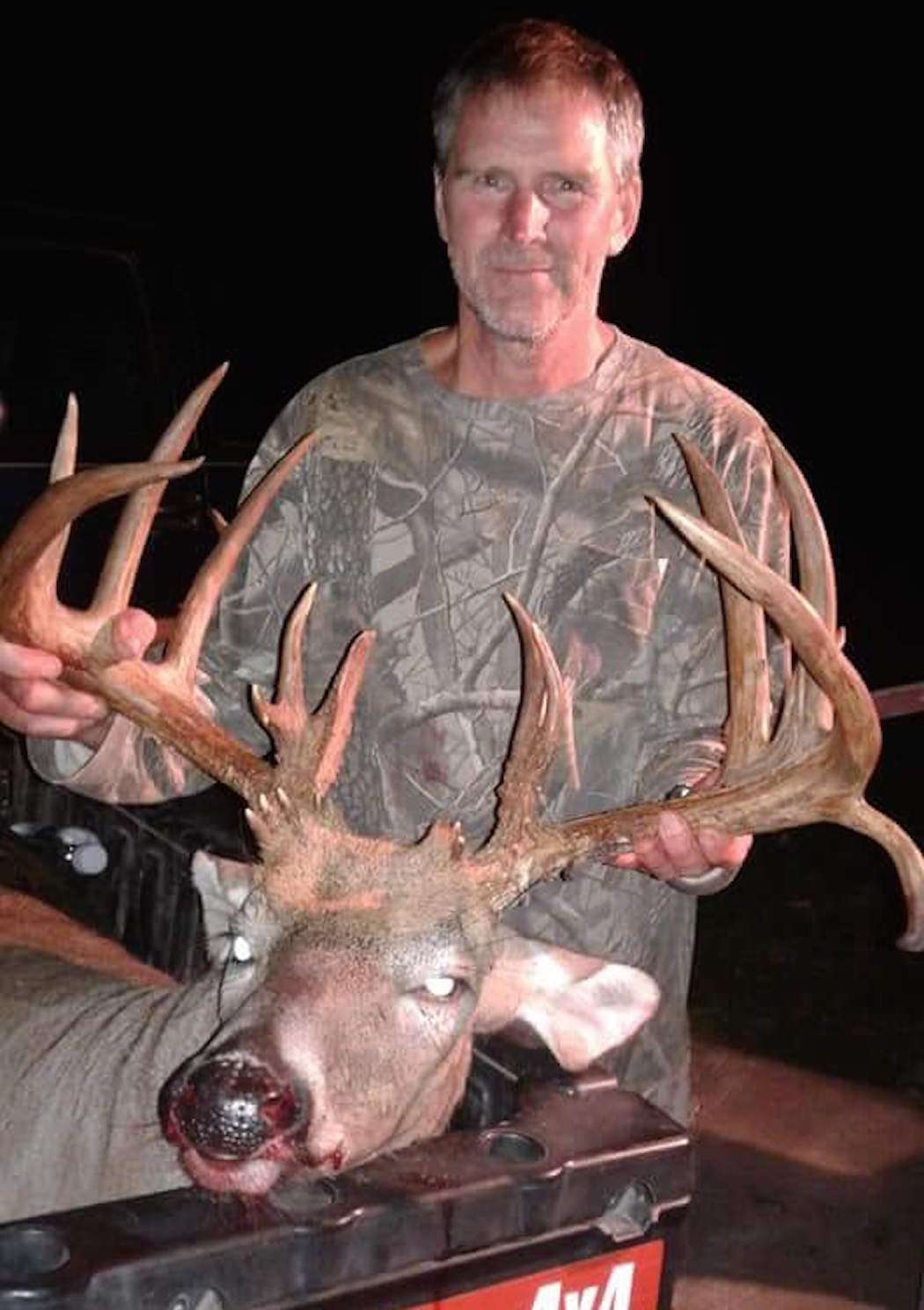 Wisconsin has a nice mixture of timber for cover and agriculture for nutrition and antler genetics. Maybe it doesn't have the same ring to it as Kansas or Iowa, but it annually holds its own at producing some of the country's most impressive whitetail bucks. One such buck is the Dale Glebke buck taken on the second afternoon of the Badger State's 2018 archery deer season.
Glebke first learned the buck was roaming his hunting area in fall of 2017.
We captured many trail camera pictures of the buck last year following the gun season, but we never encountered him, Glebke said. He was a beautiful 13-pointer.
As Glebke prepared for the 2018 archery season, he hoped the buck had survived the late archery season and brutal winter.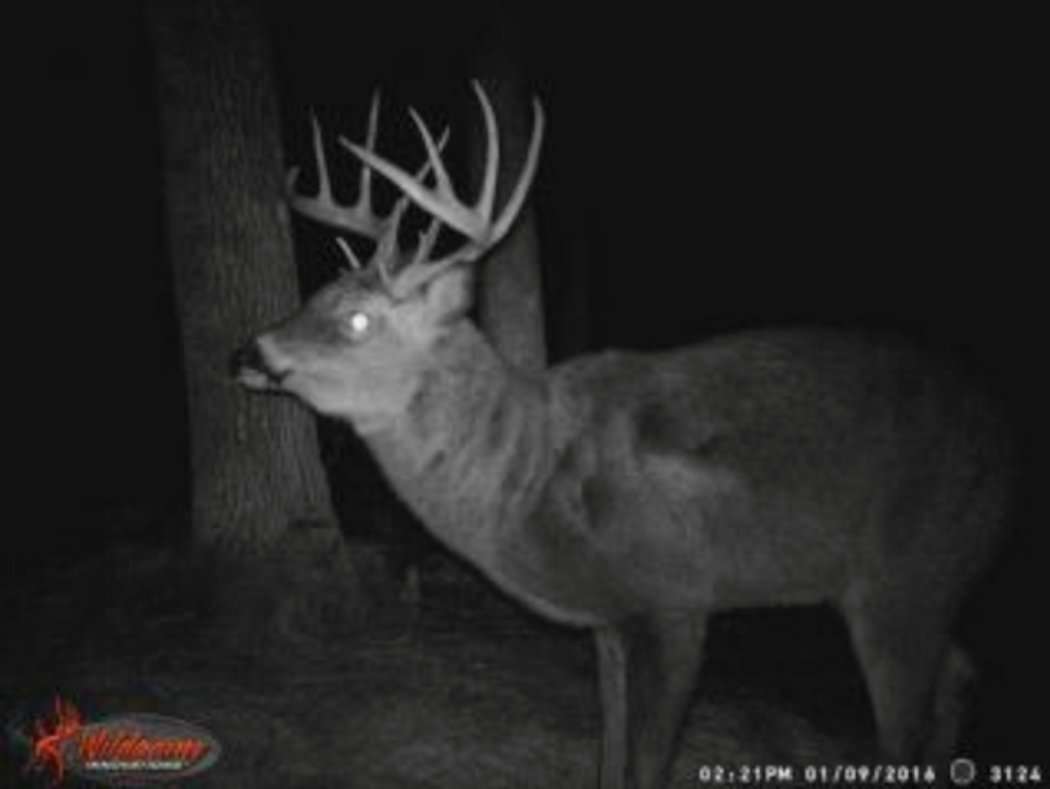 We run five trail cameras but didn't get any pictures of him this summer. However, several neighboring landowners claimed they'd seen him, so we were hopeful.
Opening day was extremely hot.
In hot weather, I consider it extremely important to use the full line of Scent Killer products, Glebke said. It was 86 degrees when I went out to my stand. I was hunting along a swamp edge about 200 yards off a soybean field deer had been frequenting. I only saw one small buck and a doe that afternoon.
Glebke hunted the same stand the following afternoon.
It was 82 degrees that second afternoon, he said. Deer movement was much better — I saw 15 does and fawns. Then, right before dark, a big buck appeared. He was about 70 yards away, and it appeared that he was going to come directly at me. But, he kept veering to the right. I wasn't sure if he'd offer a shot.
Tensions were high as the encounter unfolded.
The buck eventually moseyed within 40 yards, Glebke said. I drew back and put my sights on him, but I didn't feel comfortable with the shot, so I let down. The buck continued forward and walked around a log, which put him broadside at 20 yards. It was a nerve-wracking situation to be in.
Fortunately, his arrow found the mark.
When I shot the buck, he ran directly at the tree I was in and whizzed right by me, a still-quivering Glebke remembered. I mouth-grunted to stop him, which worked. He stood in one place for maybe 10 seconds. Then, he took off again and crashed. It was a good, clean kill — a double-lung hit.
I knew the buck was big, but when I walked up to him, I was really shocked, Glebke continued. I hadn't seen the non-typical points during the encounter. My buck has 20 scorable points and a nearly 21-inch inside spread."
What a buck.
Don't Miss: Bowhunter Kicks Off Archery Season with 200-Inch Velvet Buck
Are you a deer hunter wanting to learn how to accomplish your goals? Check out our stories, videos and hard-hitting how-to's on deer hunting.
Watch all the latest video episodes