Do You Practice These Things?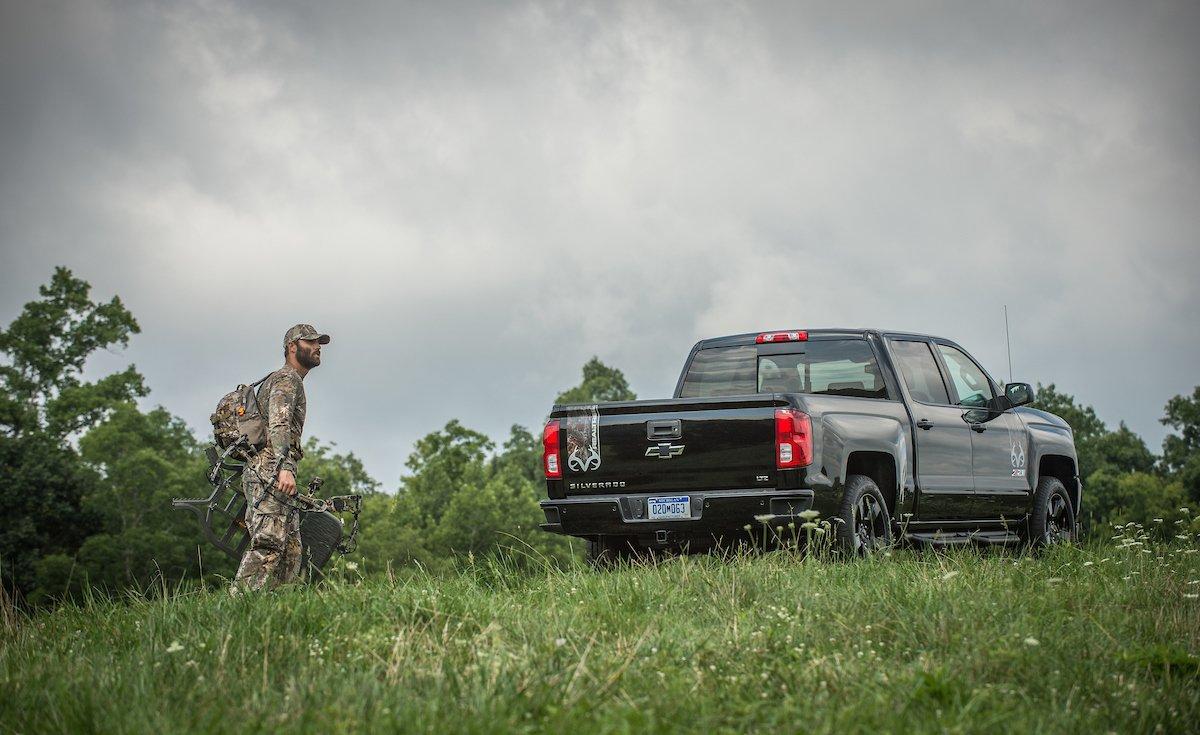 Realtree and Purina Wildlife Series are partners, along with a number of other quality companies that supply industry leading outdoor products. In addition to producing high-quality products, these companies are committed to wildlife management, habitat management and education.
Bill Jordan is committed to doing whatever is necessary to continually improve habitat conditions and wildlife quality on Realtree Farms. They have already implemented habitat improvement measures such as selective timber harvest, prescribed burning and food plot development. Wildlife management techniques such as selective harvest of does and management bucks are also a part of the management plan.
Improving nutrition of the deer herd is one thing managers can do that will have the greatest impact in the least amount of time. As conservationaists, we look to assure the long-term improvement in not only antler growth, but also in herd health and productivity. Our common goal is to use every tool and technique to produce bucks in the Southeast that rival those produced anywhere in the United States.
The following topics are steps to take to develop your own management plans:
Use supplemental feeding programs to enhance nutrition of deer, such as AntlerMax.
Choose feeder types, density, location and capacity necessary to achieve optimum results.
Use supplemental feed in conjunction with food plots to maximize year-round deer nutrition.
Manage native vegetation and timber to enhance wildlife habitat.
Enhance population management, including selective harvest, balancing the buck-to-doe ratio and studying fawn production.
Pass younger bucks in order to improve the age structure.
Evaluate the impact of techniques such as parasite control on herd health.
Collect extensive harvest data to evaluate and document improvements in body size and antlers, then react accordingly.
Don't Miss: 20 Deer Hunting Lies Your Granddaddy Told You
Editor's Note: This was originally published on March 22, 2010.
Are you a deer hunter wanting to learn how to accomplish your goals? Check out our stories, videos and hard-hitting how-to's on deer hunting.