What Is Your Preferred Seed Option for Wildlife?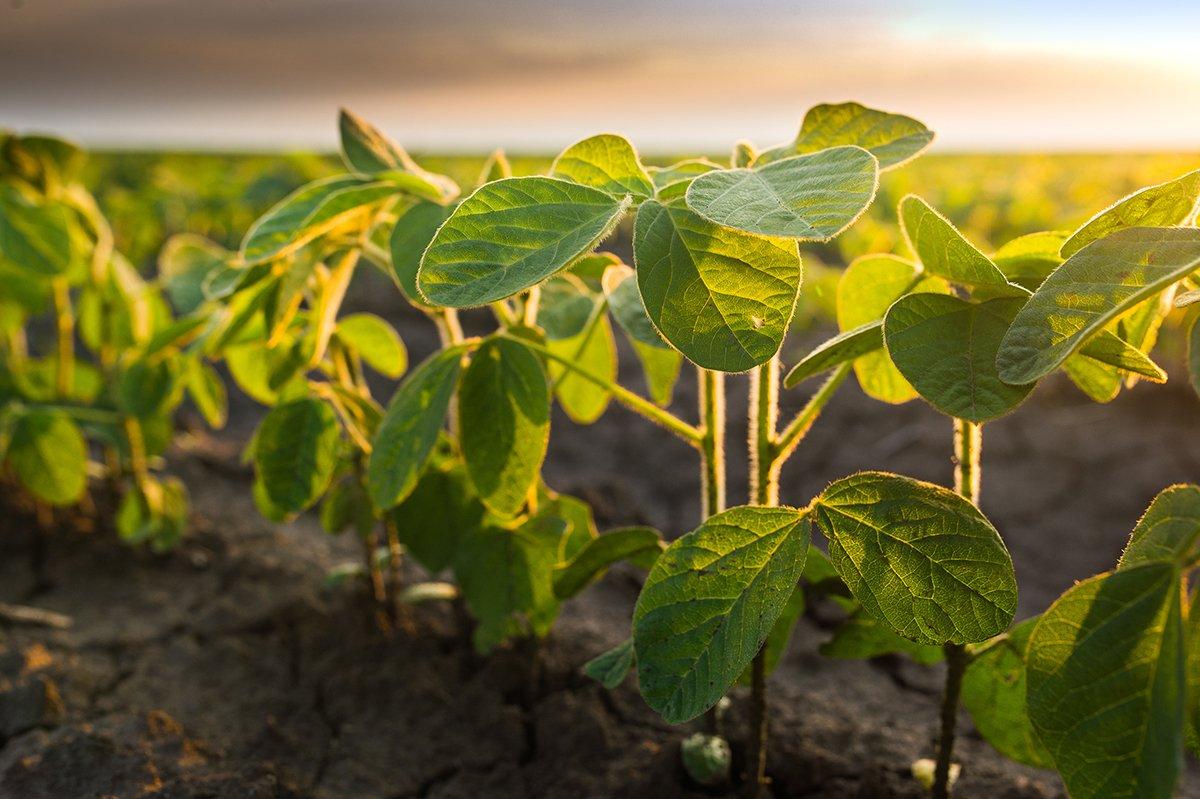 The soybean plant is the king of deer feed. Period. It's higher in protein (approximately 25-30 percent), offers a good number of carbohydrates and is more palatable than most food sources available to deer. Furthermore, deer don't have to work hard to eat it. It sits at an easy-to-reach height and there isn't much effort involved while consuming it. But the best part of this plant species? It provides both forage and grain. Deer target the leafy plant earlier in the year while it's still green and then the actual soybean after it's hardened later in the season.
Interestingly enough, when deer have the option of both standing corn and standing soybeans, I've watched many more deer go to the beans than the corn. This has been the case both during the early and late seasons. Deer simply prefer it over other options.
Because of this, when planting this warm-season annual legume, it's imperative to plant food plots as large as possible. Deer will begin consuming the plants as early as germination. It can be difficult to keep a small stand of soybeans alive if deer are overgrazing them.
How to Plant
Gear Review: Yamaha Wolverine X2 Side-by-Side in Realtree EDGE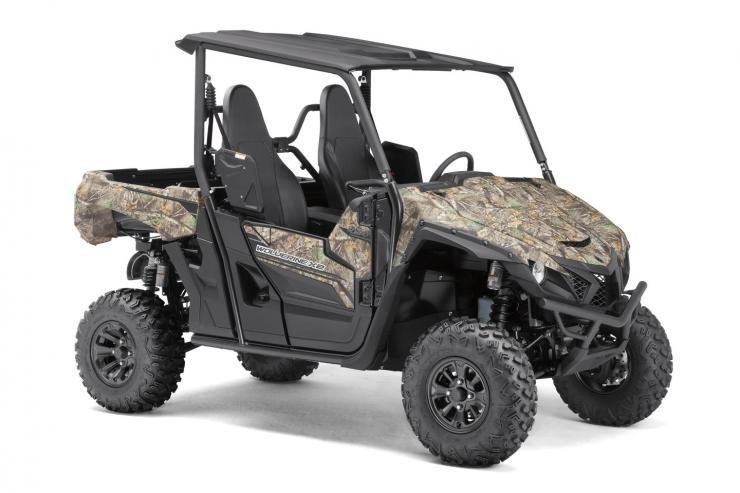 Begin with a soil test to determine the quality of it. Since soybeans are nitrogen-producing plants, it's likely you won't have to apply as much of it when fertilizing — especially if the ground was already in them in recent years. On the flip side, they are potassium- and phosphorous-hungry plants. Optimum soil pH is 6.0 and higher. Adjust as needed.
In areas with low to medium deer densities, work the soil in an area no less than 2 acres to prevent over-browsing. Consider a larger area if higher numbers of deer are present. Fencing during the growing period can help with this. If drilling the seed, 40 to 60 pounds per acre is sufficient. When broadcasting, 60 to 80 pounds per acre is the magic window.
If you planted a Round-Up Ready variety, spray for weeds with Glyphosate once the plants are 10-15 inches tall. This will eliminate competing weeds and vegetation that will subtract from the overall yield of the crop.
When to Plant
Soybeans have a fairly defined window for planting — but are generally planted later than corn. In the southern states, seed between April and June. In the northern latitudes, planting from early May to late June will suffice.
The most important thing to remember is to plant after the cold weather subsides and soil temperatures have reached adequate levels. Once you're in the clear, begin putting seed to soil. But don't plant them too late, either. You want the plant to mature before the first frost of fall hits the area.
Where to Plant
Soybeans are hardy plants and are more tolerant to flooding and extensive rain than other plant species (like corn). But well-drained soil is best for maximum yield.
Soybeans can be planted in the North and South. However, most varieties don't do well in overly sandy soil. If you can, find an optimized variety for such an area.
Don't Miss: How to Protect Food Plots from Overbrowsing
Are you a hunter wanting to learn how to accomplish your goals? Check out our stories, videos and hard-hitting how-to's on food plots and land management.