ANTICIPATE CONFRONTATION TO AVOID IT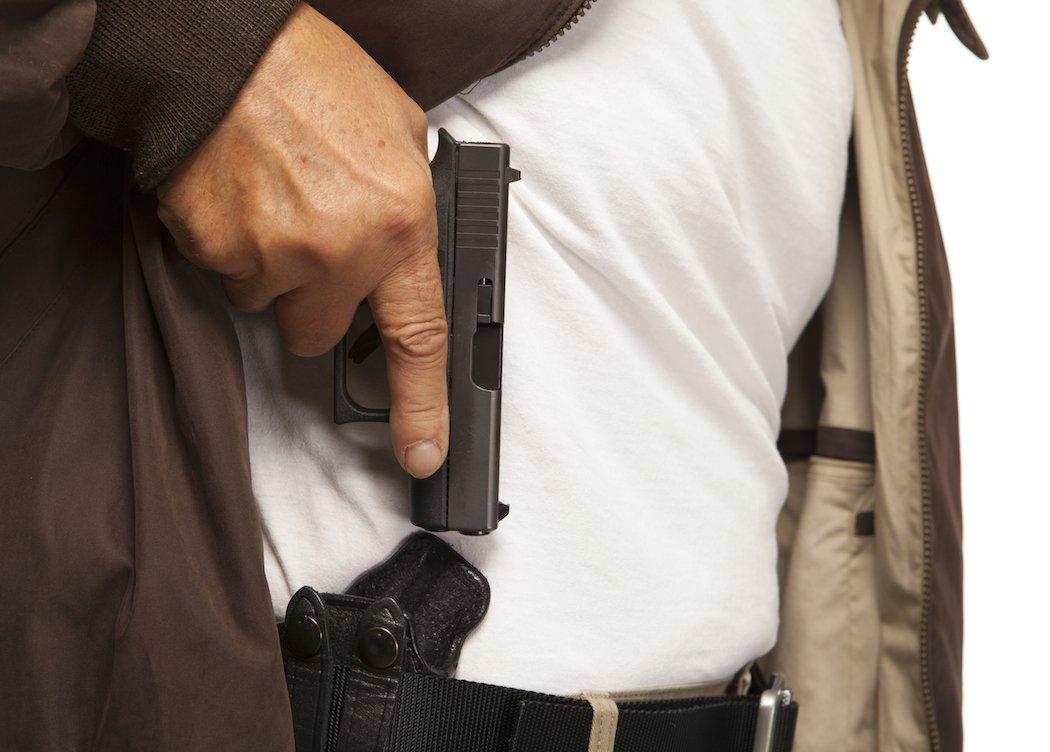 You can't defend yourself if you don't know you're about to be attacked. You can't avoid a confrontation if you don't see it coming, either. I'm not encouraging anyone to go around looking for trouble, but I am encouraging awareness. It's one concealed-carry mistake people often forget. Bad things happen to those who aren't aware of their surroundings.
I tend to characterize unawareness as daydreaming, texting, talking, angry birding, tweeting, and anything else that distracts. It's basically a mental state where you are oblivious to what is going on around you. Mistakes make you an easy target for criminals.
How do you remain aware? It's easy.
1. DON'T BE TOO TRUSTING
Criminals know what to look for in their next victim. They look for people they can quickly take advantage of without giving themselves away. Those people are almost always unaware.
2. IDENTIFY PEOPLE AND THEIR BEHAVIOR
Look people in the eye when approaching them in public. Look them square in the eyes to let them know you noticed them, but don't stare. Staring is not polite and you don't want your look to be misinterpreted.
3. KNOW WHAT IS HAPPENING AROUND YOU
When I stop to get gas, I watch what others do around me. I'm always amazed at the number of people who pump gas and talk on their phones. Easy targets. When I pump gas, and there is another car on the other side of the pump, the first thing I do is see who is over there. I do the same thing if a car pulls up to the other side while I'm already pumping. I want to know whom I'm sharing a pump with.
4. DON'T ALLOW SOMETHING TO CONSUME YOU
I'm not someone who goes into a store just to walk around and see what they have. If I have to shop, I shop with a purpose. I know what I need. I get it and get out. Often times, I see people completely oblivious to everything around them because they are too focused on trying to figure out why they are in the store. Know what you need before you arrive.
Nobody wants to be made a victim. The best way to win a confrontation is to avoid the confrontation. But the only way to know of a potential confrontation is to be aware. Stay off your phones in public and keep your head on a swivel. We're living in a different world, folks.