Duck Commanders: Hunting Greenbacks
Go ahead. Google Duck Dynasty and see if you don't get more than 57 million options. It seems like everything this family touches these days turns into gold.
Many of you read about the partnership between the Duckmen (and Buckmen) and Realtree, in regard to licensing of camo products. And of course, there's the news about Will and Korie's daughter, Sadie, and her line of feminine and classy prom dresses. Here are a few other ways that the Duckmen keep heading to the bank with yet another deposit of greenbacks.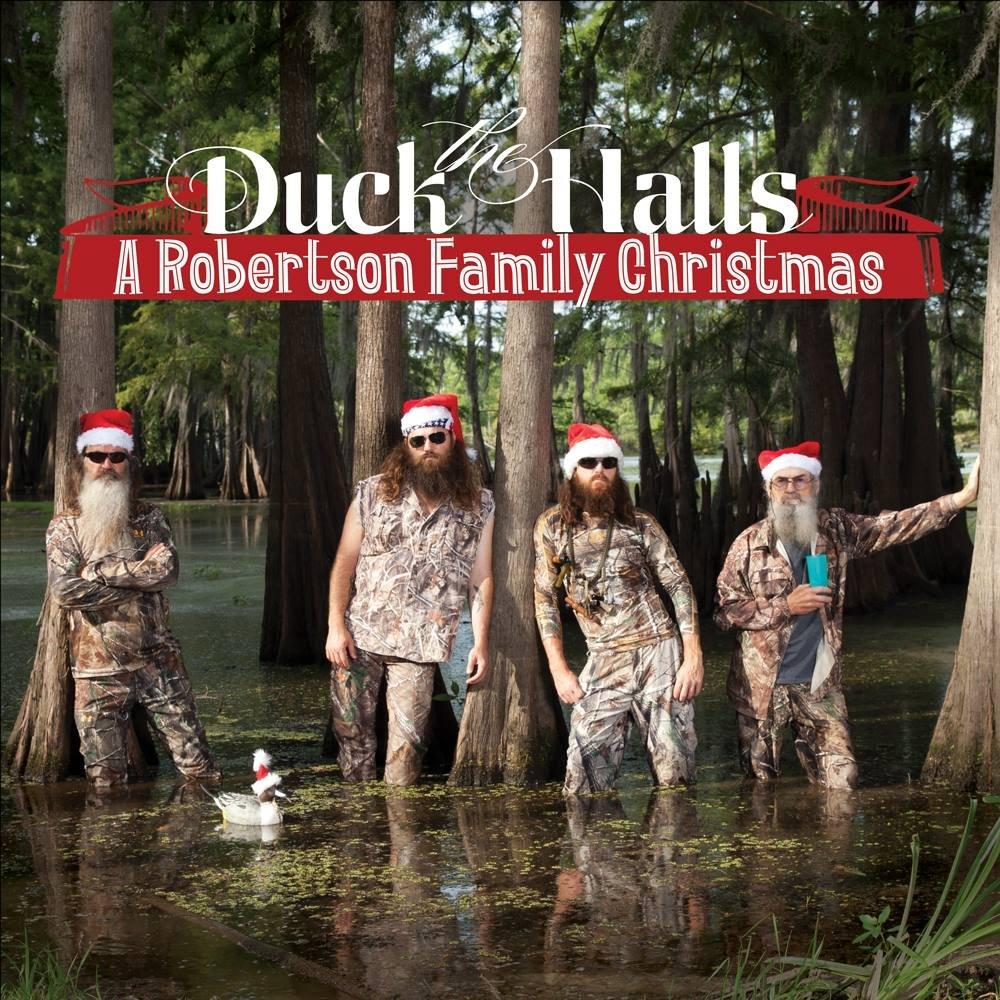 Under a new deal with A&E TV, the cast of Duck Dynasty which includes nine adults and 11 children, will earn more than $200,000 per episode. Since last season ranked as A&E's record-buster show, it's only natural that a pay bump is in order for this season.
Look for more choices in soft lines of merchandise, too. According to an article in the NY Times, Willie recently met with a team at Walmart's corporate headquarters, and saw his face on a garden gnome. The chain stocks Duck Commander items in six departments, which include shirts, caps coolers, books, edibles and of course, hunting gear.
Duck the Halls, A Robertson Family Christmas - The Robertson family lent their voices to a Christmas album, which will be available on Oct. 29.
Uncle Si's new book, titled "Si-cology 1: Tales and Wisdom from Duck Dynasty's Favorite Uncle." Released on Sept. 3, the book features Uncle Si's one-liners, along with a collection of stories that only your favorite Duck Dynasty uncle can tell. In fact, it joins another book by a Duck Dynasty author, Phil Roberton's Happy, Happy, Happy, on this week's NYT Best Seller List for Hardcover Nonfiction.
I couldn't help but notice a line of koozies featuring Si, Willie and Phil in convenience stores last week, as I traveled across Missouri. I almost bought all three, until I remembered that I have a drawer full of koozies, a lifetime supply already. Then again, none of them feature the Duckmen's faces.
However, that's just the appeal, isn't it? In the hunting community, we admire success, good business acumen and family values, and we want to show our support by wrapping Duck Commander beach towels around our waists, or wearing Duck Commander camo sunglasses, or however many ways we can belong to this fellowship.
How about you? What are you sporting this fall from the Duck Dynasty lineup?