Want to Know Where to Hunt Pheasants?
You've busted thick brush, skirted edge cover, hunted multiple states, logged both road and foot miles, watched the orange sun rise and set, and yes killed some birds, with great meals to follow - but the pheasant season sure isn't over just yet.
In some ways, the best of it is just beginning.
Wary birds, the survivors who skulk like prizefighters, trot like racehorses to the late-race starting gate, slink into swamps and flat-out sprint when they hear you and your dog's tracking bell, are out there waiting.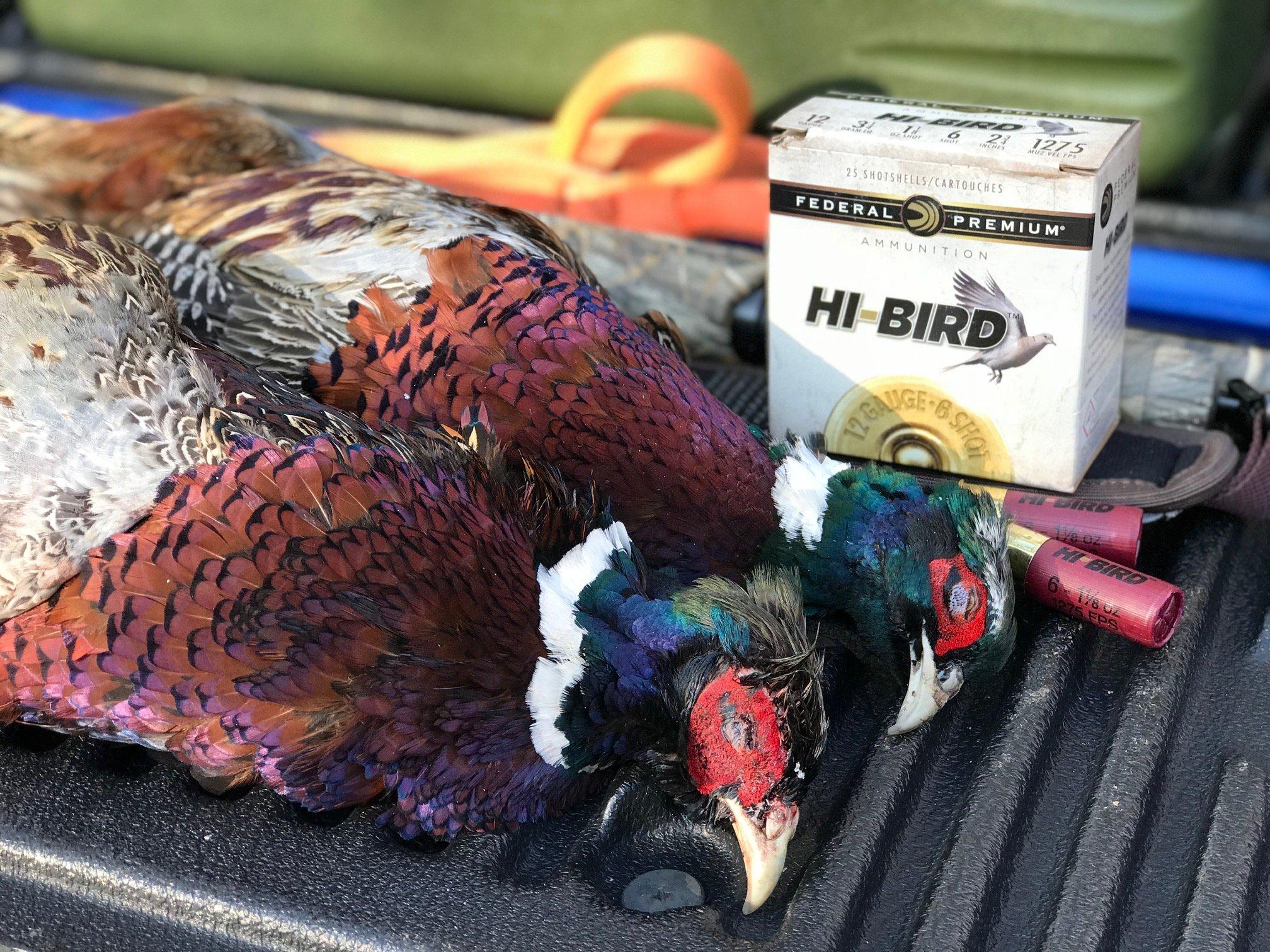 Want to know where to find pheasants now and in the late-season?
Sure you do. And Pheasants Forever wants to help:
Pheasants Forever's Mid-Season Rooster Report
Realtree is a Pheasants Forever and Quail Forever National Sponsor and Partner in Conservation.
So where does Realtree come in?
The partnership allows Realtree to market its leading brand of camouflage patterns to Pheasants Forever's and Quail Forever's 145,000 members whose outdoor pursuits go well beyond upland hunting, while supporting the organization's overarching mission for wildlife habitat conservation.
Read more here.
Realtree small game hunting. Follow us on Facebook.