In an ongoing series of posts, Balog checks out new waterfowling gear for this season
We're rounding third in our series of review columns, but the final two may be the most important: apparel and dog equipment. Today, we look into gear for ourselves; up next, it's items for our best companions.
Possibly no other category has advanced more the last few years as waterfowl apparel. Once a miserable, wet and cold sport, waterfowl hunting can now be enjoyed comfortably in any weather, thanks to space-age fabrics. Designers are making everything more ergonomic as well, so we can pull off those athletic moves necessary to come out of a layout blind.
The following gear will really do a lot to add enjoyment to the hunt.
Banded White River Wader Jacket
Banded's new White River jacket is the result of extensive R&D testing afield, and pays careful attention to minute details that are critical to waterfowlers. The jacket is 100% waterproof using Banded's own SHEDS technology, and contains both zippered gear pockets as well as fleece-lined hand warming stations. Perhaps the most noticeable attribute to the hardcore duck nut, however, is the hood. The hood is anatomically one-piece with the jacket, and features three adjustment points. Rather than fight the hood like on other coats, Banded allows hunters to embrace its support in keeping us dry and warm. The White River Wader Jacket is an insulated, 3-in-1 system with removable liner, and sells for $229.99.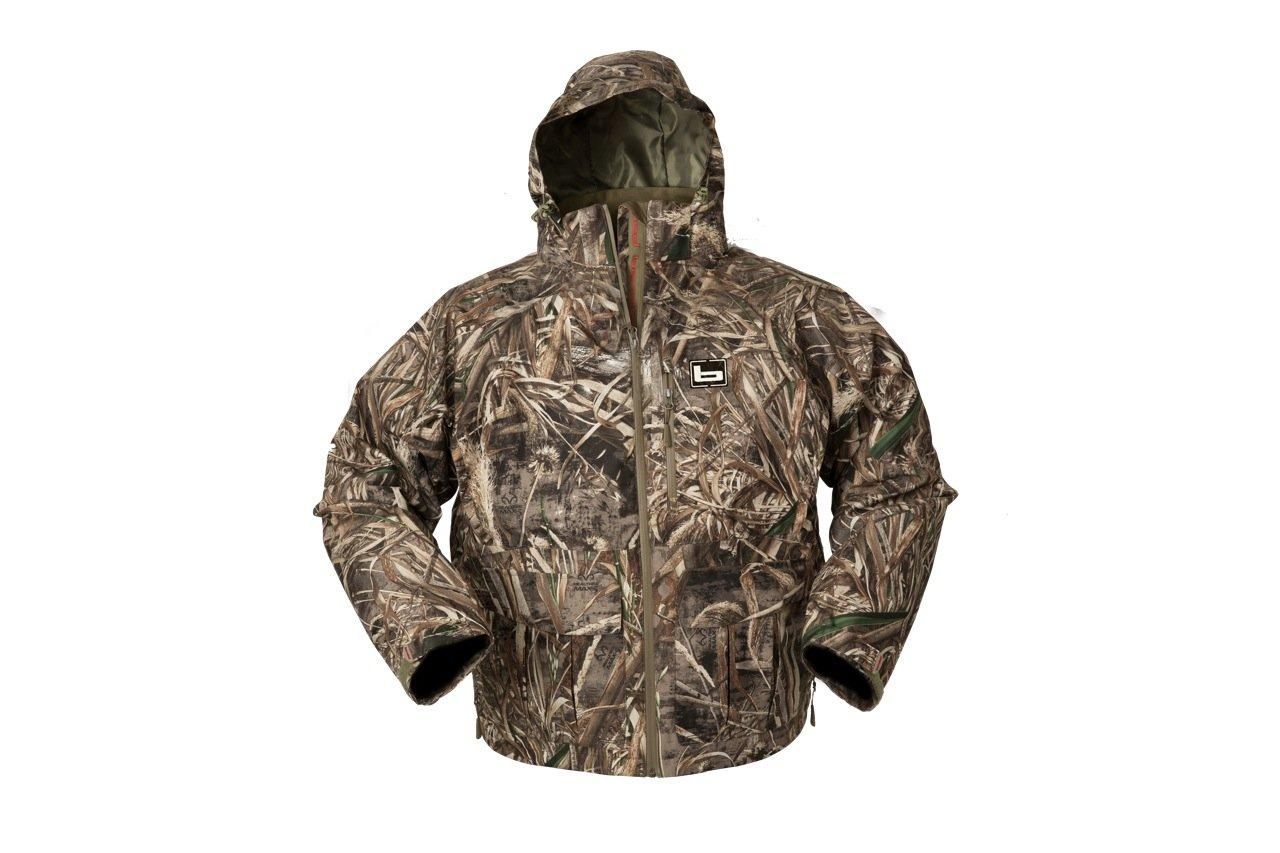 Banded Agassiz Down Jacket
Named after the renowned Agassiz Wildlife Refuge in Northwest Minnesota, where packs of wolves roam the prairies after monster herds of moose, this jacket is old-school North Country. The jacket is insulated using only 100% goose down, known to be the best insulating down material. The exterior is built of a moisture-resistant polyester shell, and the jacket features a draw cord hem to hold in warmth. Overall cut is athletic, rather than stuffy, like Grandpa's down coat. The jacket is windproof, features handwarmer pockets, and is priced at $199.99.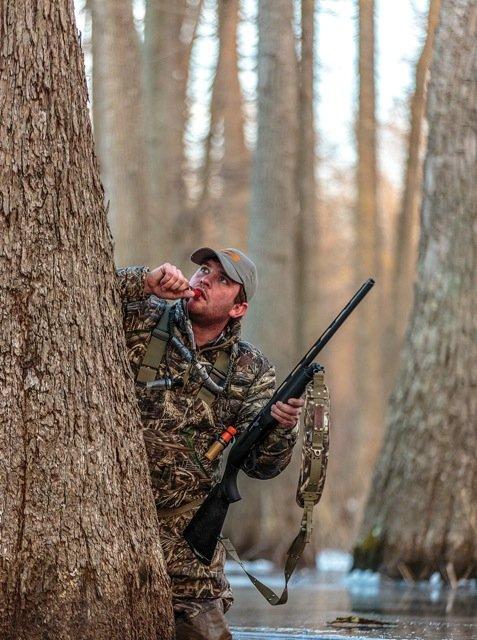 Drake MST Synthetic Down Pac-Jacket
The new Drake Synthetic Pac-Jacket is truly a packable coat: it folds into it's own chest pocket, yet offers the warmth and comfort of down. Ultra-light, this modern marvel features 150 grams of synthetic down insulation that won't mat down like worn, traditional down materials. The coat weighs less than a pound, is water repellant and costs $150.00.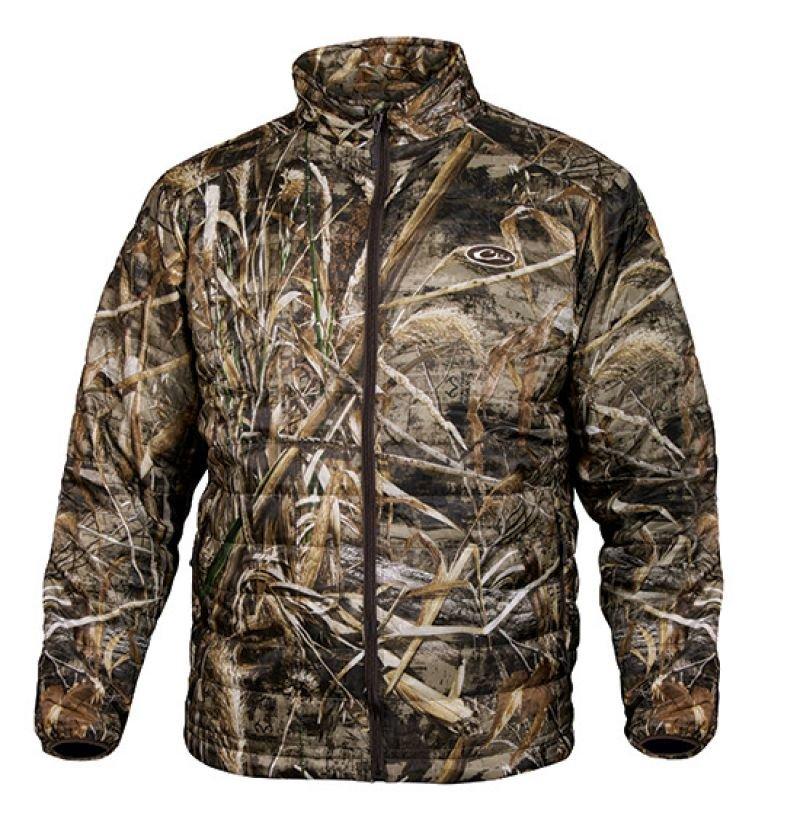 Bass Pro Shops RedHead Bone-Dry Canvasback Non-Insulated Pants.
These are probably the coolest pants in the world for a waterfowler. The exterior features a rugged, waterproof, windproof shell feel to ensure comfort afield. The interior is made of Bass Pro's BoneDry membrane for a super-comfy liner feel. The pants feature zipper pockets on front and back, and the knee zippers come up high- allowing hunters to slip in even while wearing high boots in the goose field. I'm doubtful there will be a need to change, however, as waterfowl nuts will wear these pants just about anywhere. Take it from me; once you put them on, you look forward to wearing them all day. Priced at $79.99.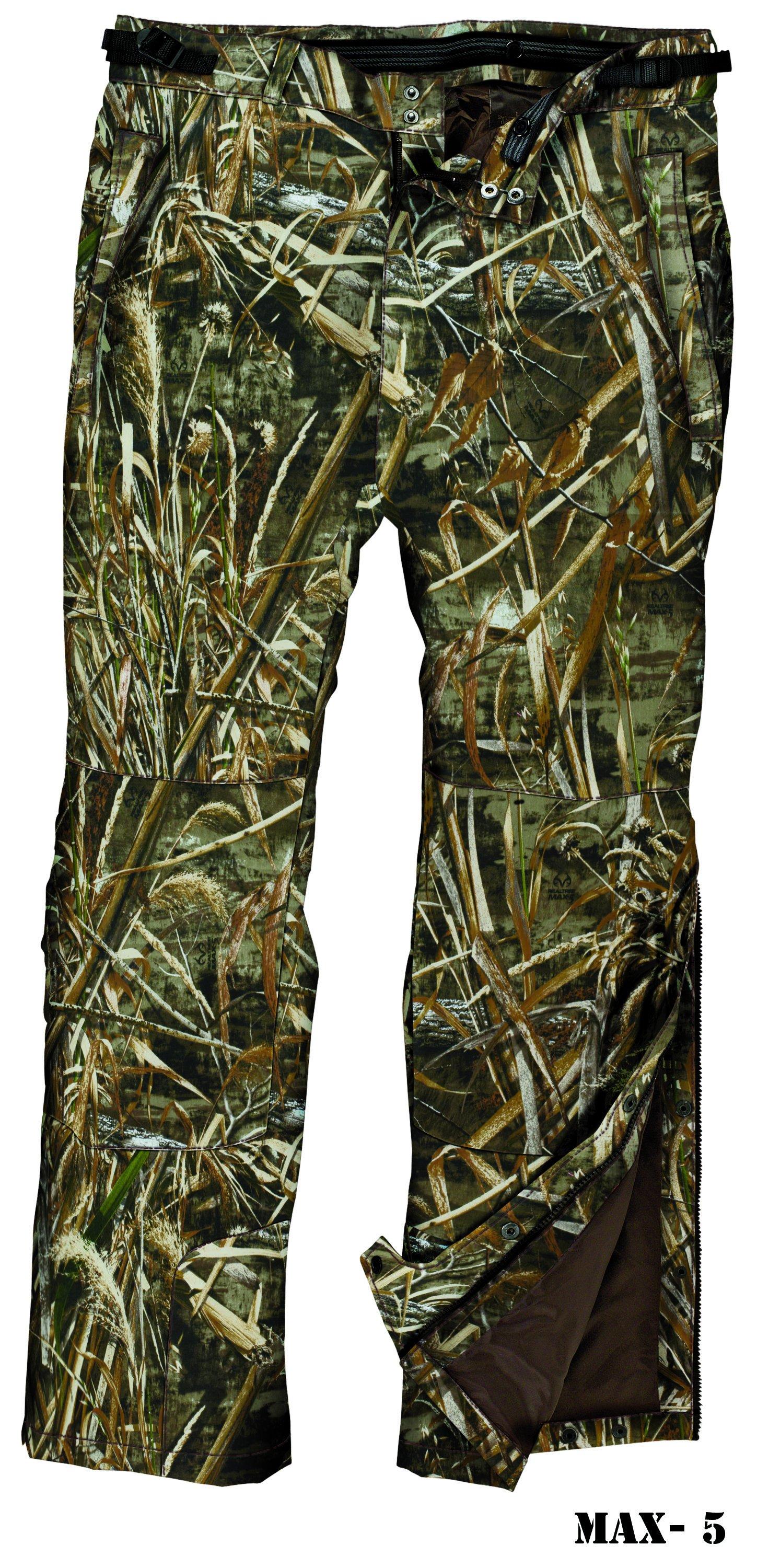 Cabela's Performance Midweight Jacket
Cabela's has manufactured a great mid-weight layering jacket, but keyed on attributes to keep hunters warm if they wear it alone. The Performance Mid-weight features a cozy fleece liner and interior storm flap to seal out the cold, as well as a water repellant finish. Other key traits keep hunters warm when the temperature drops, including a draw-cord hem, double layered collar and hook-and-loop cuffs. This jacket may not be the choice for the worst weather, but it will do a great job on those in-between days, and is priced at $129.99.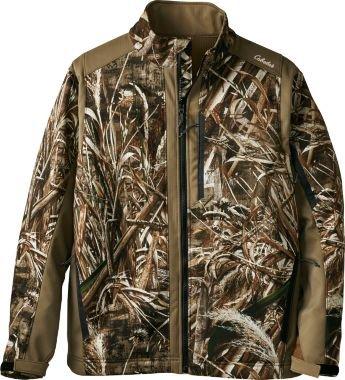 Browning Dirty Bird Smoothbore Fleece Hoodie
While the best-laid plans often involve purchasing a complete jacket system for duck hunting, in reality, we all spend the majority of our time in hoodies. This is one you'll be happy to wear everyday. The mid-weight fleece fabric features Browning's Smoothbore fabric - designed to be soft and quiet yet water repellent. Pockets are everywhere they should be, including hand-warming stations up top - so they can be accessed while wearing chest waders. There are thumbholes in the cuffs for layering, or to ward off early season mosquitos in love with your knuckles. This garment is labeled as a hoodie, but is really a jacket in it's own right, and retails for $190.00