Delta platform helps waterfowlers engage in regulatory and legislative matters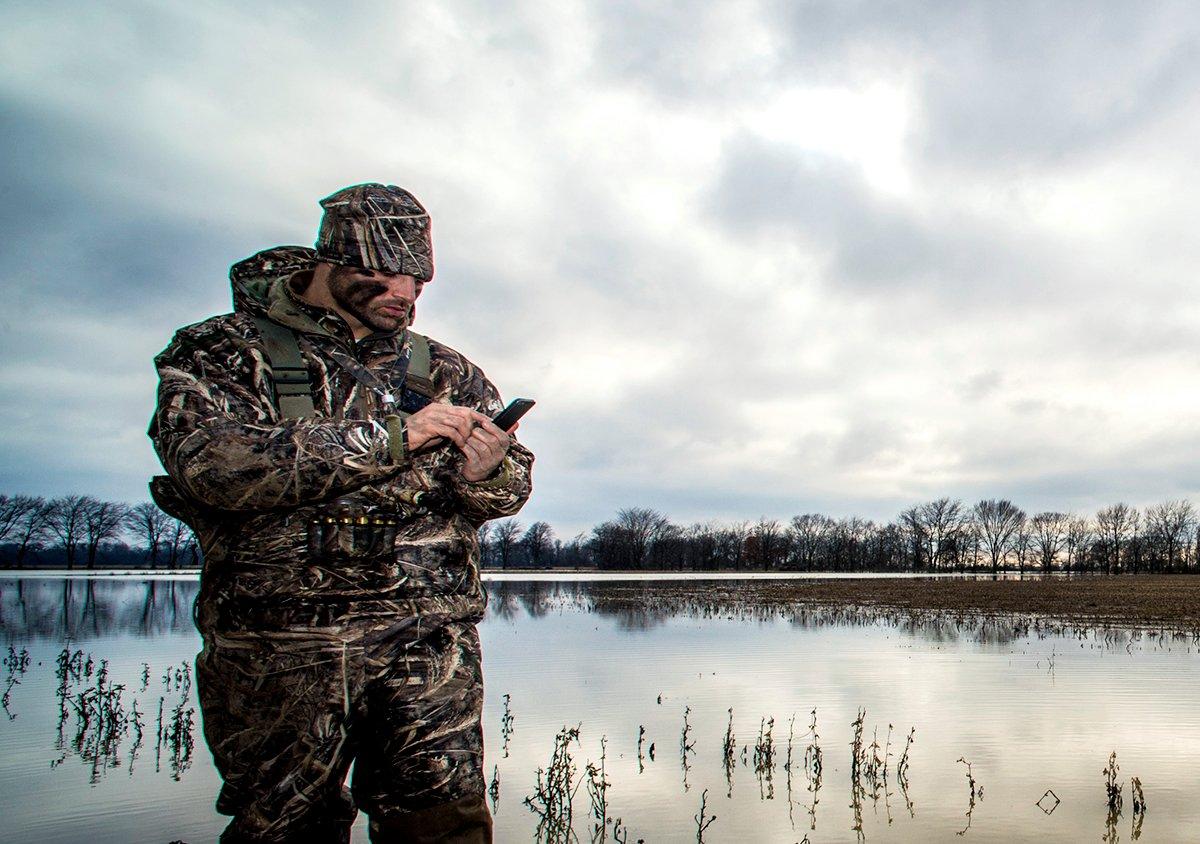 The collective voice of duck hunters just became louder and more effective, thanks to a new interactive advocacy system from Delta Waterfowl.
The group recently unveiled the Duck Hunters Action Alert System, a state-of-the-art grass-roots program designed for Delta members and North American waterfowlers. The platform lets users call, e-mail or make social media posts to wildlife and government officials about legislation and regulations affecting ducks and hunters.
Its importance can't be understated, said Cyrus Hunter Baird, senior director of government affairs for Delta Waterfowl. I've seen time and again how bare minimum engagement from a user group has swayed the decision-making process with legislators. They want to hear from constituents on bills that are important to them. I think more often than not, these decisions are made of absent the duck hunter's voice. So, I think this will hopefully make it 10 times easier for the average Joe duck hunter to stay engaged in the legislative and regulatory processes that directly impact them.
Baird said the system is designed to combat increasing threats to waterfowl and waterfowl hunting, including proposed access closures, reductions in conservation funding and legislation aimed at limiting the rights of hunters. It can reach officials at all levels, from Washington, D.C., to state and county agencies and government.
Where I see this tool really being effective is in the trenches, in state legislatures and even more so at the state wildlife level, he said. The more folks we get talking, it's a win for everybody.
Further, the system is easy to use. You can sign up by clicking a link at the Delta website or texting Delta Waterfowl at 52886. Texts or e-mails from the system will let you know about current issues. You can then respond via your phone or other device.
You can do all this stuff right from your duck blind, Baird said. I think people have this misguided notion about going to the state capital and testifying about a bill, and that all sounds very time intensive, and public speaking can be scary. With this, you can sit on your phone in your duck blind and contact your legislators. It really makes it very easy and user friendly for our folks to get engaged.
Ultimately, Baird said, Delta hopes the alert system unifies the insights of duck hunters and makes their voices heard, which, in turn, should help preserve and enhance waterfowling tradition and opportunities.
Were' really excited to roll this thing out, he said. We've done great work over the course the last decade or so at the state and local levels on issues without something like this, so I'm really excited to see our voice be amplified through our members via this tool — hopefully to great effect.

Click here for more Realtree waterfowl hunting content. And check us out on Facebook.