Increased Wetland Acreage Will Help Wintering Waterfowl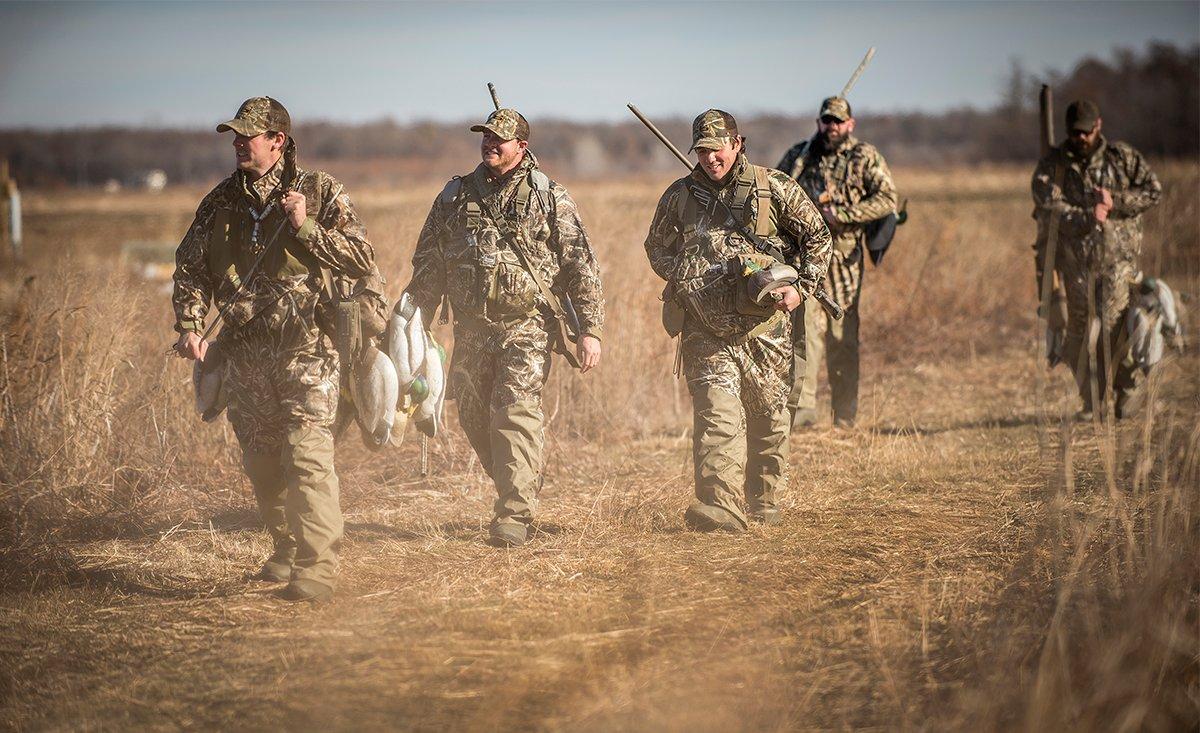 Delta Waterfowl and the Mississippi Department of Wildlife, Fisheries and Parks have joined forces for a pilot program to boost wetland habitat in private land near several wildlife management areas in the Mississippi Delta.
Under the 2018 Mississippi Private Land Wetland Incentive Program, Delta and the MDWFP will offer incentive payments to landowners to flood wetland habitat for migrating waterfowl and other wildlife. According to a MDWFP press release, the program aims to provide additional wetland acreage near wildlife management areas, with wetland management during a time when that habitat is typically limited. Also, the plan is designed to increase the overall attractiveness for waterfowl at landscapes surrounding management areas, and to boost awareness with landowners about the importance of flooded habitat for priority wildlife species.
The goal of this program is to increase the overall amount of wetland habitat in the landscapes immediately surrounding targeted WMAs, in an effort to create wetland habitat complexes that are more attractive to wintering waterfowl and to increase the wetland footprint of these areas on the landscape, the release said.
Providing high-quality, dependable wetland habitat in working landscapes is difficult because of the need of agricultural producers to maintain profitable land use.
Priority areas for this program include private lands within five miles of these WMAs: Mahannah, Sunflower, Howard Miller, Lake George and Twin Oaks. Eligible habitat includes existing agricultural fields that have not been tilled after harvest and managed moist-soil wetlands with natural vegetation (not cropland).
Click here for more details.
Click here for more Realtree waterfowl hunting content. And check us out on Facebook.