Hasty snapshots become significant as the years pass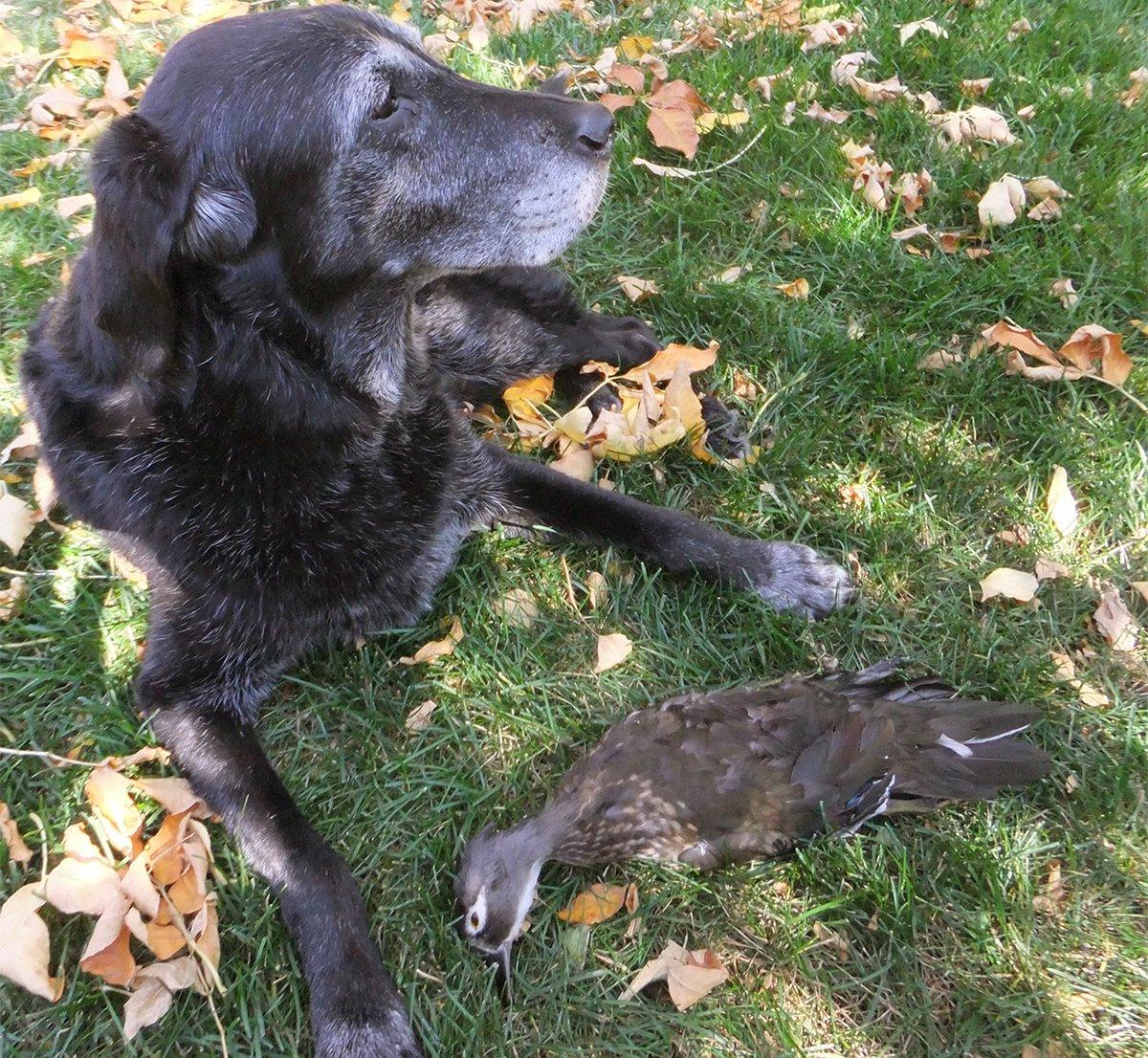 They were hen wood ducks. That's where the similarities end.
One was probably raised at the tiny, duckweed-infested cattle pond where it died several months later. The other might have hatched near the hidden slough where it made its final flight, roughly 100 miles south of the cattle pond. Or, perhaps it had migrated along the Rock River, pausing only to munch acorns in mid-October before preparing to continue on.
It doesn't matter. In photos, those drab early-season woodies look much like any other. The first was placed next to two other wood ducks, posed for a hasty shot with a crummy cell phone camera. The other was set haphazardly on some grass after I realized I might want to document an otherwise unmemorable morning. Weeks after snapping those pictures, I printed them, stuck them in an album and got back to normal life. Only years later, while paging through that journal or perusing electronic images, did their significance build.
The small, dull cattle-pond woodie was the first duck my current Labrador, Birdie, ever retrieved. It fell on an opening day that marked my pup's initial waterfowl adventure, and although Birdie was hyper and didn't mark well, she brought back three ducks that morning, and I considered the effort to be a strong beginning. I don't remember the shot or retrieve on the first bird. We had a good setup that day, and ducks decoyed well. The hour or so we hunted remains a haze, as I probably focused all my attention on Birdie and her performance. At the morning's end, I only praised my pup and breathed a sigh of relief. I had a duck dog. Images of great migrations and bitter weather would come later. That day, there was only a muddy 9-month-old pup, three sodden woodies and one very hot electric fence to navigate.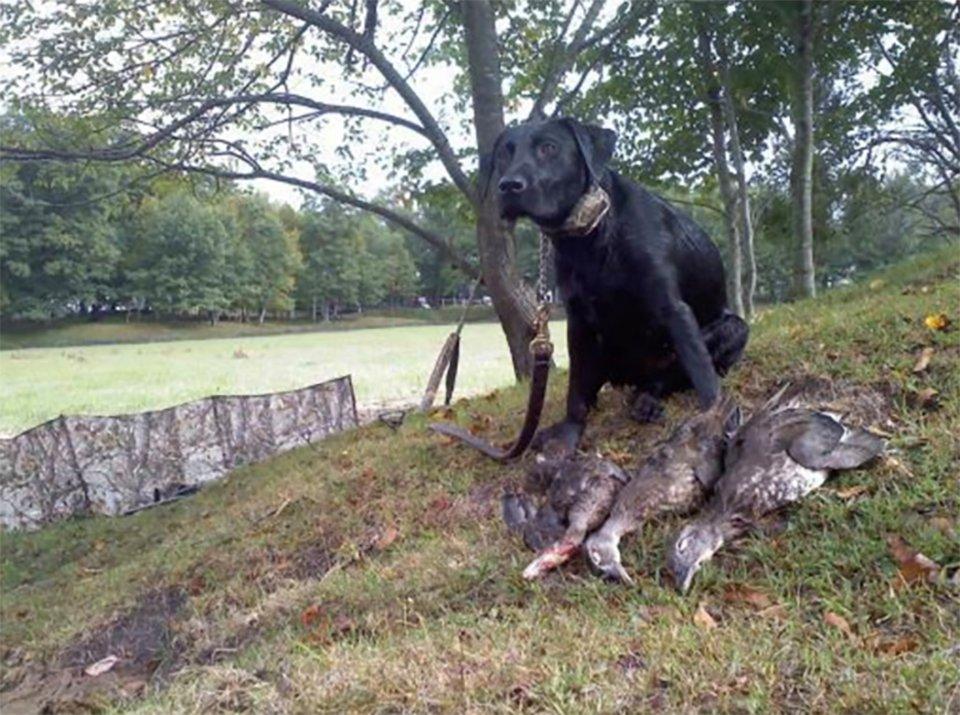 Fifteen days and a few more ducks later, Birdie got a break. I'd planned a Sunday morning hunt at a secret pothole with a friend, and because conditions seemed ideal, I took my old retriever, Belle. Almost 14, she was pretty much done with the duck game, as her old body was hobbled by hundreds of prairie hunts, taxing marsh adventures and bone-chilling big-water retrieves. She'd had a great career, and taking her that day would prove nothing. But if she was game, I figured, it might be fun.
We completely blew the hunt, arriving late to the slough and flushing dozens of wood ducks from the water.
Don't worry, my buddy said. They'll come back.
Sure, I thought. Tonight.
Still, I had a chance to sit with Belle for a bit, so I didn't complain. And actually, a few ducks came back. My buddy shot one drake, and an hour later, a pair zipped directly toward me. I made an awful shot on the trailing bird, sailing it deep into the timber-studded pothole. Belle watched the episode, and like so many times before, prepared to save my bacon.
I gave her a mark, released her and then followed her into the water, uncertain of where the bird had dropped. A few steps later, Belle was still following her line, and I saw the dead duck about 50 yards to her left. My whistle didn't get her attention, as she was pretty deaf after 13 seasons of hard hunting. So, wanting to save her unnecessary swimming, I walked toward the duck, got Belle to look at me and provided a simple hand signal. She scooped the woodie up, swamp to shore and then dumped it in my hand. No big deal. Another day, another duck.
Hey, you got one bird, at least, I whispered to her. It wasn't a complete disaster.
Hours later, as Belle lounged and soaked up sun in my backyard, I prepared to clean the bird but instead placed it beside her for a quick photo. I didn't know how many more hunts she'd experience, after all, so I didn't want to take chances.
You've probably guessed that was the final duck she ever retrieved. There was no Dakota trip for her old bones that year; no harsh big-water diver action. And although I got her out pheasant hunting once that winter, she'd slipped into a well-deserved retirement.
I took many pictures of Belle through 14 seasons and have documented most of Birdie's triumphs, too. Many of those images are far better than quick snapshots taken after the wood duck hunts five years ago. Still, as Belle's absence has stretched to three-plus years and Birdie, incredibly, is almost 6, few photo sequences have taken on greater significance. Two wood ducks, two retrievers and two days, separated by little more than two weeks and remarkable for distinctly opposite reasons. Pictures, wood ducks and even special dogs come and go, but rarely do they converge in such a brief, remarkable window in a duck hunter's long journey.
Click here for more Realtree waterfowl hunting content. And check us out on Facebook.