The request from Thug Nasty for a pair of camo shorts to wear to the Octagon has finally been answered
If you're a UFC fan, you know that Bryce Mitchell, aka Thug Nasty, has mentioned a time or two that he would like a pair of camouflage shorts to wear in the UFC Octagon. But per UFC rules, fighters are required to wear official Reebok uniforms and gear — and those uniforms haven't included any camo options.
But as we reported back in August, we've been working with Reebok to outfit Mitchell with a pair of shorts in Realtree EDGE. And as reported by UFC president Dana White earlier this week, Mitchell will indeed be wearing them this Saturday (Halloween night) in the UFC Fight Night: Hall vs. Silva Co-Main Event on ESPN+. Mitchell will be fighting against Andre Fili.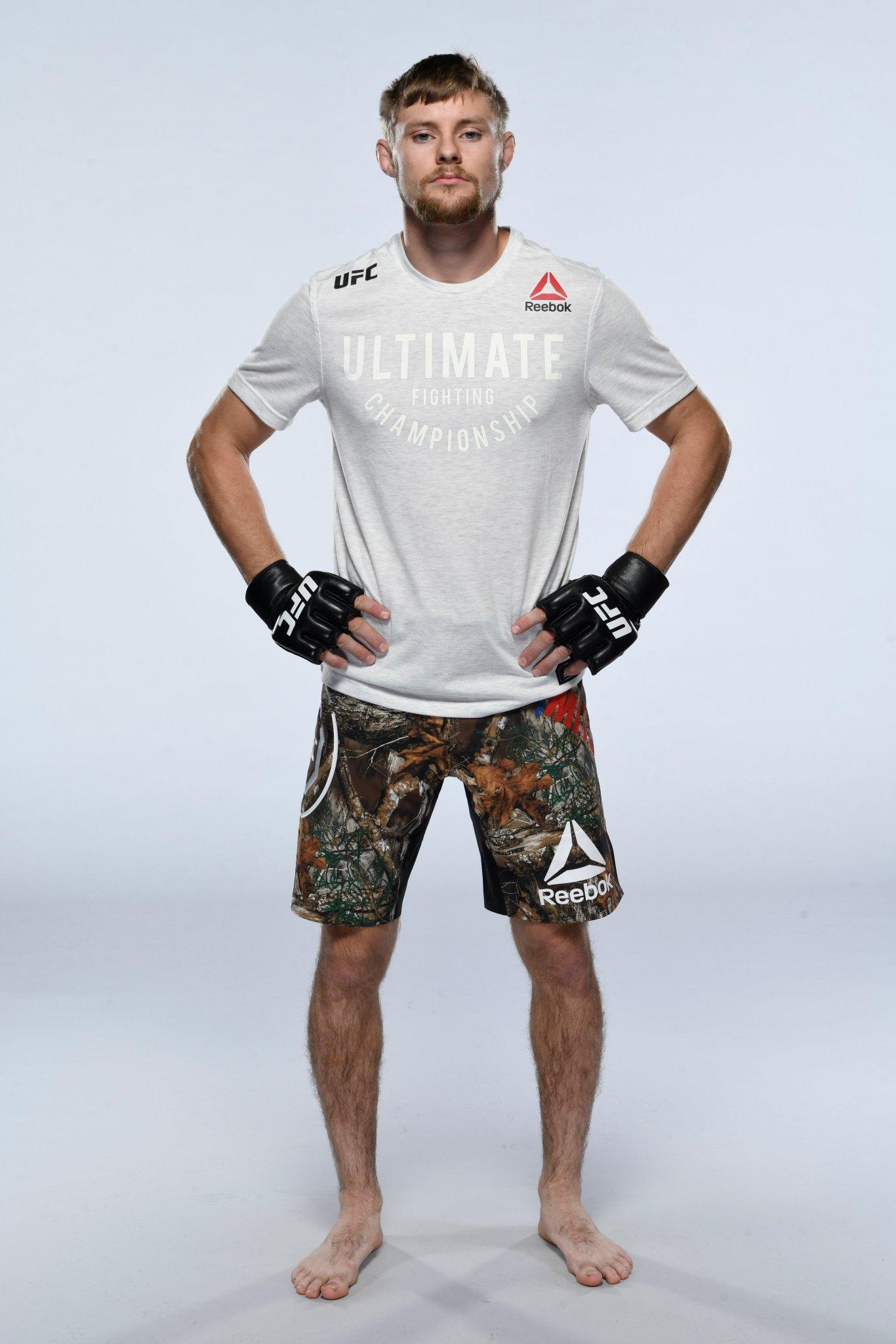 The timing is good; Mitchell said in a Twitter video, I figured they wouldn't actually ever give me the shorts, so I was going to put my job on the line and wear 'em anyways, and tell somebody if they wanted me to take them off, they were going to have to come take them off of me.
Mitchell even planned out the scene in his head. He figured he'd have time to make it to the cage and square off with security guards, after revealing his illegal camo shorts. It'd be kind of like a little brawl, he said. But the new custom shorts from Reebok are in Realtree EDGE, and they are approved and legal to wear in the fight. They look good, too, if we do say so ourselves. I'm glad they gave me the camo shorts, and I'm doing the whole thing legally, Mitchell adds. If not, they definitely would've fired me, so I'm glad that didn't happen.
Even if you're not a UFC fan, rooting for a guy like Mitchell comes easy. The 26-year-old Arkansas native hunts, fishes, farms, supports his family, and wears a camo hat most of the time. In a recent episode of the YouTube docuseries Home Grown Fighter, he can be seen sculling a flat-bottom boat in an Arkansas oxbow, and jigging for crappies around cypress knees. He catches a cooler full of slabs, and then asks the question: What do catfishing and boxing have in common? A hook to the liver.
Well said. The Vegas 12 fight takes place Saturday night and will stream live on ESPN+.