How I Learned the Truth About Annie Oakley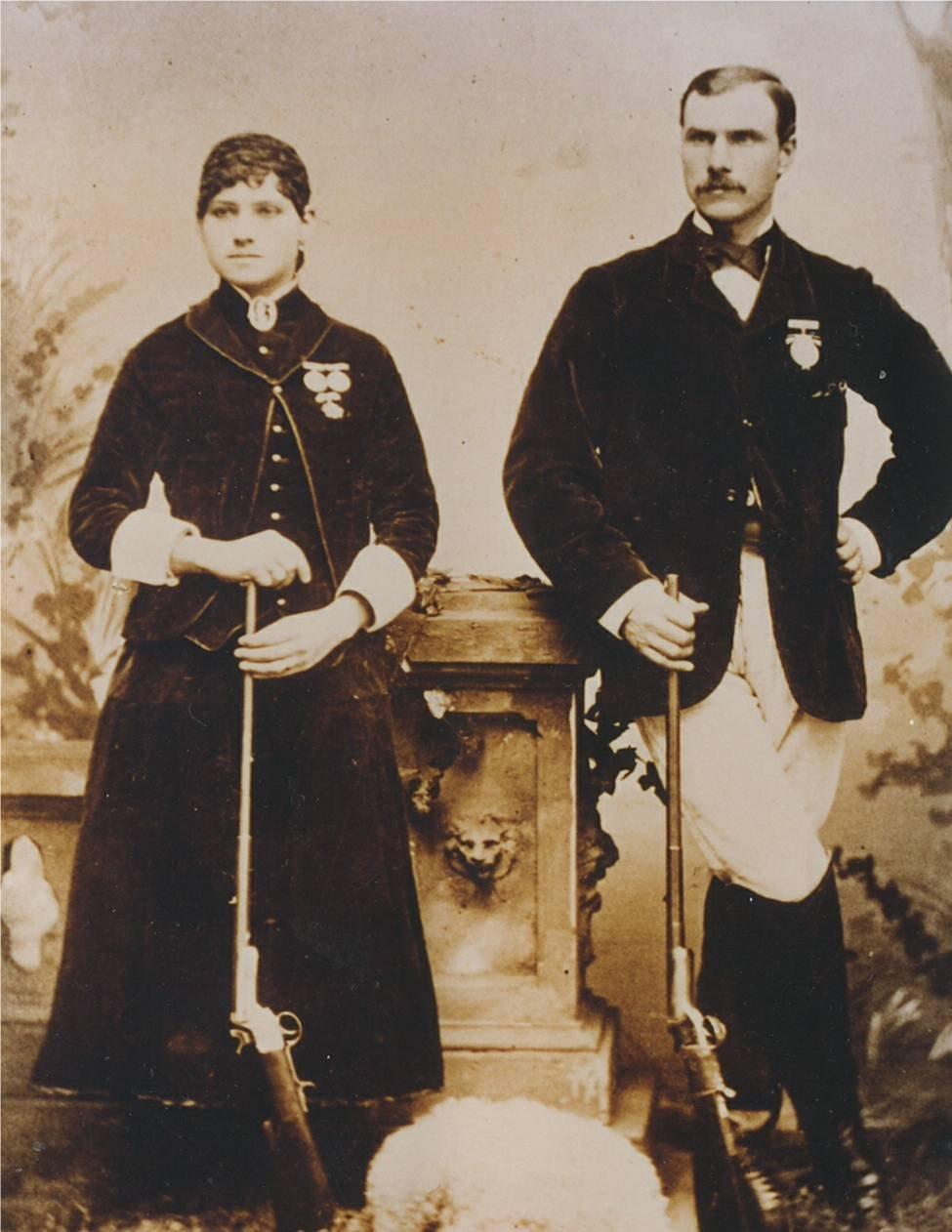 A rare 12-gauge shotgun that Annie Oakley most likely used to perform for Queen Victoria sold at auction for an impressive $143,400 on Sunday. This Parker Brothers shotgun is believed to have accompanied Oakley when she traveled to England in 1887 with Buffalo Bill Cody's famed Wild West Show. According to History.com, approximately 100 items once belonging to Oakley were sold in Dallas, Texas by Heritage Auctions. Other big-ticket items included a Marlin .22 caliber rifle that went for $83,650 and Oakley's iconic Stetson hat, which brought in $17,925. The entire collection, which was put up by the famous sharpshooters' great grandnieces, sold for $518,875.
The price paid for these items is a testament to the ongoing fascination people have with Oakley. A fan myself, I was thrilled when several years ago, I had the privilege of interviewing one of Oakley's grandnieces, Bess Edwards, who was 87 at the time. Edwards, who is extremely proud of her heritage, has devoted much of her life to debunking the Oakley myth portrayed by the famed musical Annie Get Your Gun and other stage and TV performances.
According to the popular story of Oakley's life, Oakley fell madly in love with the sophisticated sharpshooter, Frank Butler, who was attracted to her as well, but quickly turned his attention to more demure women when she bruised his ego by beating him in a shooting match. They supposedly remained apart until Oakley's adoptive father, Chief Sitting Bull, explained to the young, naïve girl that men can't tolerate women who can beat them. To win Butler's heart, Oakley forfeited the next match, and she lived happily ever after in Butler's shadow as his co-host in Buffalo Bill's Wild West Show.
Wi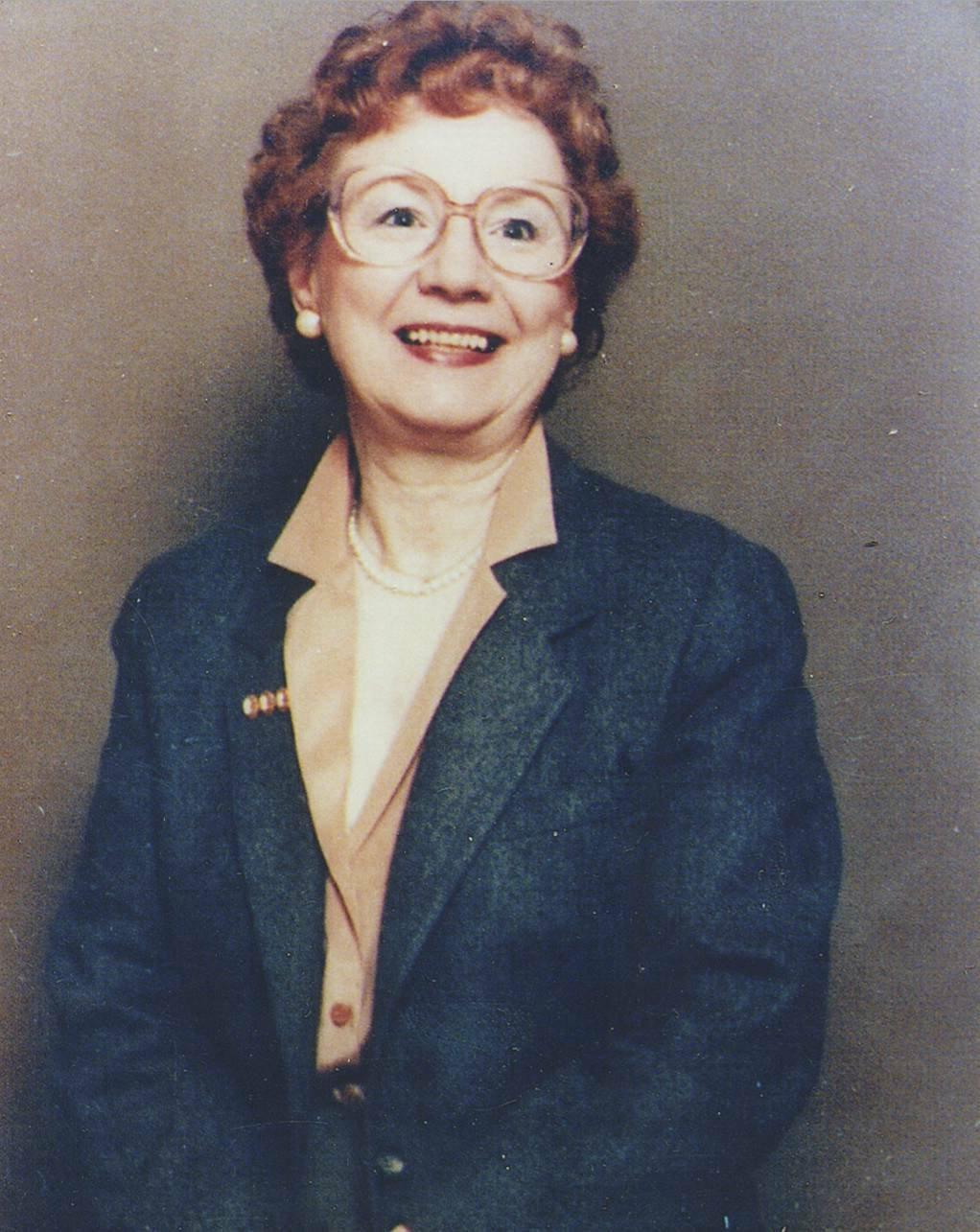 th a spunk and tenacity I imagine she inherited from her great-aunt, Edwards told me this story is nothing but bunk, baloney and balderdash.
She said, Annie was not an ignorant little creature that fell out of the woods with a gun on her shoulder, but didn't know what to do with it.
According to Edwards, Oakley overcame poverty, prejudice, physical setbacks and her inner modesty to become a star shooter and a woman who broke barriers for other women in the entertainment industry and in trapshooting, sport hunting and self-defense arenas.
Oakley believed in and campaigned for women's rights to hold paid employment, earn equal pay, participate in sports and defend themselves in their homes and on city streets. Oakley was not only a remarkable shooter and entertainer, but she was a champion for all women.
Afraid that Oakley's true story would perish with her, Edwards worked tirelessly gathering enough information from century-old records and her best childhood memories of conversations held between Oakley's only brother (Edwards' grandfather) and visitors for a DVD documentary called Annie Oakley – American Legend, which is viewed in schools throughout the country. She also established The Annie Oakley Foundation with the mission statement of providing accurate information on the life and legend of Annie Oakley, to disseminate educational materials and to create and maintain the Annie Oakley Education, Cultural and Sports Activity Center.
When I asked Edwards why she so desperately wanted to tell Oakley's story, she replied, I don't know if Annie's spirit is with me, but something is definitely pushing me forward. Annie deserves more than the myth dreamed up by Buffalo Bill and his co-owner, Nate Salsbury, and exacerbated by the 'Annie Get Your Gun' musical, Edwards said. I want the world to know that she was truly a remarkable woman.
To read more about Annie Oakley through the memories and collections of Bess Edwards, read Debunking the Annie Oakley Myth, which I wrote for Realtree.com several years ago.
Are you an Annie Oakley fan? What other historical hunting or shooting figures do you admire?