My Test Drive of the Yamaha Kodiak 450
As a member of the outdoor media, I occasionally get to go on some cool adventures. Last week, I got to check out the new Yamaha 2018 Kodiak 450 mid-class 4x4 ATV. And by check out, I mean drive it down rough and rugged trails through Capital State Forest near Olympia, Washington. Talk about getting some first-hand experience! And from that experience, I can tell you that the new Kodiak is just what the hunter needs. It's compact, easy to maneuver and a pleasure to drive. Check out the following images taken by renowned photographer Frank Hoppen during our ride.
Image Title:
Compact and Easy to Handle
Image: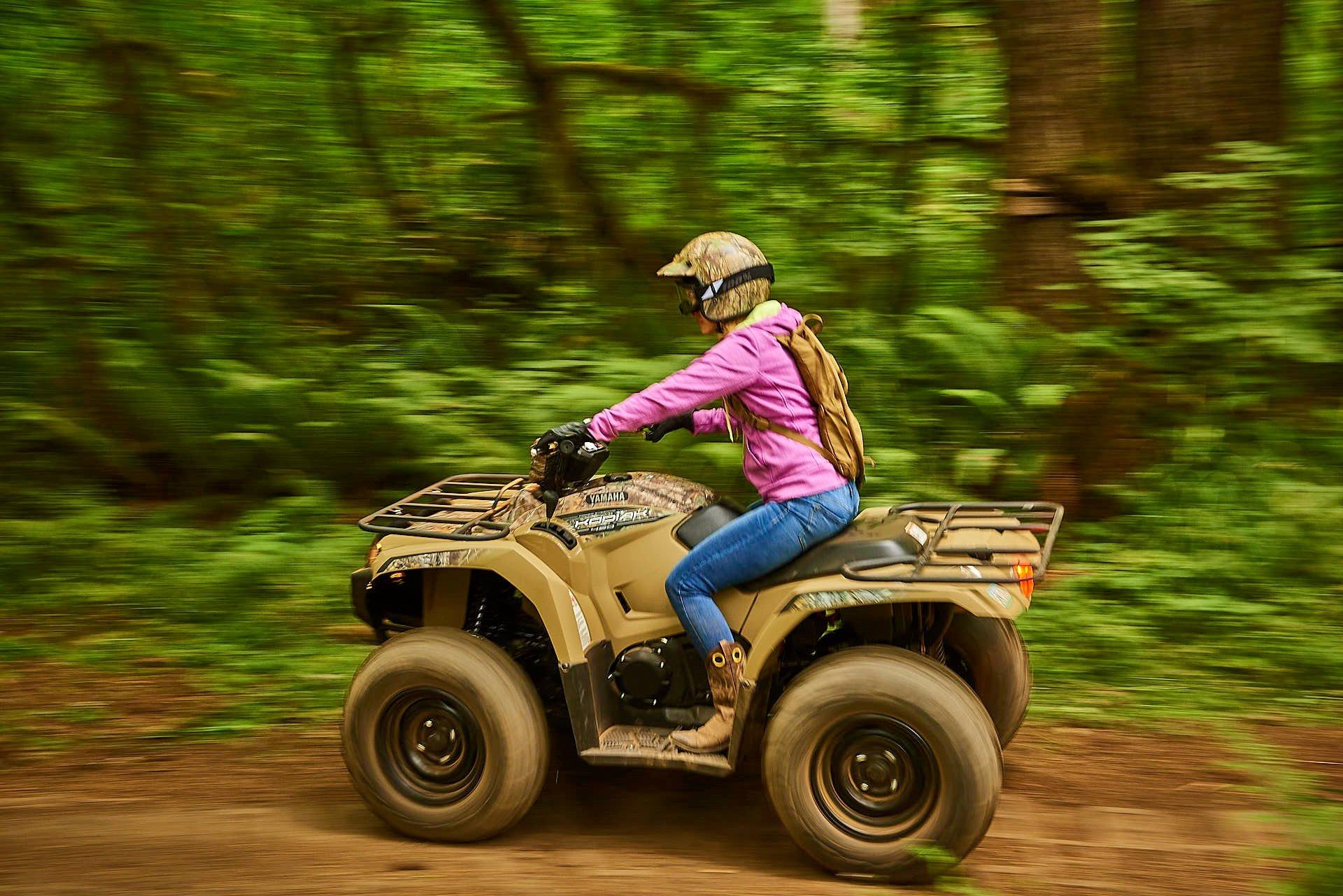 Image Story:
Look at me go! I loved the Kodiak 450's small body size that made it easy to maneuver, and the wider tread width gave me the confidence I needed when navigating down rocky, uneven trails.
Image Title:
All-Purpose and Practical
Image: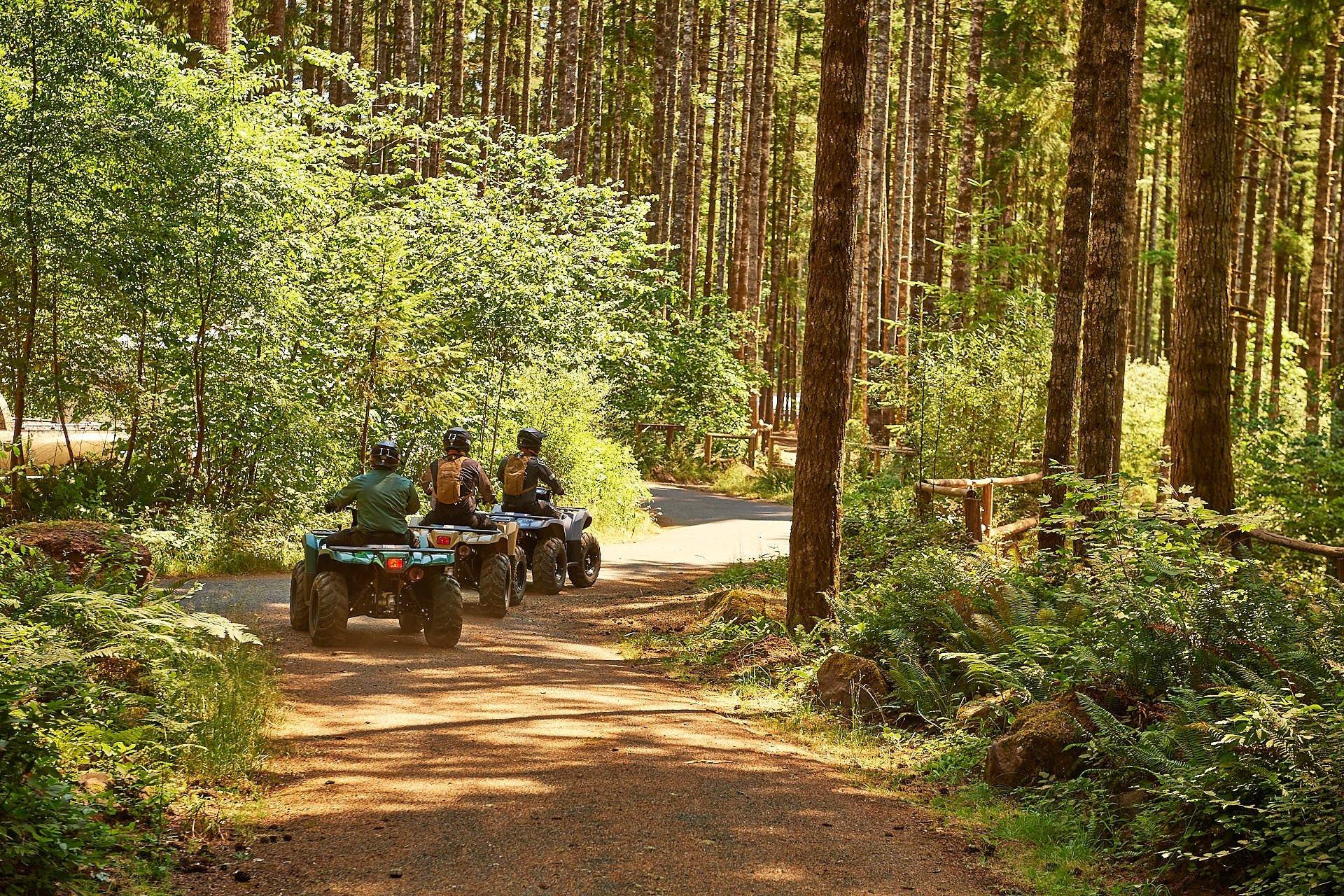 Image Story:
The new Kodiak 450 is for both work and recreation, boasting a practical, easy-to-use design built for all-day comfort. This is the perfect ATV for the person looking for an all-purpose option.
Image Title:
On-Command® 2WD/4WD System
Image: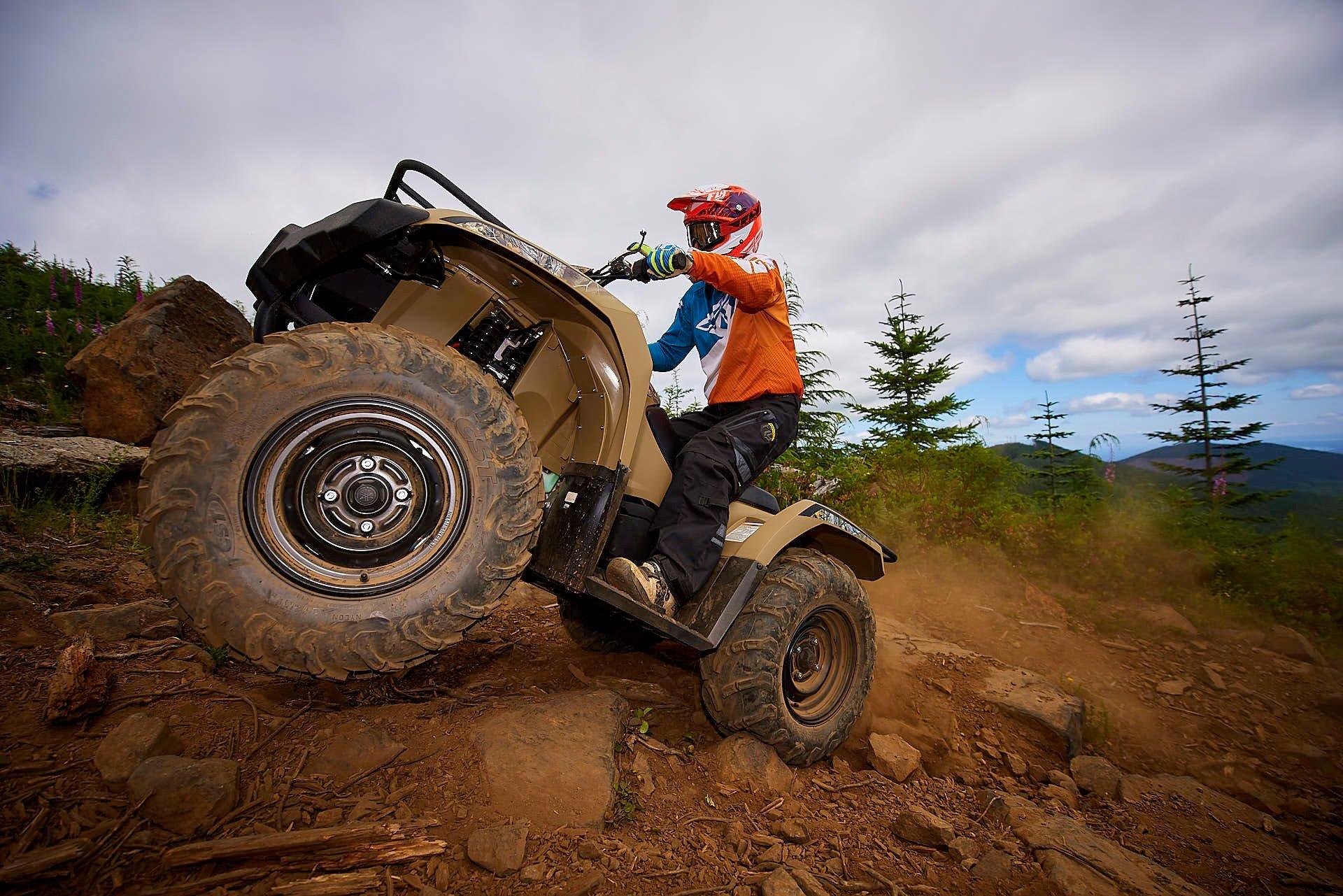 Image Story:
The On-Command 2WD/4WD system with all-wheel engine breaking gave us the confidence we needed to take on tough terrain. Honestly, I kept my riding pretty low key, but some of the guys in our group really put the Kodiaks to the test. And, we all kept it in 4WD most of the time.
Image: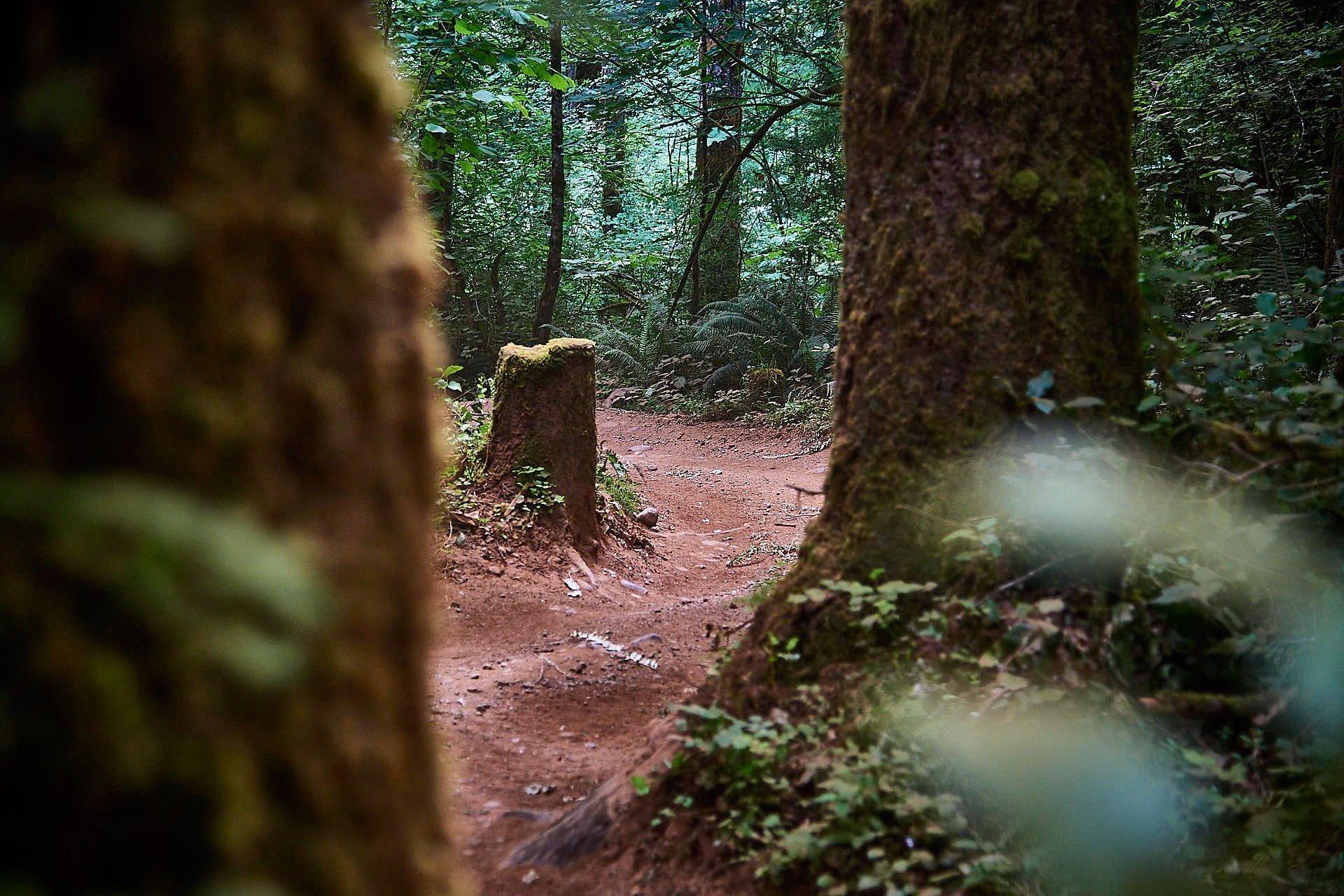 Image Story:
The Kodiak 450 is ideal for both casual trail riding and taking on more adventurous terrain. We got a taste of both during our beautiful ride at Capital State Forest.
Image: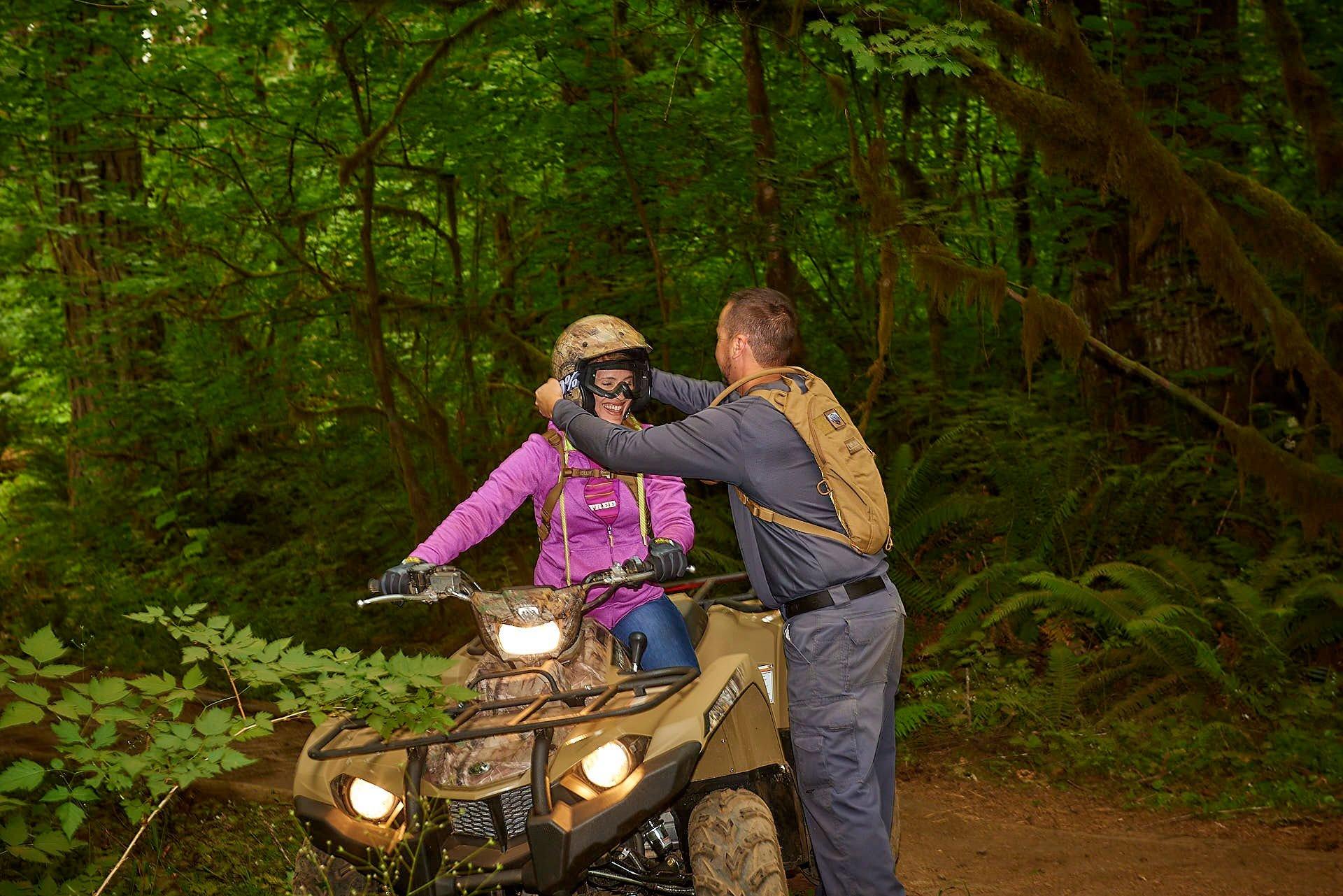 Image Story:
Apparently I was riding around with a crooked helmet and goggles. A Yamaha rep helped straighten me out. No sense in looking like a dufus in the photos.
Image Title:
421cc Yamaha Fuel-Injected Engine.
Image: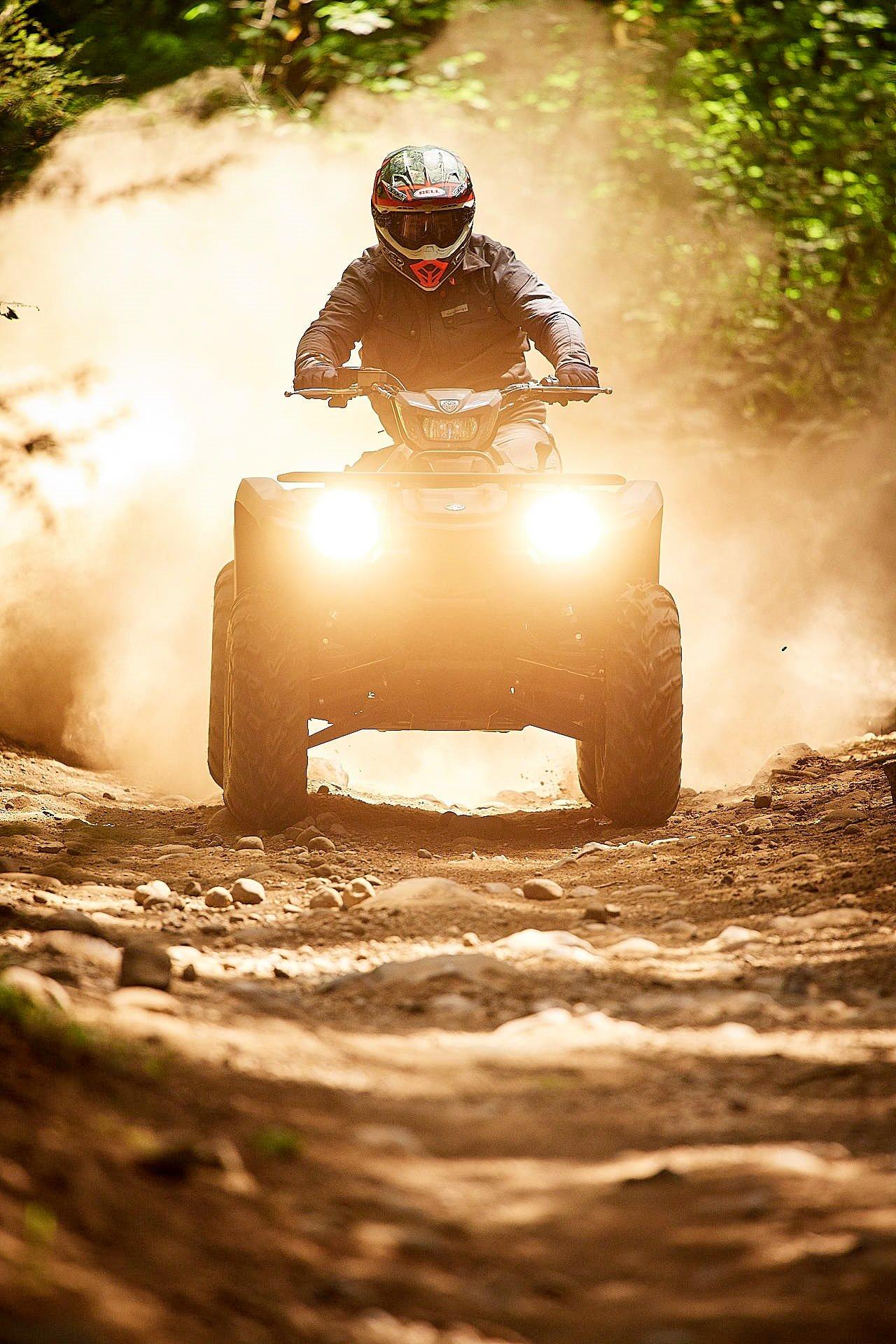 Image Story:
The Kodiak 450 is powered by a 421cc Yamaha fuel-injected engine for proven off-road performance. Its all-new chassis features a compact-footprint that mid-size ATV customers will appreciate, along with an extremely roomy riding position to comfortably accommodate even bigger guys.
Image: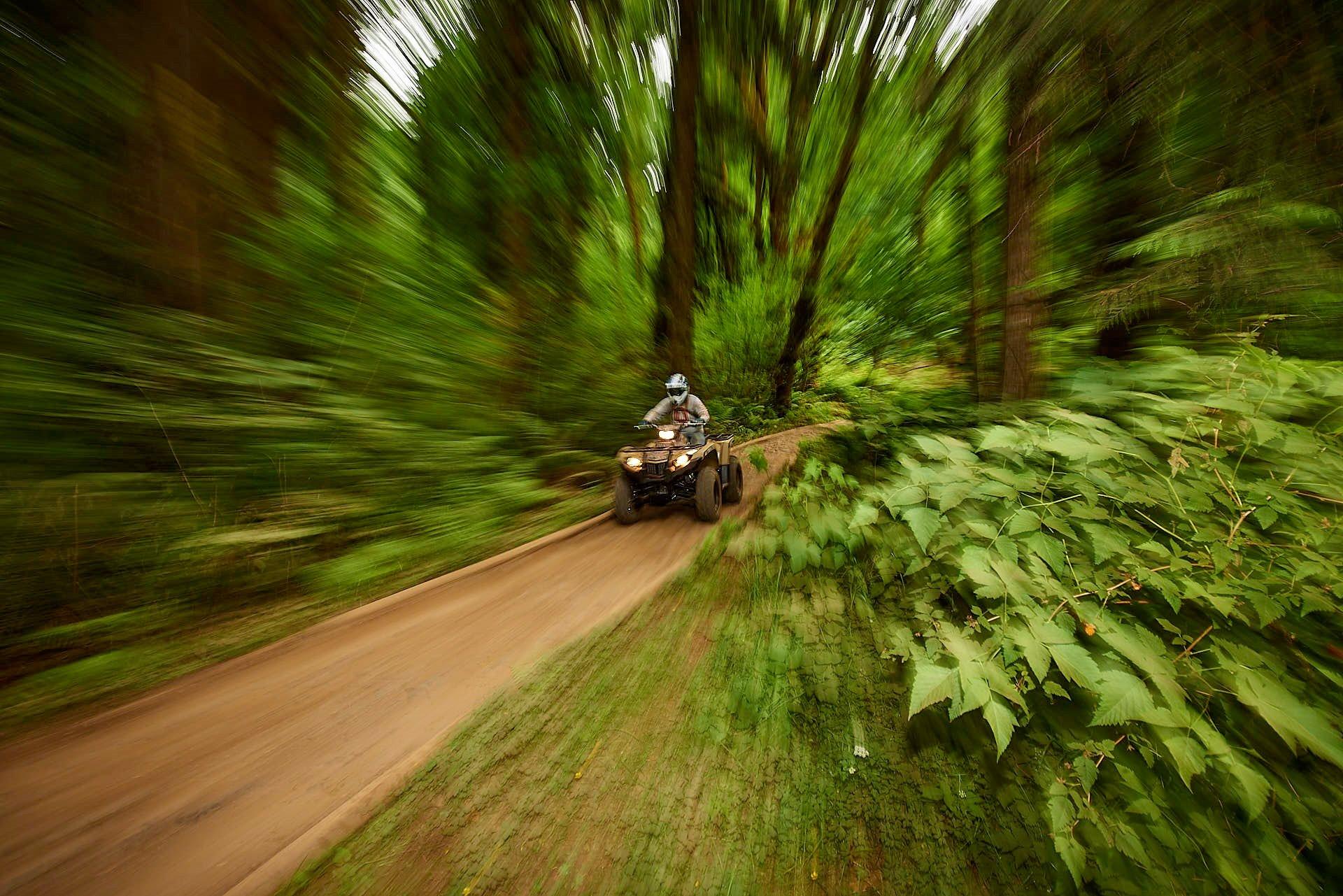 Image Story:
Capital State Forest offers diverse recreational opportunities, including miles of beautiful, well-maintained ATV trails. We encountered quite a few dirt bike and ATV riders during our time on the trail.
Image Title:
Tight Squeeze on the Kodiak 450.
Image: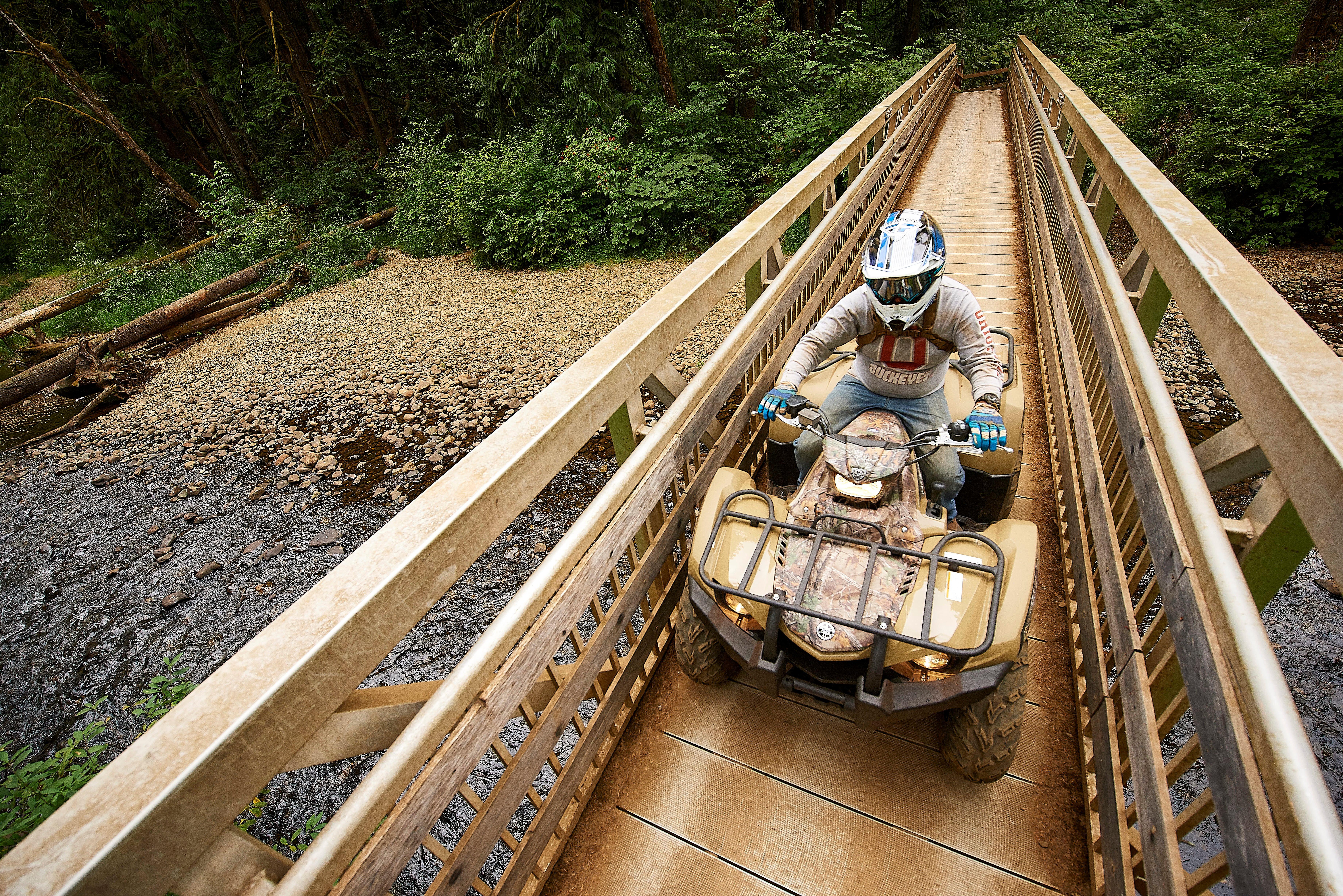 Image Story:
We had to squeeze through quite a few tight spaces during our test ride, but thanks to the Kodiak 450's compact design, that was no problem. Hunters will appreciate the smaller frame as well, because as you know, you don't always have a well-blazed trail to navigate down when it comes time to haul out your deer.
Image: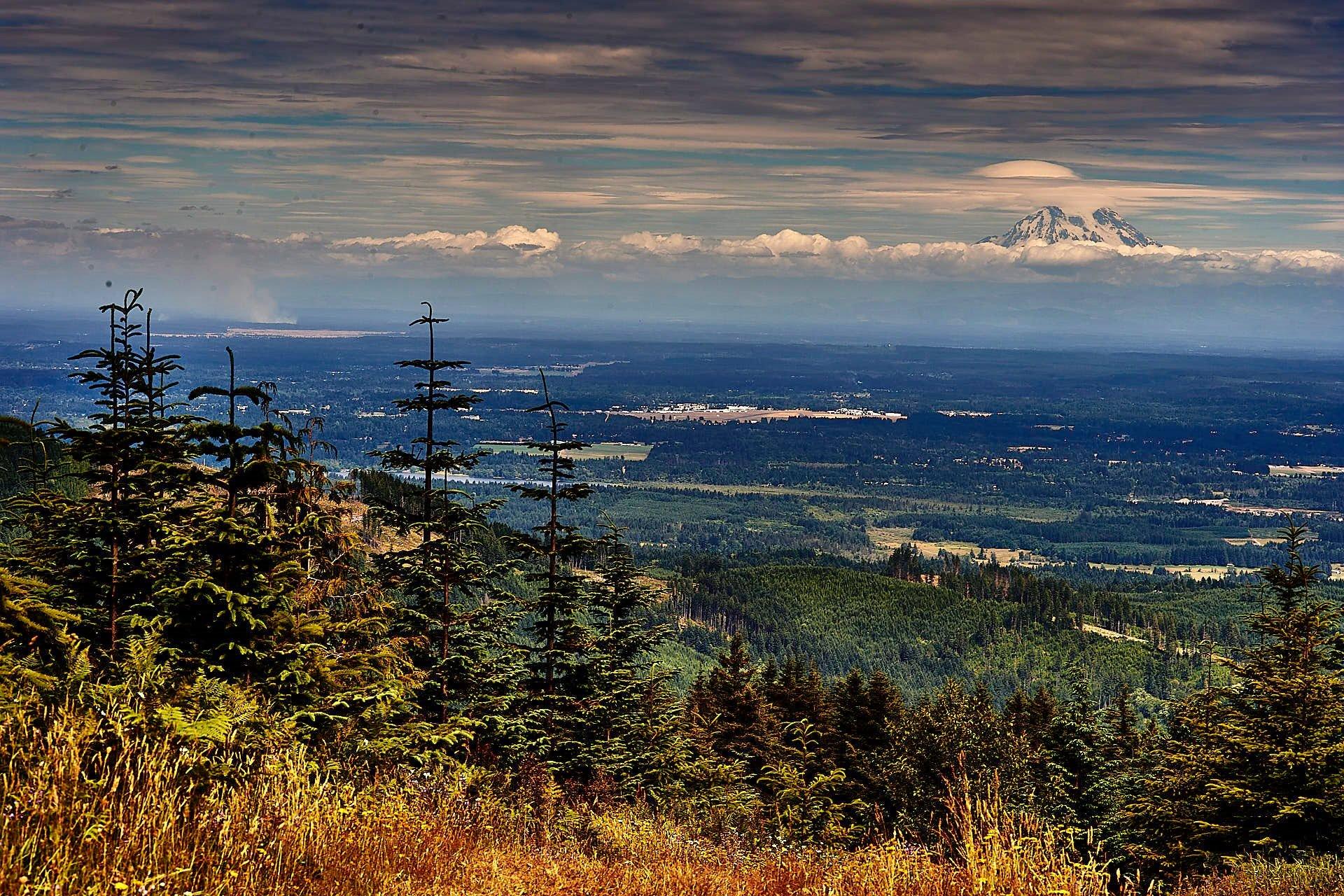 Image Story:
One of the great things about ATVs is they can get you places that would take a lot more time and effort on foot. This is just one of the beautiful views we got to enjoy while trail riding on the new Kodiak 450 in Capital State Forest. The ATVs tackled the difficult, steep terrain without an issue.
Image: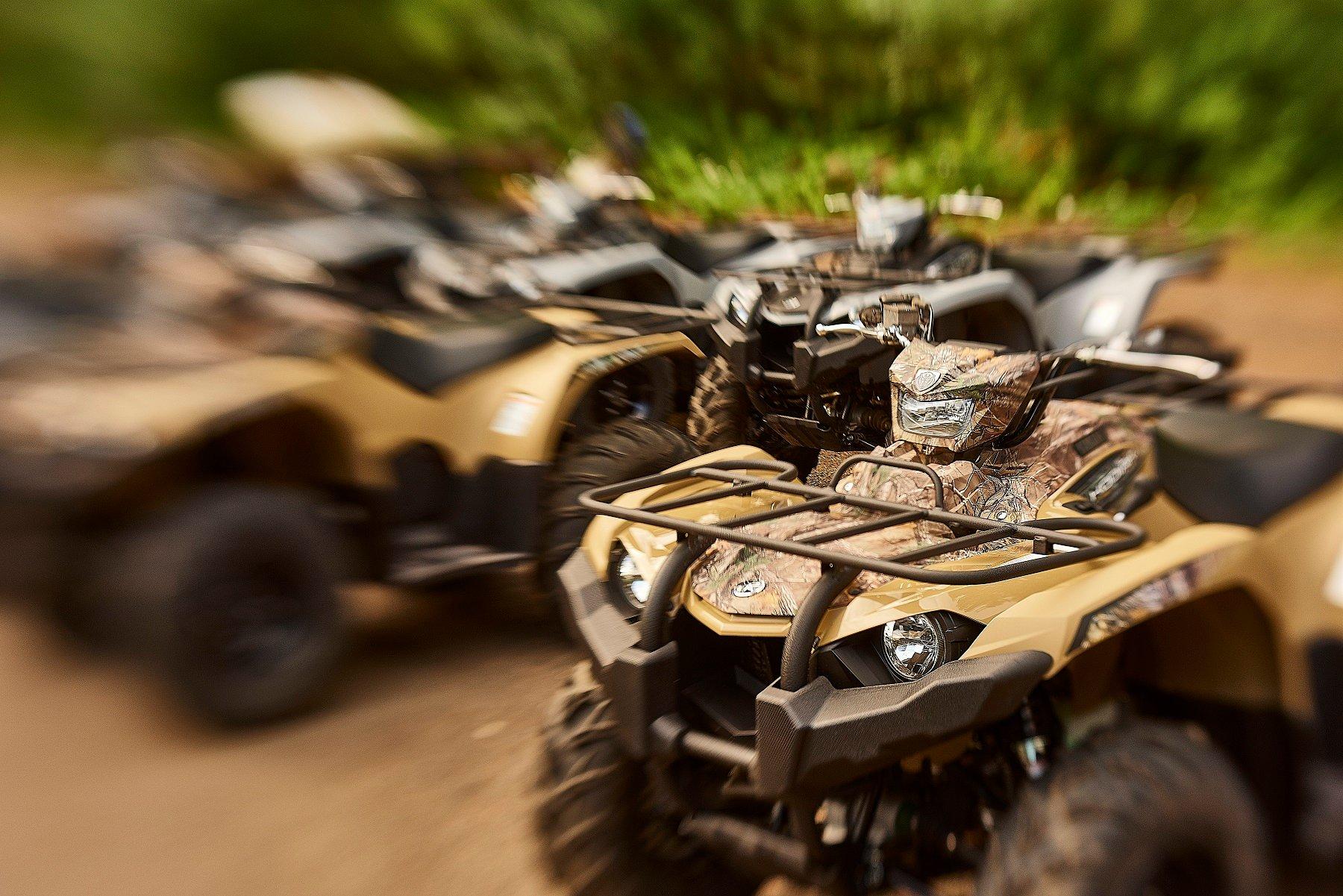 Image Story:
All levels of riders tested out the Kodiak 450 during the media event. Everyone agreed that its compact size and design made it easy to drive and handle, while it's comfort-focused styling enhanced the experience even more.
Image: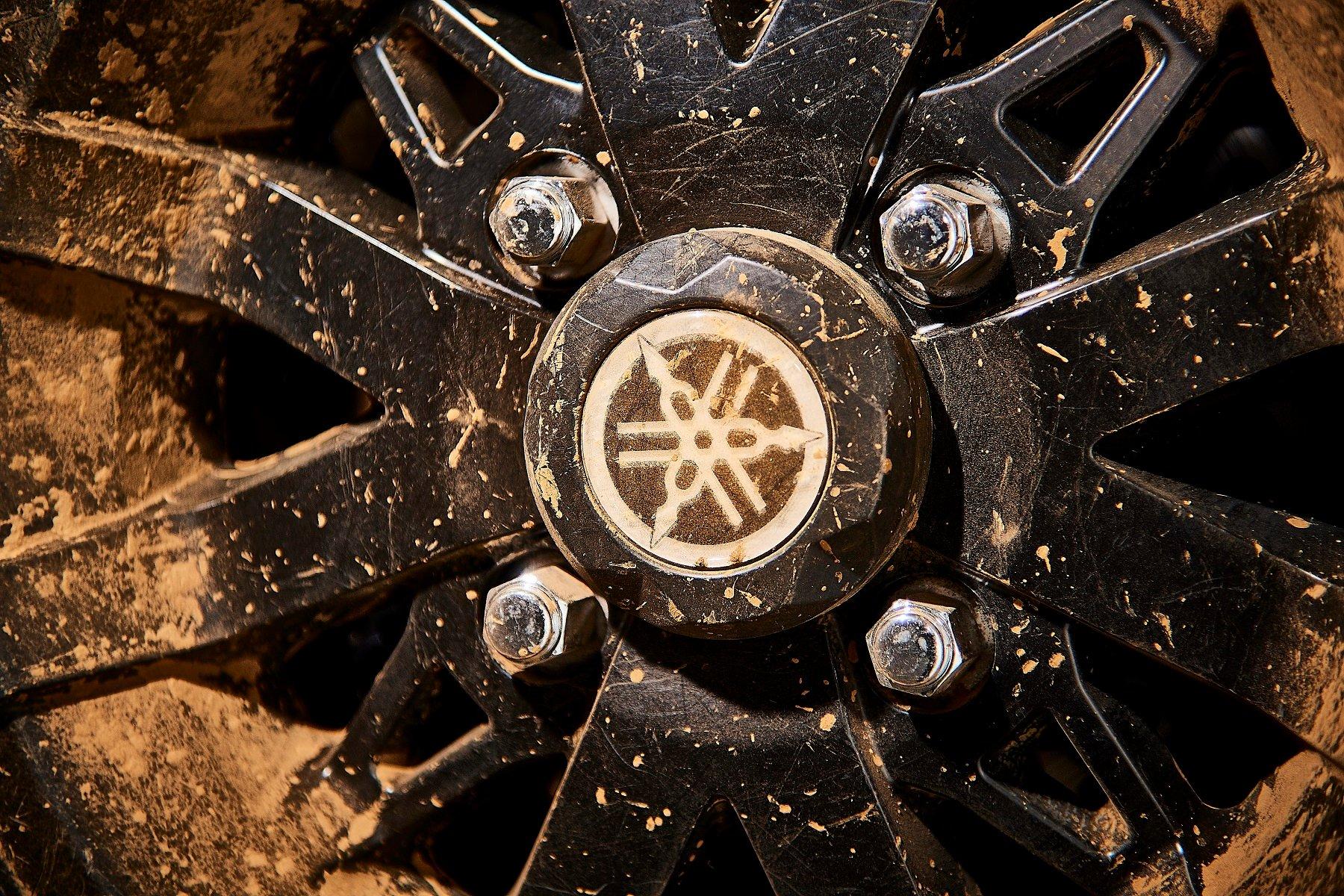 Image Story:
The new 25-inch tires improve handling and durability, which came in handy when driving on some of the more iffy terrain last week.
Image: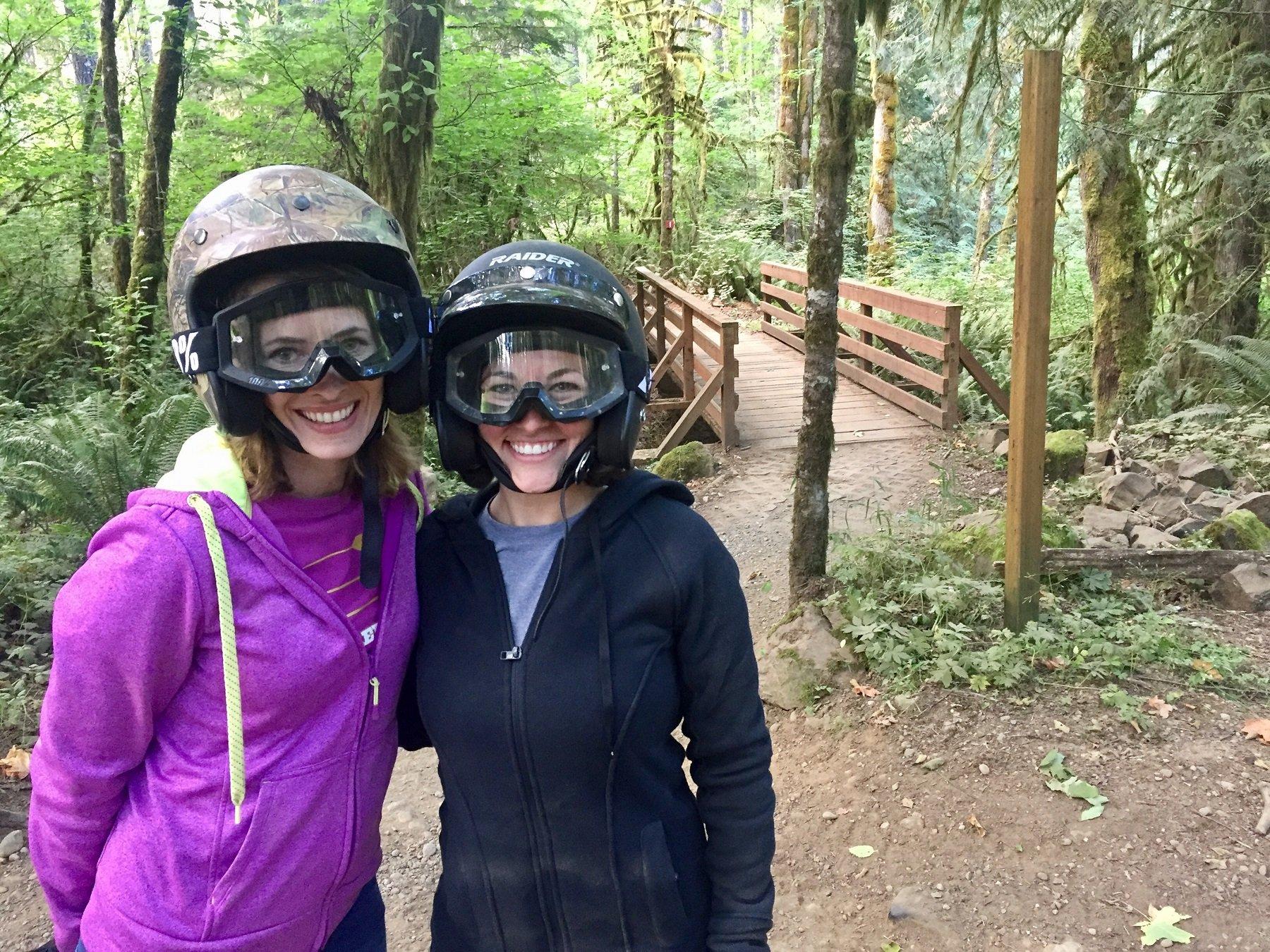 Image Story:
I had 4-wheelers growing up, but have ridden very little in my adult life. It was a lot of fun to get back out there on the trails with my buddy Laci Warden. Not a bad way to spend a day!
Photo provided by Stephanie Mallory
For more crazy outdoor stories, visit The Realblog and check out Realtree's Facebook page.