Attack was the third-confirmed fatal one in South Carolina within the past four years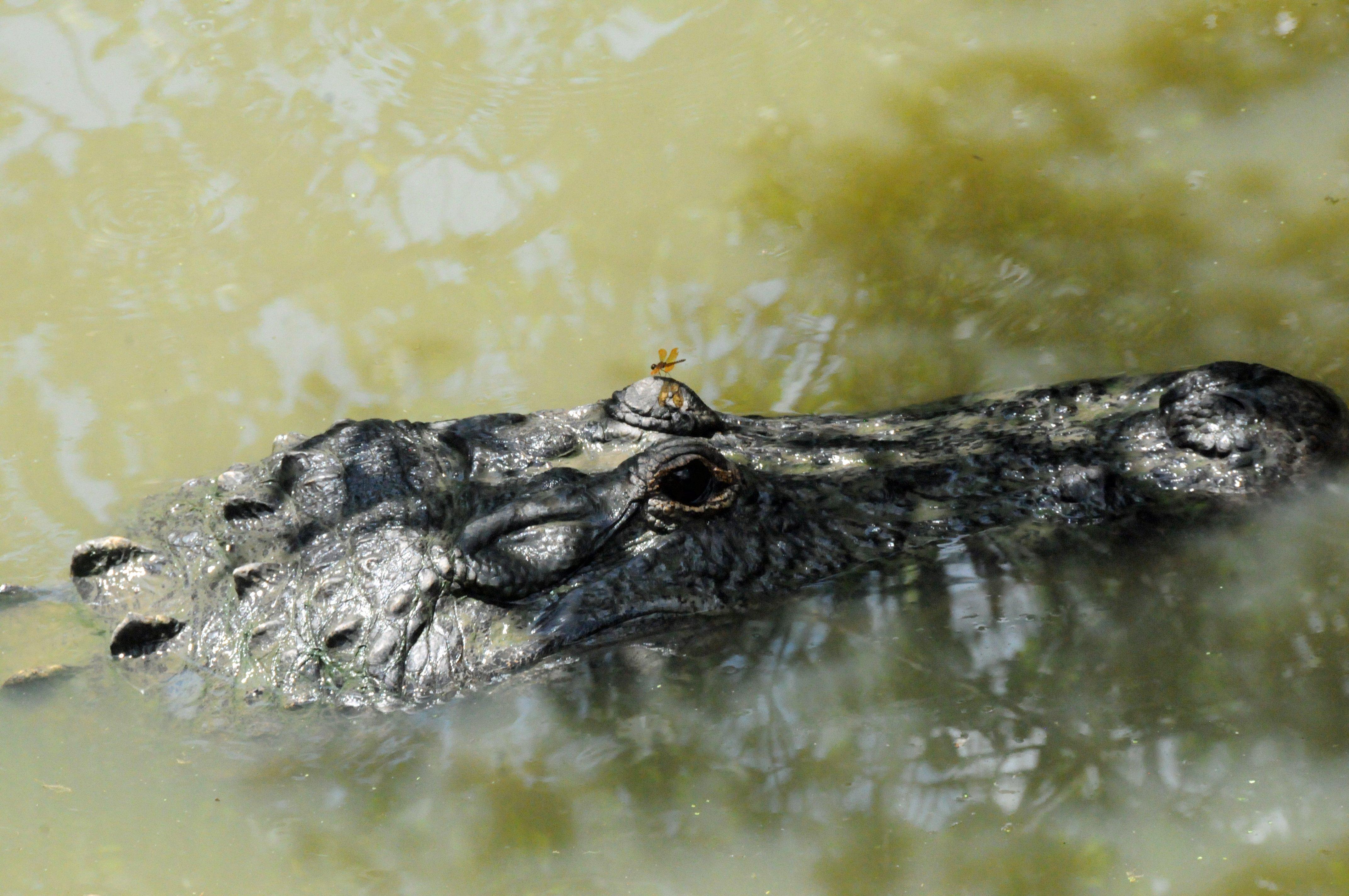 South Carolina deputies have shot and killed an alligator that fatally attacked a woman last Friday. CBS affiliate WCSC-TV reports the victim was Cynthia Covert, 58, of Johns Island.
The Charleston County Sheriff's Office said officers responded to a call about an alligator encounter at a pond on Kiawah Island around 5 p.m.
Covert's friend said she didn't seem like herself on Friday. ABC News states that according to a police report, Covert told the friend she wanted to get close to the alligator. She then walked toward the alligator and didn't scream as it attacked her and dragged her into the water.
The woman's husband and another man beat the alligator with shovels in an attempt to free her, but the animal swam deeper.
Deputies arrived, and shot and killed the alligator. They managed to pull Covert away, but she died at the hospital. NBC News reports this is the third, and possibly fourth, fatal alligator attack in South Carolina in the past four years. Last year a man was found dead on Kiawah Island with possible alligator bite marks, but it was unclear how the man actually died.
A 90-year-old woman who walked out of a Charleston nursing home in 2016 was killed by an alligator, and a 45-year-old woman walking her dog was fatally attacked on Hilton Head Island in August 2018.
Before those attacks, South Carolina had no recorded deaths due to alligator attacks.
For more crazy stories, visit The Realblog and check out Realtree's Facebook page.