Everyday Seasoning Blends for Wild Game Cooking
I admit to being sort of a seasoning addict. Our kitchen cabinets and counters are overrun with various blends, spices and mixes. One of the first things I do when we travel is check out the local shops and markets for something new.
That said, I have a couple of blends I use just about every day. I mix them up often and keep them in a bowl for pinching or a shaker made from a quart Mason jar with holes punched in the lid.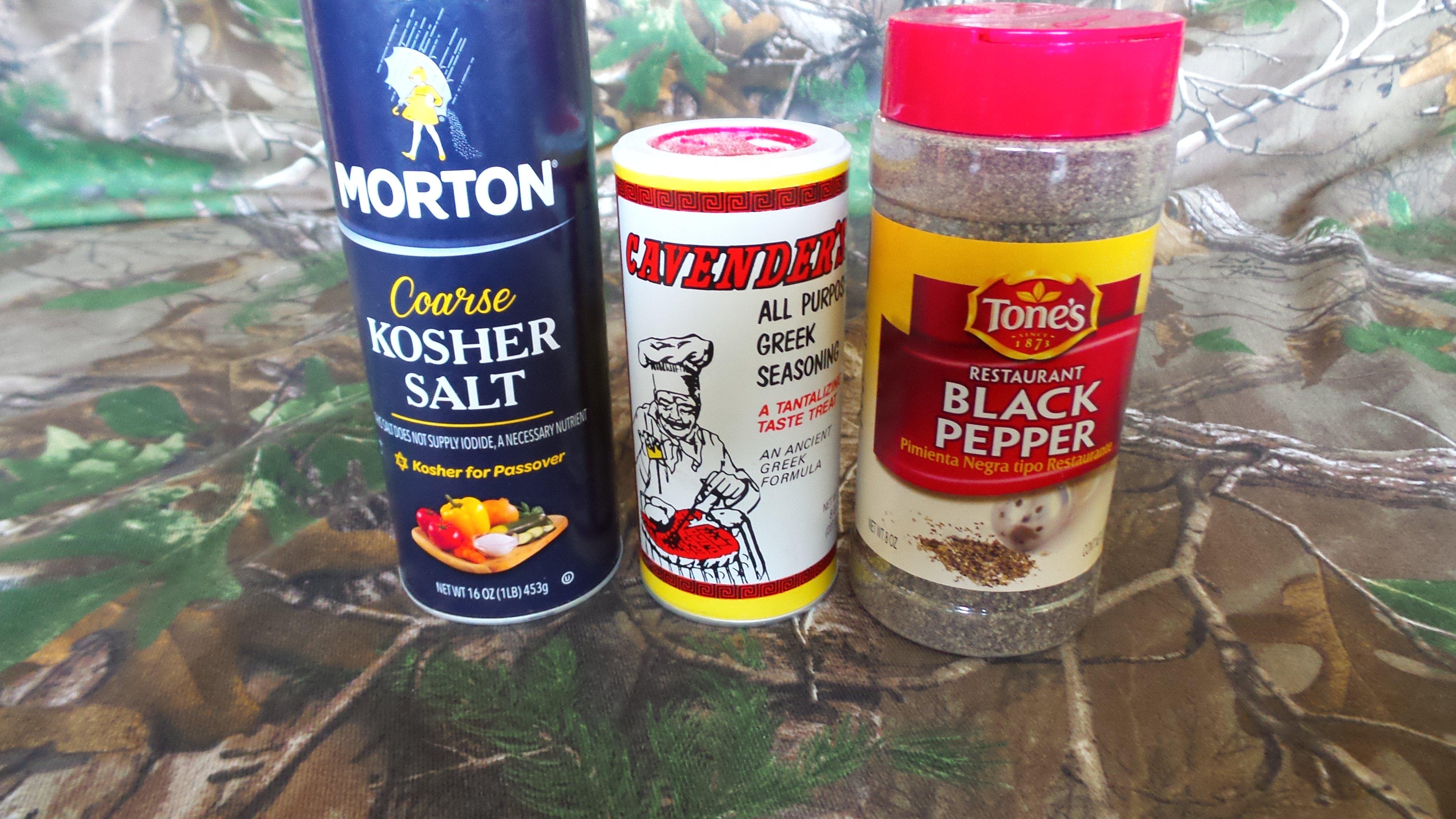 House Blend
The most often used seasoning blend in my kitchen is pretty simple. It consists of equal parts kosher salt, coarse ground black pepper and Cavender's Greek Seasoning. Cavender's is great by itself on all sorts of red meat, but the extra bit of salt and pepper really kick the flavor up. I keep a jar of this mix on my counter at all times. It makes a great camp seasoning as well, versatile enough to season about anything and robust enough for a pinch to go a long way.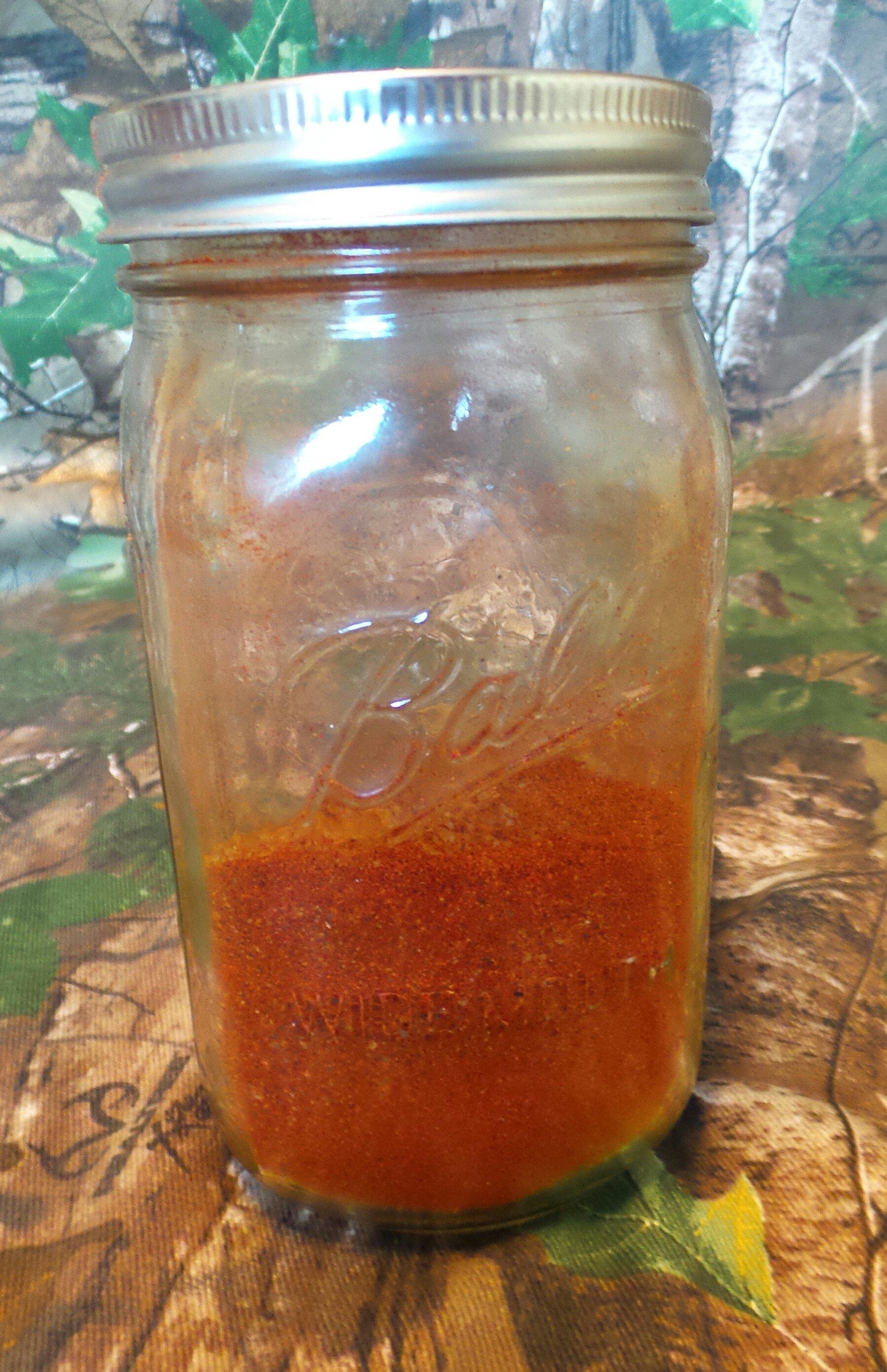 All Purpose Barbecue Rub
Over the years, I have experimented with more than a few barbecue rub recipes. This current rendition of all-purpose rub has held the top spot for several years now. Mix up a batch and keep it in a jar for storage. Use it liberally the next time you barbecue.
1 cup Turbinado (raw) sugar
½ cup paprika
3 tablespoons kosher salt
2 tablespoons smoked paprika
2 tablespoons garlic powder
2 tablespoons onion powder
2 tablespoons chili powder
1 tablespoon ground cumin
1 tablespoon ancho chili powder
Along with these two house blends, I make sure to keep a few commercial rubs on hand as well. One brand that I am particularly fond of is Chef of the Future Brand Seasoning. The CoF line is produced with low salt and huge flavor, allowing me to better control the amount of salt in a recipe.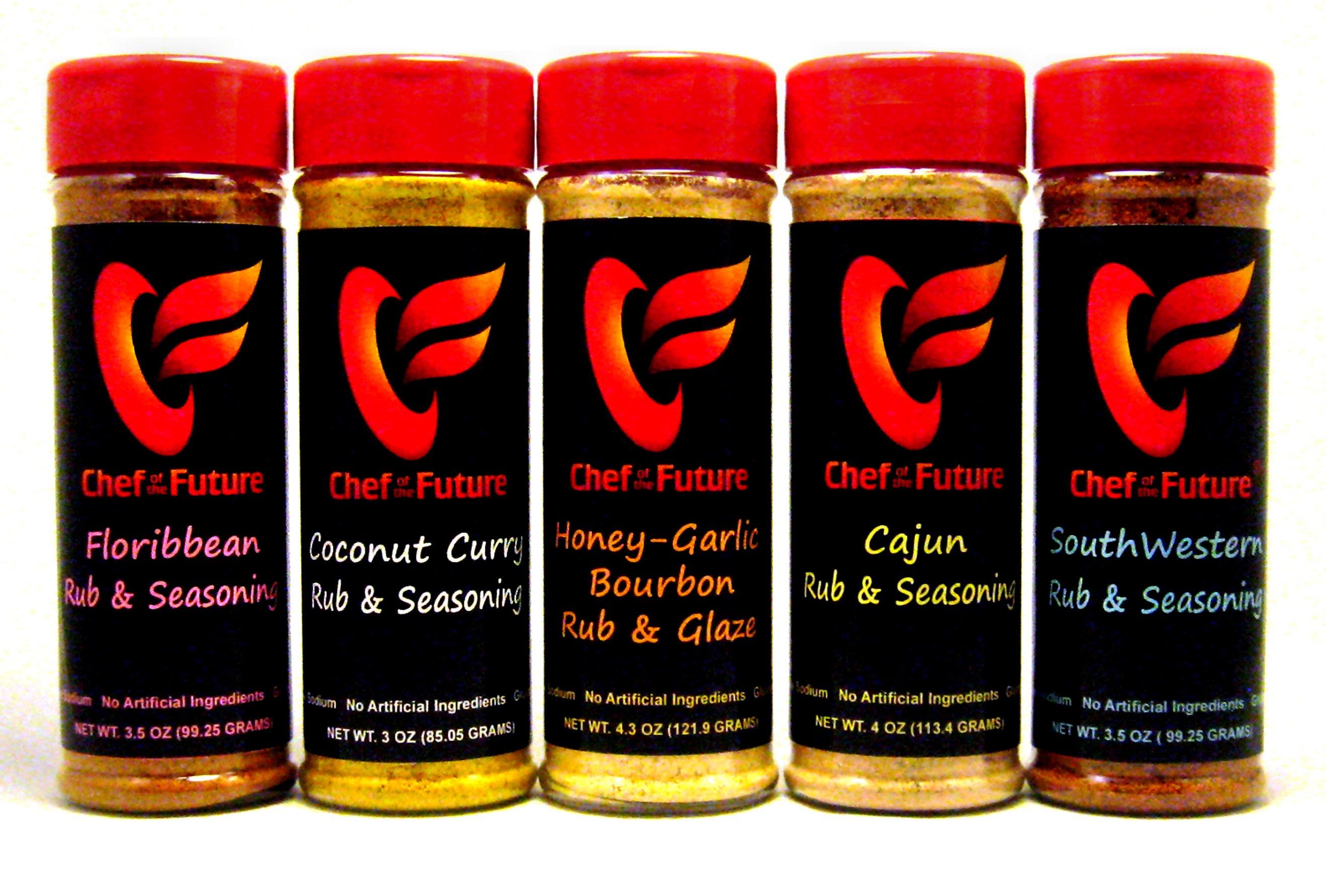 Their Floribbean blend has become my favorite seasoning. They describe it as having subtle flavors of the Caribbean, Florida and the Gulf Coast with a base of fine espresso, cocoa and chipotle pepper with a touch of sassafras. I describe it as just about perfect for fish and grilled chicken. Along with standby blends like Cajun and Southwestern, Chef of the Future has a couple of new blends coming out, including a Honey-Garlic-Bourbon blend that I am extremely excited to try.
A few other favorites? Everglades Seasoning is great on fish and seafood dishes. Slap Ya Mama makes an outstanding Cajun seasoning with just the right kick. Jack's Old South Barbecue Rub has won more than its share of trophies for Myron Mixon. Zatarain's or Old Bay is a must have for seafood boils and they both produce outstanding blackening seasonings.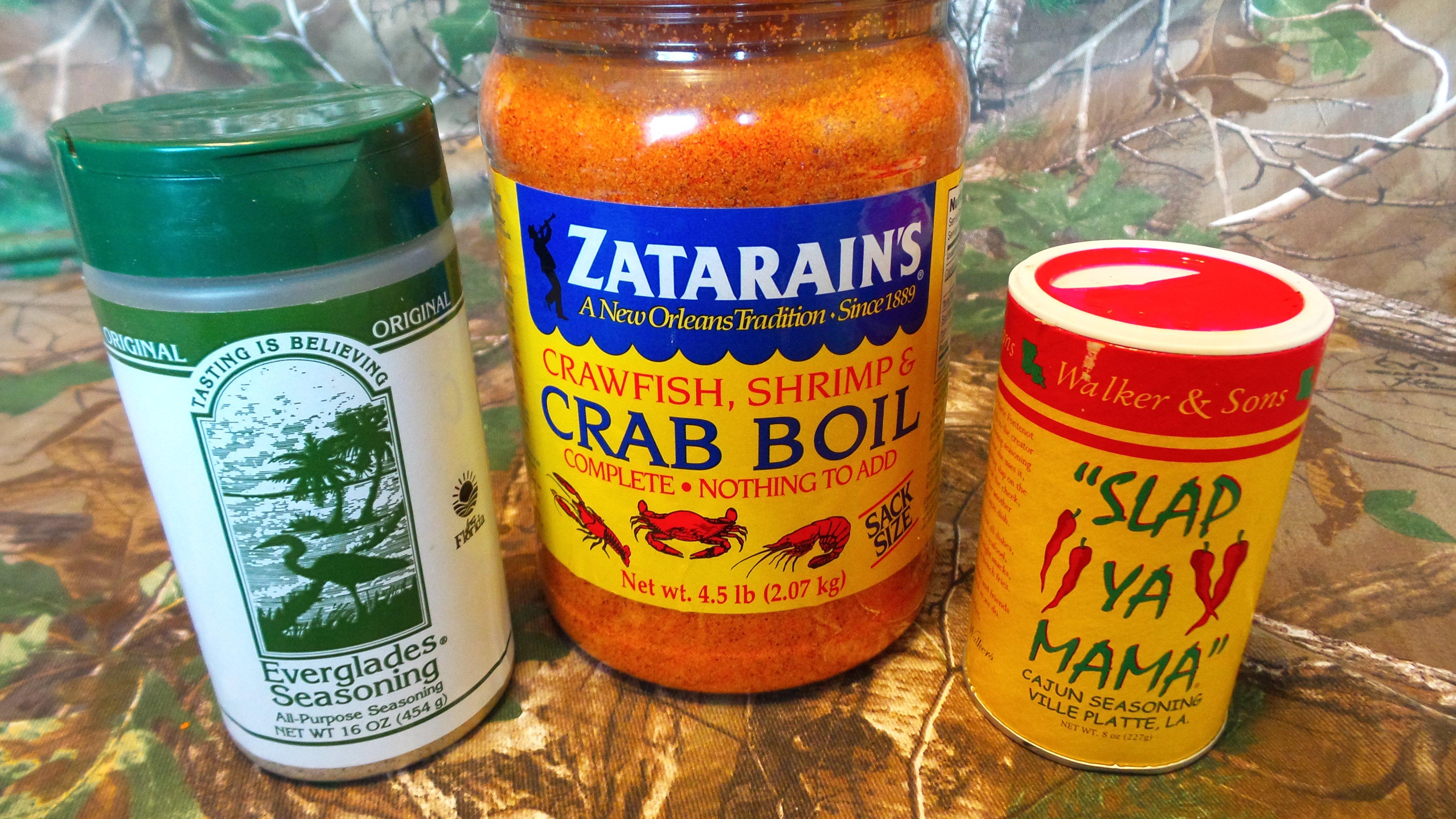 Stock up on a few of these blends along with the basics like garlic powder, chili powder, kosher salt, black pepper, cumin, oregano, bay leaves, thyme and coriander, and you will be able to complete just about any recipe.
What are some of your favorite seasoning blends or rubs for wild game? Do you prefer commercially produced or do you have a recipe?