A few more of the products we use on a regular basis that are perfect gift ideas for the wild game chef on your list.
Part two of this year's Timber2Table Gift Guide continues the showcase of the equipment we use on a regular basis here in the T2T kitchen. From processing your game to putting it on the table, this gear will get the job done.
1. Seth McGinn's Can Cooker. If you are looking for all day cooked results in no time at all, pick up a Can Cooker. Using the power of steam, the Can Cooker finishes food in a hurry. Whether you are cooking at home or at hunting camp, add your ingredients, nestle the cooker over a heat source, a fire, a camp stove or an electric or gas range, and go about your business. A short time later and your food will be perfectly cooked and ready to eat.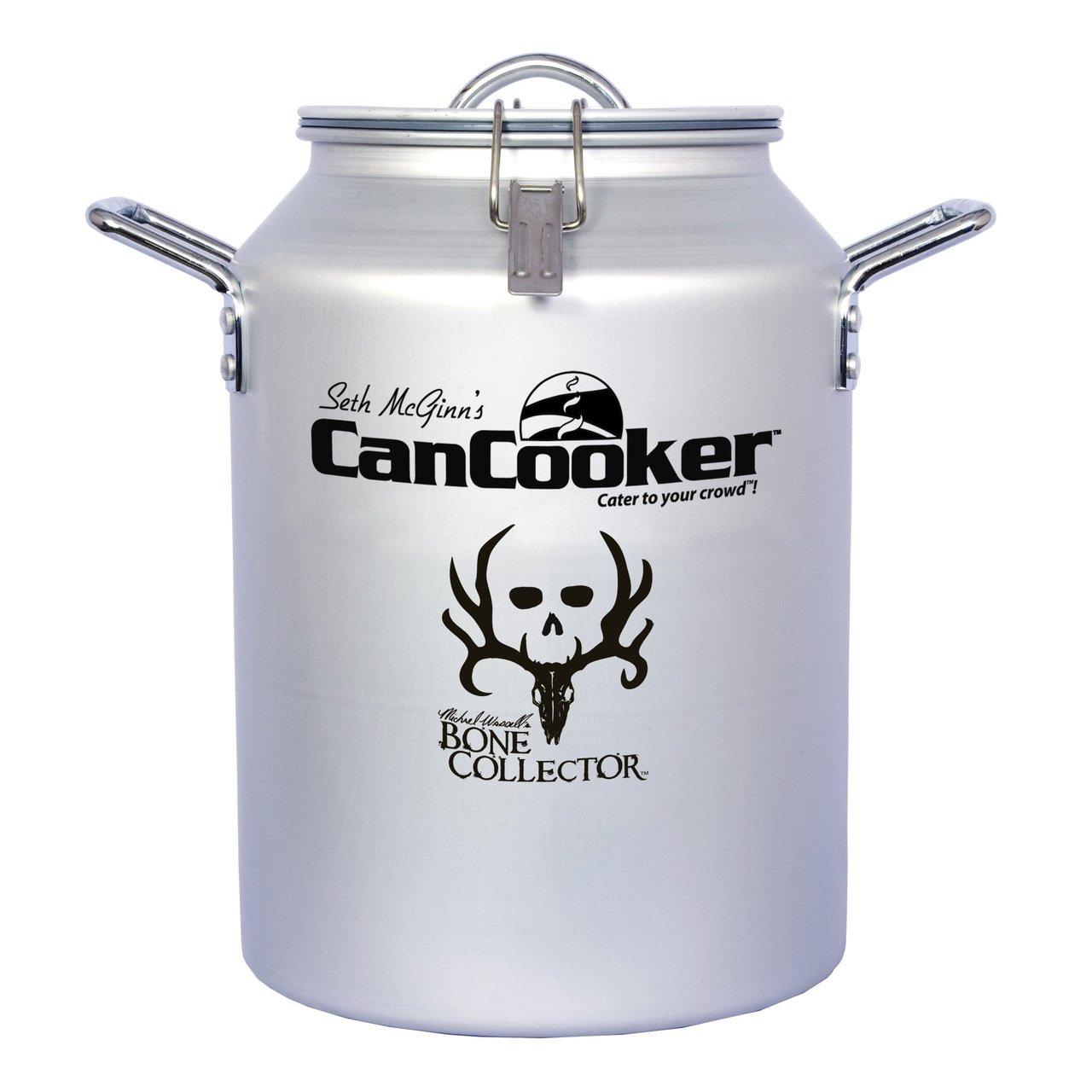 2. Magellan Coolers from Academy Sports in Realtree Xtra. Every outdoors person needs a good cooler. These rotomolded coolers from Academy are some of the best. They will keep ice for up to 10 days, feature heavy-duty strap handles molded into the side, and are certified grizzly bear resistant.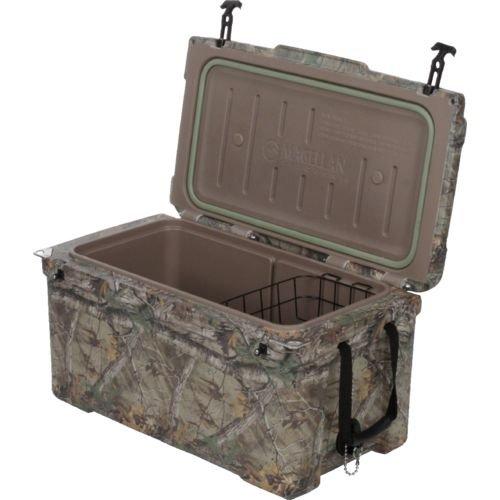 3. New to this year's Timber2Table kitchen is the Realtree lineup from Magic Chef. Known for years for their quality kitchen appliances, Magic Chef has teamed up with Realtree to produce a line of small kitchen appliances aimed at the outdoorsperson. The line includes: a small portable freezer, ice maker, meat grinder, electric slicer, coffee pot, toaster, 10 tray dehydrator, deep fryer, and a vacuum sealer.
We have been using the line for the past few months and the results have been impressive. The dehydrator and slicer are the perfect combo for the jerky lover on your gift list. The toaster and coffee pot add a bit of Realtree to the camp kitchen, and the deep fryer has made several appearances on the Timber2Table blog. You can find the Magic Chef line of appliances on line at Homedepot.com.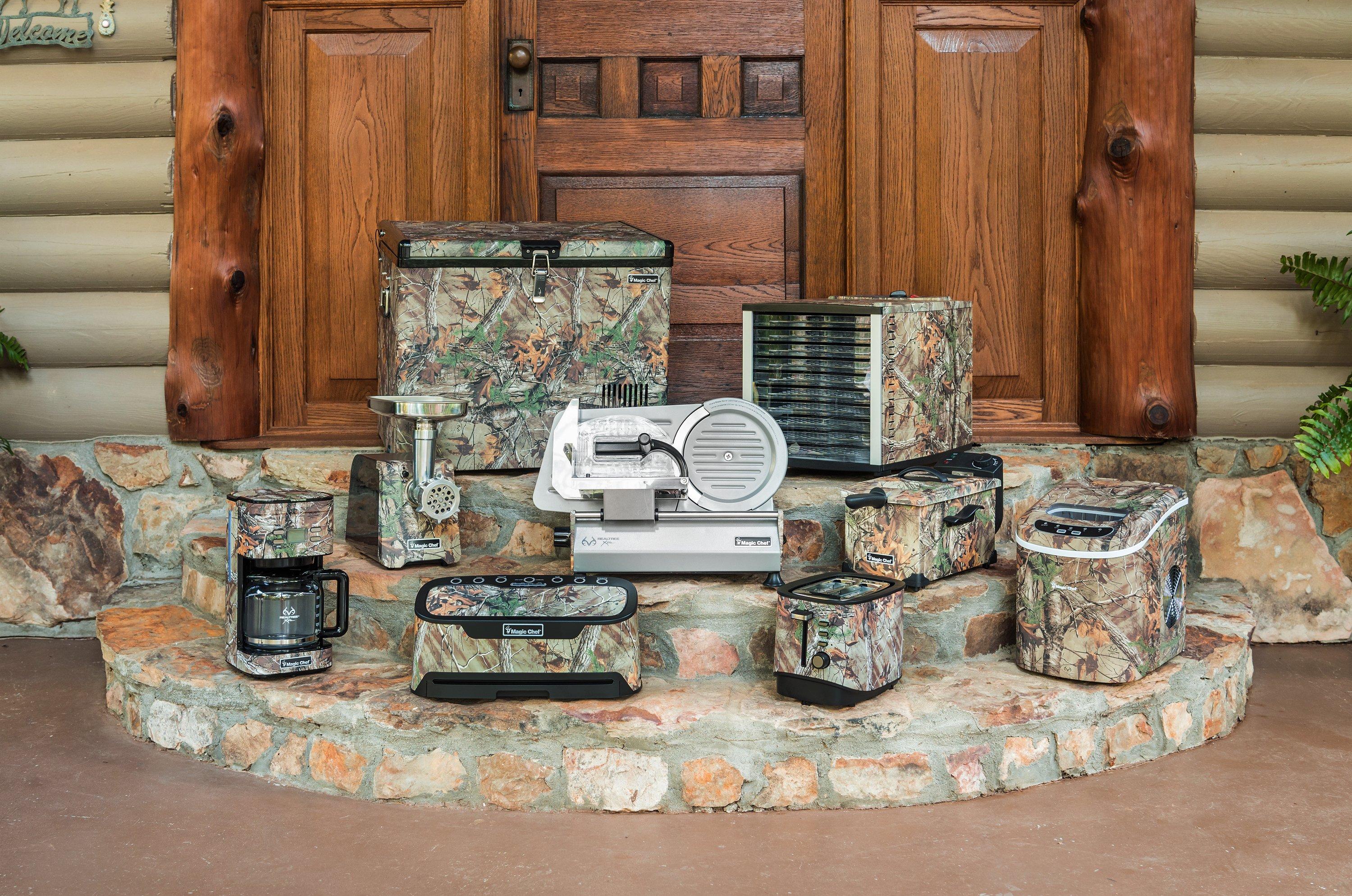 4. Bradley Smoker, Realtree Edition. Bradley Smokers have been around for a while and new this year is a Realtree Xtra version. Available in both four- and six-rack models, these smokers feature two separate heating elements. This dual element system allows for just heat, just smoke with no heat, or a combination of heat and smoke. This makes the Bradley perfect for everything from sausage and jerky to large cuts of meat like venison hams or pork shoulders.
The fully insulated case allows you to easily maintain the proper cooking temperature for your recipe without fear of overheating anything near the exterior of the smoker. With the Bradley system, getting the perfect amount of smoke has never been easier. Simply load the smoker with any of the 18 available flavors of Bradley Flavor Bisquettes, set the temperature, load the food, and walk away. Your BBQ will come out perfectly done. The Bradley Realtree Edition even comes with jerky racks and sausage hooks!