Bacon-Wrapped Venison Avocado Taco Bombs
If you like venison burgers, avocados, tacos, bacon, and cheese, you will love this recipe. We season up ground venison, peel and pit ripe avocados, stuff them with cheese, then cover everything in ground venison and give it a bacon wrap. Cook them up on your Traeger grill until the bacon is crisp and serve with your favorite seasoned rice, refried beans, chips and salsa — whatever you enjoy with tacos.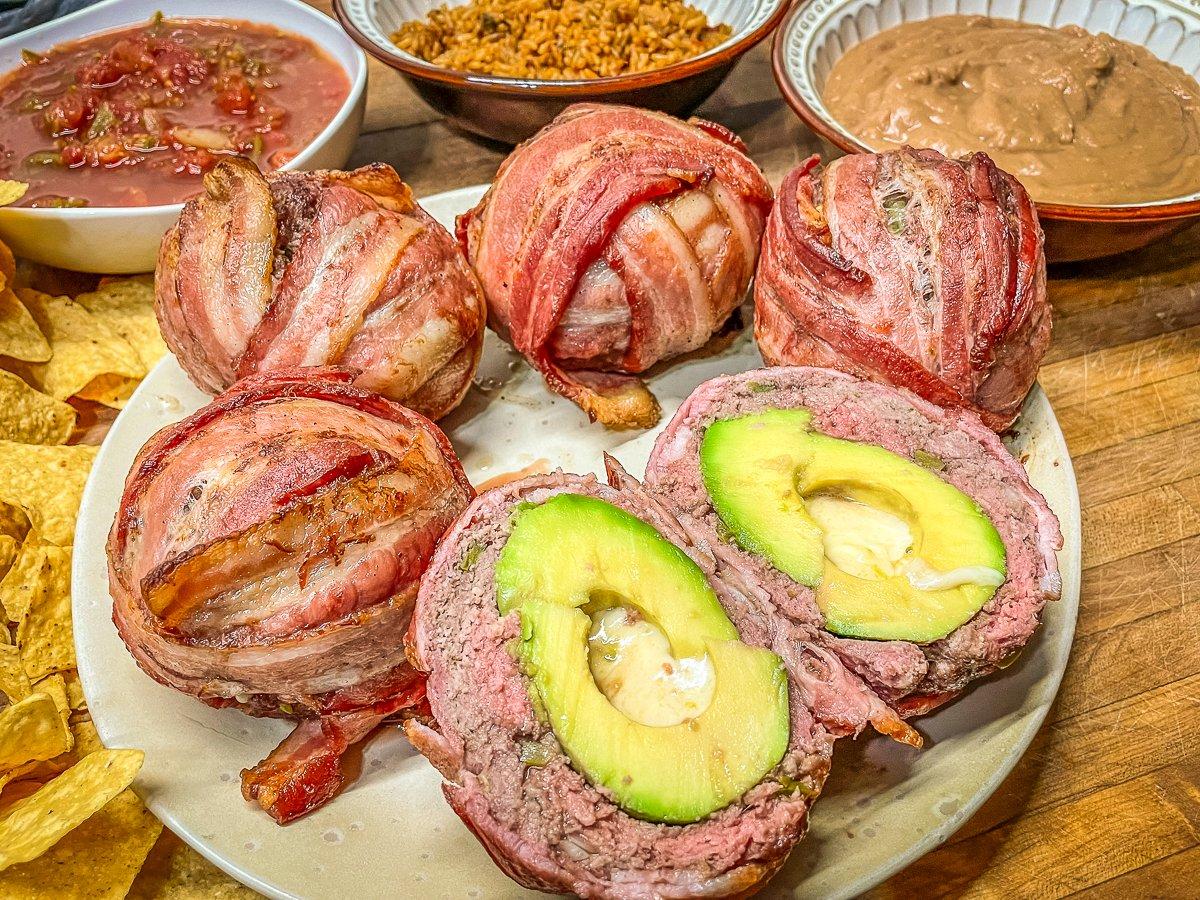 One tip I've found to keep the venison from overcooking is to use a standard thickness bacon instead of thicker slices that take longer to cook. The Realtree Bacon from Uncle John's Pride is perfect. As an added bonus, this recipe is perfect for those on a ketogenic diet.
Ingredients
2 pounds ground venison
1 egg, beaten
1/2 yellow onion, diced
1 fresh jalapeño or 1/2 cup sliced jarred jalapeños, diced
2 teaspoons salt
1 teaspoon cumin
1/2 teaspoon garlic powder
1/2 teaspoon onion powder
1/4 teaspoon cayenne pepper, optional
5 avocados
1/2 cup lemon juice mixed with 1/2 cup water
8 ounces Oaxaca or queso cheese, diced into small cubes or shredded
1 pound bacon
Cooking Instructions
Blend the egg, onion, jalapeño peppers, and seasonings into the ground venison. Set aside.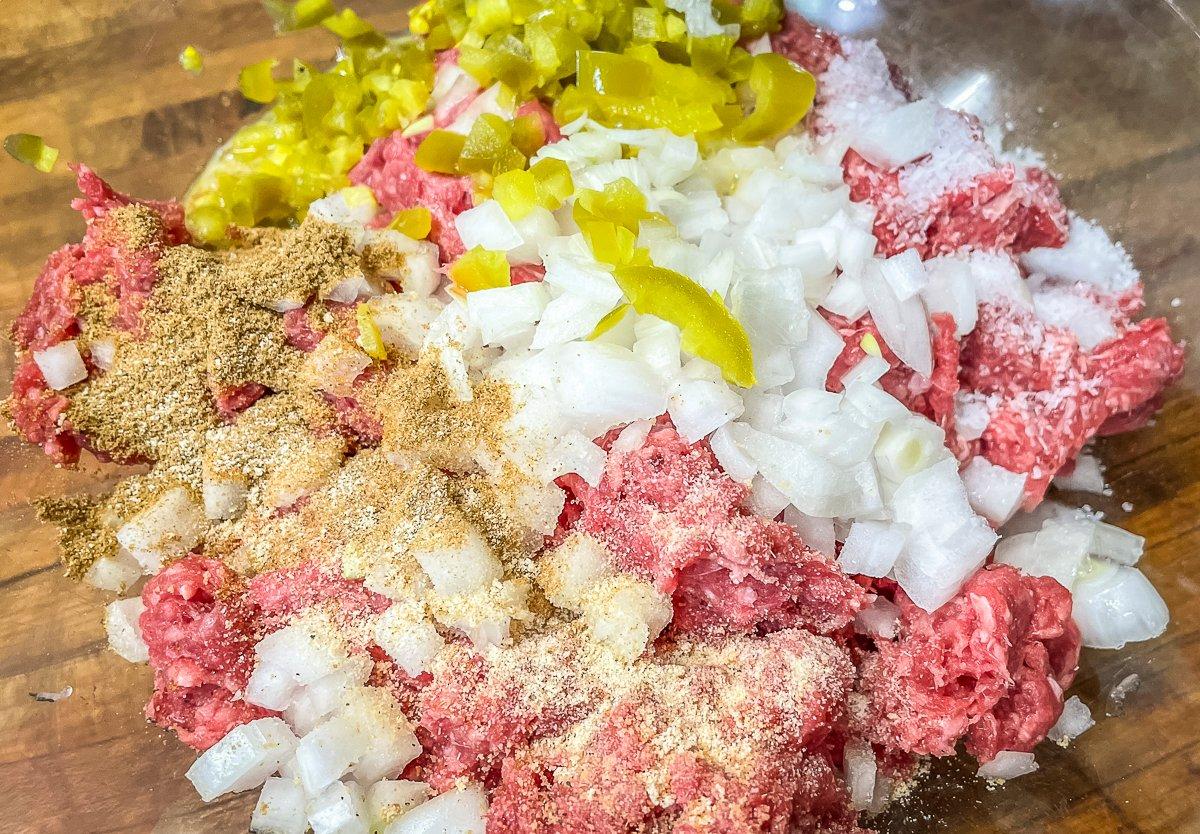 Wrap the avocado with a layer of ground venison about 1/2 inch in thickness.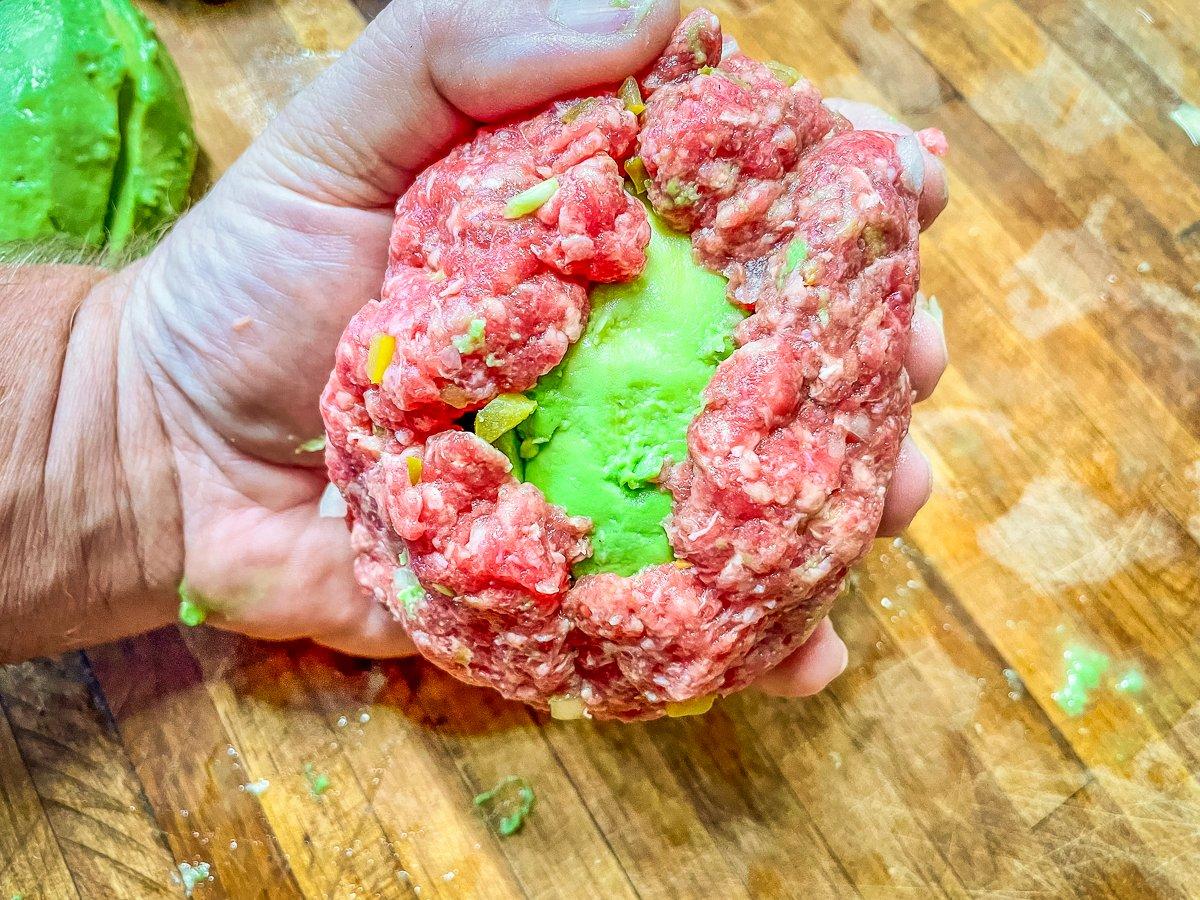 Wrap the meat with a single layer of bacon, slightly overlapping each wrap to hold it together. Use a toothpick, if necessary, to pin the bacon in place.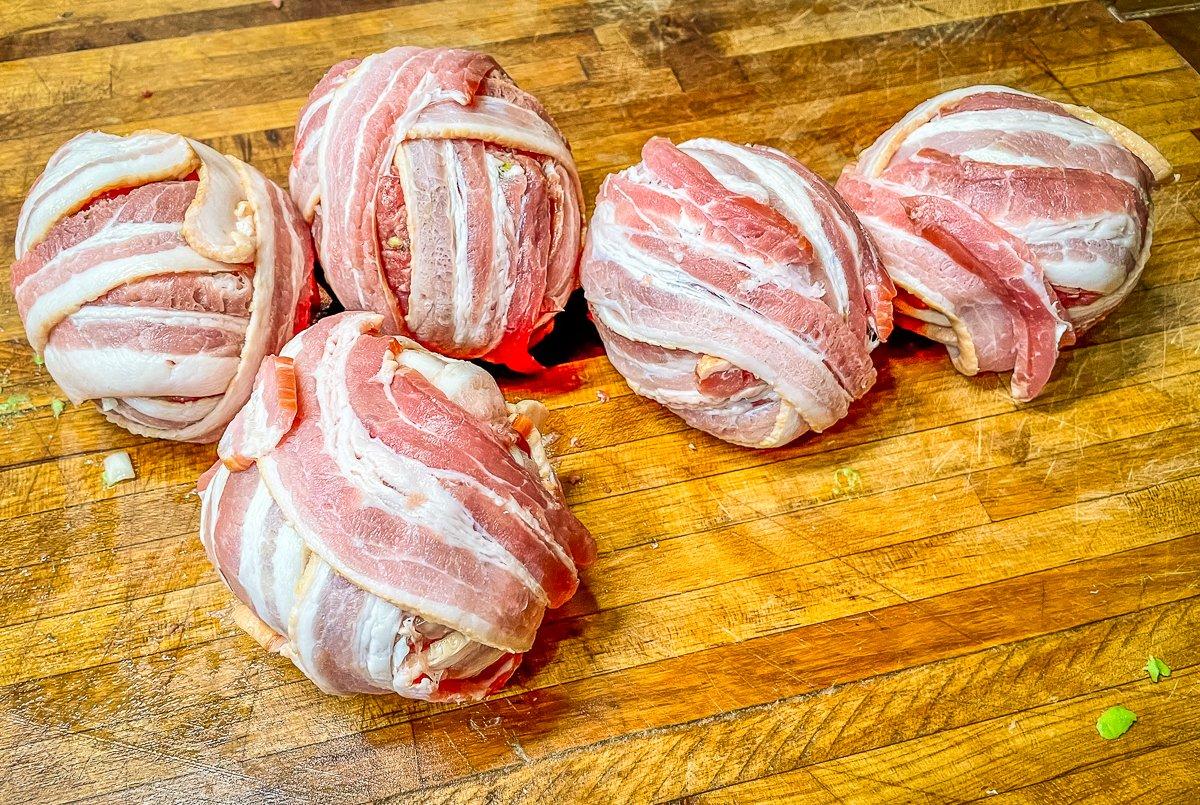 Serve with your favorite Mexican-style sides.