Beer-Braised Rabbit with Mushroom and Country Ham Recipe
If you have never tried traditionally cured country ham from the southeastern United States, you are missing out. The hams are packed in a curing mix, sometimes straight salt, sometimes a mixture of salt, sugar, and cure, for a period of three to six weeks. Some smoke the ham afterward, others don't. We often make our own, but several great brands are available in the supermarket or online. Try Broadbent, Edward's or Father's for excellent ham.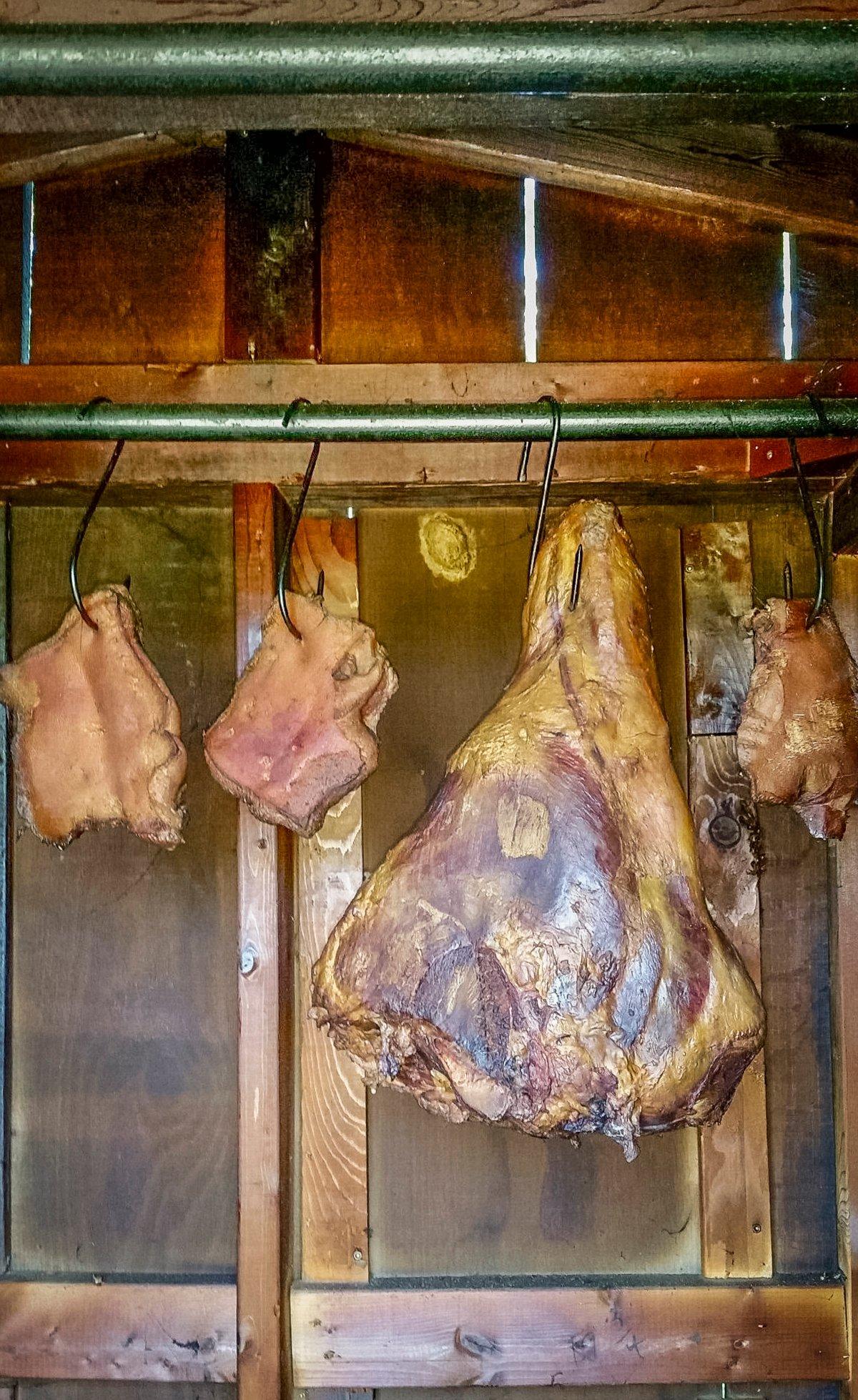 For this one, we paired thin strips of country ham with rabbit slow braised in beer with sliced mushrooms. The creamy dish is perfect when served alone or spooned over pasta.
Ingredients
2 rabbits, quartered
1 large slice of country ham, cut into thin strips
1.5 pounds of mushrooms, sliced
2 lager-style beers
Flour for dredging rabbit plus 1 tablespoon
2 yellow onions, thinly sliced
1 tablespoon Realtree Cajun seasoning
Salt and pepper
Cooking Instructions
Cover the bottom of a heavy cast iron pot with vegetable oil. Turn heat to medium-high. Season the rabbit with Realtree Cajun seasoning. Season flour with salt and pepper and dredge rabbit pieces.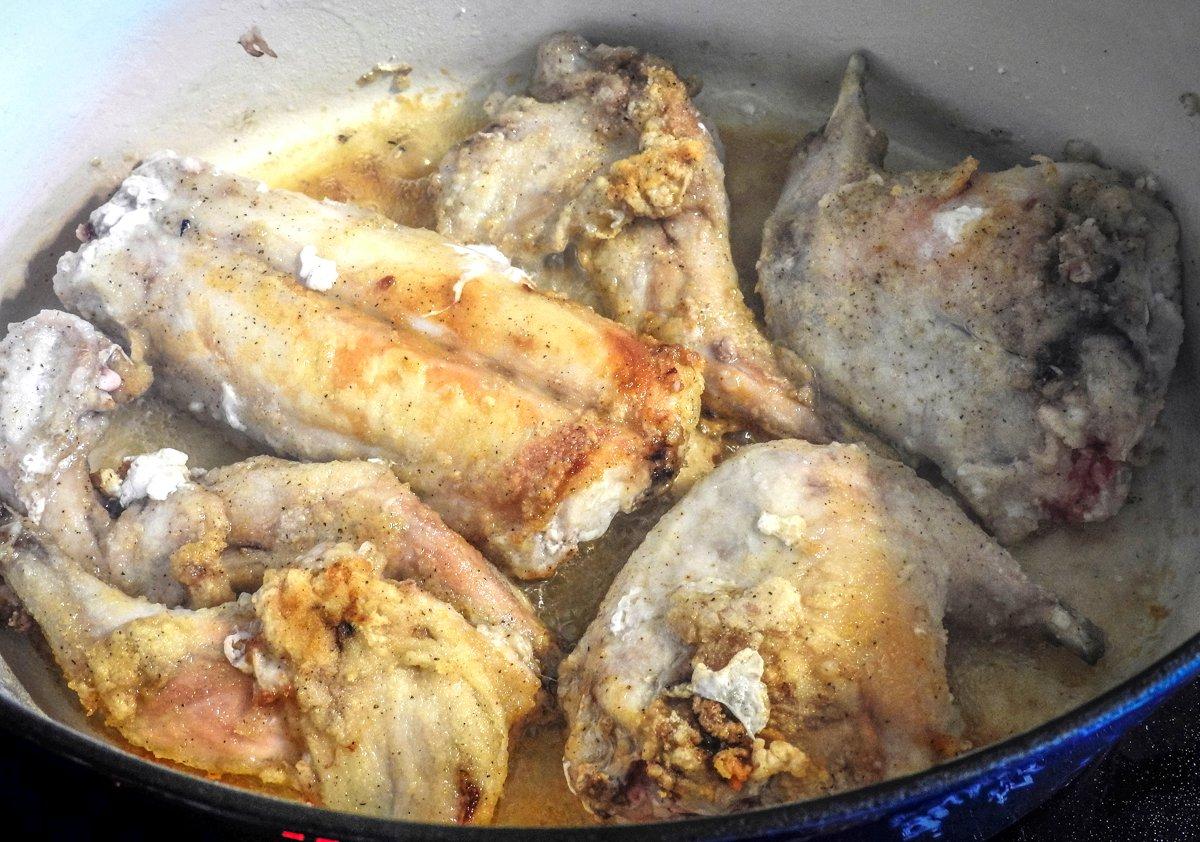 Add the mushrooms to the pan and continue to cook for 5 more minutes. Pour in both beers and return the rabbit to the pot. Bring the mixture to a boil, then reduce the heat to a simmer. Braise the rabbit for two hours until it is about to fall off the bone.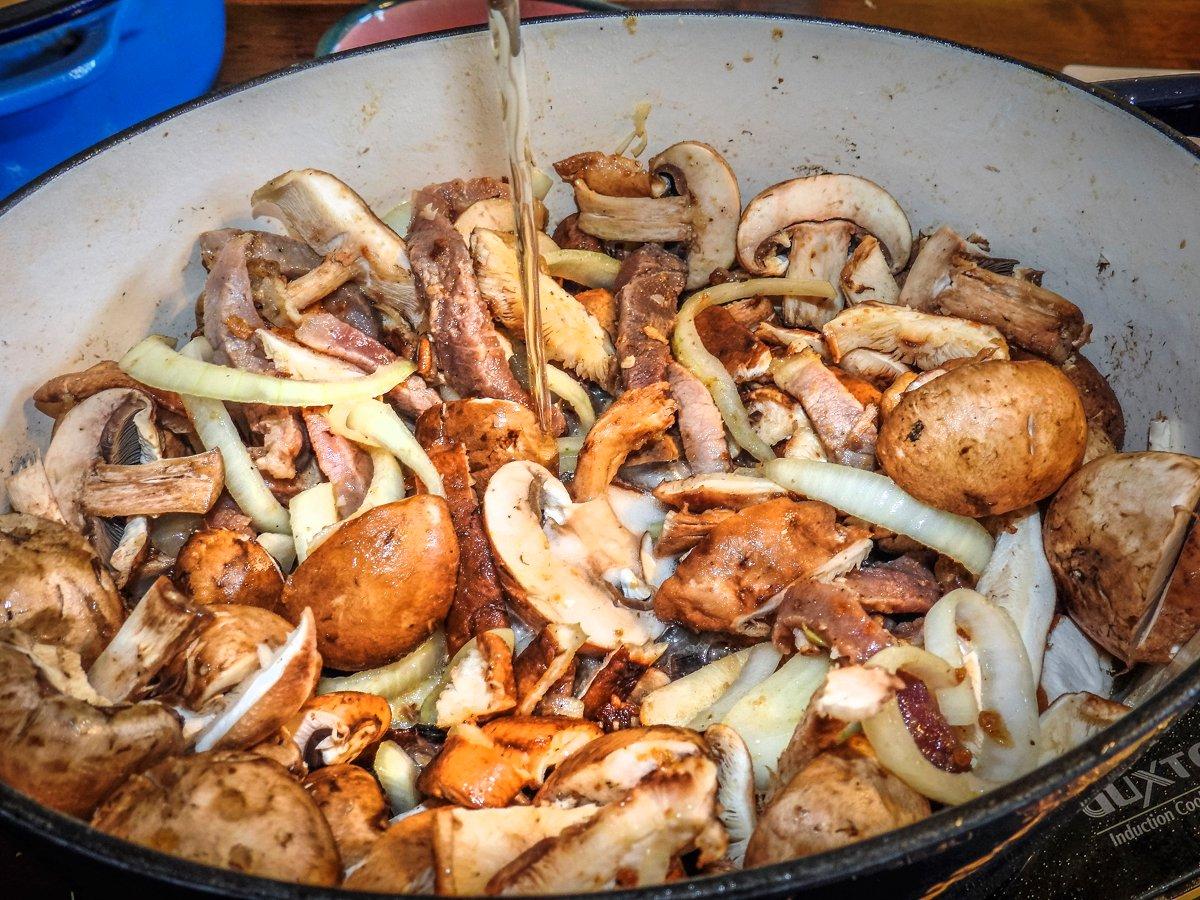 To serve, place the rabbit on a plate or bed of pasta, spoon over the mushroom and country ham gravy from the pot.